4/20/17
5 Ways to Make the Most of Your Interior Design Time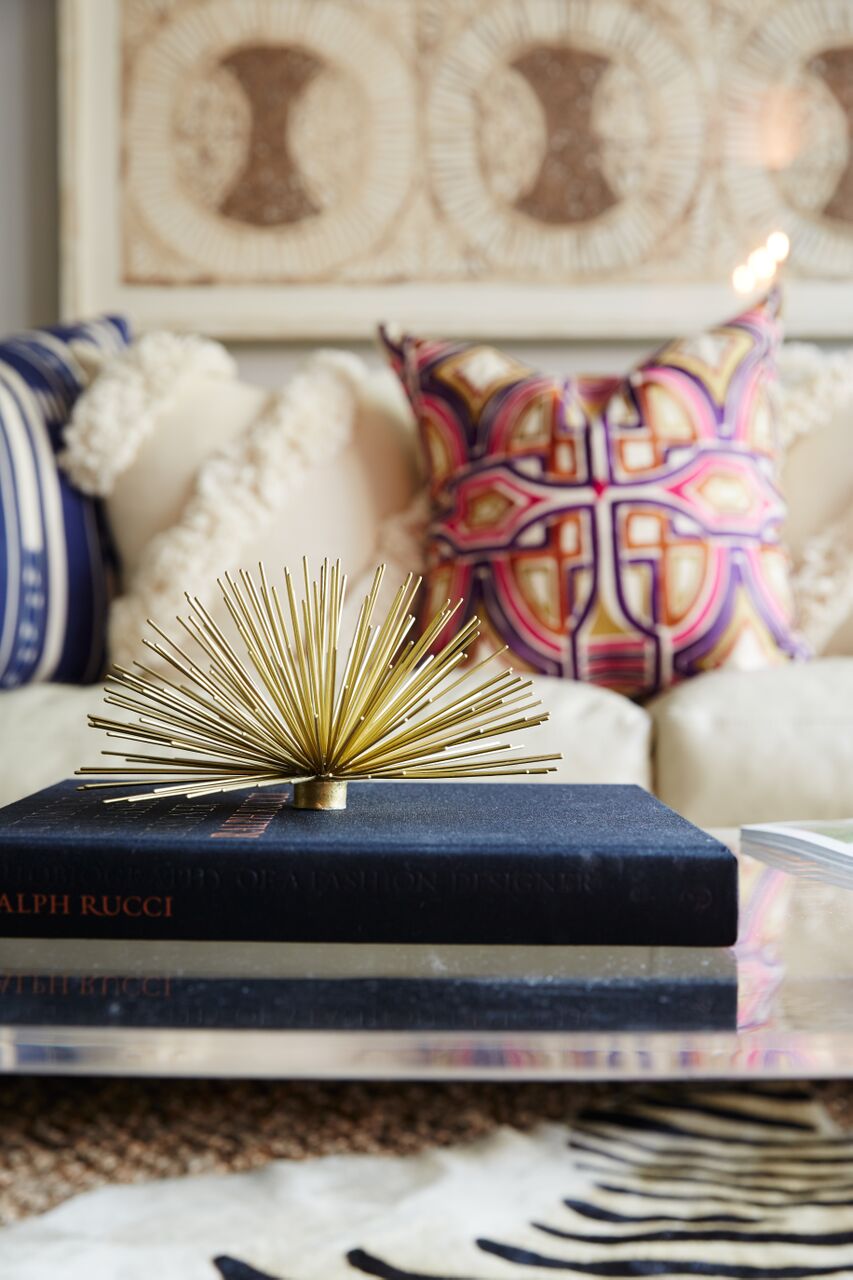 When we meet with new clients at our first consultation, we share tips with our clients about how to get the most out of this process without racking up the bill. We've shared with you our top tips for how to get the most out of a design consultation and the benefits of working with an interior designer… Now, we're sharing our best tips for going through the design process — the same tips we share with our clients when they get started in the process.
Communicate clearly
Being clear, concise and timely can make a world of difference in terms of saving time and money. Let us know what your expectations are up front and when your needs change — we would rather know as soon as possible! Organized communication is the key.
2. Don't be shy
Clear feedback on presentations is crucial for us to be able to understand your expectations. We always try to get it right the first time around through our Splendid Living approach, so understanding what you love and what you dislike helps us make the right edits. We want your honest feedback so we can make concise revisions and create a design that's more specific to you.
3. Timing is everything
Making sure to involve your designer in any needs that change is vital to keeping your design process going smoothly. Notifying your designer right away prevents unnecessary design work, therefore keeping costs down. Approving design proposals quickly can also save you from paying for service fees required to reselect items that have become unavailable during the waiting time. Additionally, please make sure to reschedule appointments at least 24 hours in advance.
4. Don't go shopping!
We all love shopping, but even the smallest spontaneous purchases and changes can affect the entire design and cause additional redesign time!
5. Trust us.
You've hired your designer for their vision, expertise and ability to execute. As professionals, we can see the big picture and visualize your space. The more you trust our vision and prowess, the more money you'll save in the long run and the greater the payoff will be in the end.
For professional interior design services, contact Pulp Design Studios℠.
Credits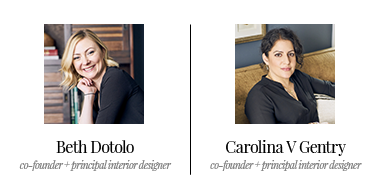 GET INSPIRED
SUBSCRIBE TO OUR NEWSLETTER TO
GET AN INSIDER LOOK IN YOUR INBOX