3/23/17
8 Tips to Make the Most of Your Interior Design Consultation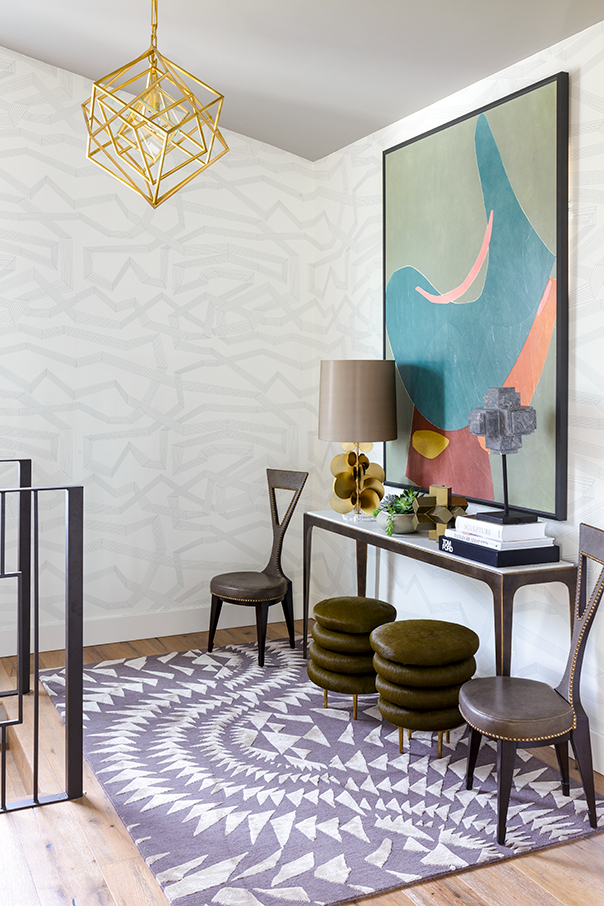 We frequently work with interior design clients who have never worked with a professional designer before. Using a professional can make the interior design process quicker, less stressful, and more cost-effective than trying to attempt all parts of the design process on your own. The first step to getting started: booking a consultation with an interior designer. Here's how to get the most out of your meeting.
Clarify Your Style
Let us know which style of design you're gravitating towards — designing toward individual styles is our specialty. If you don't know what the name of your style is, think about what styles inspire you in general: share your favorite fashion designers with us, think about hotels or restaurants with decor that blew you away, or even just let us know which design elements you don't like.
2. Use Visual Examples
Using Pinterest boards, tear sheets from magazines, or even photos from the designer's own work can be immensely helpful in clarifying likes and dislikes. From your inspiration photos, we can clarify your preferred color palette, art style, and other minutia of design.
3. Think About What's Important to You
Think about what you value the most in a completed design: Beauty, quality, or functionality? What about the design process: pricing, timing or convenience? Let your design team know your expectations early on so we can make sure we're focusing on the correct element.
4. Think About Your Lifestyle
Style is important, but even more important is how you live in a space. Too many TV remotes to handle? Little kids leaving muddy boots in the hallway? A cat that scratches up every piece of leather that comes through the door? These are all relevant to your designer. Pulp asks our clients to complete a Splendid Living questionnaire first to get to know your lifestyle as well as your preferred decor style, but make sure to notify your designer if something doesn't get brought up otherwise.
5. Communicate Must-Haves
Budget and timeline are obvious necessities when it comes to working with a designer, but make sure to communicate other things like which pieces you want to keep or if having a place to put your feet up while watching TV is important to you. We'll make sure to tailor our design with what works best for you.
6. Seek Out Your Designer ASAP
Bringing in a designer early in the process will save you time and help prevent costly mistakes and changes. Interior designers frequently are given discount pricing, so they can save you money in products alone. Being professionals also means they can spot a challenge earlier on in the process — having to change design plans last-minute can completely derail the project.
7. Ask Questions
Take time to write out a list of questions you might have about the design process. It's always better to have questions answered up-front than unexpectedly halfway through the design process.
8. Understand the Design Agreement
Always make sure to look carefully through your design agreement before you sign and agree to the design process. We want to make sure the process is as transparent as possible to everyone involved.
Interior design isn't just about decor, it's about making your life easier. Follow these tips to ensure that your design process is off to a great start! Want to work with Pulp? Set up an interior design consultation with us.
Credits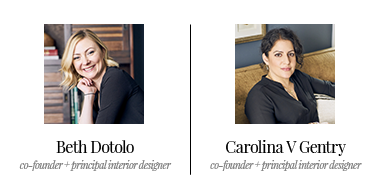 GET INSPIRED
SUBSCRIBE TO OUR NEWSLETTER TO
GET AN INSIDER LOOK IN YOUR INBOX