12/12/16
9 Best Holiday Entertaining Recipes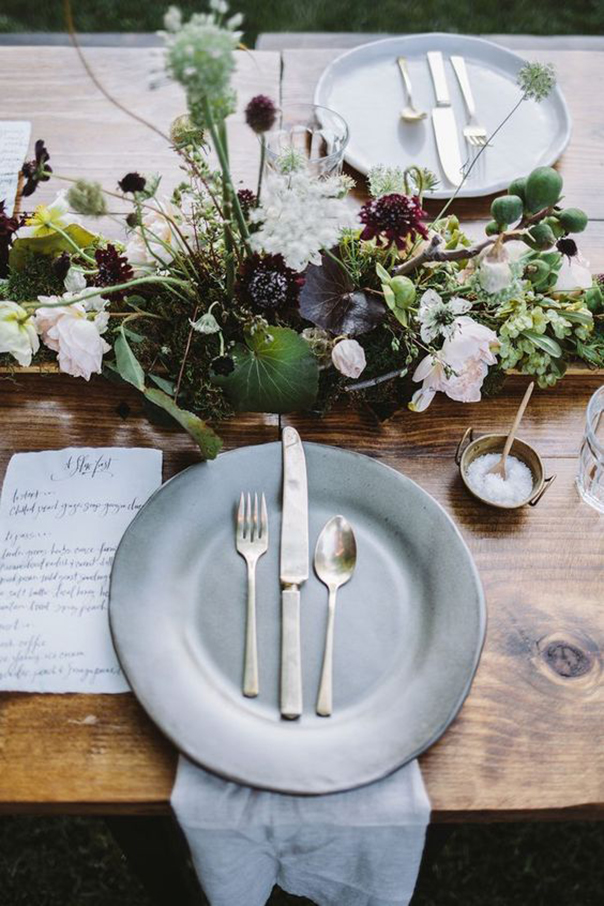 With the holiday season right around the corner, our interior design clients are thinking about what to serve their guests at holiday parties in their Pulp-designed homes. Our team rounded up beautiful dishes perfect for hosting with.
BETH'S PICK
Co-Founder + Principal Interior Designer
Figs and prosciutto are the perfect pairing — salty, savory and hearty. Add in creamy goat cheese, greens and pistachios for a refined side to a holiday meal.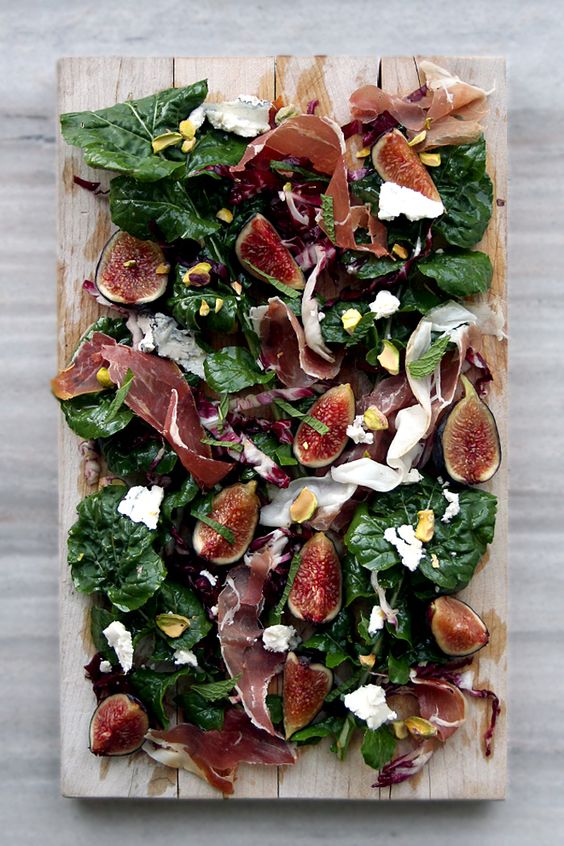 Arugula Radicchio Salad with Figs, Humboldt Fog, Prosciutto, and Pistachios
CAROLINA'S PICK
Co-Founder + Principal Interior Designer
This salad combines my favorite flavors for winter — the opulent layers of winter vegetables with goat cheese and squash are delicately flavorful and comforting.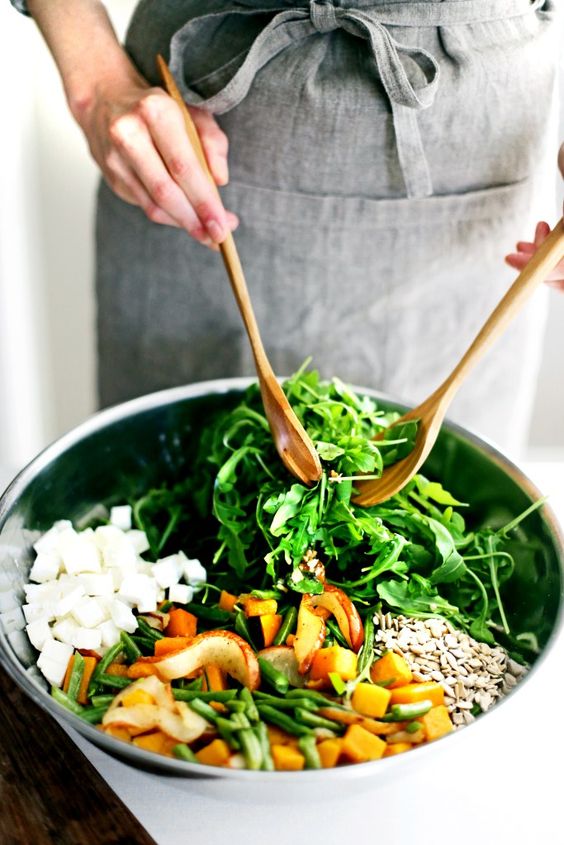 Winter Chopped Salad with Pear, Feta, Arugula, and Butternut Squash
TRACY'S PICK
Senior Designer + Project Manager
Tarts are an incredible way to personalize the meal for your guests — personalize individual dishes or stick to this hearty winter essential.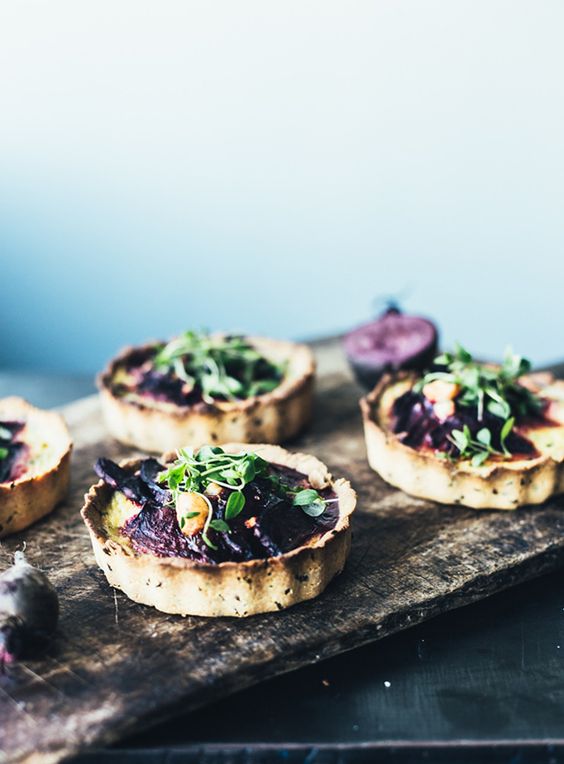 Beetroot, Goat Cheese and Thyme Tarts
TARA'S PICK
Interior Designer
This creamy, zestful soup starts off a multi-course meal with a punch.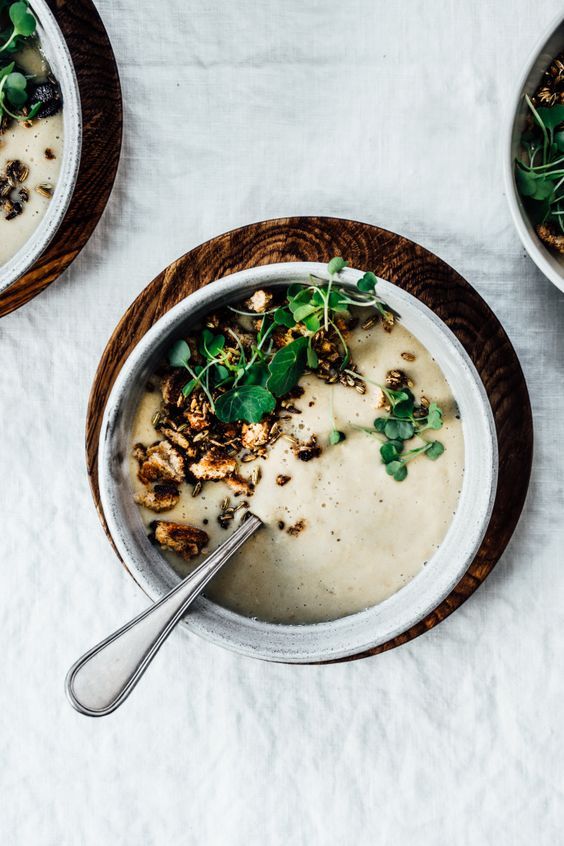 JANA'S PICK
Interior Designer
Toasted, melty grilled cheese with spinach and artichoke is a fun twist on an old favorite. For more casual holiday feasts — or for that picky eater at the table — grilled cheese is a delicious choice.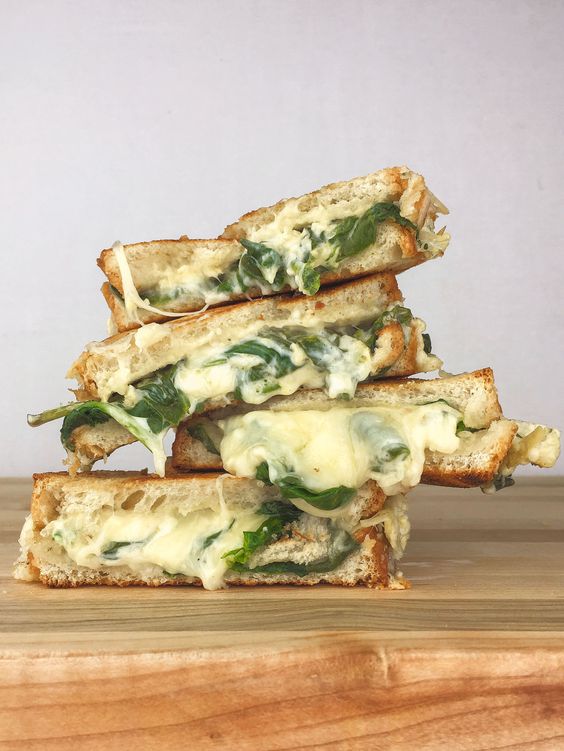 Spinach & Artichoke Grilled Cheese
ELLIE'S PICK
Junior Designer
Fresh salmon loaded with veggies — from leeks to colored carrots and heirloom cherry tomatoes — is a delicious, welcome change from hams and other heavy meats at holiday dinners.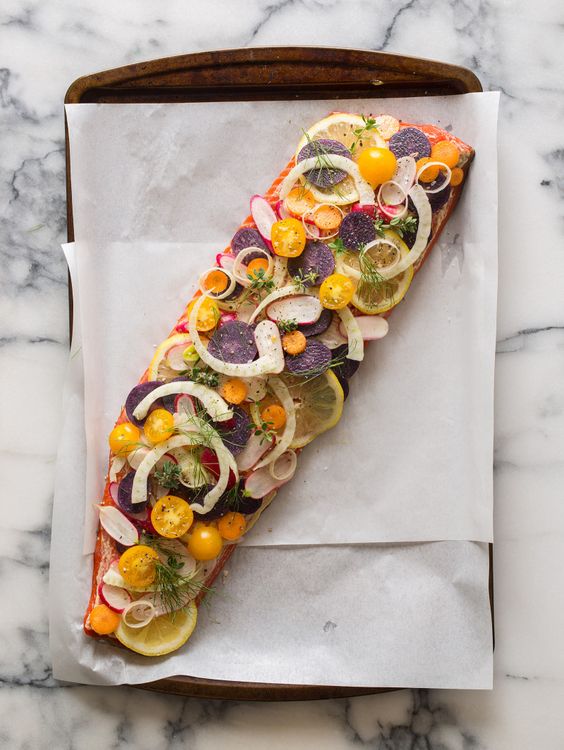 Stacked Brown Sugar + Mustard-Rubbed Salmon
SYDNEY'S PICK
Design Assistant
Salt and vinegar is my go-to chip flavor — I love this healthy winter twist on a year-round pick. Perfect to set out before a meal for guests to grab handfuls of, or for munching on as you're setting up to host.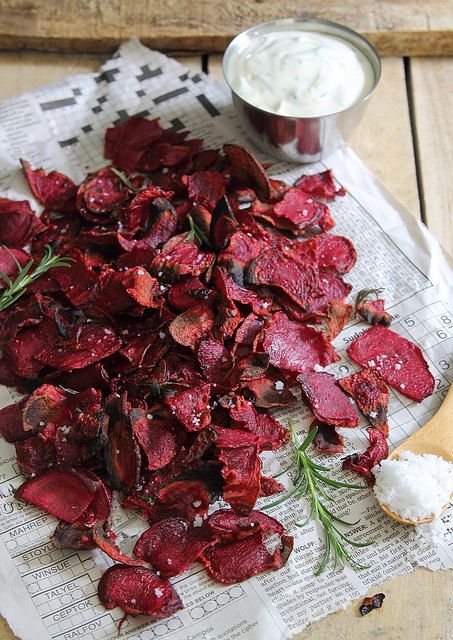 Rosemary Sea Salt + Vinegar Beet Chips
CARLY'S PICK
Marketing Coordinator
Soft, rich pears are my first choice for winter fruits. This dish is perfectly not-too-sweet — a more subtle, healthy version of a baked apple pie.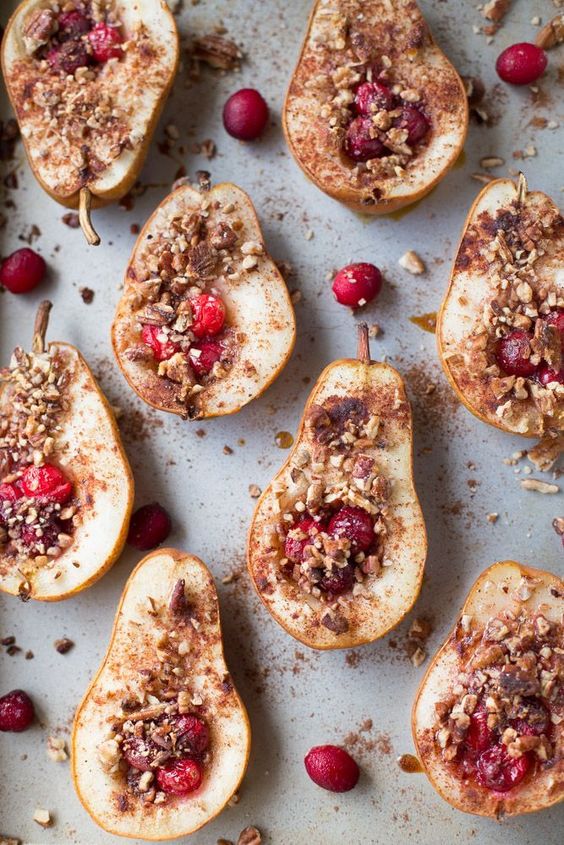 Baked Pears with Honey, Cranberries + Pecans
DAWN'S PICK
Junior Interior Designer
This swirled pastry is a sophisticated addition to a holiday brunch or as a dessert to end a holiday feast — it's flaky, melt-in-your-mouth deliciousness that you won't stop thinking about even after the holiday season.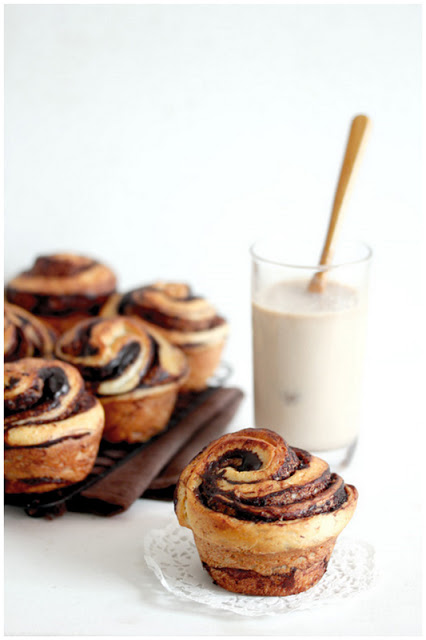 Featured photo from Lady Flashback
Credits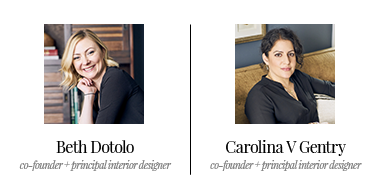 GET INSPIRED
SUBSCRIBE TO OUR NEWSLETTER TO
GET AN INSIDER LOOK IN YOUR INBOX