6/20/23
A Touch of Pulp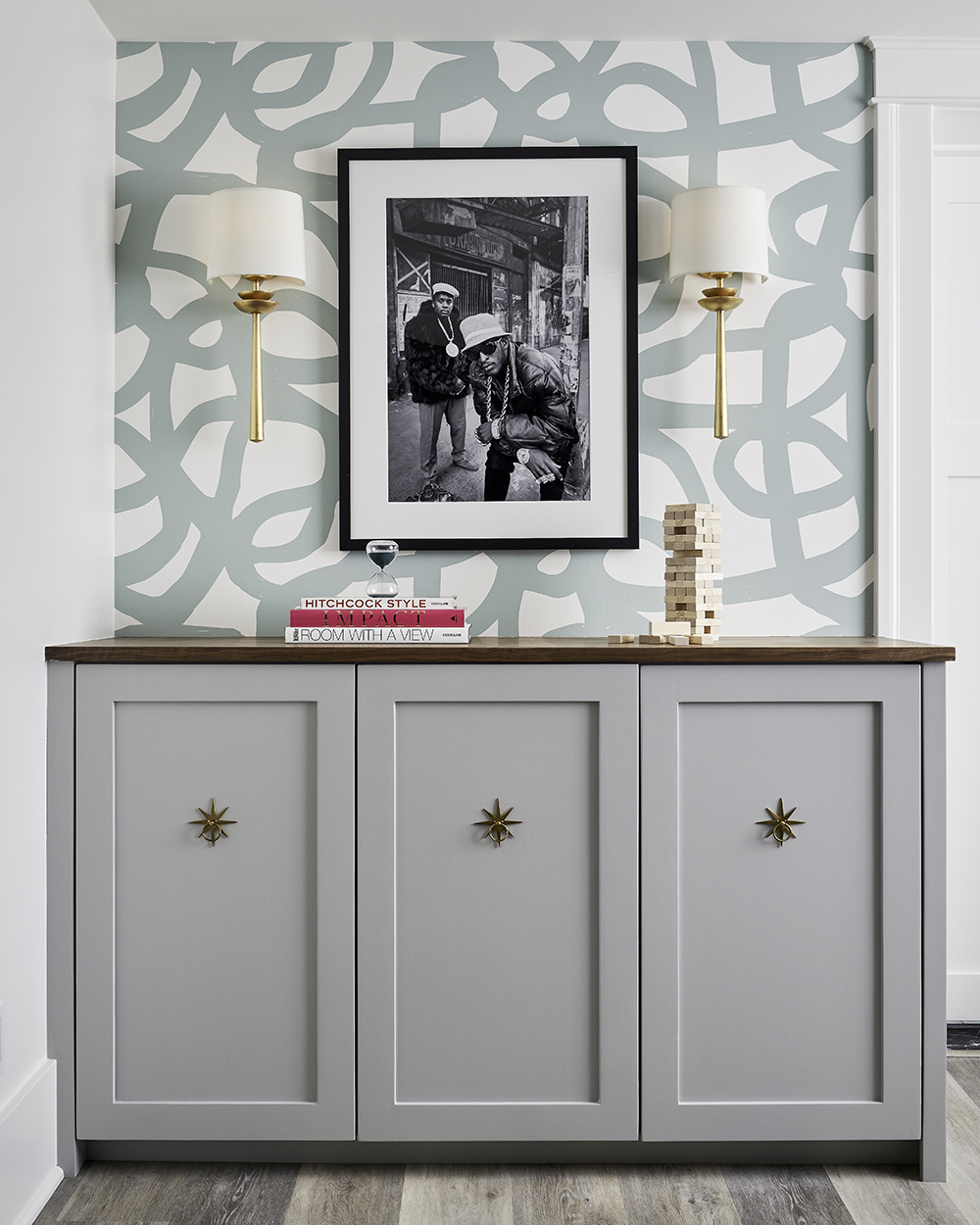 Pulp Design Studios is known for its bold interiors and thoughtful details. So when our team began developing Pulp's product lines, we knew we wanted to offer designs that would bring a touch of Pulp to every home! From signature hardware to fabrics to home fragrance, the Pulp product lines are inspired by luxe living and unexpected style. Here's a behind-the-scenes look at how we developed one of our most popular products – the iconic Starburst Pull!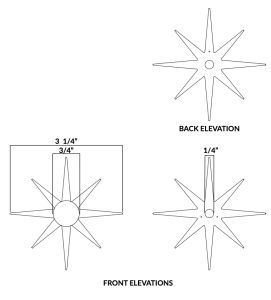 Inspiration
There were two things that inspired the Starburst Pull. First, we couldn't find hardware for our projects that would be both classic and unique. So we decided to design our own, using the timeless starburst mirror as our starting point. Then we modernized the look, giving it Pulp's signature styling. The result is a sleek star motif with chic rays.
Design
The Starburst design offers a backplate with the modernized star and a pull ring in the center. It makes the pull both decorative and very functional, adding a bit of bling to every application and in any room. Above you can see how stunning it looks against the red-orange cabinet in our penthouse dining room.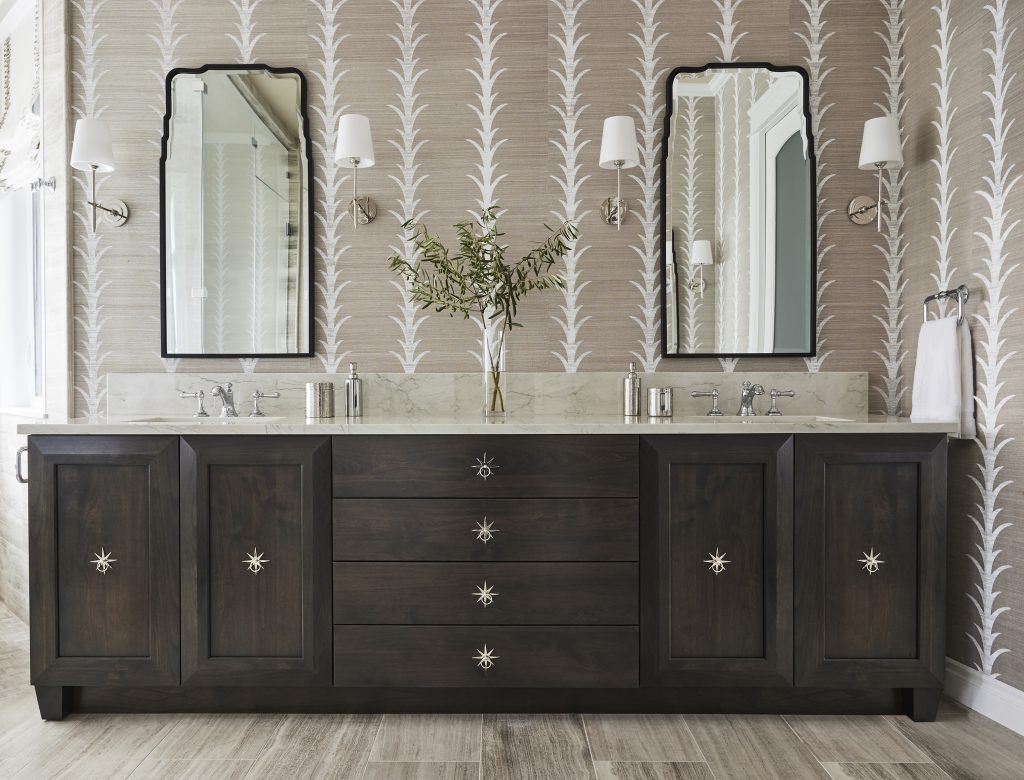 Style
We've used the Starburst Pull in bathrooms, home offices, kids rooms, game rooms, and more – including a winery tasting room! And we're thrilled that so many other interior designers have used the pulls in their projects, too. Because the design is both classic and modern, the pulls can be included in traditional, transitional, or contemporary room designs. And the four finishes – polished brass, matte brass, matte black, and nickel – give the pulls a different look depending on the color you select.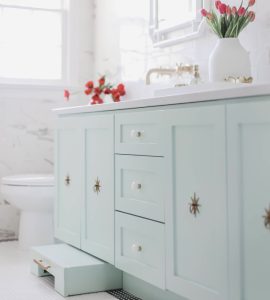 You can also bring home a touch of Pulp by ordering your own Starburst pulls here! And be sure to check out our other iconic home designs, like our hand-poured luxe candles!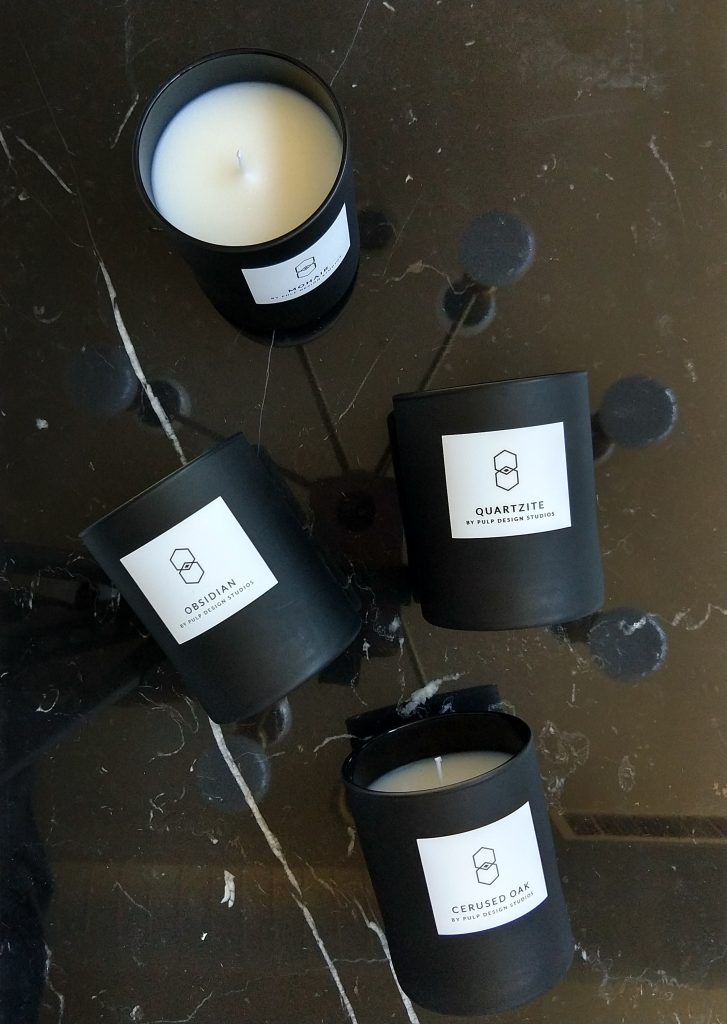 Credits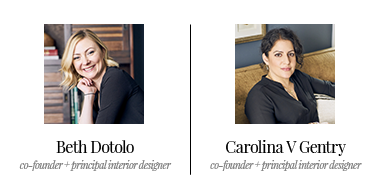 GET INSPIRED
SUBSCRIBE TO OUR NEWSLETTER TO
GET AN INSIDER LOOK IN YOUR INBOX