2/27/19
Before + After: Pulp Design Studios Creates Custom Details for a New Build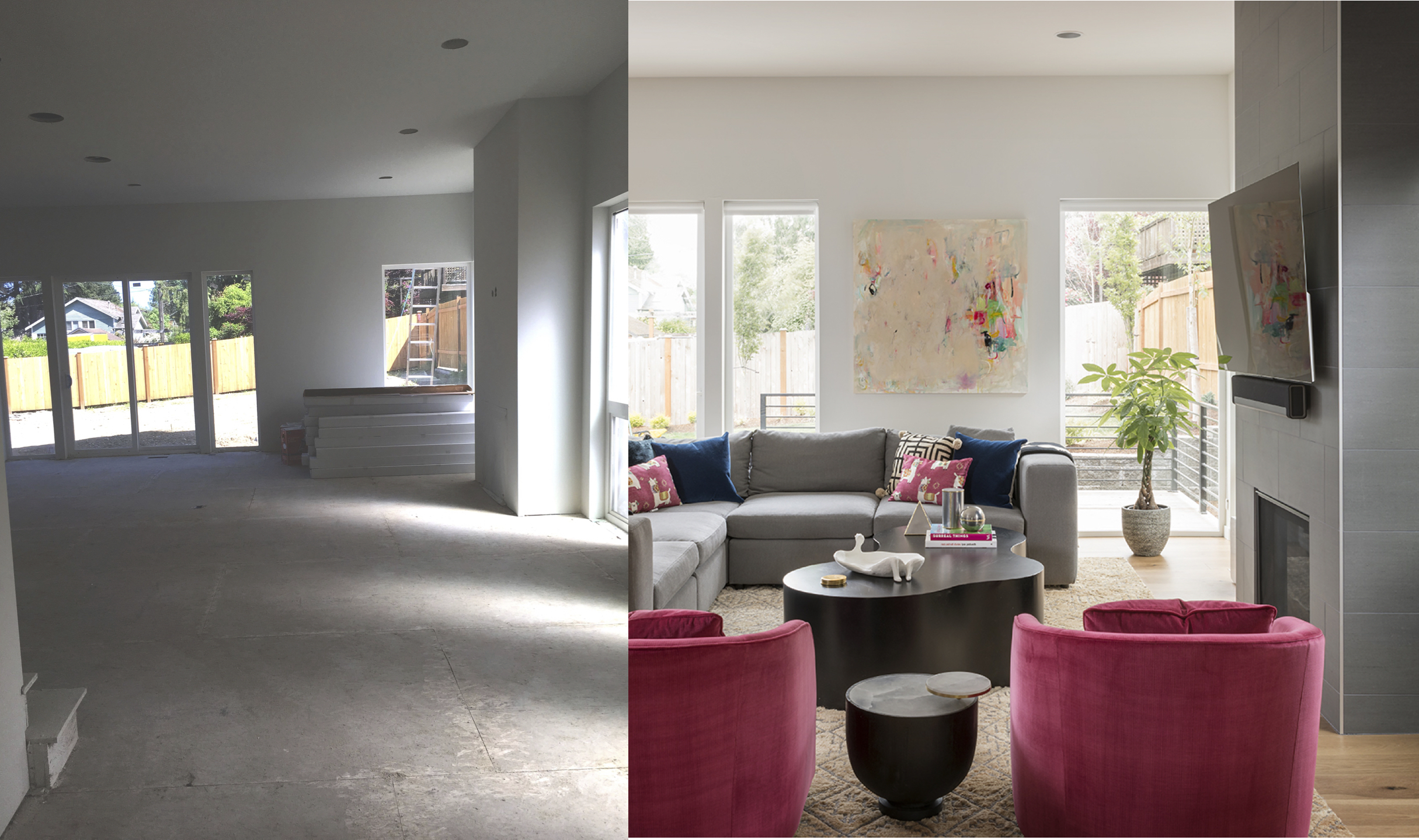 We love new construction, so when our Seattle clients asked us to join their new-build project, we were excited to jump right in! We pushed the boundaries on the builder finishes to raise the customization level of the project and give the clients a colorful and modern home. Let's take a tour and we'll show you all of the details!
Family Room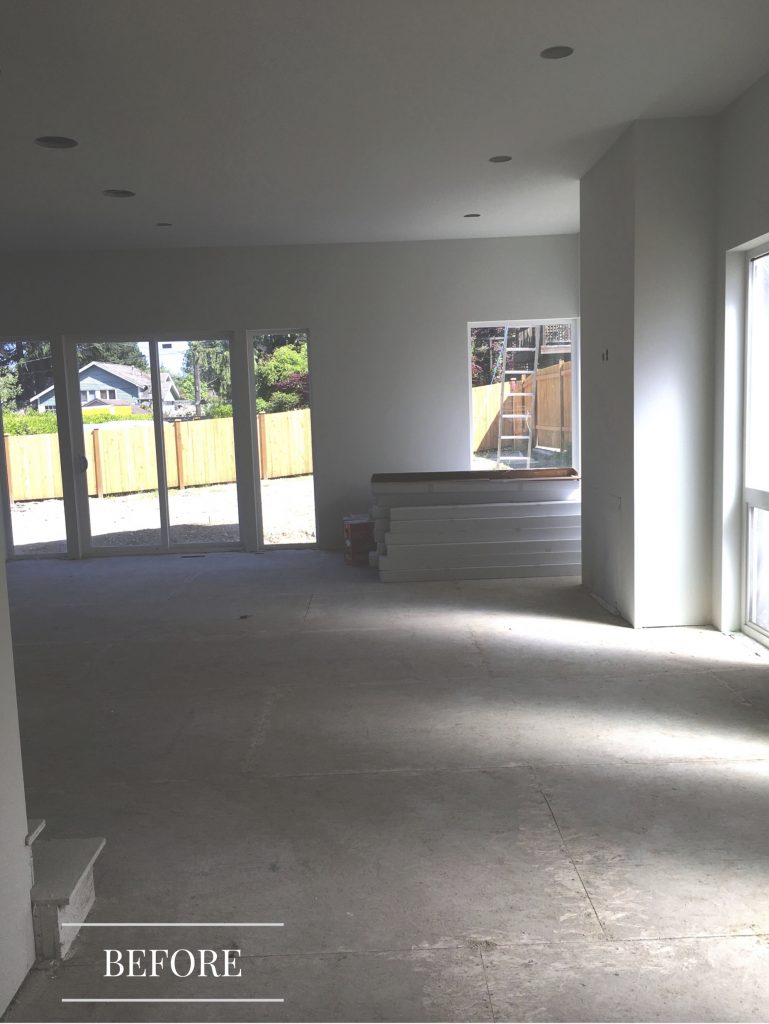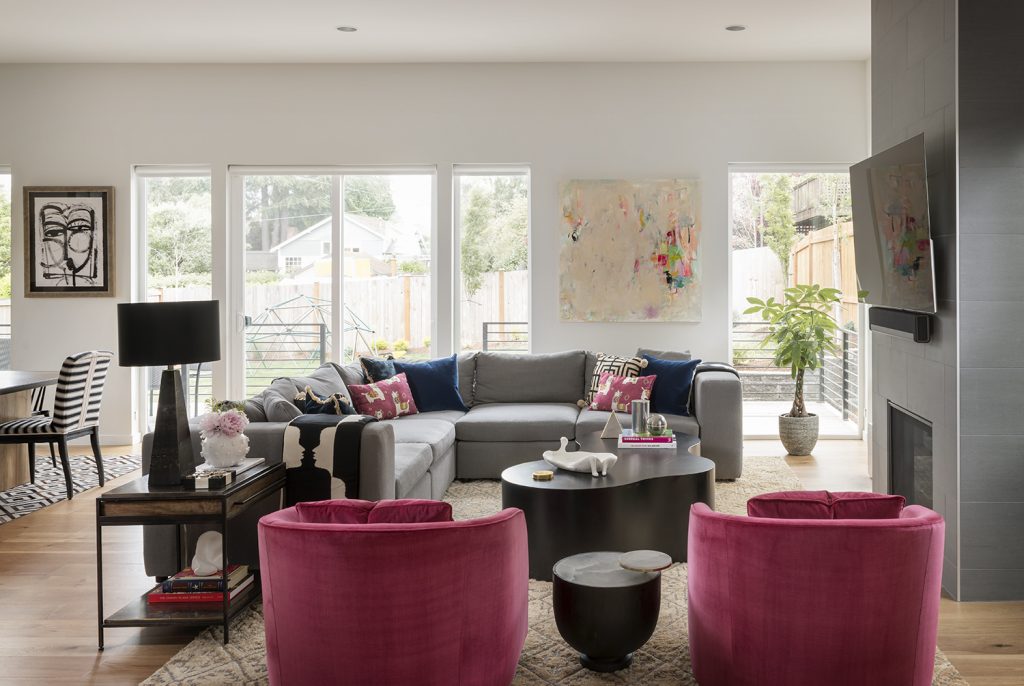 "We partnered with the clients to push the limitations of the standard builder finishes available to the homeowners and make a more personalized space. The result is a fashion forward and playful modern residence that the homeowners are proud to call home."
– Beth Dotolo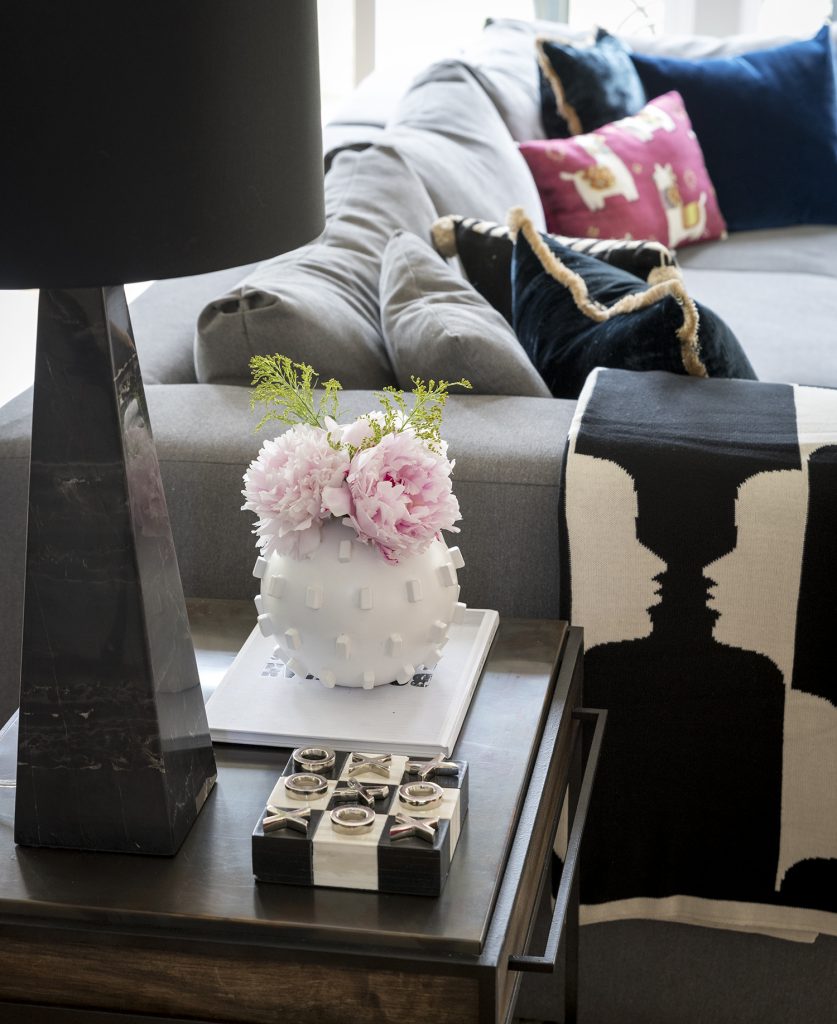 Dining Room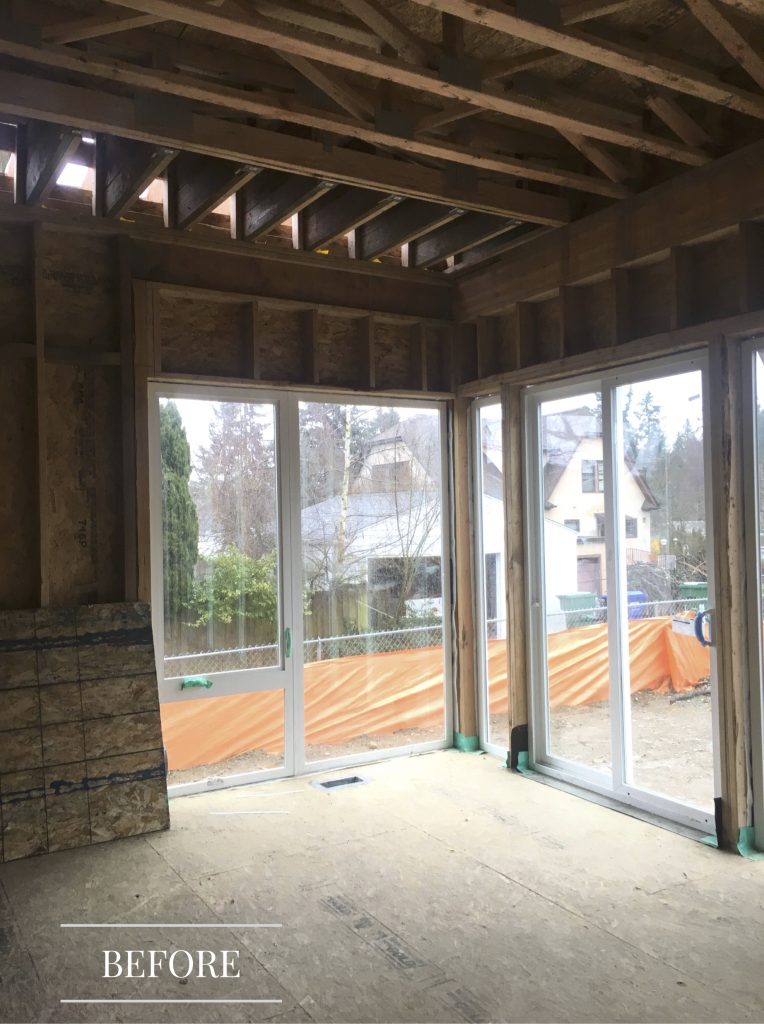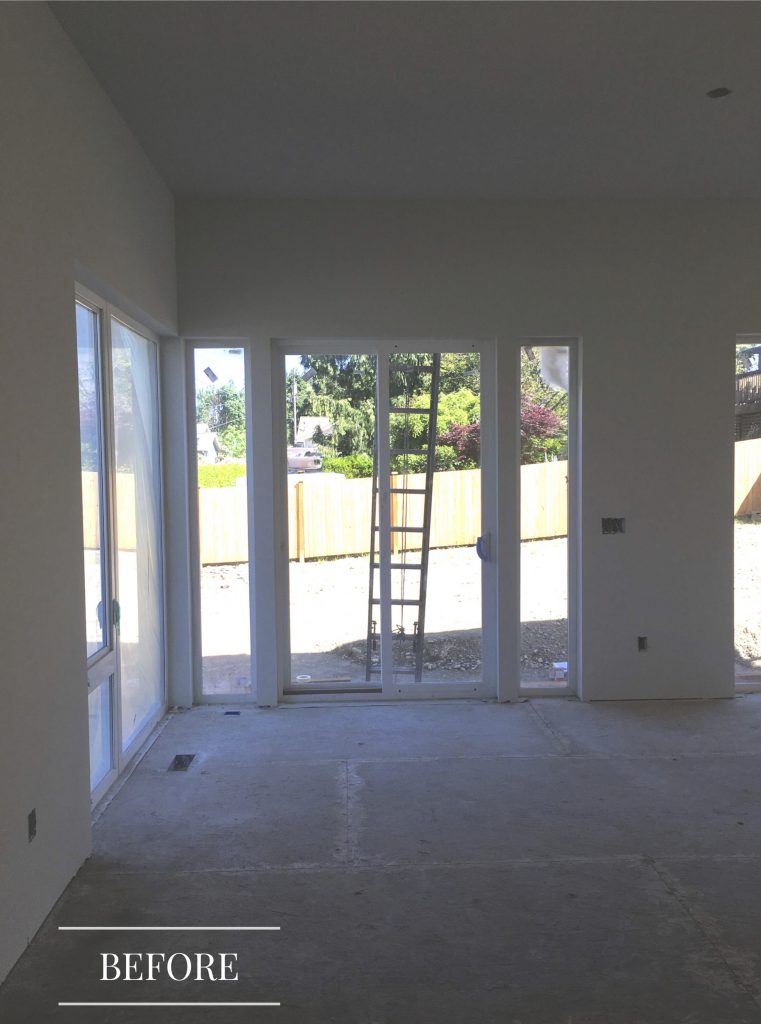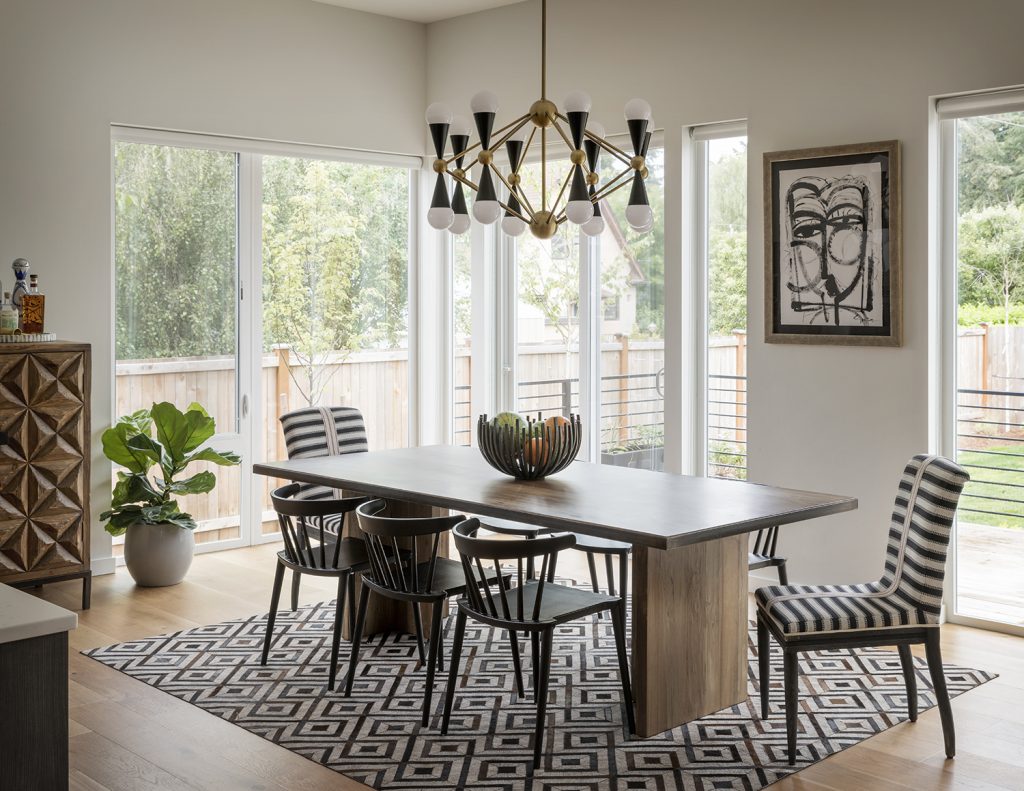 "Our designs are always customized for our clients' lifestyles. The design team added in wallcovering, lighting, and unique furnishings in this project to tell the edgy and modern style story that fit the clients."
– Carolina Gentry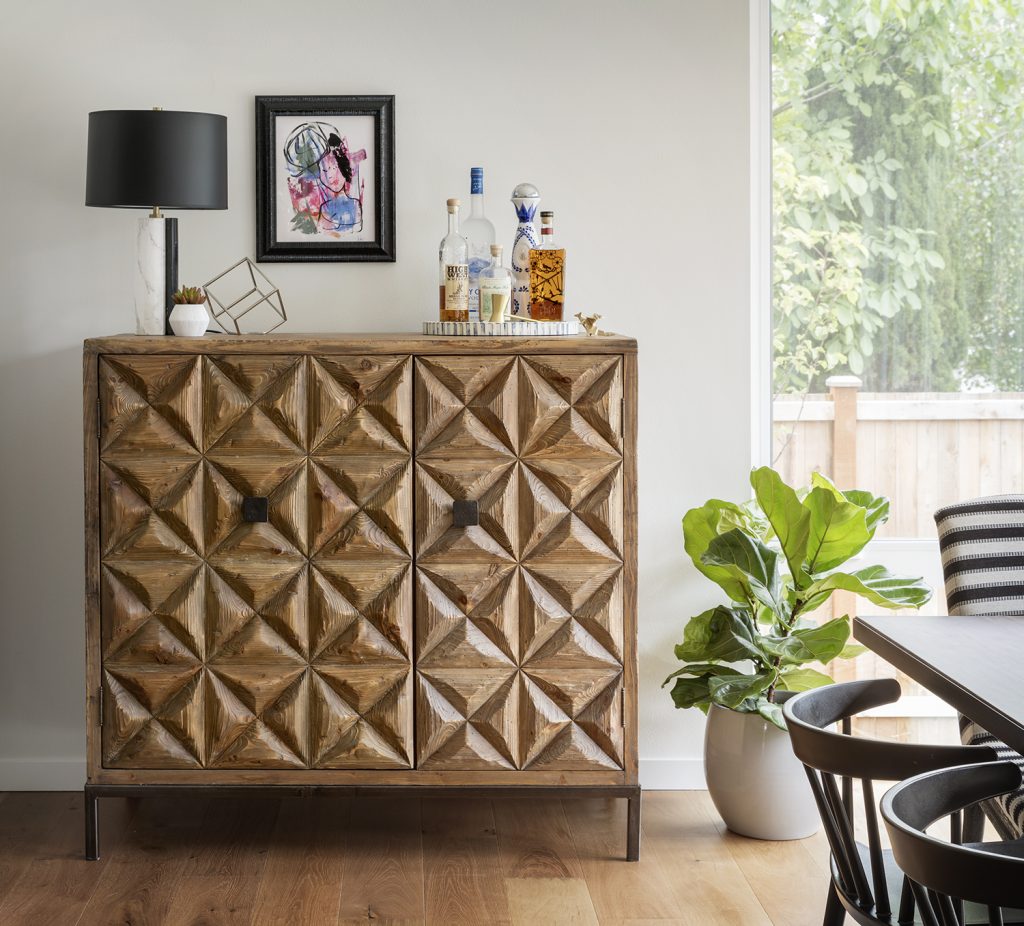 Kitchen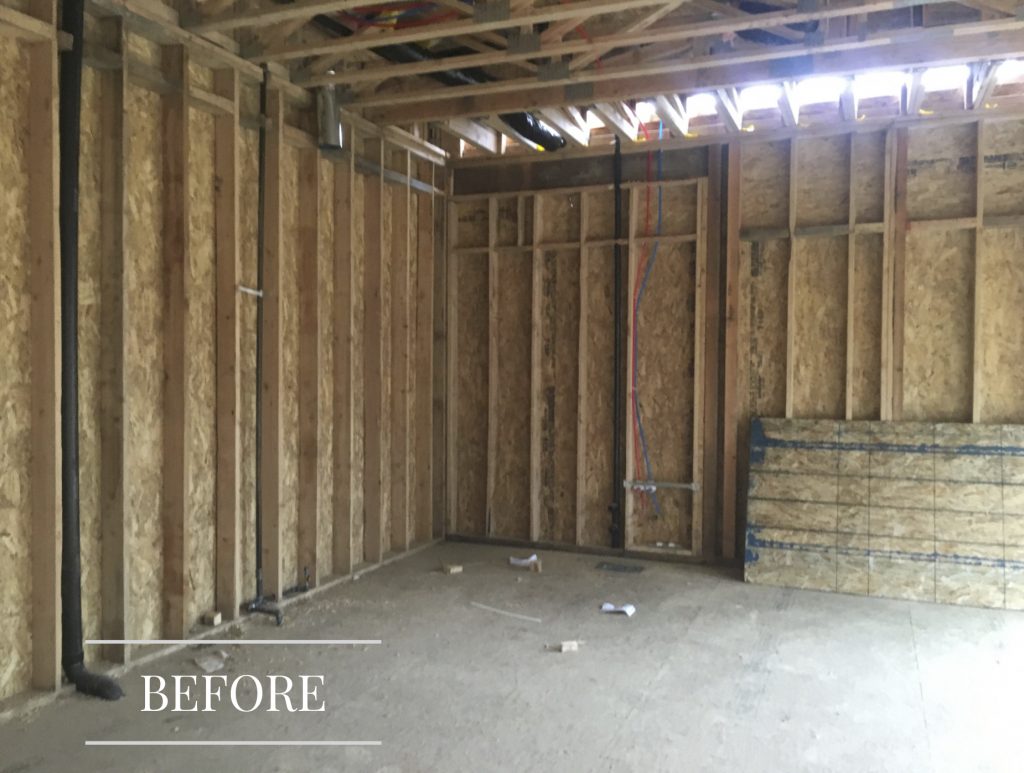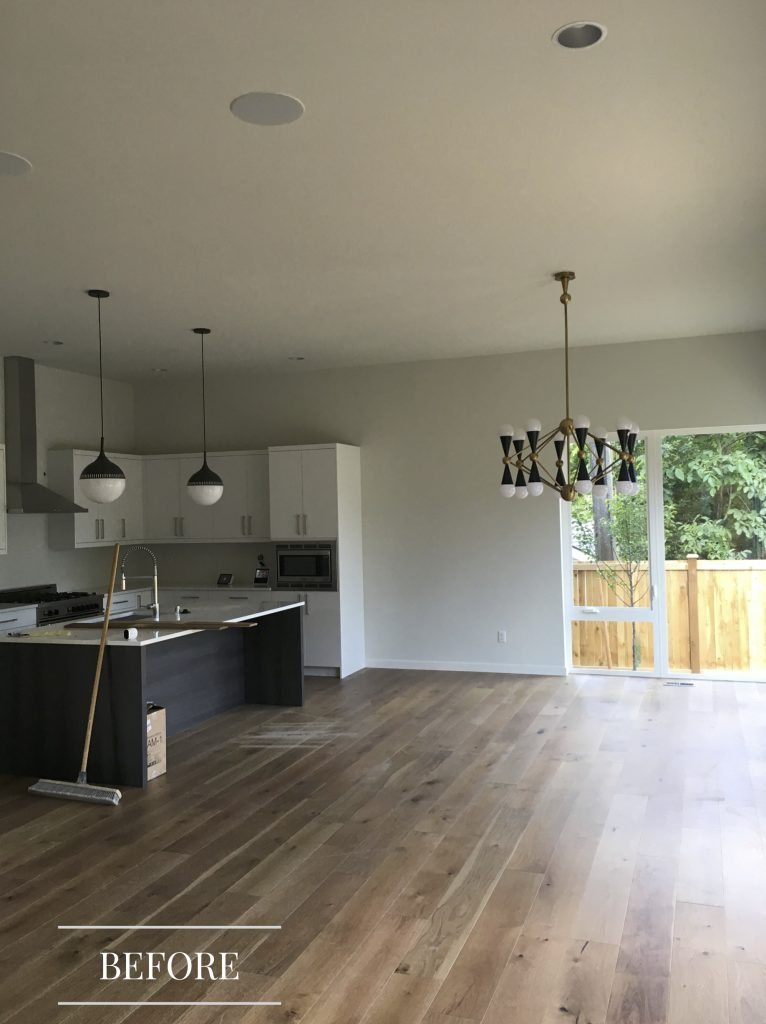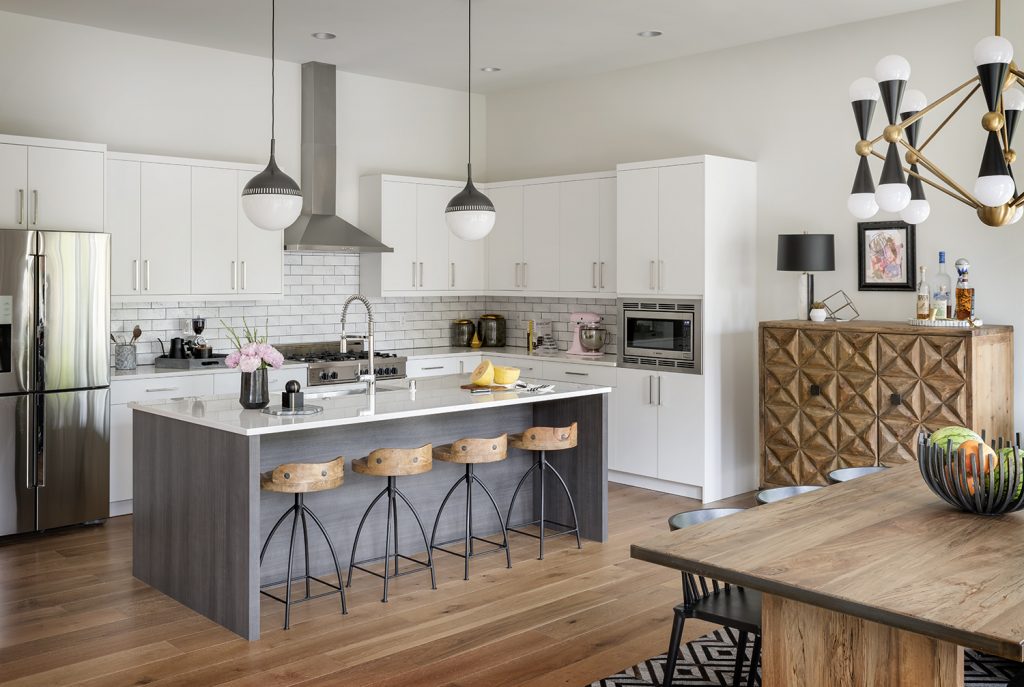 Master Bedroom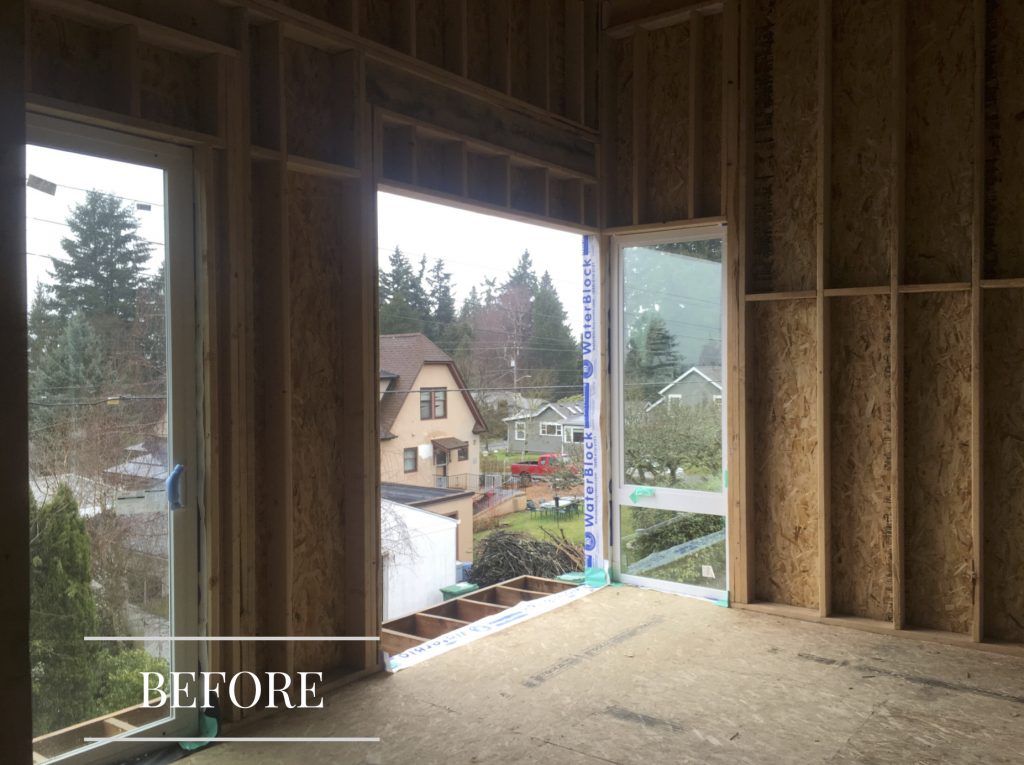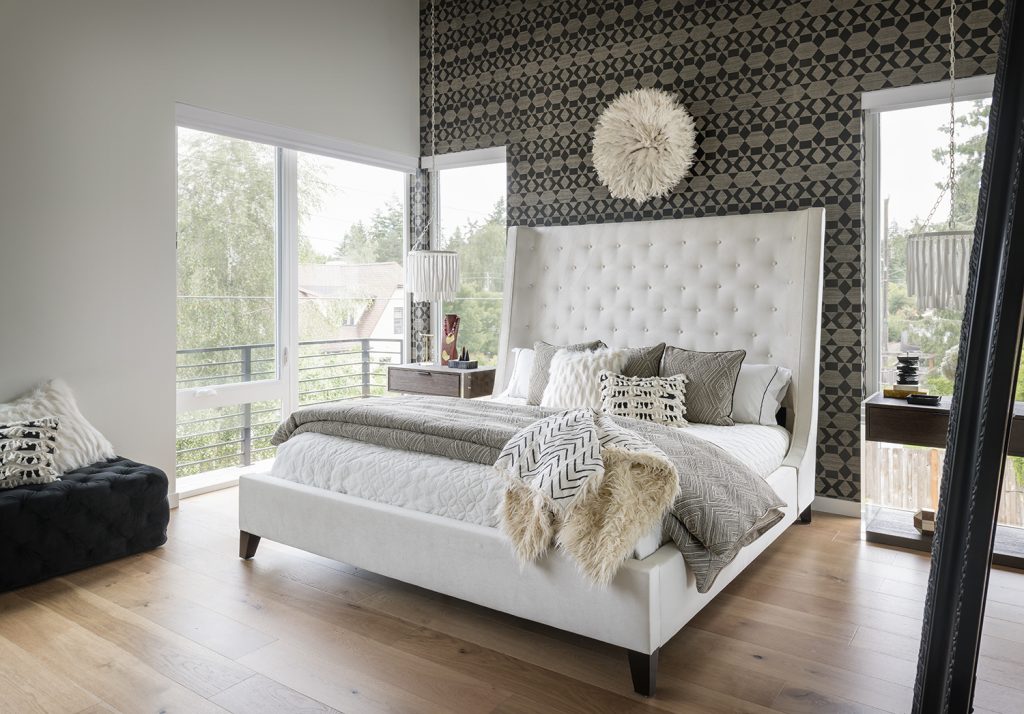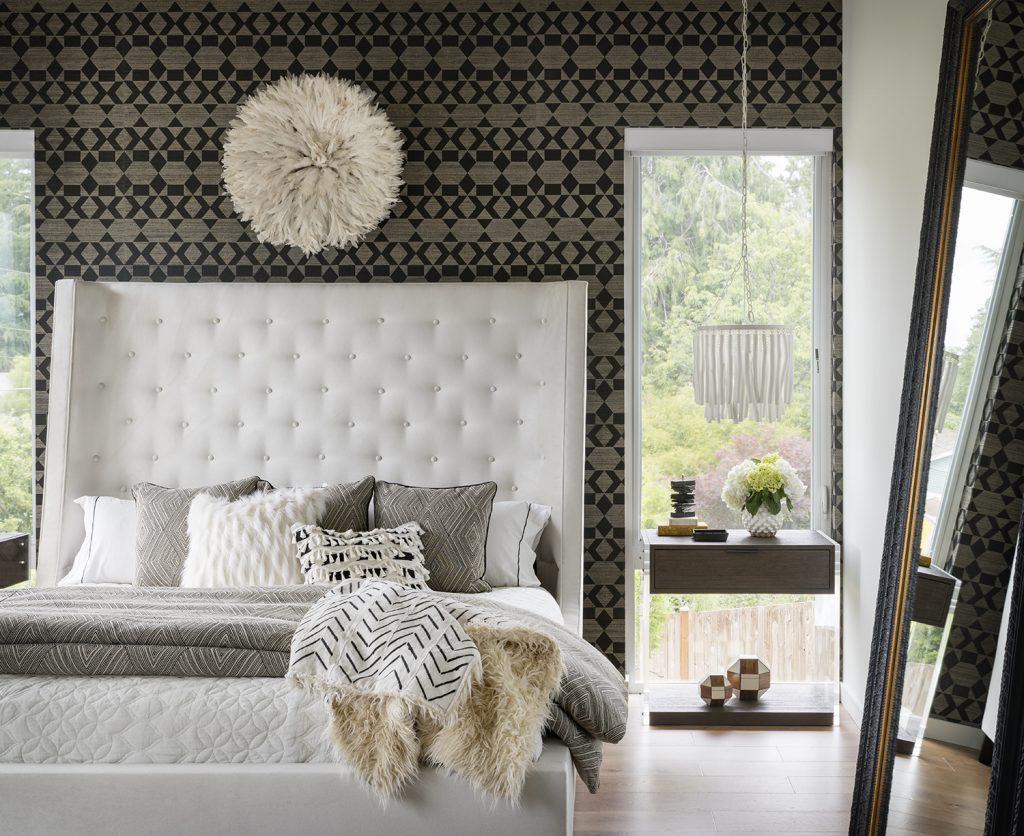 There's even more to see in the full project – just click here to take a tour! If you're interested in that cool Gemini throw in the family room, you can find it here!
Want to know how we can transform YOUR home?
Book a complimentary call to discuss how we can help!
Credits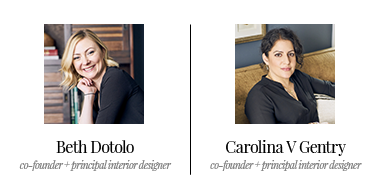 GET INSPIRED
SUBSCRIBE TO OUR NEWSLETTER TO
GET AN INSIDER LOOK IN YOUR INBOX