3/22/18
Behind the Scenes of Pulp Design Studios for S. Harris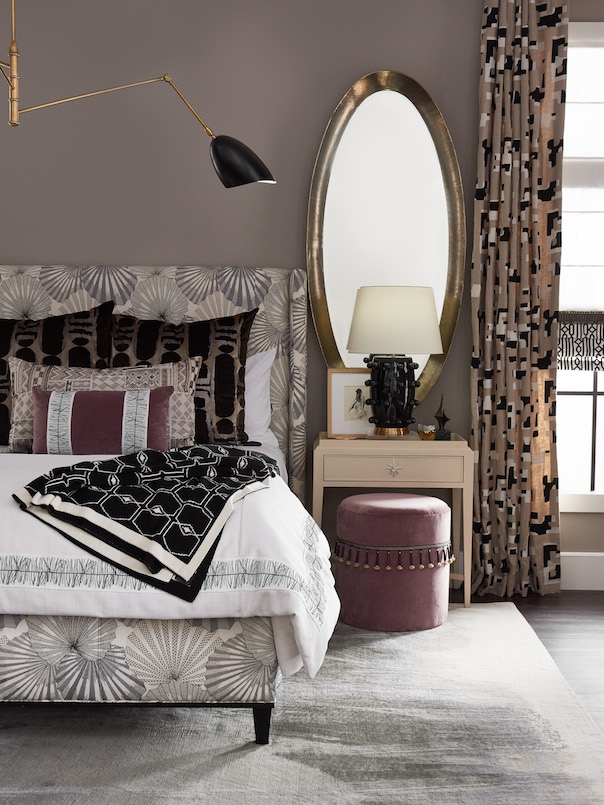 The Making of Pulp Design Studios for S. Harris
What a week it's been! We've spent over a year working on our licensed collection with S. Harris, so to finally share it with the world is an indescribable feeling of excitement. We put everything into creating a collection that would bring Pulp's style and love for adventure and design to the world of textiles. Because we had to keep each and every step of the process top secret, we want to give you an inside look at our set designs now that the cat's out of the bag!
SET 1: Penthouse Bedroom Suite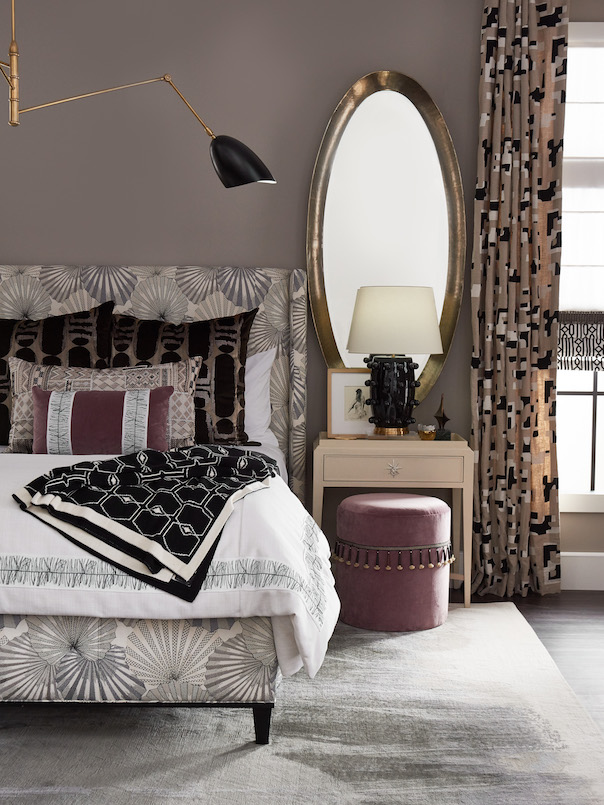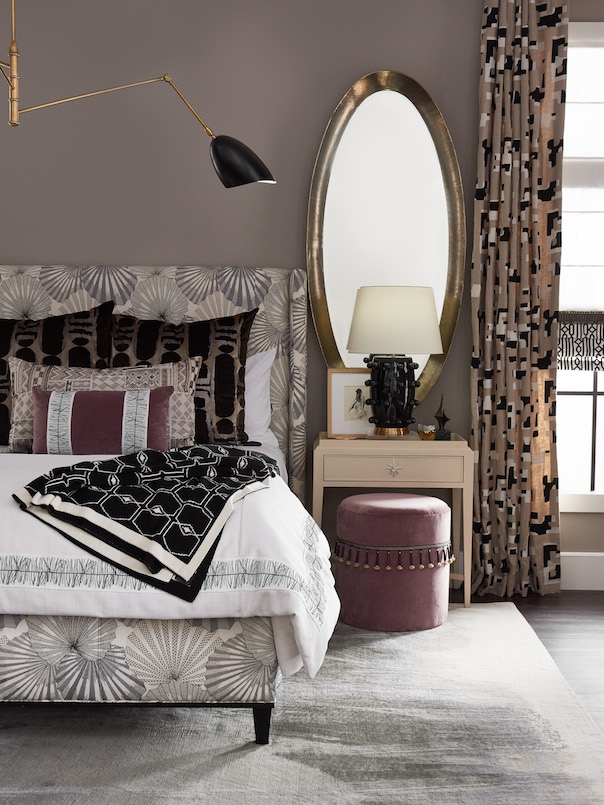 We designed two sets to bring each textile in the collection to life. Our penthouse bedroom suite was inspired by this vision of Pulp meets Parisian retreat. We really wanted these spaces to exude the style of the individual textiles and collection as a whole — they had to scream Pulp!
A Parisian penthouse suite begins to take shape…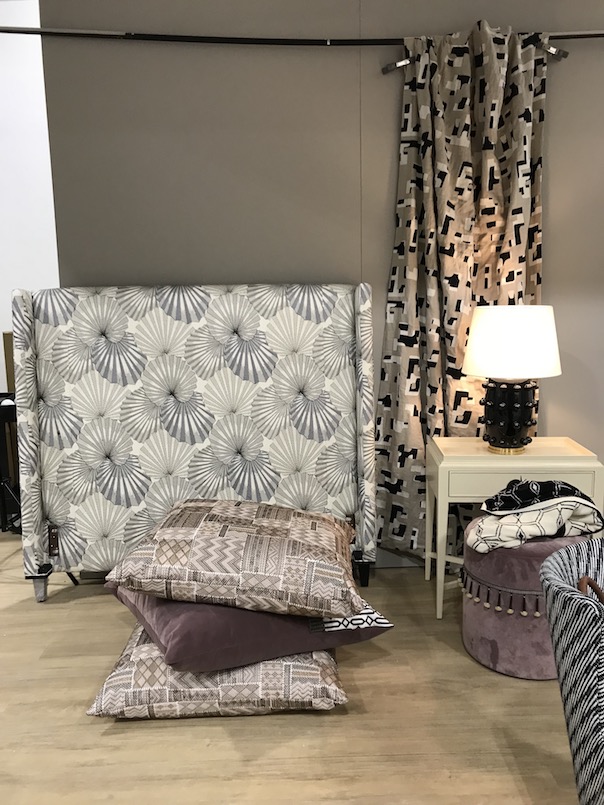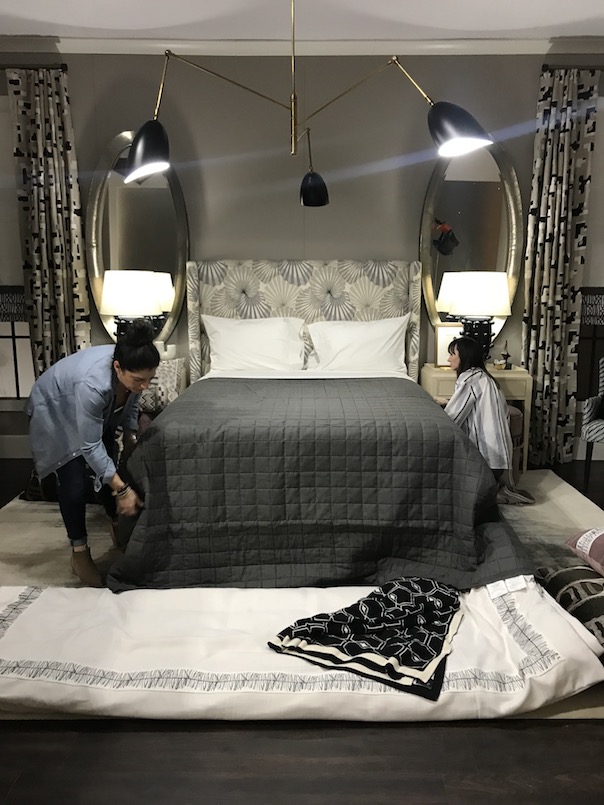 After a long day of work, this…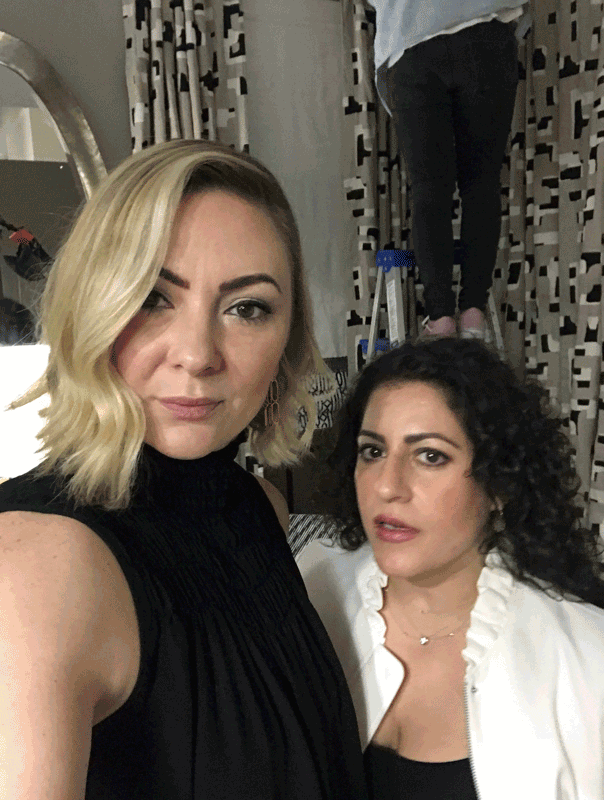 Turns into this!
Set 2: Modern Kismet Lounge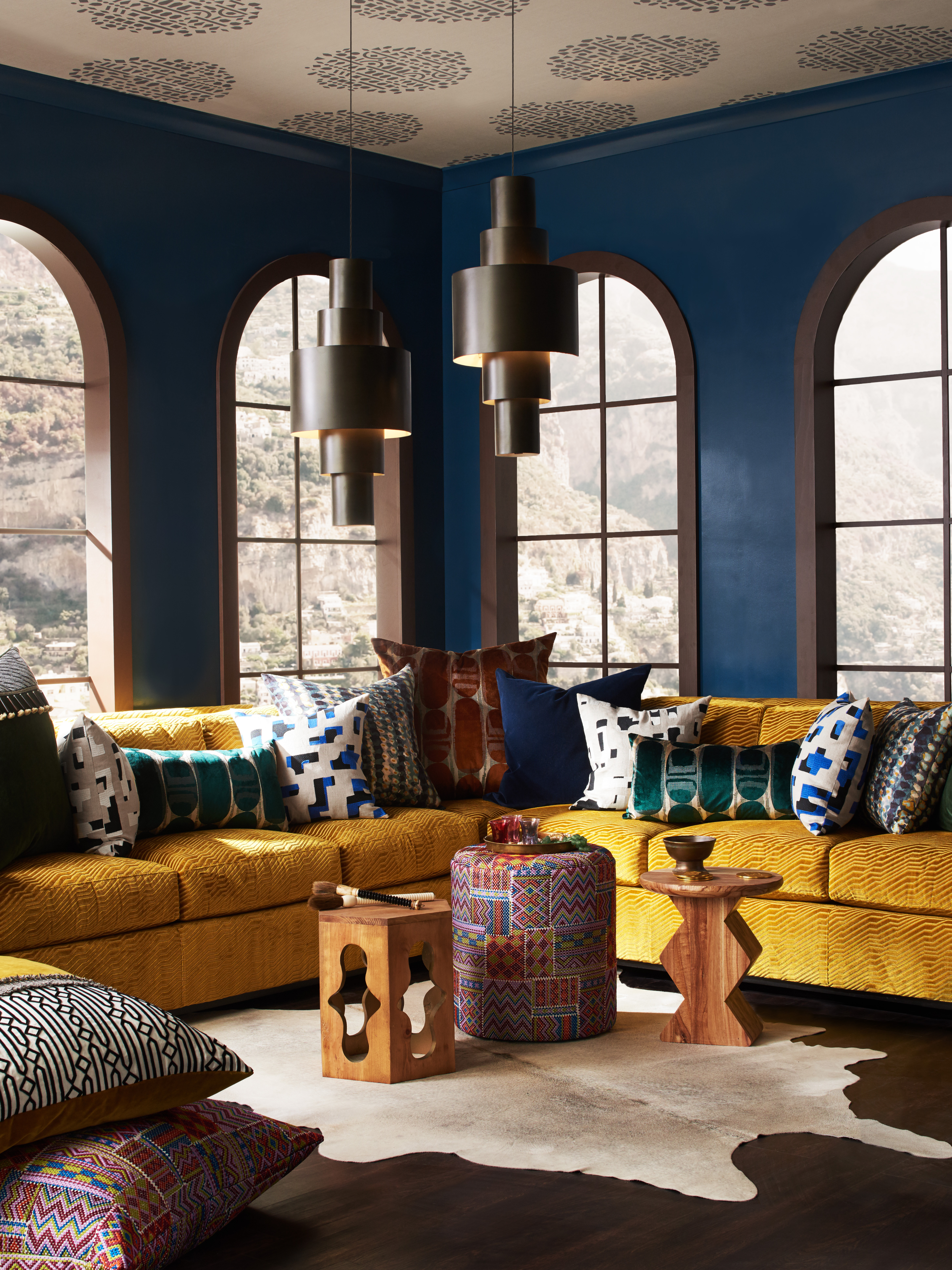 Our second set is the most luxurious and dreamy Moroccan escape that one could imagine. Rich in color and texture, the globally-inspired elements of the collection shine in this space. Before the lounge came to life, it all started with pillows, pillows, pillows…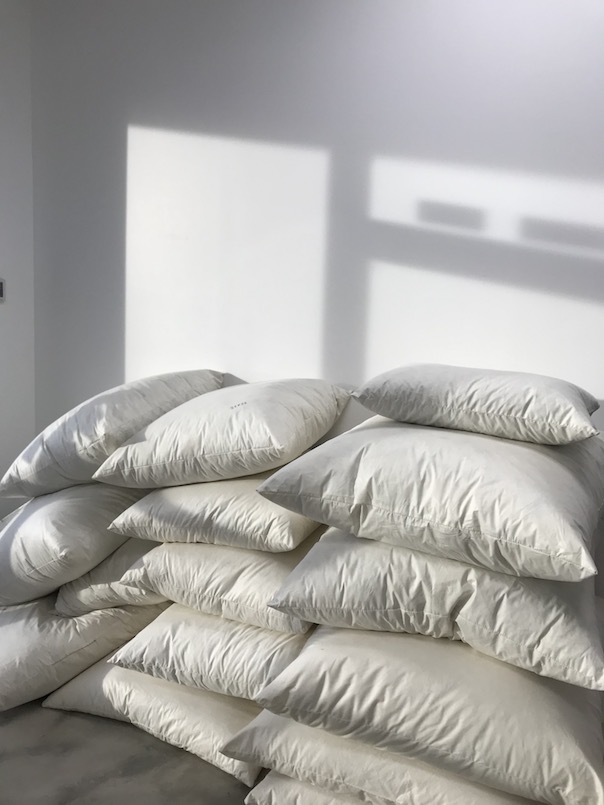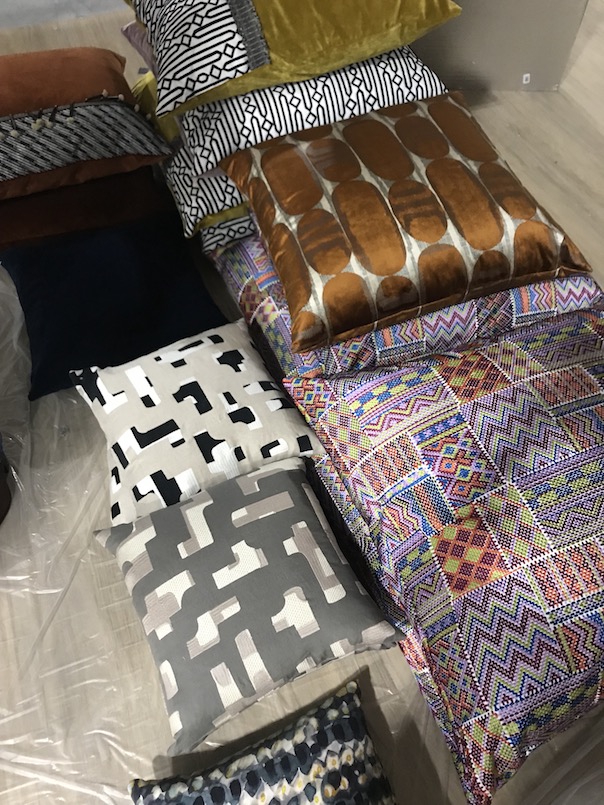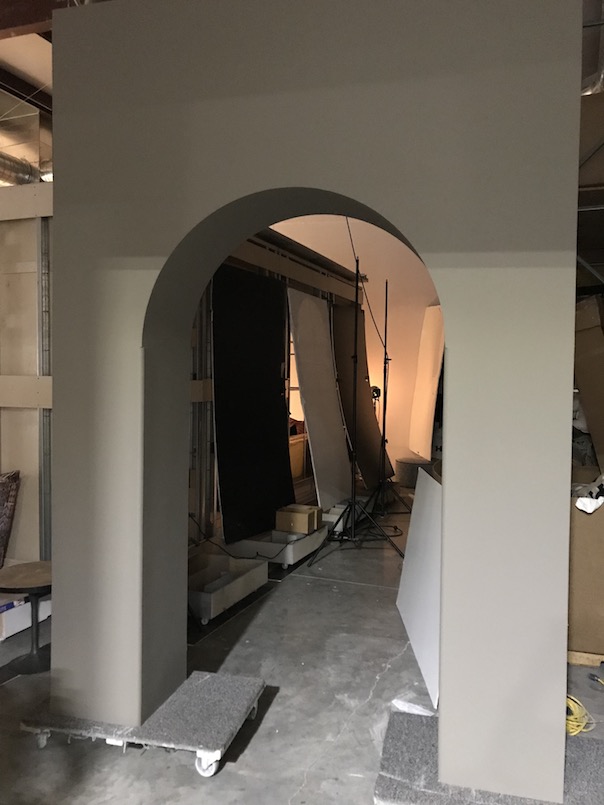 Once the set was finished, the camera came in and we got down to business. We take things very seriously at Pulp Design Studios…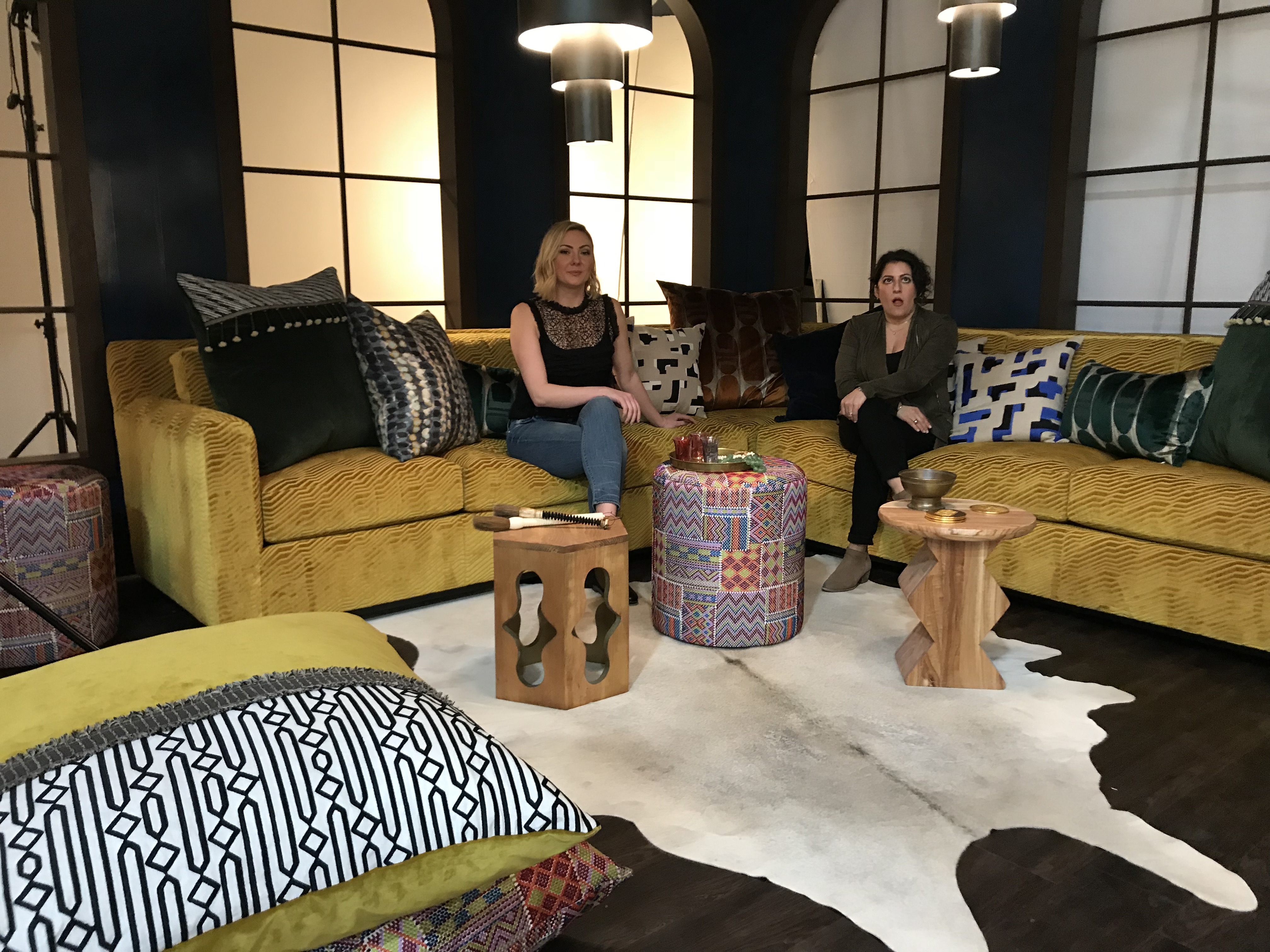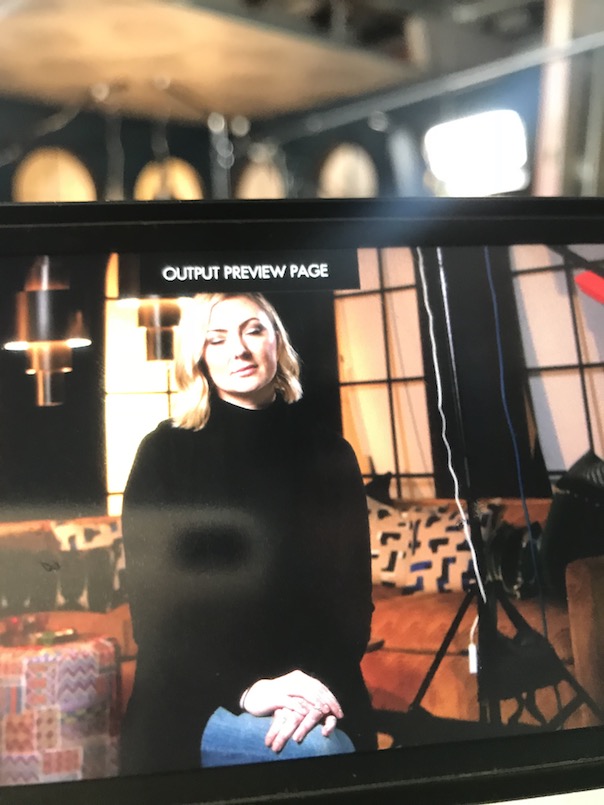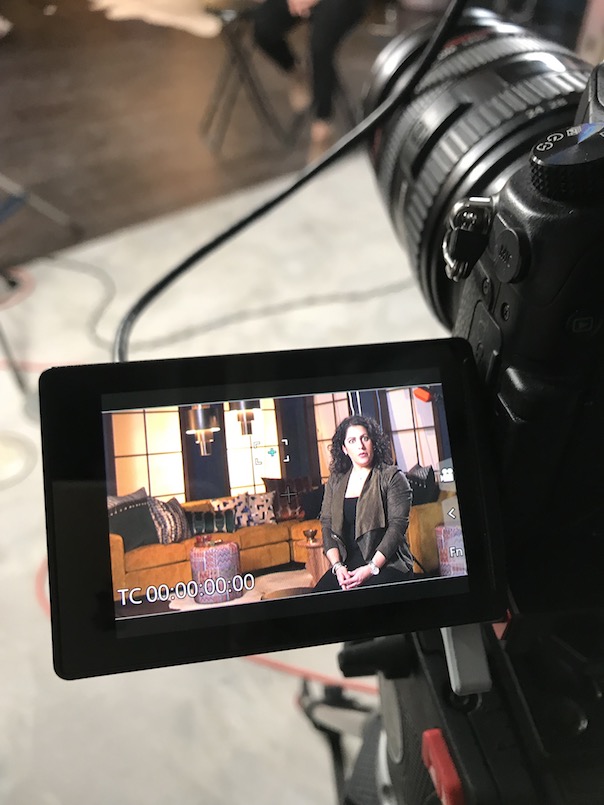 On a serious note, everyone that worked on the sets was absolutely amazing! The photos and videos turned out so good that it made it extra hard to keep this secret for so long! We feel so lucky to have worked with such an awesome team throughout the entire process.
We can't wait to share more behind-the-scenes looks at the making of our collection, but for now go check out the fruits of our labor!
Credits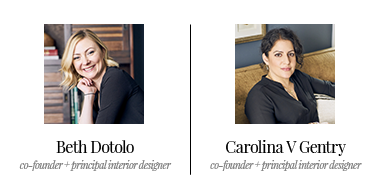 GET INSPIRED
SUBSCRIBE TO OUR NEWSLETTER TO
GET AN INSIDER LOOK IN YOUR INBOX