12/21/22
Founders' Five: 10 Things for a Bold New Year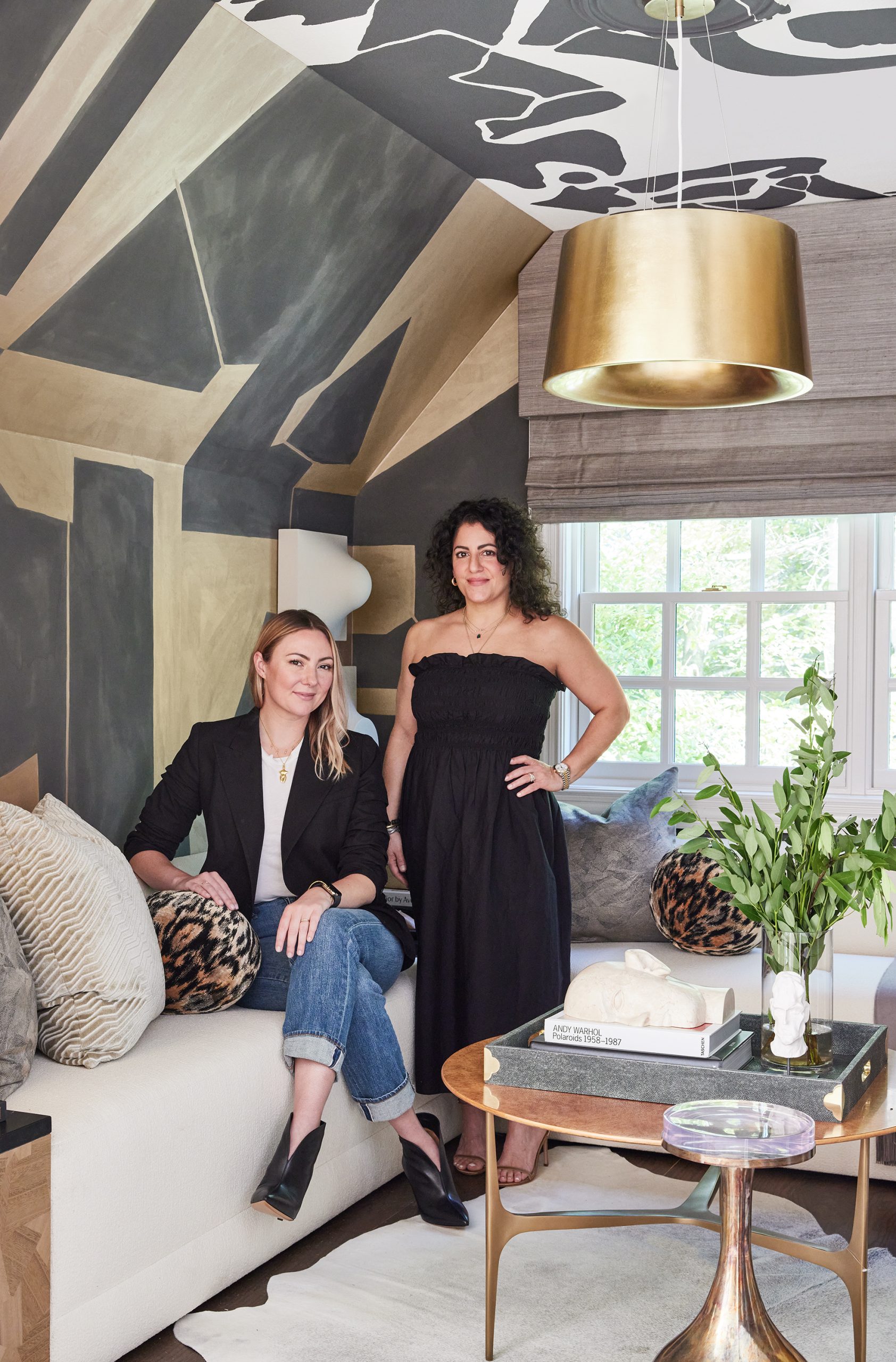 We love bold designs, whether that's for interiors, jewelry, clothing, or gorgeous gifts. We're kicking 2023 off with some fabulously bold looks that we can't wait to get our hands on!

BETH'S PICKS
Love this U-shaped candle with the integrated brass holder from Glaze Studio. It's made of 100% white beeswax that's been dyed a strong black.
There's something about snake motifs that make me shiver – in a good way! So I'm crazy for this McVeigh ring from Shoshannah Frank. It's 14k gold with a black diamond eye.
You know Carolina and I love our dogs, so we want them to bring the bling as much as we do. This Anyderts leather dog collar with gold buttons and plaid embossing is perfect canine couture.
Did I mention that I like snake patterns? These coasters from Jonathan Adler are great for your own home, or as a hostess gift.
These bold bookends from West Elm are crafted from from lava rock sourced from eruptions in Indonesia.
CAROLINA'S PICKS
These beaded mules from Staud are definitely va-va-voom! The bold red, leopard pattern, and stunning beading make for an eye-catching design.
We are always on the lookout for incredible lighting designs and this Talisman Loop Sconce from Apparatus Studio is amazing. A long loop at the top is made of tarnished silver, jade, and leather.
The Croc brass ring holder by Coppertist was inspired by the tip of a crocodile's tail, giving it an organic and dramatic design.
I'm always looking for a good crossbody bag for travel, and I love the checkerboard pattern on the Midi Sac from Clare V. It's made from handwoven leather and has several strap options.
Products that have a good sustainability story are always on my list. The swirl candleholder from Tom Dixon is created by recycling the powdered residue from the marble industry.
Credits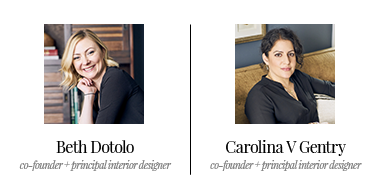 GET INSPIRED
SUBSCRIBE TO OUR NEWSLETTER TO
GET AN INSIDER LOOK IN YOUR INBOX