5/20/19
Founders' Five: 10 Items That We Are Loving This Month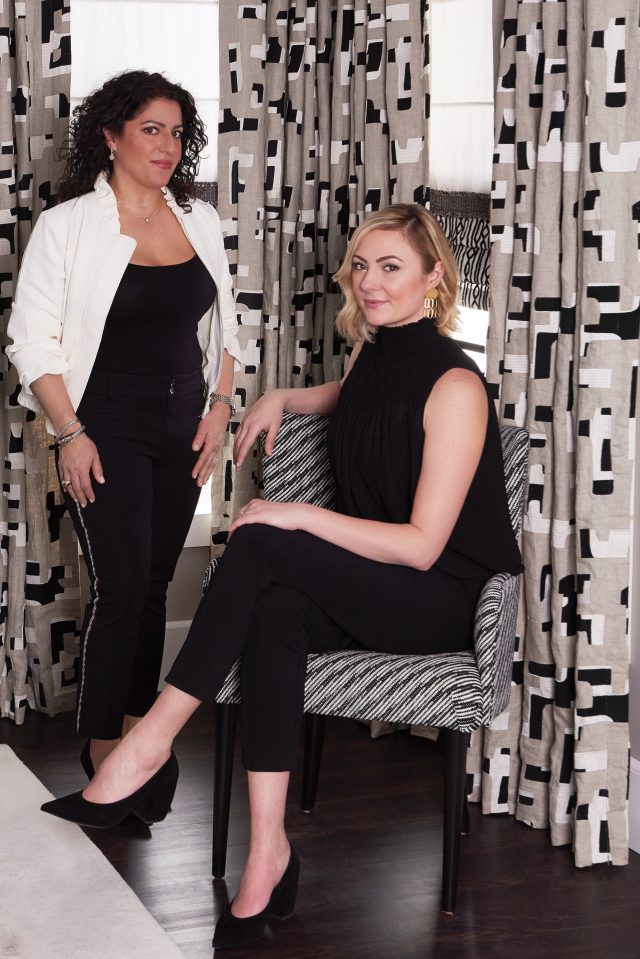 Here are some of our current favorite finds that we want or that are making our lives better and more stylish, right now…
Interior Designer Style + Home Favorites

BETH'S PICKS
MY husband surprised my with this Chloe Femininities Necklace from his trip to France. I've received so many compliments so had to share!
I recently started seeing a nutritionist who recommended these Morccon Your World Picky Bars and I am obsessed.
 These Tibi ankle wrap strap heels have made my latest wishlist.
I've been feeling a little dull with with seasonal skin change, so I'm giving the Goop Glow a try!
This stunning Cox London Serpent Table is on my client pinboards and can't wait to use it on a project… We first spotted it on an inspiration trip to the London Design Festival!
CAROLINA'S PICKS
I am a sucker for good heels and you'll rarely catch me in flats. These Chloe ankle strap sandals are my new favorite!
Aoyama makes a stunningly fragranced incense. Add this to your must list, if you love incense.
If you're looking for a new statement necklace, this Truth Pendant stopped me in my tracks.
I love a bold Entry table and this new Beacon Console table is gorgeous!
Dedon makes some to-die-for solar powered lanterns and their Lantern L is on my list for my backyard design.
Credits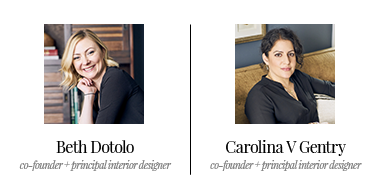 GET INSPIRED
SUBSCRIBE TO OUR NEWSLETTER TO
GET AN INSIDER LOOK IN YOUR INBOX