11/23/17
Happy Thanksgiving From Pulp!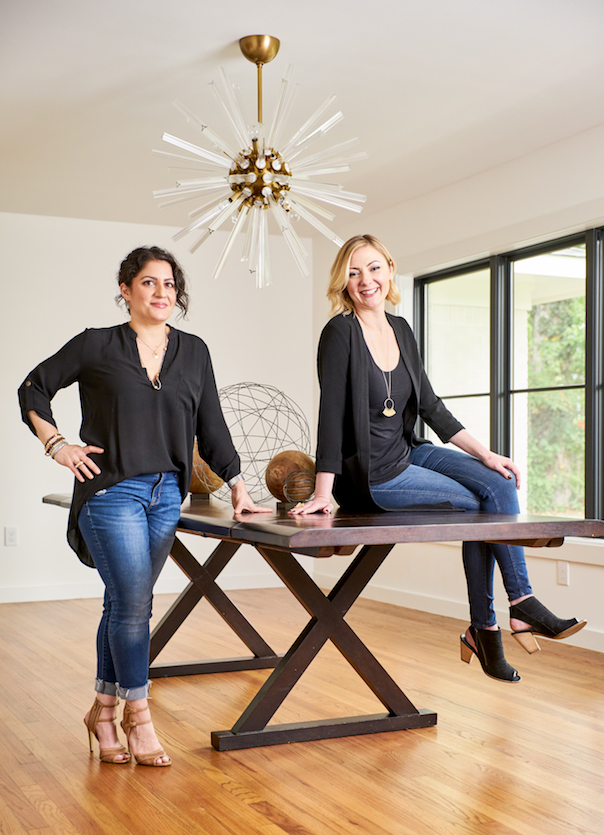 Happy Thanksgiving!
We hope all of our clients, fellow designers and followers are enjoying a splendid day filled with delectable food, tasty drinks and quality family time. We wanted to take a moment to thank each and every one of you for everything you've added to Pulp this year.
It's been our busiest year yet and we couldn't be more excited for the projects that have come our way. At the end of the day, nothing we have accomplished this year would be possible without the support and fearlessness we are greeted with each day from our amazing clients and community. This year, we'll be toasting to the adventurous, loving and super cool group we are lucky enough to call the Pulp family — that's you!
Salute!
Credits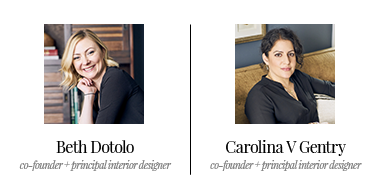 GET INSPIRED
SUBSCRIBE TO OUR NEWSLETTER TO
GET AN INSIDER LOOK IN YOUR INBOX