4/25/10
hello, world!
Welcome to HELLO, SPLENDOR!
The rants and finds for a splendid modern family, from an interior designer, mom and wife… along with those in life who shape her.
If you are a Mom, Wife, Dad, Husband, Aunt, Uncle, Grandparent, or Friend… Stay tuned to see how our new site takes shape! We'll be blogging about something for everyone, with a focus on modern family living. We will have tips, finds, stories, and just an all out good time!
Credits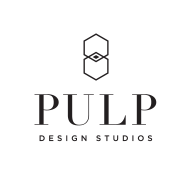 GET INSPIRED
SUBSCRIBE TO OUR NEWSLETTER TO
GET AN INSIDER LOOK IN YOUR INBOX