3/8/16
Hot Home Trend: Statement Neutrals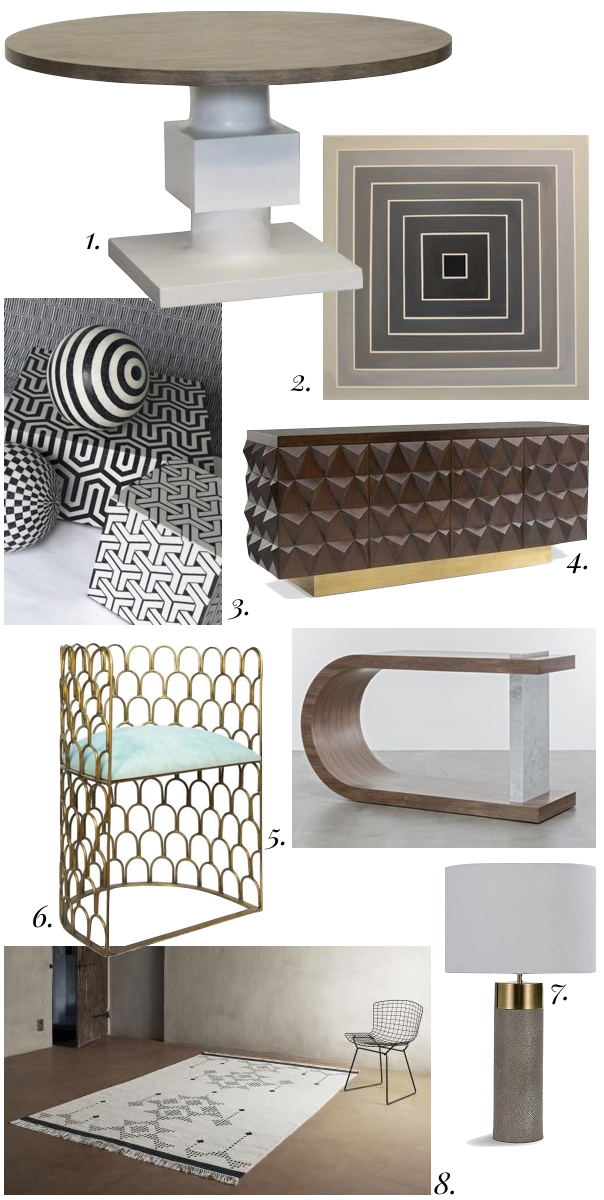 Last week, we hosted the twice-yearly High Point Market #HPmkt twitter chat with DecorMentor. This is where we get a sneak peek at all of the new High Point introductions coming out next month and we get to curate our top picks that we share in a global twitter chat that trends worldwide. Fun, right?!
What we saw is a strong tendency toward neutrals and lots of edited geometrics. Where we saw lots of geometric patterns last year, this year were seeing a more simplistic approach that's bold but sophisticated. We are loving these styles from some of our designer-favorite brands and some new ones we haven't worked with! We love fresh blood for our hungry design team…
One of the reasons we love High Point and these vendors is that we've curated great relationships so that we can bring this amazing style and hot trends to our clients at prices below retail.
Gotta love that!
1. Bernhardt Furniture Dining Table | 2. Lucky Fish Gallery Art | 3. Gold Leaf Design Group Inlaid Collection | 4. Gilded Home Credenza | 5. Shine by S.H.O. Console | 6. Selamat Designs Chair | 7. Regina Andrew Design Lamp | 8. Linie Design Rug 
Credits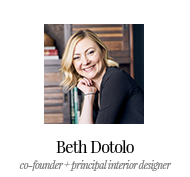 GET INSPIRED
SUBSCRIBE TO OUR NEWSLETTER TO
GET AN INSIDER LOOK IN YOUR INBOX