5/20/18
How to Spend 3 Splendid Days in Paris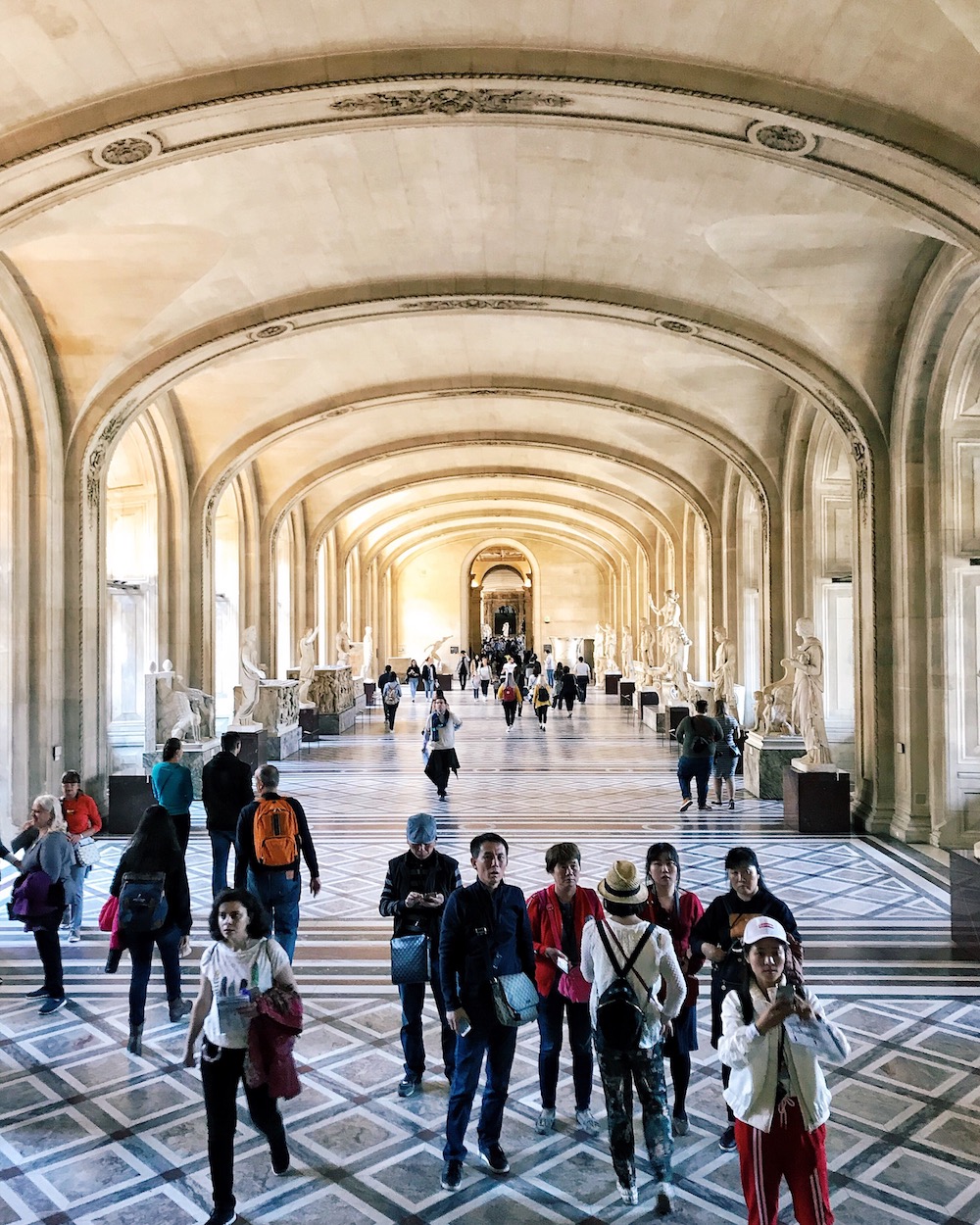 Three magical days in Paris… an adventure everyone should take! I just returned from an unforgettable trip to Paris and couldn't wait to share my discoveries and recommendations! Paris is an iconic, must-visit city, especially for anyone who appreciates design and fashion. It's time to start planning…
The Interior Designer's Guide to a Weekend in Paris
To start, you'll need a beautiful place to stay after spending your days sipping champagne and nibbling croissants by the Seine. We stayed at Hotel Le Six and found it to the be the perfect spot to retreat to each evening. Modern decor with a classical mix coupled with the amazing service and location created the best way to start and end each day.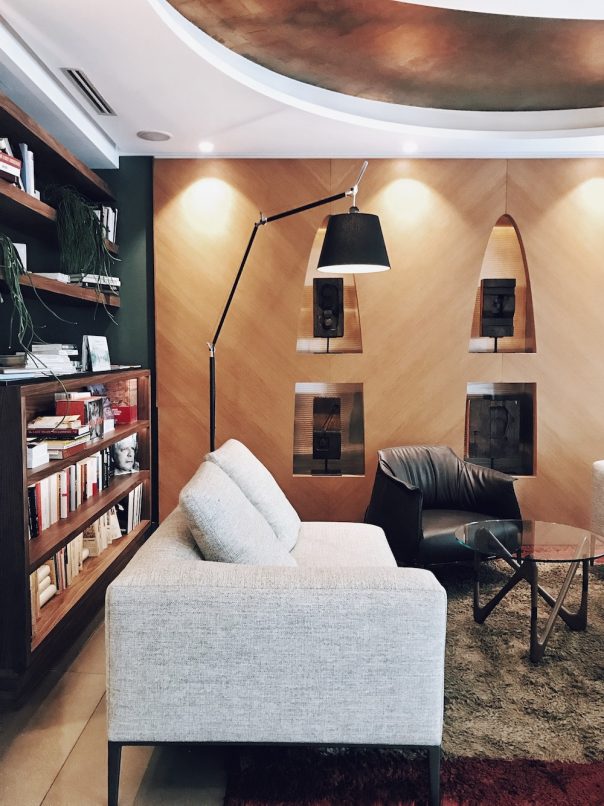 DAY ONE
Get your bearings in the city by starting the day with a coffee and croissant at a cafe — any cafe… you can't go wrong in Paris! Sitting outside and enjoying the city is one of the best activities you'll do, so spend some time soaking up all the French beauty around you!
Visit Da Roco for lunch before heading to Museé Rodin and Museé D'Orsay to enjoy fine art and amazing views.
After you've gotten your daily dose of art, make your way back to Hotel Le Six by wandering through Saint Germain and enjoying a stop at one of Paris' many delicious cafes. One of the best new discoveries we made was popcorn and champagne with a little people watching — the perfect afternoon treat!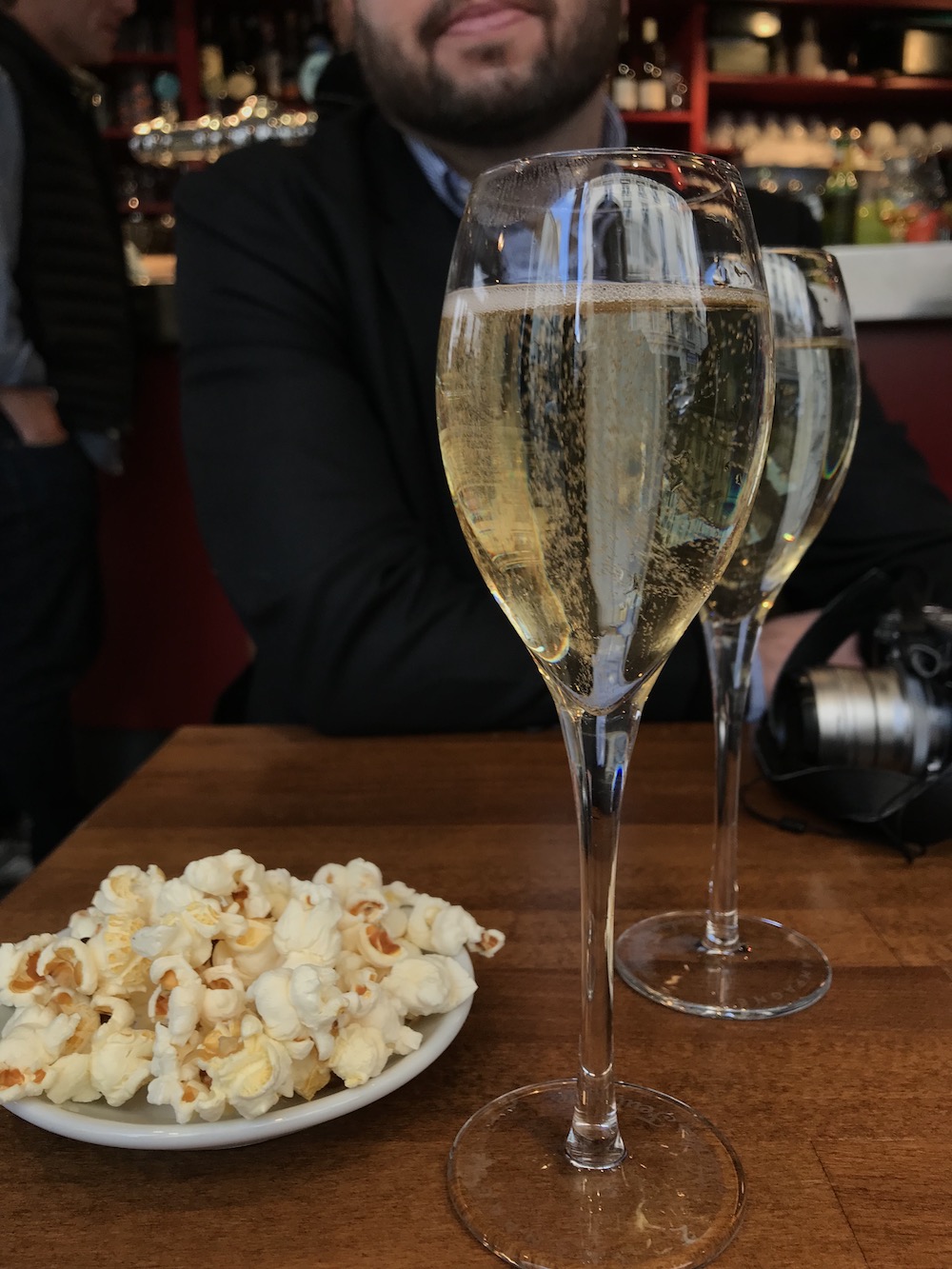 Finish your day by treating yourself to an amazing dining experience at L'Arpege. The food was nothing short of exquisite and we have the photos to prove it…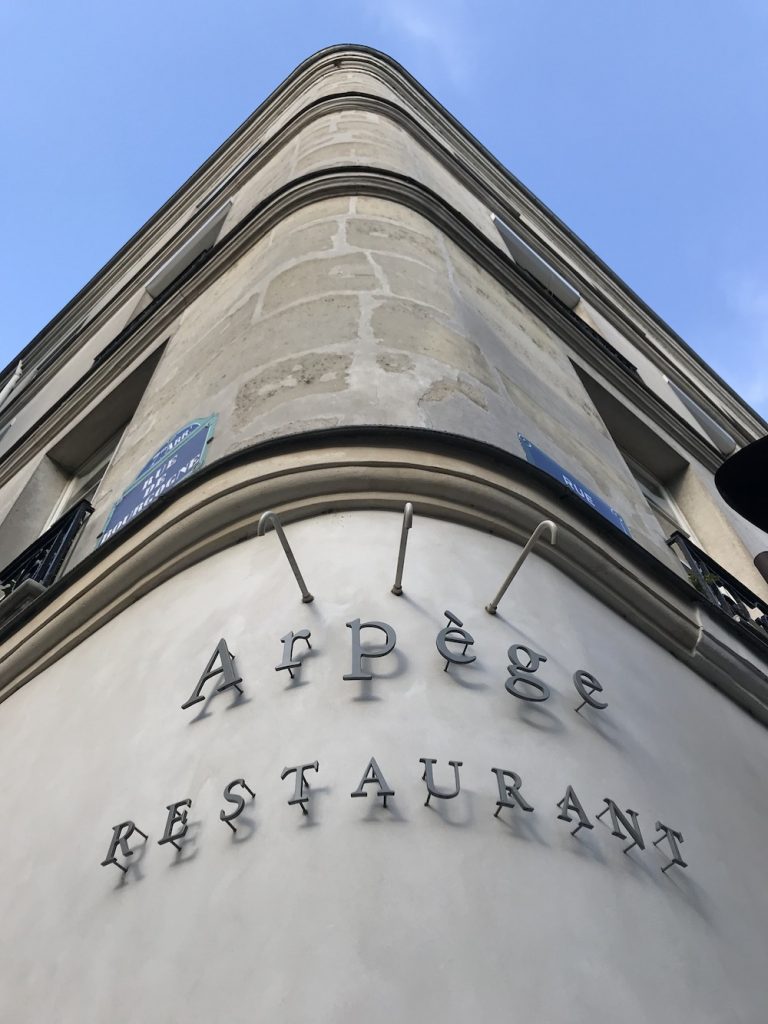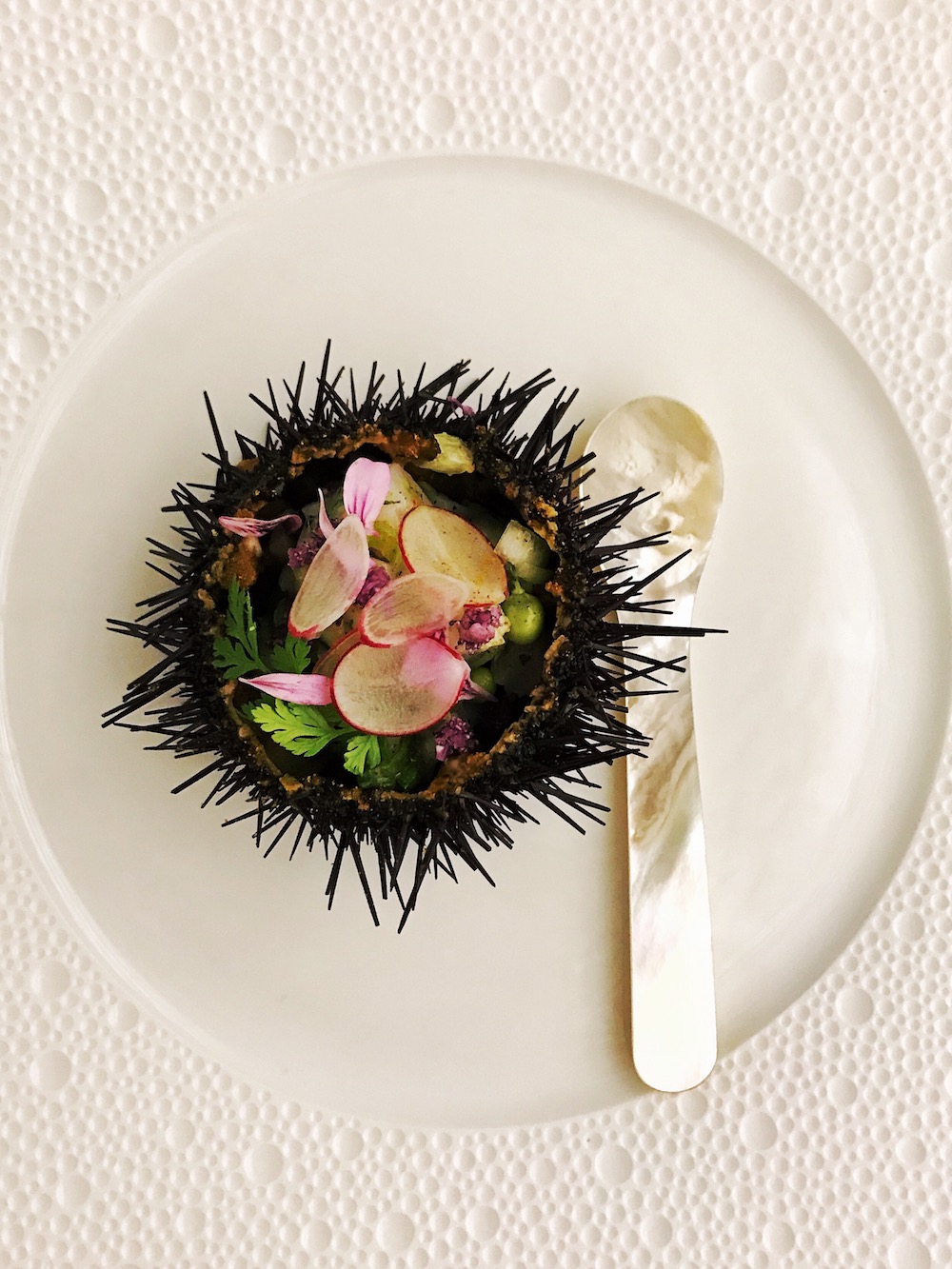 DAY TWO
Start your day with a bite at Cafe Marly before embarking on a bustling day of art galleries and historical monuments.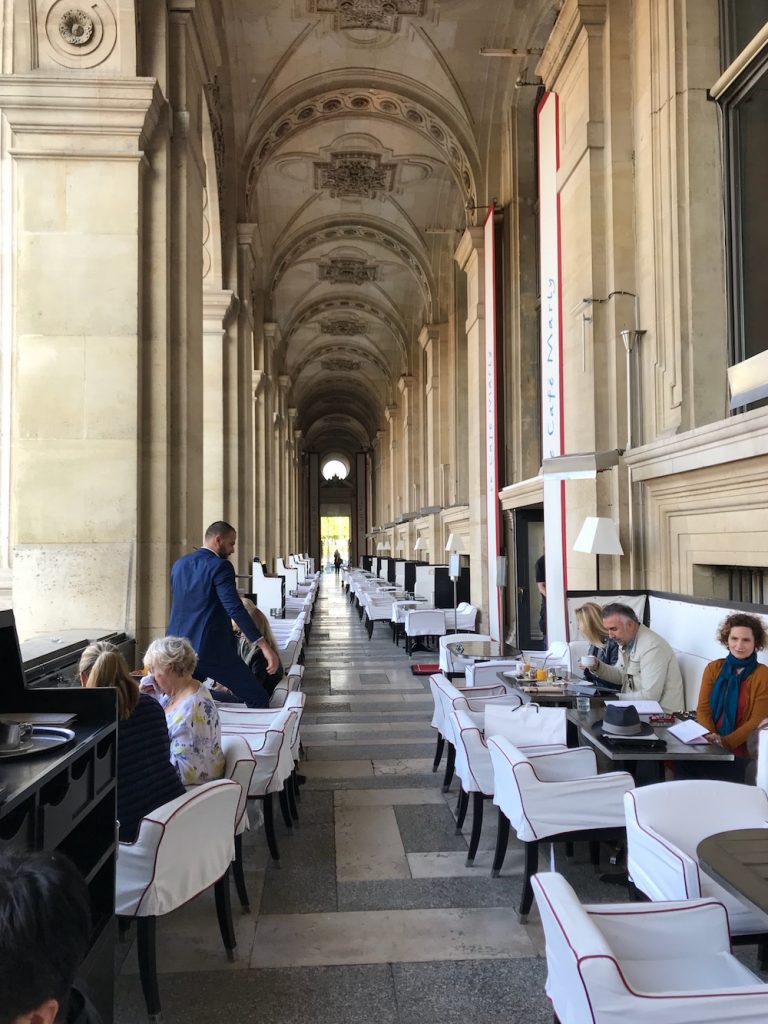 The main event… do the Skip the Line Louvre tour and get the quintessential shot of the Mona Lisa in all her glory!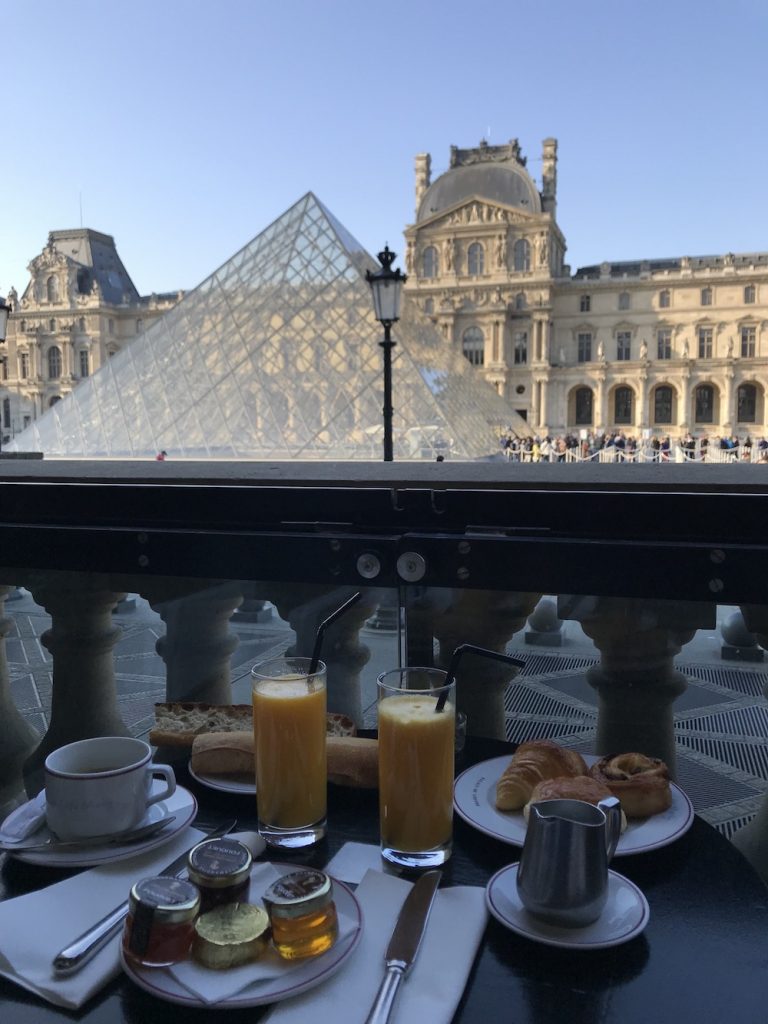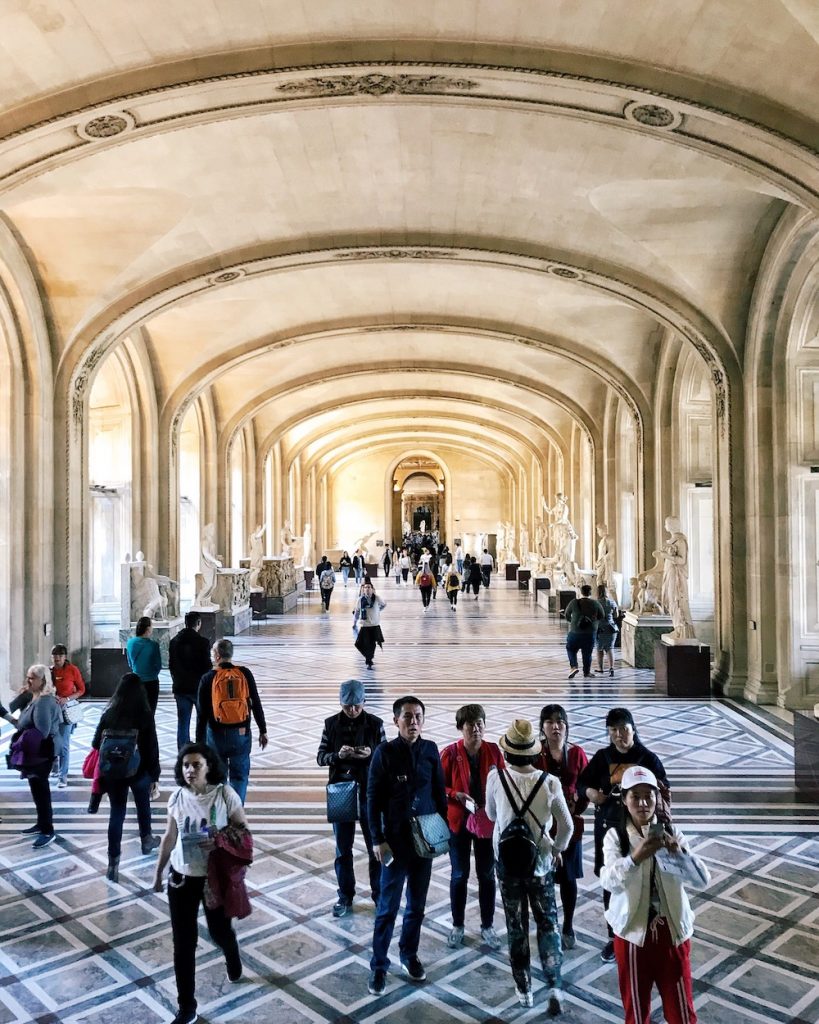 After meandering through the museum, let it all soak in with hot chocolate (yes I said hot chocolate!) and an éclair at Angelina.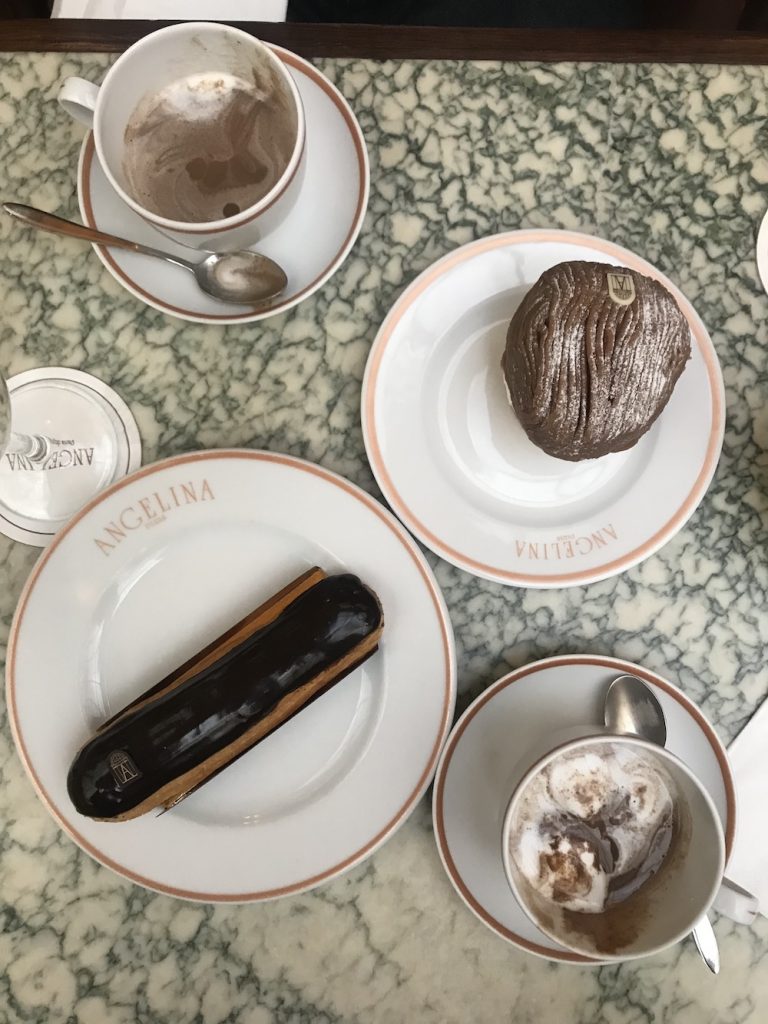 Finish a perfectly Parisian day with a sunset river cruise and dinner on the Seine! Pop some champagne and gaze at the Eiffel Tower from the boat — a much better way to see the monument than spending a whole day just to get to the top!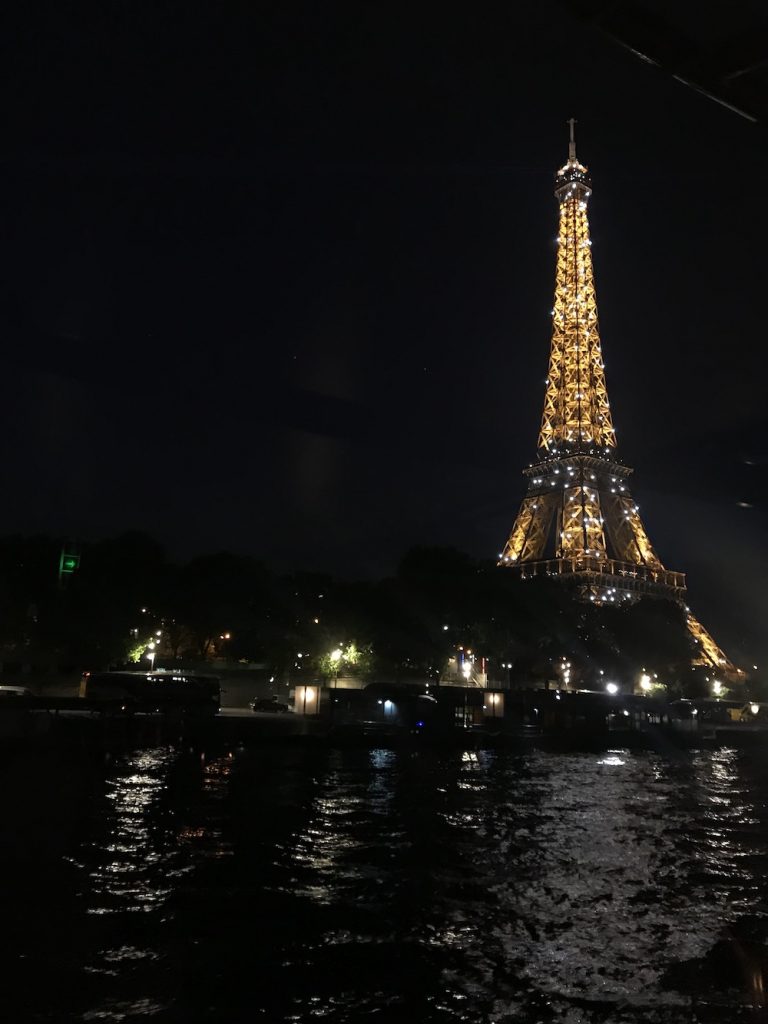 DAY THREE
You can't go to an iconic European city without spending at least one afternoon enjoying some bubbly and sunshine in a park. Have lunch in Jardin du Luxembourg with a bottle of champagne — the perfect opportunity to people watch and relax!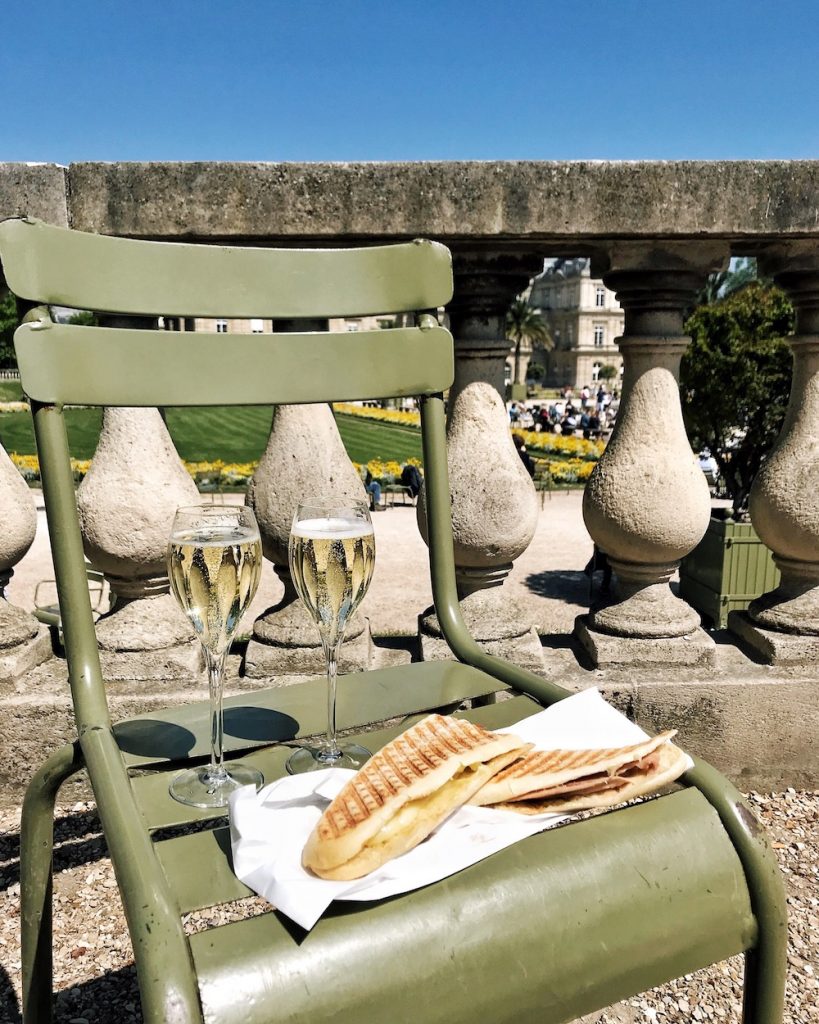 A trip to Paris wouldn't be complete without a little shopping! Head to Le Marais — a beautiful neighborhood with small, charming streets and tons of shops and great food.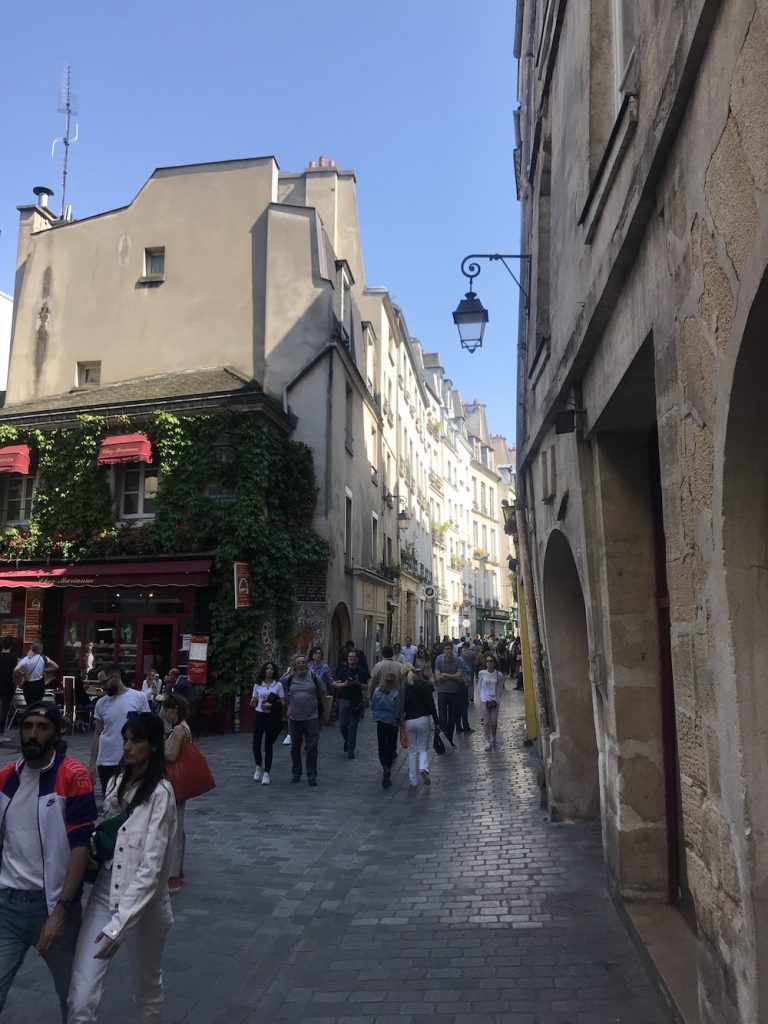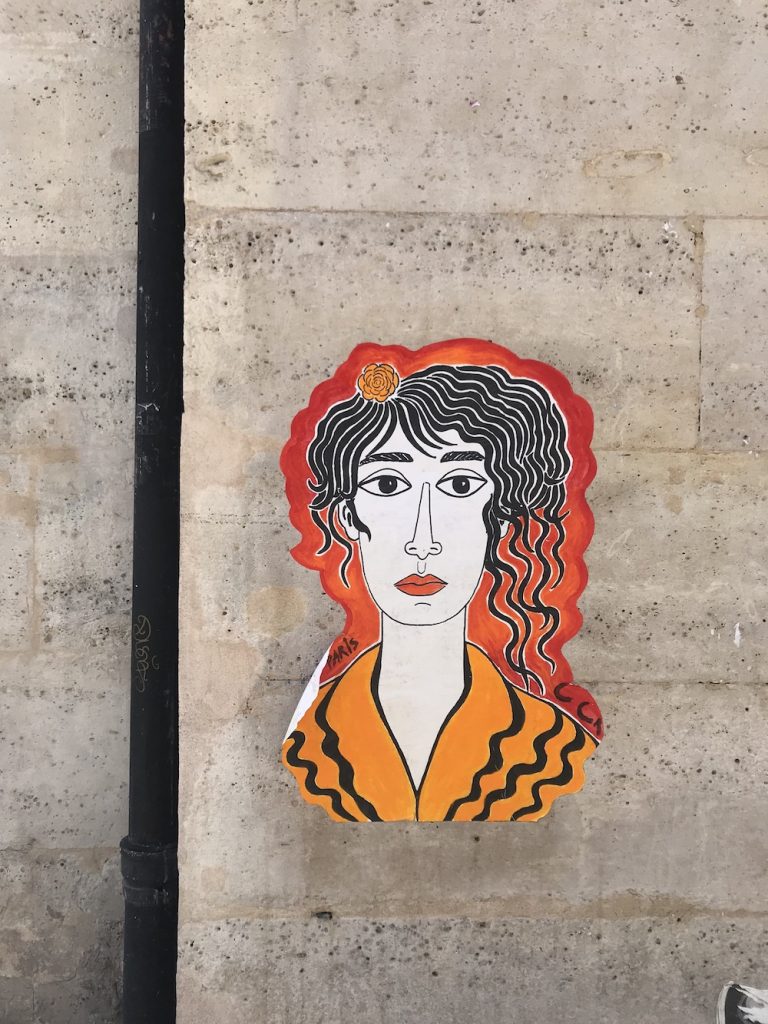 On your way through this stunning neighborhood, be sure to visit the amazing Museé Picasso for your final taste of the Parisian art scene.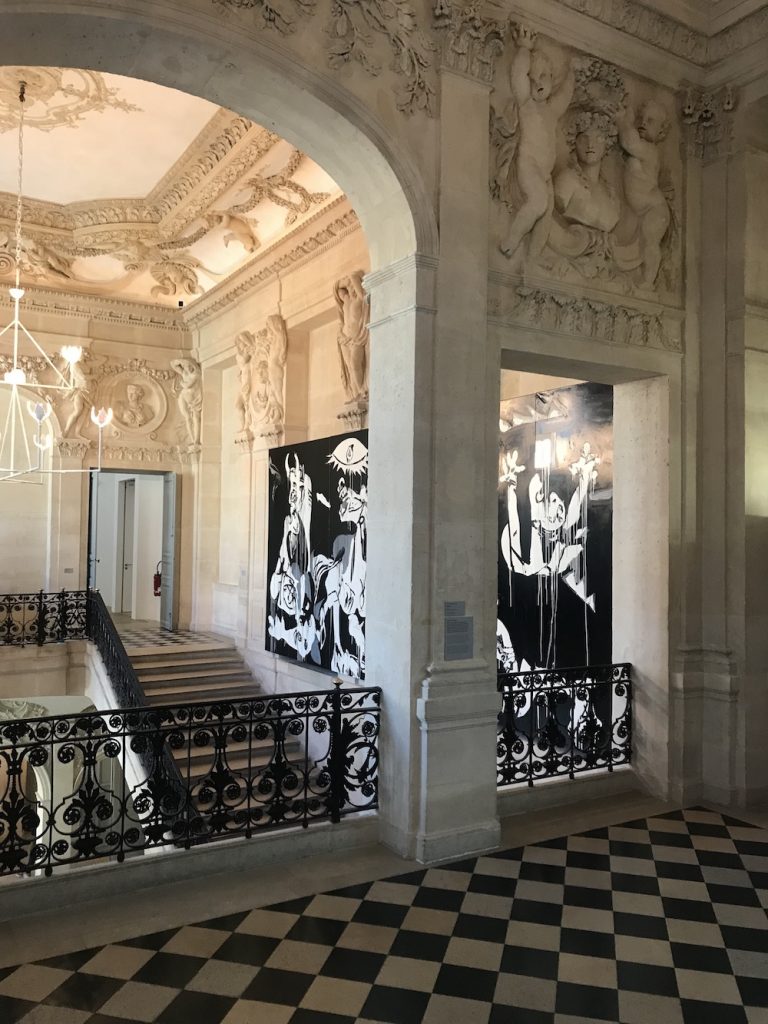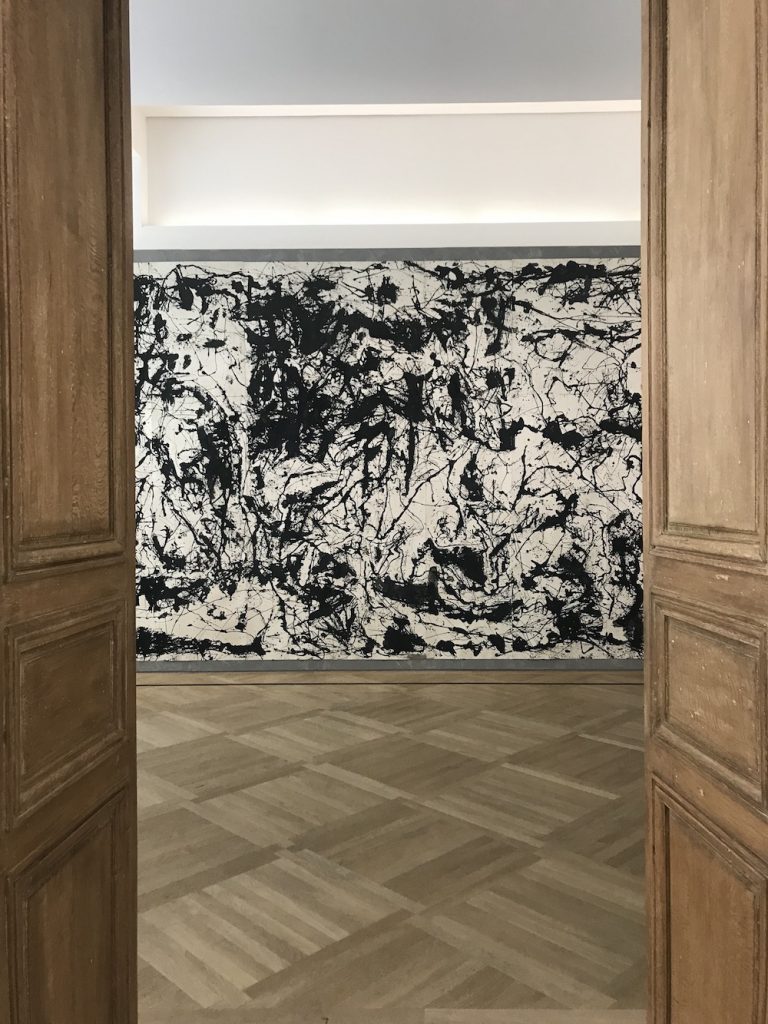 Wrap up your dreamy weekend away with a picnic dinner by the Seine. Traveling can be full of moving from restaurant to restaurant, so skip a dinner out and go for a casual night with wine by the river. A truly Parisian way to spend the evening!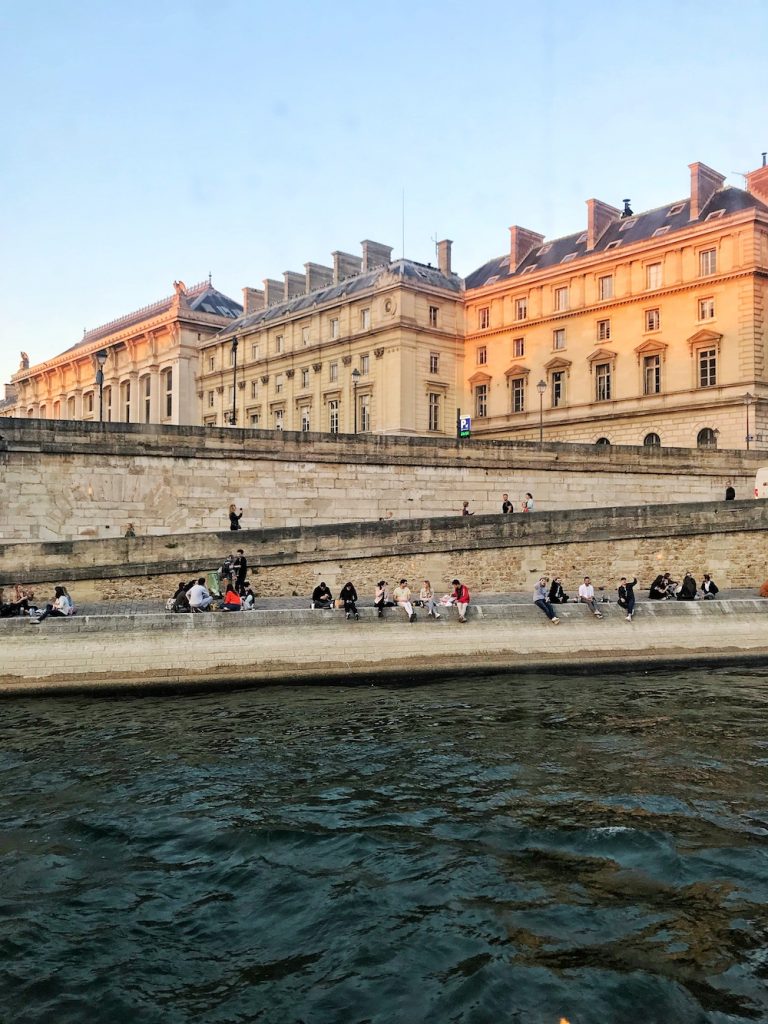 Have you booked your ticket yet? The travel bug has officially bitten — what travel guide will we share next? Stay tuned…
A little something to hold you over until your next trip… Hop over to my Instagram and view my story highlights for a vicarious taste of Paris!
Credits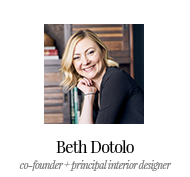 GET INSPIRED
SUBSCRIBE TO OUR NEWSLETTER TO
GET AN INSIDER LOOK IN YOUR INBOX