5/3/10
in case you missed it…
Little Bean throws the best parties! This past Friday night, Little Bean hosted a party with cocktails and cupcakes along with tunes from the amazing DJ Lacy (aka Lauren Niebes). Although I've been peering through the pages of their online shop and their blog for quite some time, this was surprisingly my first time at the shop located in the historic Dallas district of Junius Heights. We had an amazing time mingling and enjoying the atmosphere, all with Max in tow.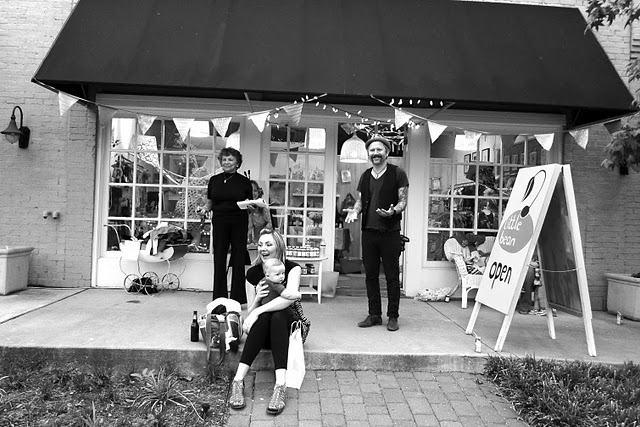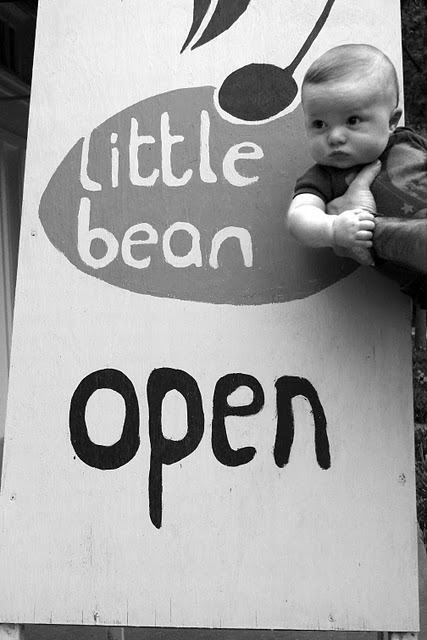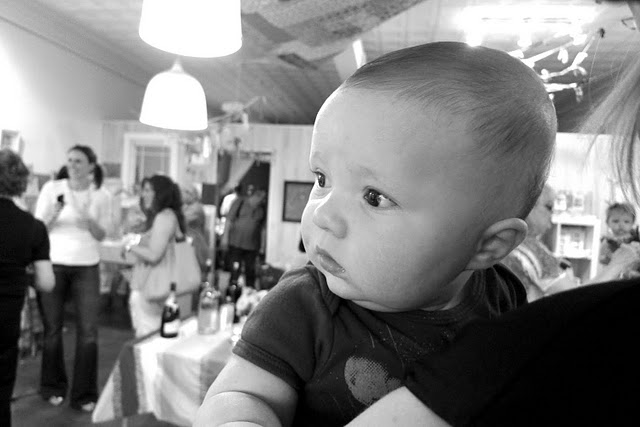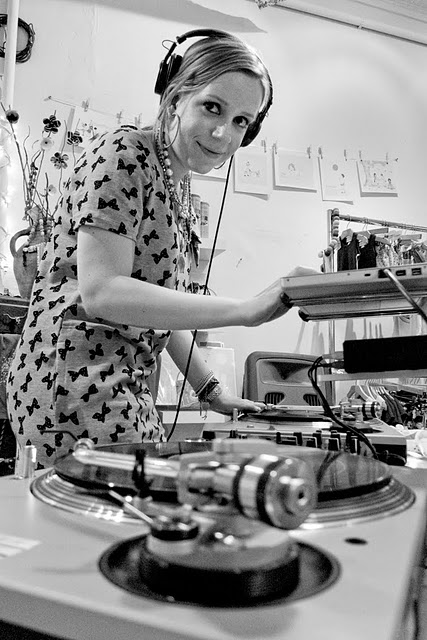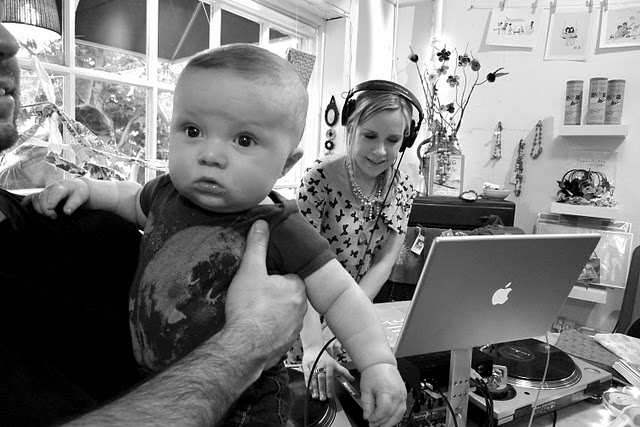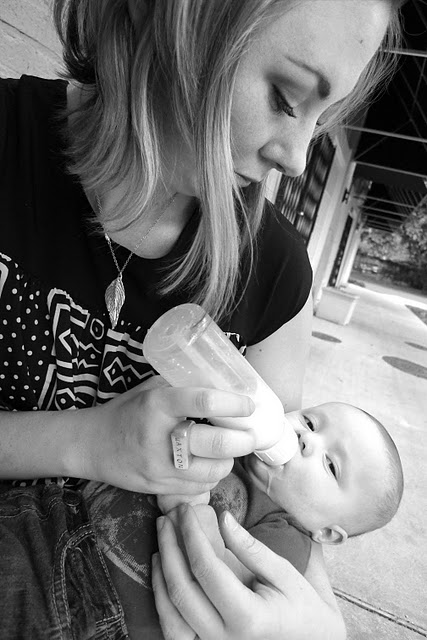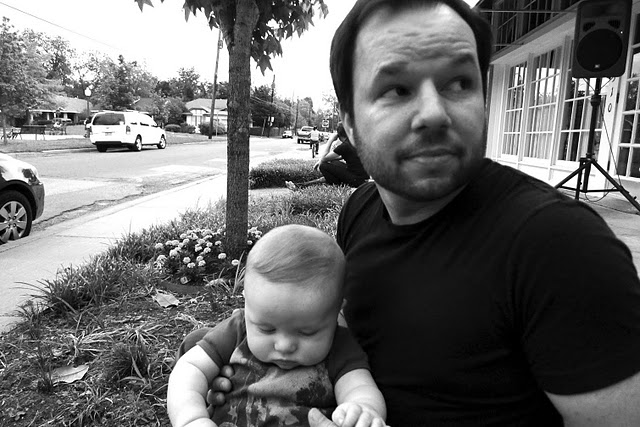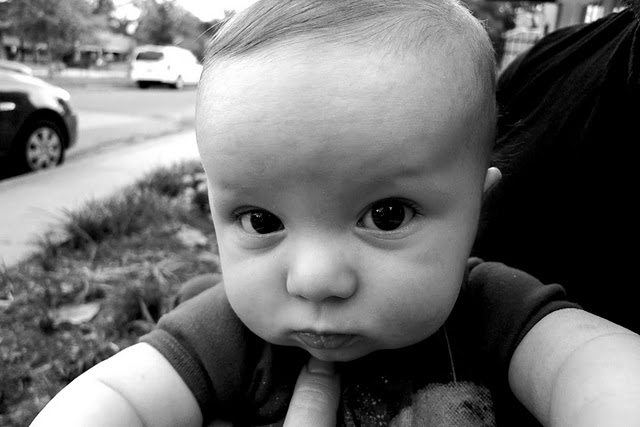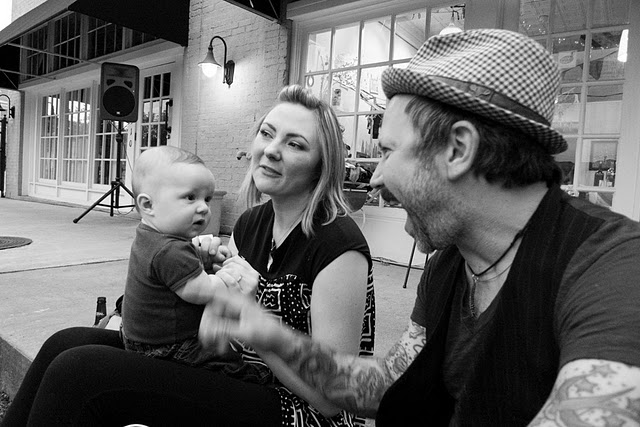 If you haven't been to Little Bean or stopped by their online store, you are missing out. The shop is full of great children's clothing, gifts, and art… all created by independent designers. One of those designers is the owner, Christine Visneau. She creates amazing one-of-a-kind pieces for her line, Baby Bean Vintage Daywear. She, along with her husband Steve and two beautiful daughters, is a creative force to be reckoned with. Not only does Christine design children's clothing and run a fabulous shop, but she also writes for the Little Bean Shop blog and is the co-editor of Small Magazine. Her husband, Steve Visneau, is an accomplished photographer (he's the guy who shot us for the Blog Squad feature) and musician. With creativity like that behind this shop, how could I walk in and leave empty handed? Here are some of the pieces that I came home with for Max…
1. Anchor Tee by Little Bean
2. Big Air Tee by Mini Rotation
Oh, and guess what!? They're up for an award! Support this amazing small business and vote for them as D Magazine's Best Kid's Shop in Dallas!!
Credits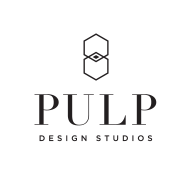 GET INSPIRED
SUBSCRIBE TO OUR NEWSLETTER TO
GET AN INSIDER LOOK IN YOUR INBOX