4/20/23
It's All Fun & Games at Home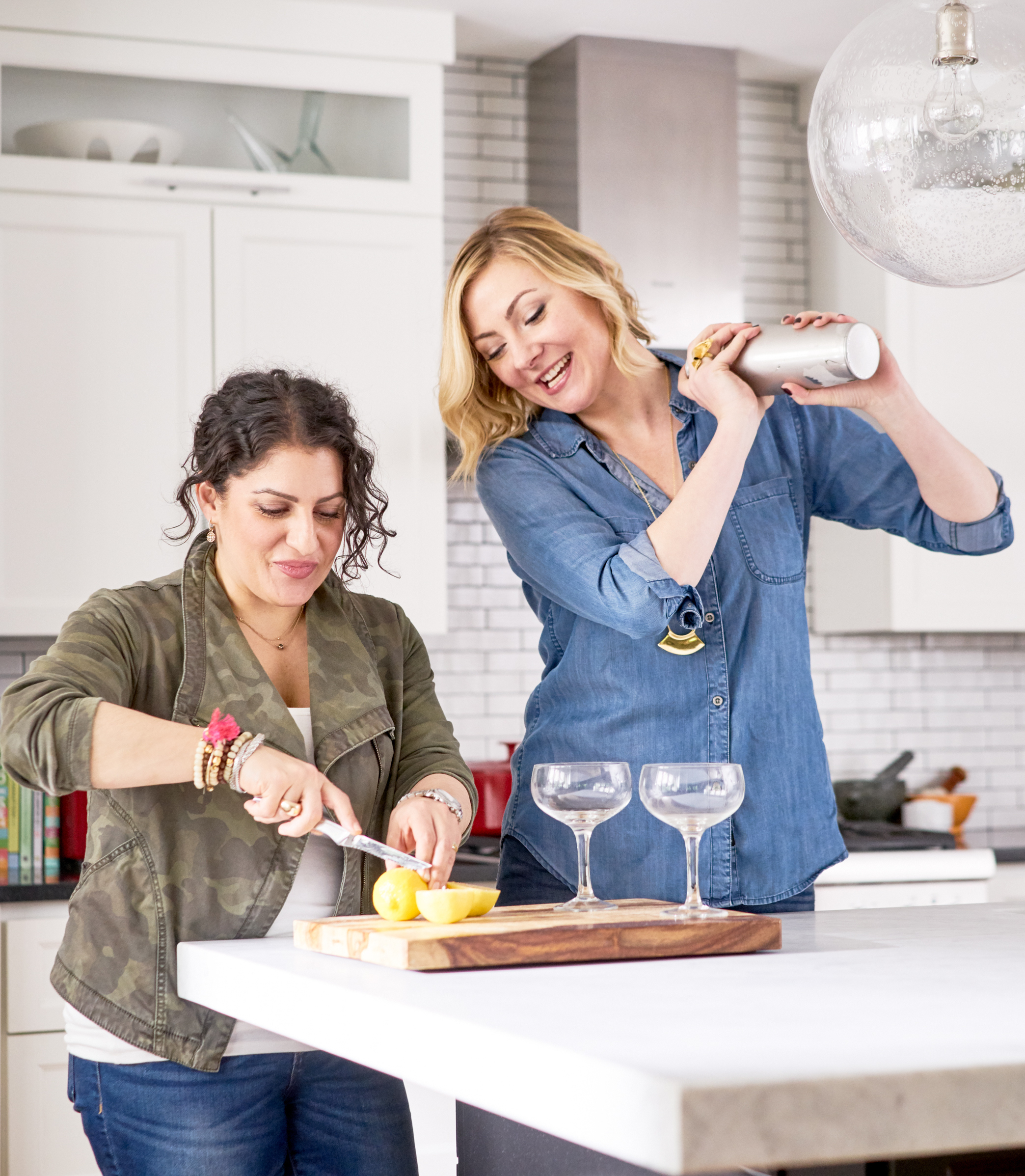 We love to create rooms that are fun, that bring families together, that entertain or challenge our clients and their guests, and that let kids be kids. Those can be game rooms, home bars, playrooms, and even home gyms. These spaces need thoughtful design as much as any other room in the home, so here's how we add a bit of fun to our clients' homes!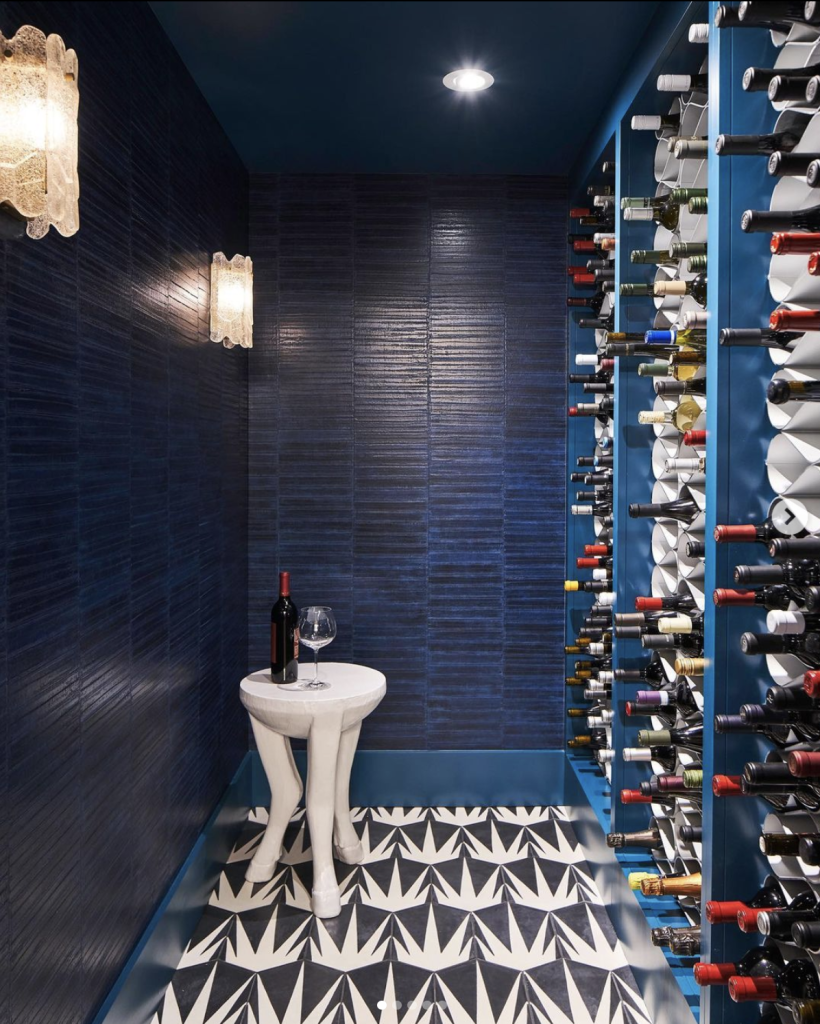 Bars & Wine Storage
After the pandemic, we've all discovered how much fun it can be to have your own super-cool bar right in your house. The Pulp team has designed home bars and wine storage for so many of our clients. Some want a full bar with its own fridge and sink, like the one below. For others, we've suggested very cool bar units that fit into unused space, like the fabulous built-in you can also see below. And by the way, that built in also has a drawer fridge – so fabulous! We also tend to attract clients who have a major appreciation for wine (we've even designed a full winery!), so we love to create the proper storage for those clients. Check out that blue room above! These spaces are fun for our clients and their guests.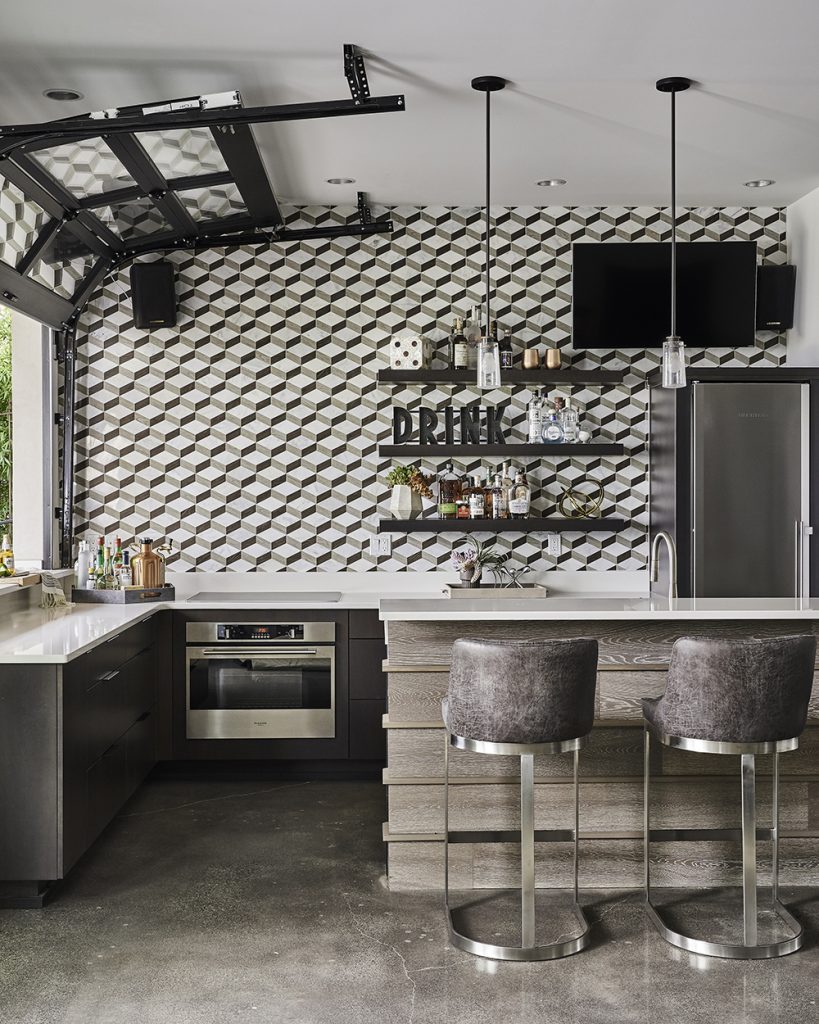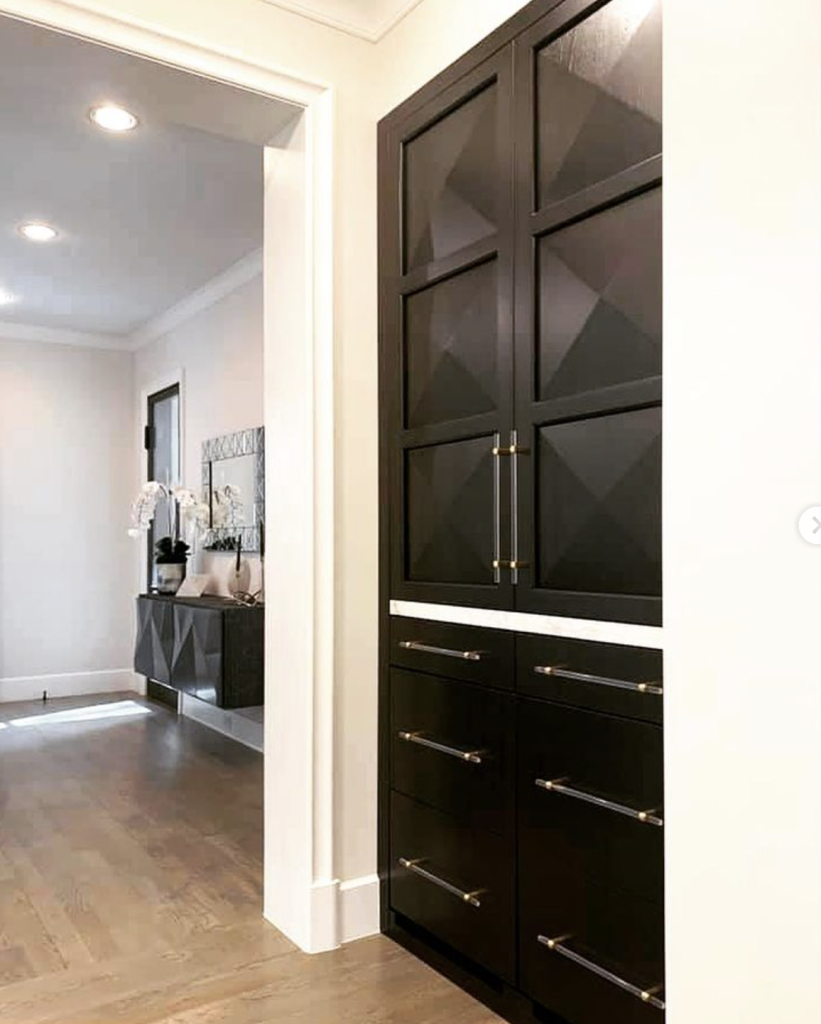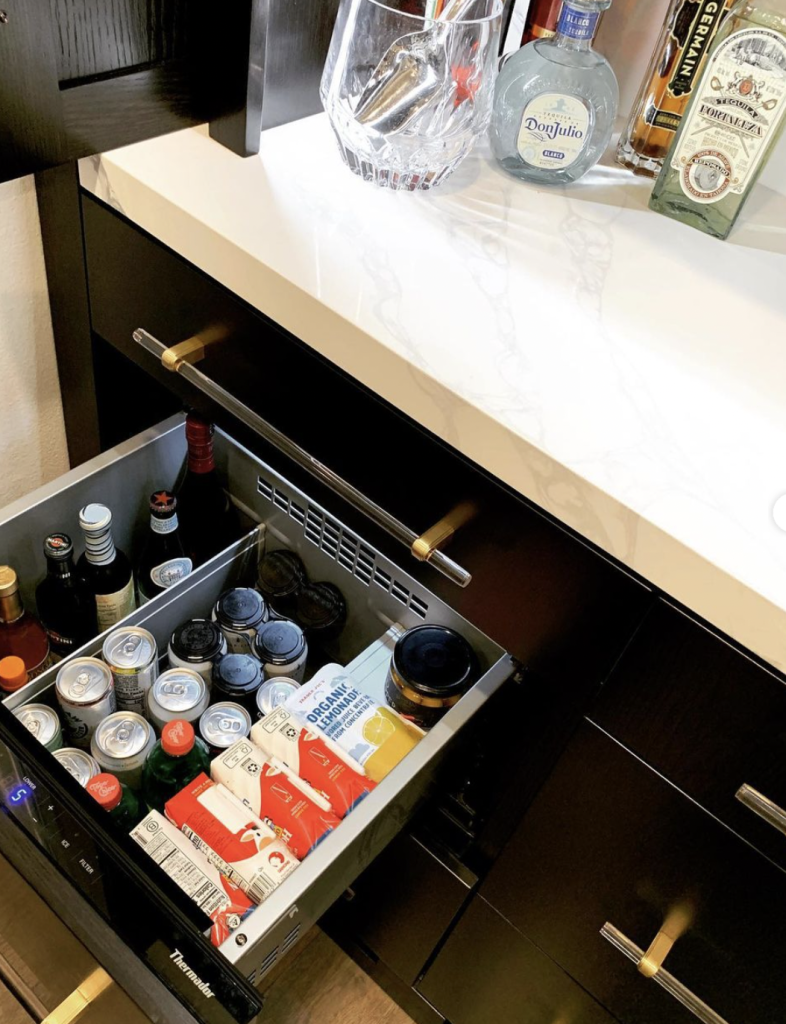 Game Rooms
Entertaining at home can include fun game nights – for adults and kids! When we find out that our clients love backgammon or are obsessed with video games, we are ready to guide them to rooms and spaces that will help them do what they love! Game rooms can include media like big screens and gaming consoles, or great seating and tables for board and card games. And if you like more active things like table tennis, we can design something that fits your style, too!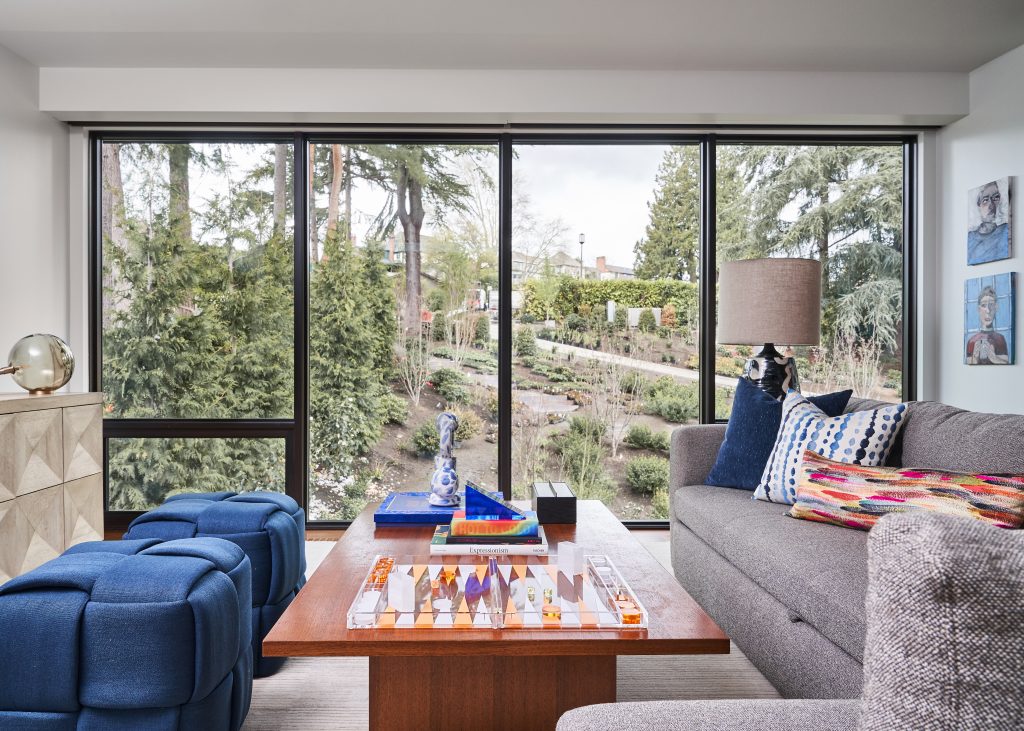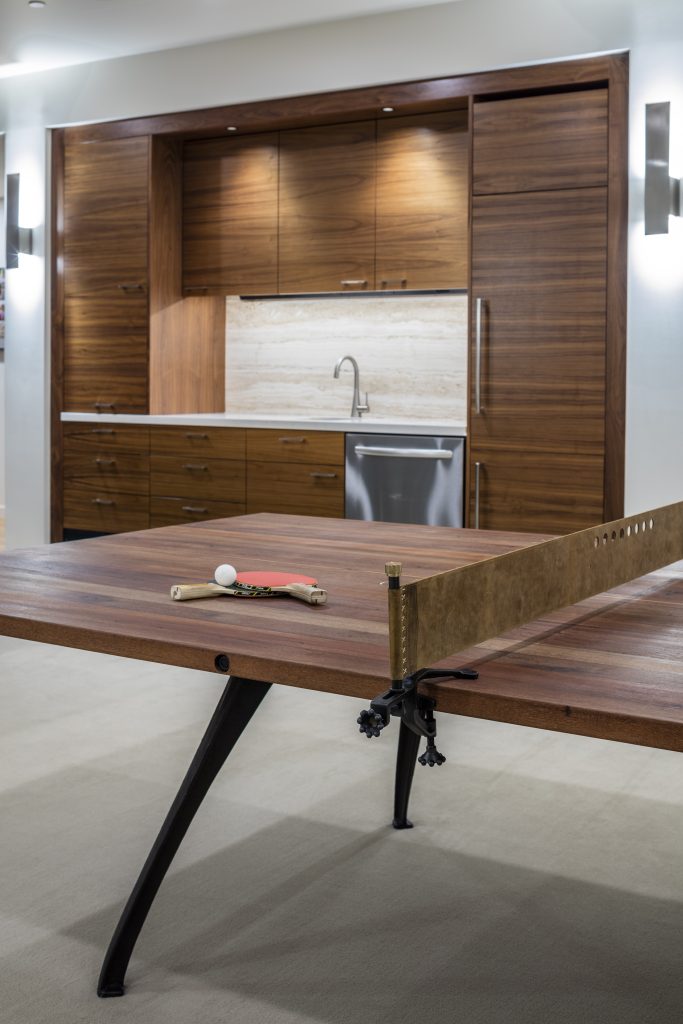 Home Gyms
A gym can be as large or as small as our clients need. We've provided spaces for storing weights and equipment in rooms that do double duty, like in the Pulp House Palms Springs below. And we've worked with homes that have attached basketball courts or full home gyms. Whatever our clients need for their wellness goals, we're always game for designing the perfect spaces!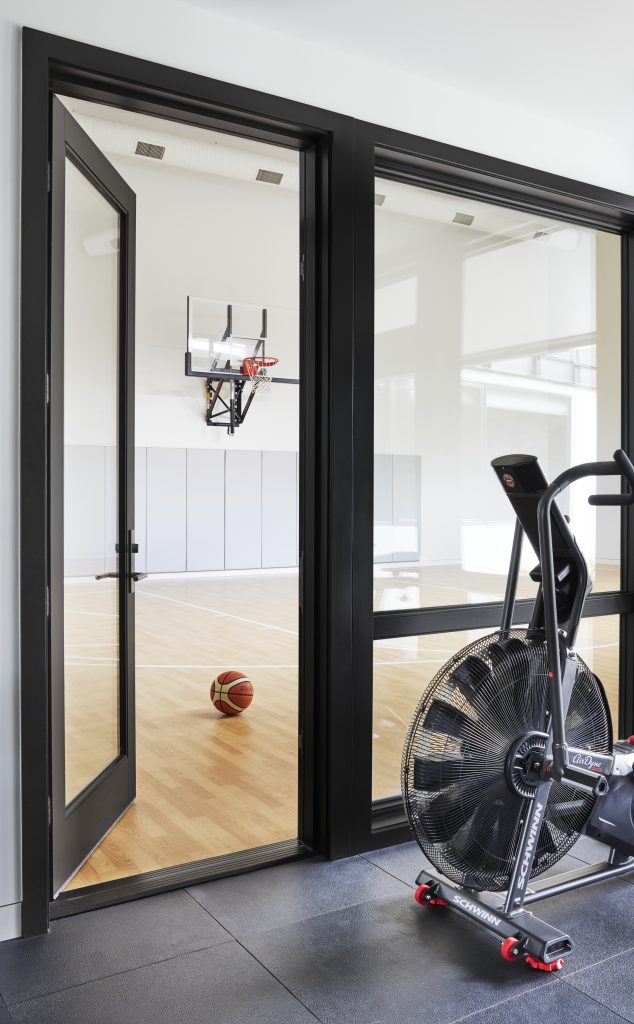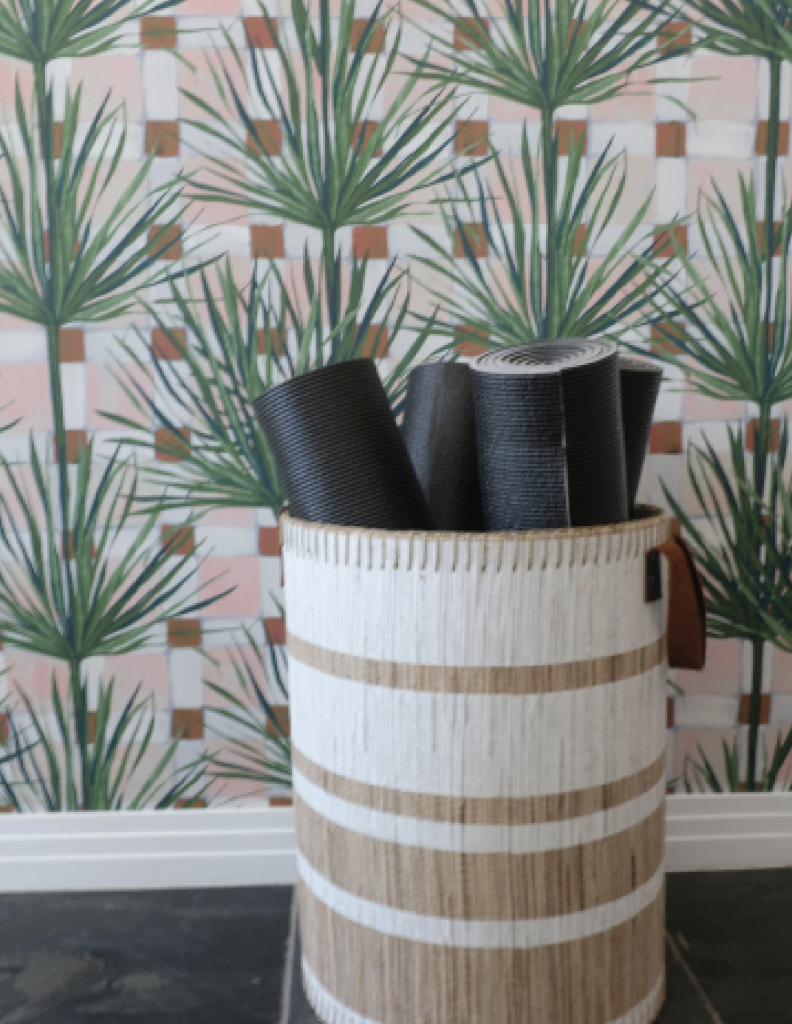 Play Spaces
We love to gather with our families, and we know our clients do, too. So fun spaces that welcome even the littlest family members are important. These rooms can be just as stylish as the rest of the gorgeous home – all you need are washable paints and fabulous performance fabrics. Also key to a great playroom is storage for every toy and puzzle, as well as colors and patterns to stimulate little minds. As they grow, though, we want these spaces to still work for them, so we also include things like a fridge for sodas and water and a microwave drawer for popcorn!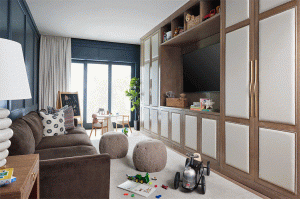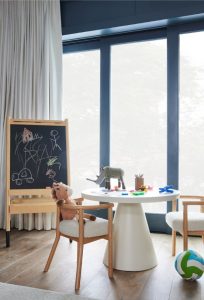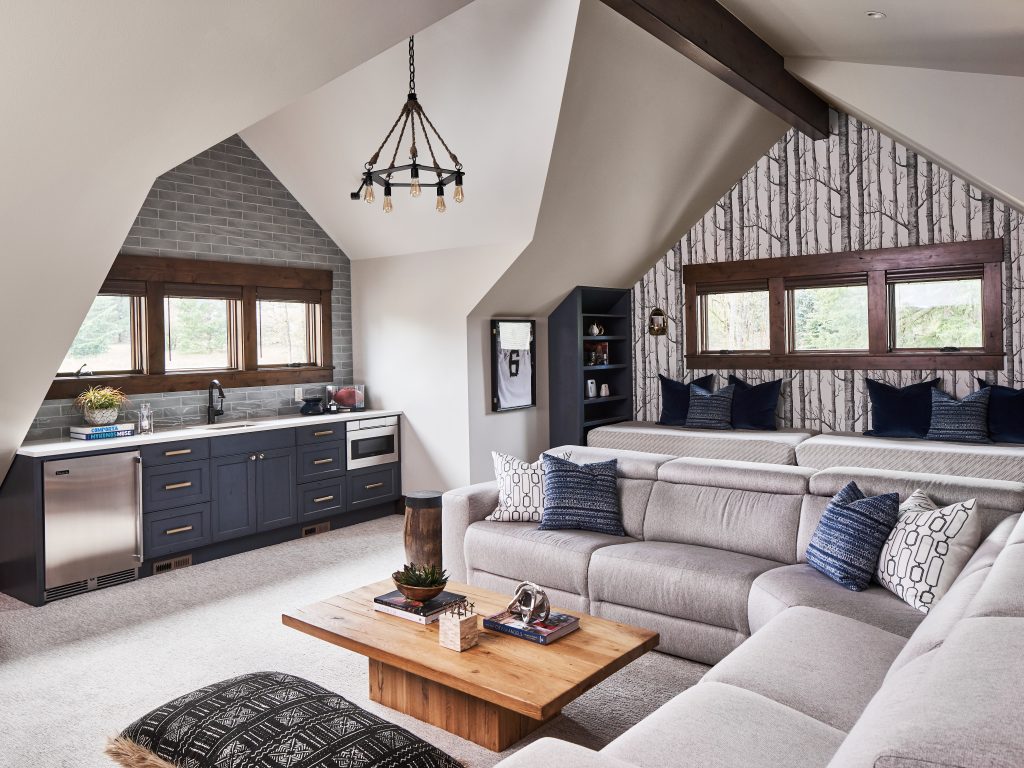 Do you need to inject more fun into your home? Give our team a call!
Credits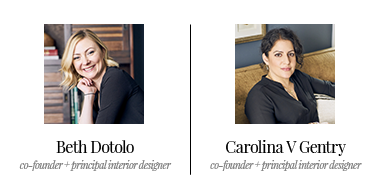 GET INSPIRED
SUBSCRIBE TO OUR NEWSLETTER TO
GET AN INSIDER LOOK IN YOUR INBOX