4/28/10
The Modern Tooth Fairy
The Tooth Fairy is real… Right?? I always imagined the Tooth Fairy with long flowing locks, perfectly sparkling teeth, and pale pristine skin garbed in a flowing pink dress and a magical wand. But, as I've grown older, I've realized that my image of the Tooth Fairy really isn't practical. I mean, be realistic. The real Tooth Fairy is all business. She (or maybe He) sits behind a desk and files your paperwork and probably has coffee stained chops and paper cuts. But, what do we tell our children?
1. Office of the Tooth Fairy – Official Tooth Fairy Kit: You can start the learning process early and keep good records of tooth loss. (And, you know I love to fill out a form with a perfect ink pen)
2. Oeuf Be Good – Tooth Fairy Pillow: We can keep the image of the Tooth Fairy alive and put money in a perfectly modern Tooth Fairy pillow. But, can we at least imagine the Tooth Fairy adorned in a modern Carolina Herrera gown??
And, then there's an option for adults… Why not save your chompers and make a Van Der Glas ring or necklace out of it?? Umm, I can probably think of a few reasons why not.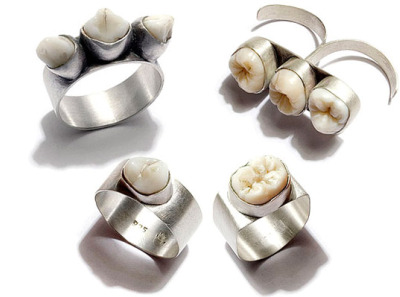 So, what do you plan to tell your children?? Does the Tooth Fairy exist?
Credits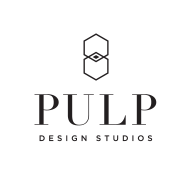 GET INSPIRED
SUBSCRIBE TO OUR NEWSLETTER TO
GET AN INSIDER LOOK IN YOUR INBOX