4/27/10
Mother's Day Gift Ideas
You may know, simply by the fact that I author this blog, that I am not the kind of mom who wants precious moments statuettes or charm bracelets for Mother's Day. But, with my very first Mother's Day approaching, I was challenged with thinking about what I would want to receive from my husband and new son. I know that I want something modern, stylish, and (of course) sentimental. Here are some of the gift ideas that I came up with for myself (and the modern mom).
1. F. is fo Frank ring (I plan to have personalized with my son's name, Maxton)
2. Keep Calm Gallery dishtowel
3. Le Papier Studio custom silhouette throw pillow
4. House of Harlow 1960 plated medallion gold locket
I'll leave you with one of my first precious moments with my new son, which will hopefully be included in my new locket. Even if you are not sentimental, moments like this should be memorialized.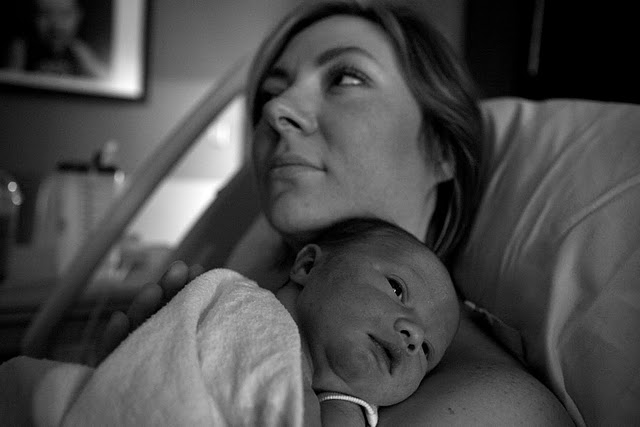 If you're a mom, what do you want for Mother's Day? Or, what are you planning on buying your Mom?
Any and all tips welcome! We all need a little help with this pressure-filled holiday.
Credits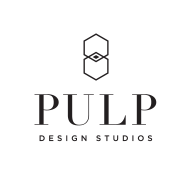 GET INSPIRED
SUBSCRIBE TO OUR NEWSLETTER TO
GET AN INSIDER LOOK IN YOUR INBOX