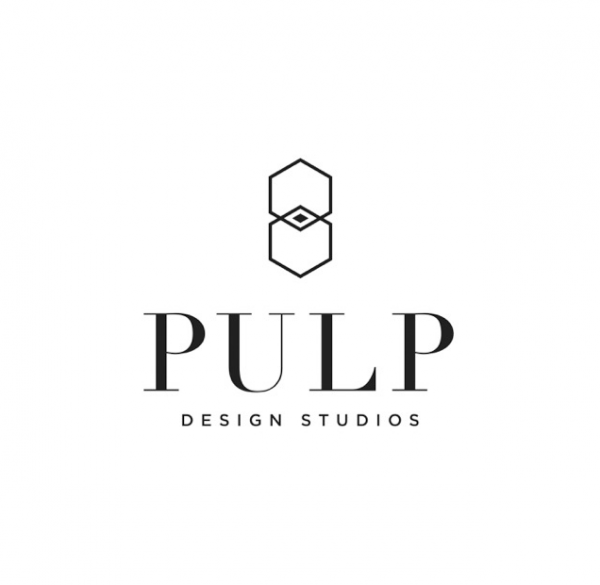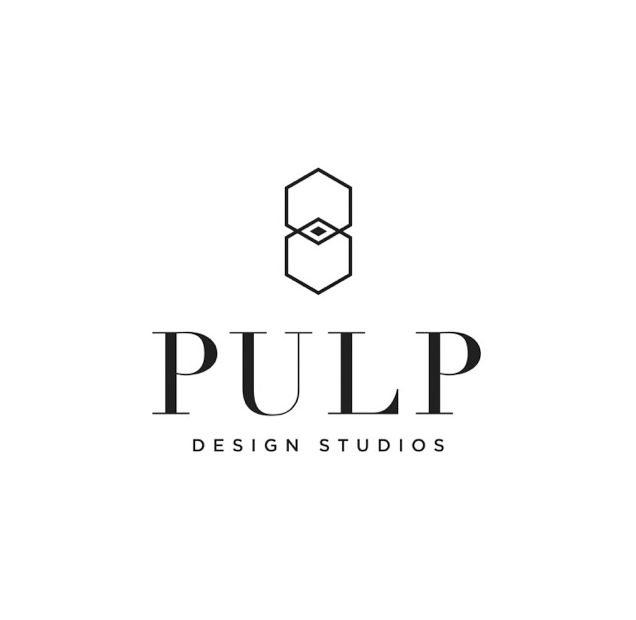 Pulp | Virtual Design Consultation
DESCRIPTION
INITIAL VIRTUAL CONSULTATION, 
UP TO 2 HOURS, $500.00
50% of all proceeds will be donated to the doctors, nurses, healthcare workers and volunteers putting in long hours on the frontlines of the COVID-19 pandemic. Consultations can be booked for future use and enjoyed personally or gifted to another.
Review your space and it's potential
Help clarify your Style Preferences
Review your Lifestyle-Needs
Introduce you to Pulp Design Studios
Design Process Overview
Meet "face-to-face" to for a designer/client chemistry check
Review tips for optimizing your Designer value
For virtual use only.
Additional Information