4/19/12
pulp design duel | chevrons & stripes + dreams + jeans
Welcome to another edition of the PULP Design Duel! We're so excited to share another genius pairing of home fashion as chosen by two new-to-us bloggers from the East Coast, Alex Yeske of Dreams + Jeans and Sarah Lederman of Chevrons & Stripes.
In case you're not familiar with this series, here's the idea… We ask some of our favorite design bloggers to go up "against" each other and share their own unique taste in an oh-so-friendly design duel! There are no winners or losers here; just a fun look at two different takes on the same space.
Today's duel…
The Styled Bookcase
Alex Yeske of  Dreams + Jeans
Alex Yeske is a graphic designer living in NYC. She's obsessed with nail polish, guacamole, stationery, cute flats, and lots of other things. She launched dreams + jeans in May 2010 as a way to share things she loves and is inspired by. Any given day, you'll find a beautifully edited collection of posts featuring design, interiors, fashion, and whatever else might strike her fancy!
VS
Sarah Lederman of  Chevrons & Stripes
Sarah Lederman is a stylist, jeweler, blogger, dog lover, and design junkie who splits her time between NYC and South Beach. Besides authoring the blog Chevrons & Stripes, Sarah also works with designer Lauren Bergman on their organically inspired jewel line, Aroc Urtu! Sarah loves chevrons, stripes, the color gray, sunflowers, The Beatles, a splash of glitter, and above all, her new fiance (congrats!) Evan and their mischievous pup, Ziggy.
ding. ding. ding.
Alex's Picks: Parsons Tower Bookcase | Art Print by Aurore de la Morinerie | F. Scott Fitzgerald's Hardcover Classics | Whale Bookends | Easel Floating Frames | Family Photo by Max Wagner | Wild Card
Sarah's Picks: White Washed Wood & Metal Shelves | Moss Growth IV Art Print | "Downtown Chic" & "Undecorate" | Petrified Wood Bookends| Charade Flower Frame |"Our little family pic from the day we got engaged" | Wild Card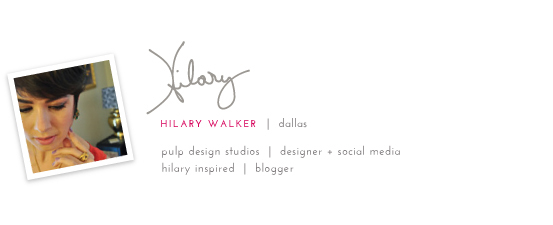 Credits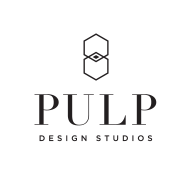 GET INSPIRED
SUBSCRIBE TO OUR NEWSLETTER TO
GET AN INSIDER LOOK IN YOUR INBOX