9/19/12
Pulp Design Duel: The Walk-In Closet | Luella & June VS The Effortless Chic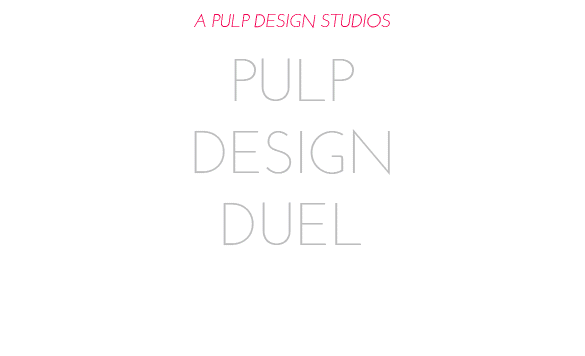 Welcome to September's edition of our PULP Design Duel, where some of our favorite bloggers go head-to-head (in the friendliest way possible!) and share their picks for a space! It's not a competition… just a good ol' fashion friendly design duel.
This month I'm thrilled to invite two very talented and fashionable ladies, Bradley Agather of Luella & June and Jen Pinkston of The Effortless Chic! September is all about new fashions so I thought it would be only appropriate to explore the walk-in closet in today's post. Take a tour through Bradley and Jen's dream closets! (and our dream closets too!!)

BRADLEY'S CLOSET PICKS
Storage Inspiration from House Beautiful // Sputnik Chandelier // Metal Floor Mirror // Hudson Ottoman // Beige & Gold Hide Rug // Rugby Stripe Bins // Newton Leather Moto Jacket by Kelly Wearstler
JEN'S CLOSET PICKS
Storage Inspiration from The Coveteur // Aisai Pendant Lamp // 19th Century French Louis XVI Gilt Mirror // Soho Tufted Upholstered Ottoman // Superior Shoes Rug // Feathergrain Wood Bins // Oversized Camel Coat by Band of Outsiders
Thanks so much to Bradley and Jen for sharing their closet picks with us! Now, be sure to go visit their blogs to learn more about who they are and what they do…
+
So, are you a Bradley or a Jen??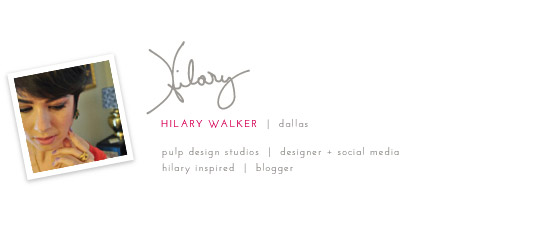 Credits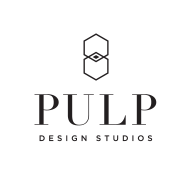 GET INSPIRED
SUBSCRIBE TO OUR NEWSLETTER TO
GET AN INSIDER LOOK IN YOUR INBOX