10/19/11
Pulp joins Pink Memo!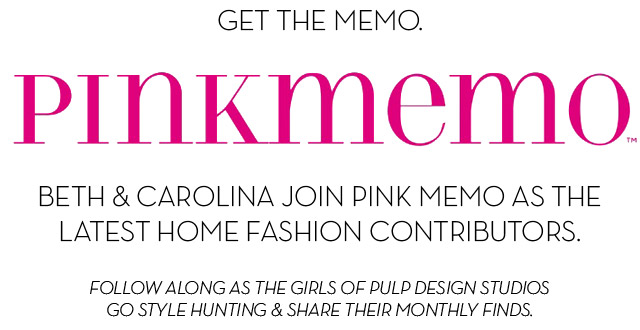 We are so excited to join the online fashion magazine, PinkMemo, as the latest home style contributors! Each month we will scour the city of Dallas for trends and finds to share them with you.
Check out our very first post!
(and, pretty please, leave a comment!)
Sign up to Get The Memo in your city!
(and, ps, read the impressive bio of the PinkMemo founder, fashionista, & our interior design client, Maxine Trowbridge. She's quite splendid!)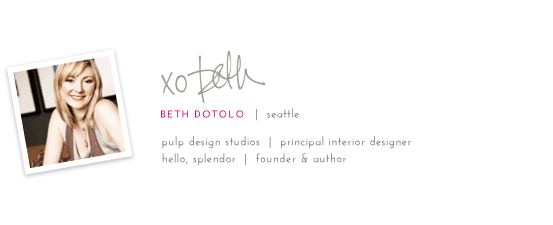 Credits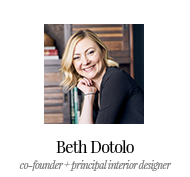 GET INSPIRED
SUBSCRIBE TO OUR NEWSLETTER TO
GET AN INSIDER LOOK IN YOUR INBOX