Papercity Magazine – The Big Reveal – Kips Bay Decorator Show House Dallas Unveils the Designers' Rooms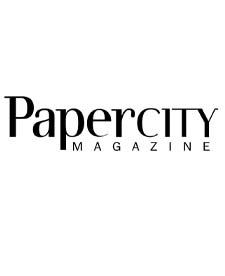 Papercity Magazine – September 23, 2021
By: Rebecca Sherman
The Big Reveal – Kips Bay Decorator Show House Dallas Unveils the Designers' Rooms – Start Planning Your Visit…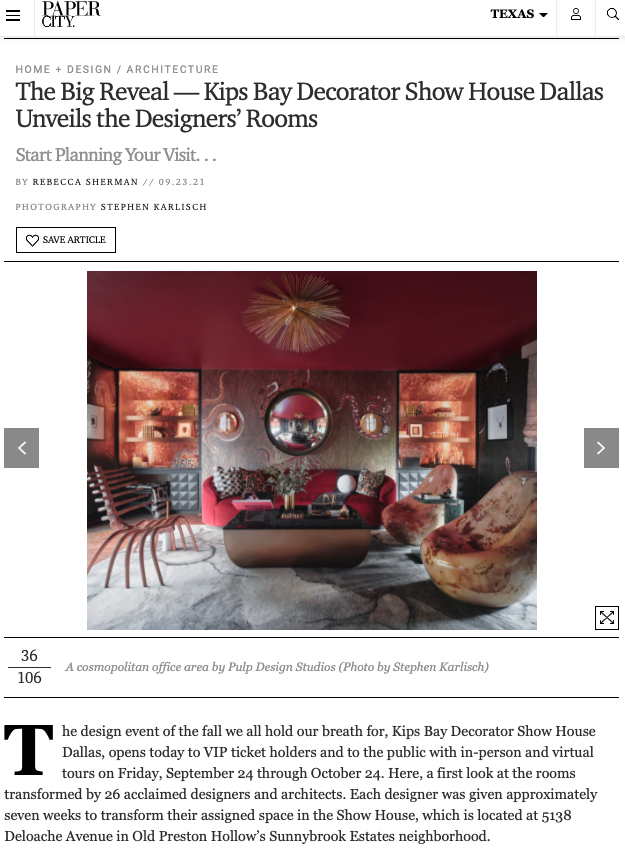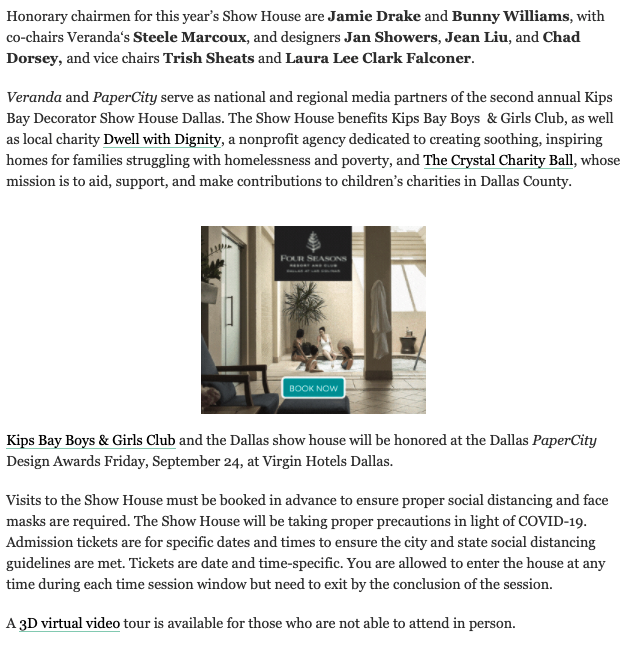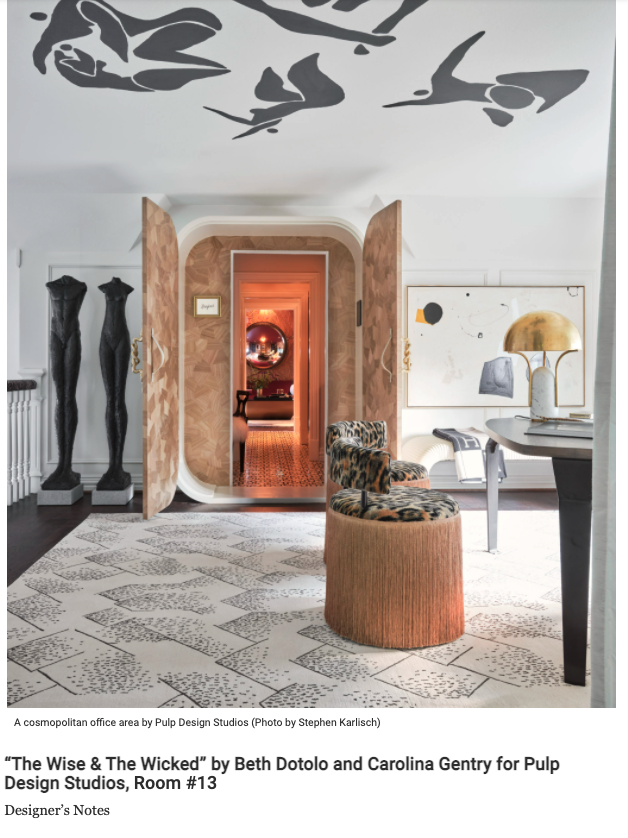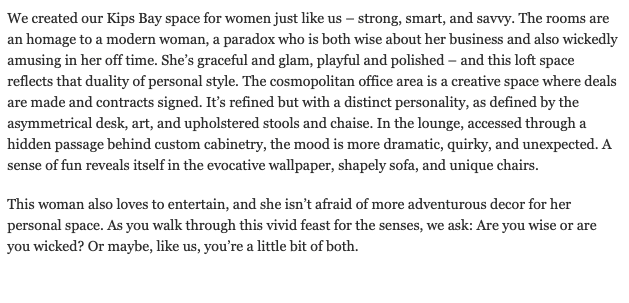 The design event of the fall we all hold our breath for, Kips Bay Decorator Show House Dallas, opens today to VIP ticket holders and to the public with in-person and virtual tours on Friday, September 24 through October 24. Here, a first look at the rooms transformed by 26 acclaimed designers and architects. Each designer was given approximately seven weeks to transform their assigned space in the Show House, which is located at 5138 Deloache Avenue in Old Preston Hollow's Sunnybrook Estates neighborhood.
Honorary chairmen for this year's Show House are Jamie Drake and Bunny Williams, with co-chairs Veranda's Steele Marcoux, and designers Jan Showers, Jean Liu, and Chad Dorsey, and vice chairs Trish Sheats and Laura Lee Clark Falconer.
Veranda and PaperCity serve as national and regional media partners of the second annual Kips Bay Decorator Show House Dallas. The Show House benefits Kips Bay Boys & Girls Club, as well as local charity Dwell with Dignity, a nonprofit agency dedicated to creating soothing, inspiring homes for families struggling with homelessness and poverty, and The Crystal Charity Ball, whose mission is to aid, support, and make contributions to children's charities in Dallas County.
Kips Bay Boys & Girls Club and the Dallas show house will be honored at the Dallas PaperCity Design Awards Friday, September 24, at Virgin Hotels Dallas.
Visits to the Show House must be booked in advance to ensure proper social distancing and face masks are required. The Show House will be taking proper precautions in light of COVID-19. Admission tickets are for specific dates and times to ensure the city and state social distancing guidelines are met. Tickets are date and time-specific. You are allowed to enter the house at any time during each time session window but need to exit by the conclusion of the session.
A 3D virtual video tour is available for those who are not able to attend in person.
Sponsors for this year's Show House include Arsin Rug Gallery, Benjamin Moore, Bentwood Luxury Kitchens, Brendan Bass Showroom, Cambria, Chantecaille, Jan Showers & Associates, Kohler, Leontine Linens, Materials Marketing, More Design Build, New Moon Rugs, Oka, Perennials and Sutherland, Peter Pennoyer Architects, Rose Cumming | Classic Cloth, Sanderson, Serena & Lily, Sewell Automotive Companies, Signature Kitchen Suite, Stone Boutique, Strike, The Shade Store, Yves Delorme, and Zephyr Gin.
And Now, the Gorgeous Rooms We've All Been Waiting for …
"The Wise & The Wicked" by Beth Dotolo and Carolina Gentry for Pulp Design Studios, Room #13
Designer's Notes
We created our Kips Bay space for women just like us – strong, smart, and savvy. The rooms are an homage to a modern woman, a paradox who is both wise about her business and also wickedly amusing in her off time. She's graceful and glam, playful and polished – and this loft space reflects that duality of personal style. The cosmopolitan office area is a creative space where deals are made and contracts signed. It's refined but with a distinct personality, as defined by the asymmetrical desk, art, and upholstered stools and chaise. In the lounge, accessed through a hidden passage behind custom cabinetry, the mood is more dramatic, quirky, and unexpected. A sense of fun reveals itself in the evocative wallpaper, shapely sofa, and unique chairs.
This woman also loves to entertain, and she isn't afraid of more adventurous decor for her personal space. As you walk through this vivid feast for the senses, we ask: Are you wise or are you wicked? Or maybe, like us, you're a little bit of both.