9/1/15
Pulp Sourcebook: West Seattle Townhome Living Room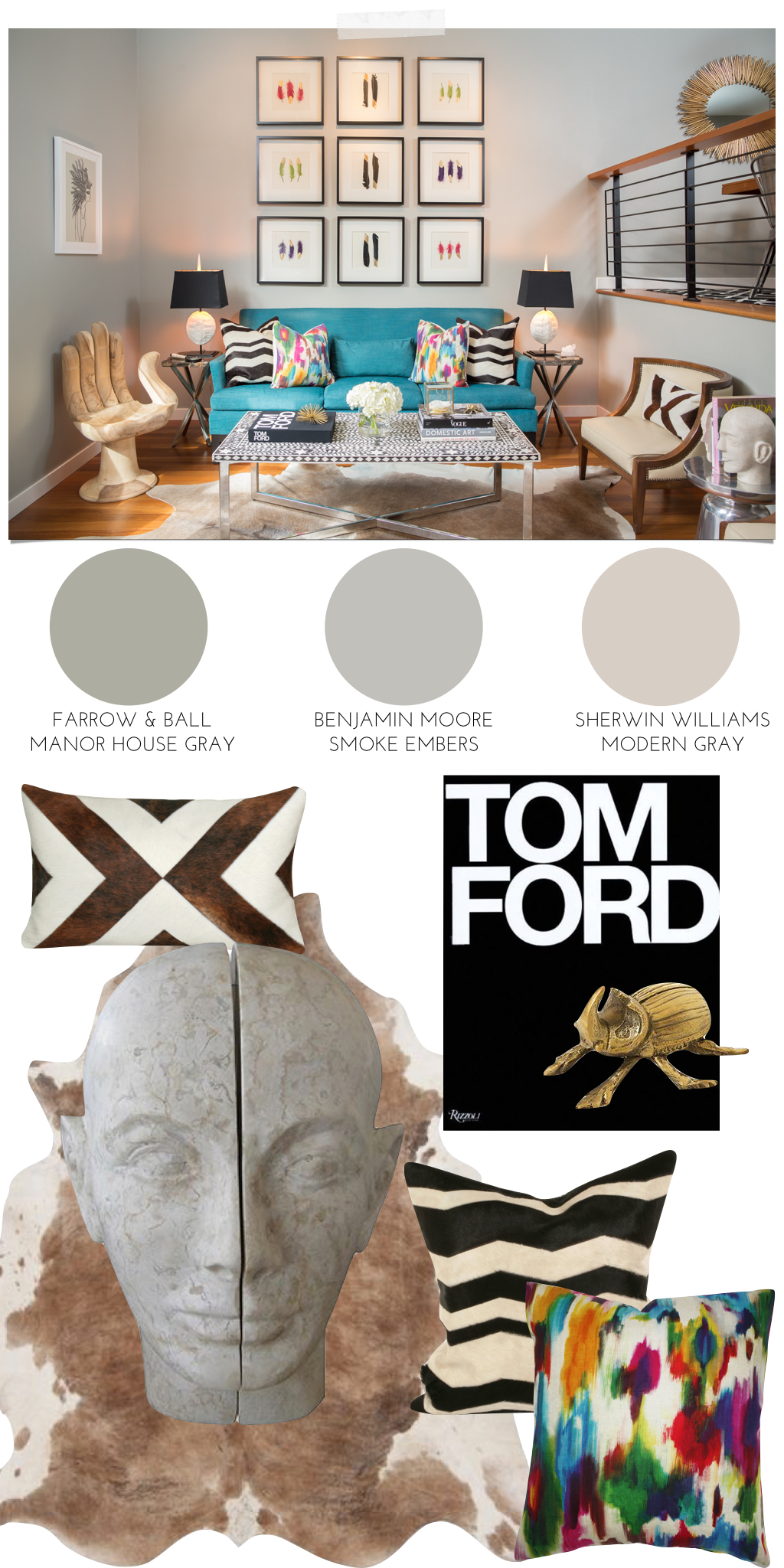 Interior Design by Pulp Design Studios
As seen in Domino Magazine, we took a high/low approach for a couple wanting an design forward, yet livable, space that showcased their dynamic personalities, Pulp Design Studios designed this gorgeous jewel-box town home. Our married working couple loves to entertain and needed a space that would meet their personal needs, as well as hold up to their pets. Our design team designed this dynamic concept for our homeowners that would give our clients lots of unique style elements, texture, and contrast.
GET THE LOOK:
Shop some of the inspired furnishings and accessories here!
SEE THE INTERIORS:
See the rest of Pulp Design Studios' West Seattle Townhome project.
Whether you just love what we do and want to create it for yourself or you have a space that you'd love to get the 'Pulp Treatment', we hope that this series inspires you to live more beautifully.  And if you'd like to hire us (And, really…you should hire us!  wink. wink.) get in touch and tell us about your project!
Note: Color is in essence, reflections of light and one's surroundings.  As a result, the color you see in our client's space would certainly translate differently into your own.  If you are not working with a designer, play with paint samples on various walls in your own space to see if you get the effect you want.  We would also be glad to provide you with a consultation if that would be valuable.  We want your space to reflect its own beauty and your style.

Credits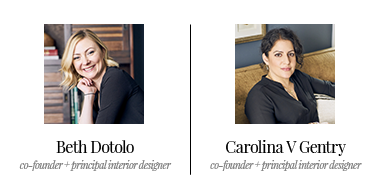 GET INSPIRED
SUBSCRIBE TO OUR NEWSLETTER TO
GET AN INSIDER LOOK IN YOUR INBOX