5/10/10
Read of the Day…
After my fabulous first Mother's Day yesterday (pictures to be posted shortly), I contemplated how I would raise Max and what kind of man he would be… I found a little help.
Rules for my Unborn Son
is great for fathers and mothers to share with their son, but really it's just good advice for any man. It contains some sage tokens of knowledge, such as… "There is rarely a time to raise your voice. At a ball game is one" and "Don't underestimate your fertility". It's a beautiful book to read and to display. Currently ours sits atop the commode and provides for great bathroom reading. Get one for yourself or buy it as a gift for a father or expectant father. It's hip and witty, but doesn't spare on gentlemanly traditionalism.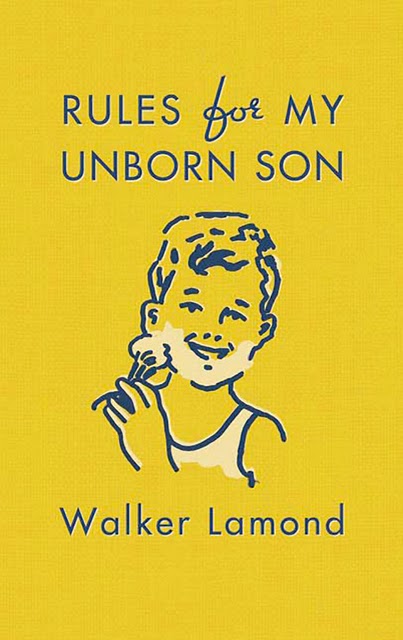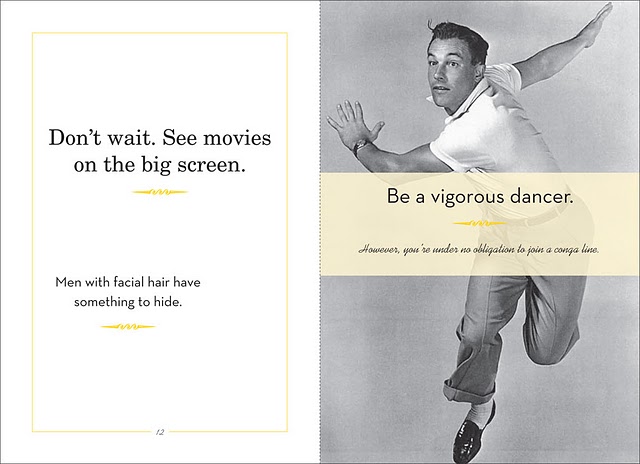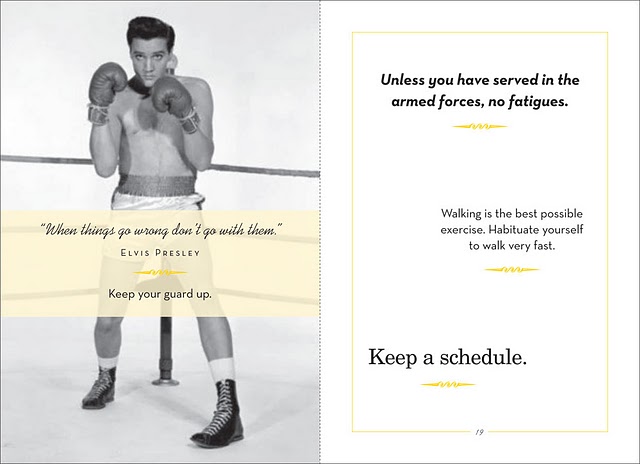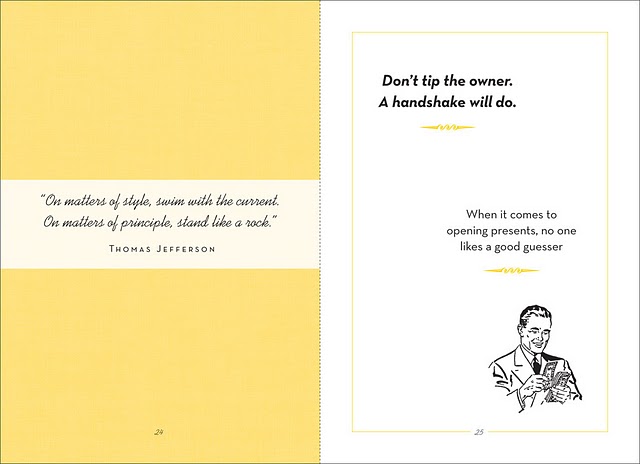 Credits