Seattle Waterfront Renovation & Interior Design
LOCATION
Seattle, Washington
PROJECT
The clients for this Seattle design project - medical professionals with three children - came to Pulp because the interiors in their new build house weren't a true representation of their lifestyle or their personalities. We brought our signature process to the table, offering an in-depth consultation along with a bit of fun homework to allow us to really get to know the clients and their needs. We took that information and translated seamlessly into an understated and classic home, with fantastic unexpected details like a hidden wine room and a home bar with a roll-up window. We also helped them maximize the space in the home, like reworking the original wine cellar that had an awkward pass through and creating a homework station in a playroom. Pulp is known for interiors that make people think, that have tension and unique materials, accessories, and art. In this home we accomplished that by showcasing our clients' personalities through unique wallpaper designs and photography. As we began the project, we found a fabulous photograph that had been taken by our client's father. It really spoke to the notion of family, so we had it enlarged and framed, and now it welcomes visitors to the home and offers an idea of the family that lives in this fabulous new space.
AS SEEN IN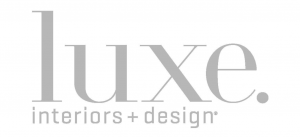 COLLABORATOR
Gelotte Hommas Drivdahl, Architect
Stephen Karlisch, Photographer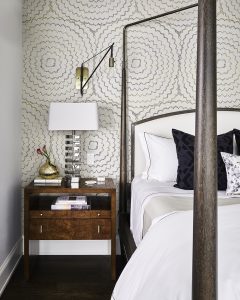 An intuitive mix of sophistication, intrigue and original personality turns a seattle house into a distinctive home.