2/2/17
Statement Must-Haves for the Home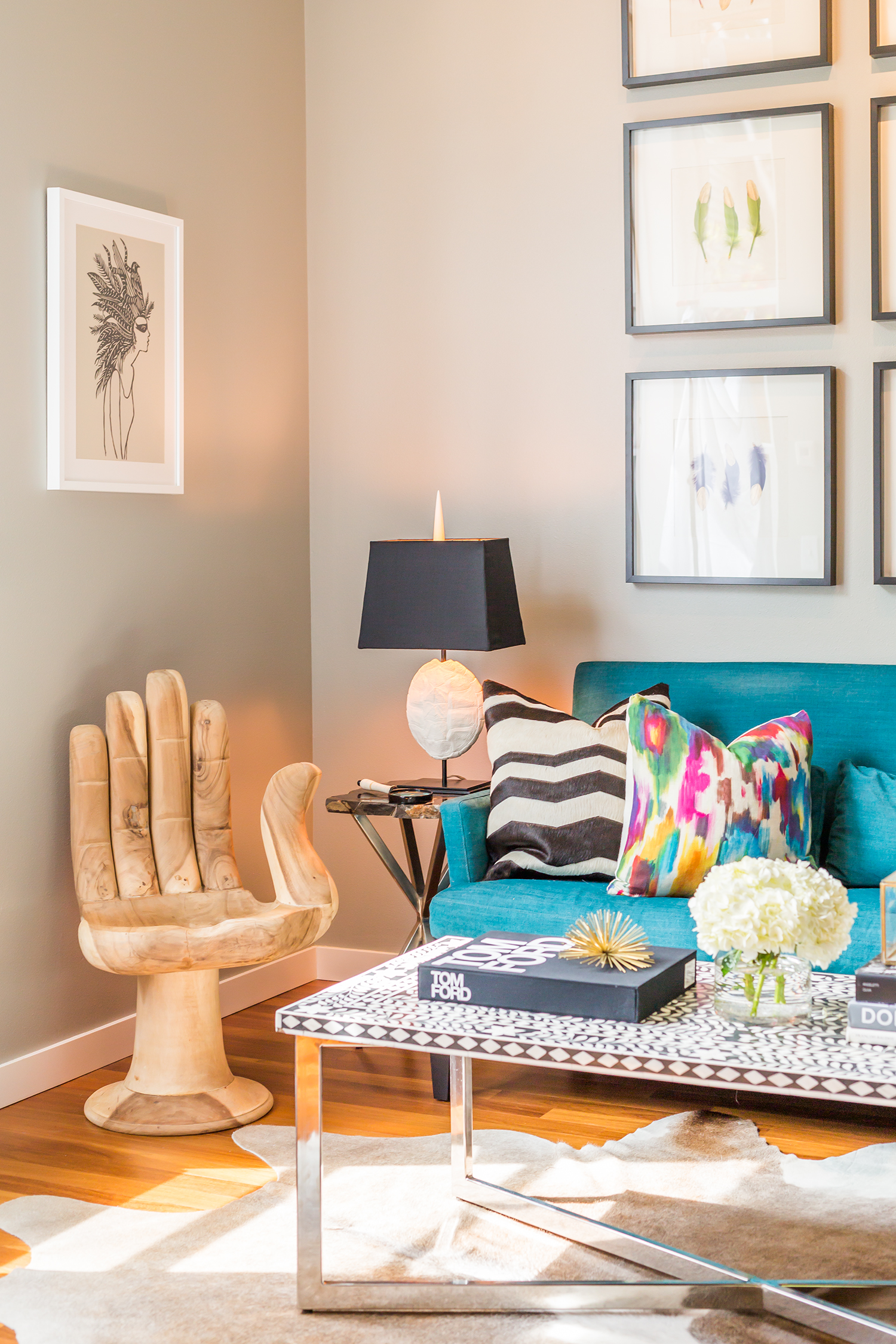 Pulp takes pride in creating interior designs with a flair for the unexpected. Drool-worthy design always come from knowing how to carefully curate a space so that the design is statement-making without feeling overwhelming. Our design team rounded up their favorite statement-making pieces to add to the home.
BETH'S PICK
Co-Founder + Principal Interior Designer
This teak hand chair is one of our favorite details from our West Seattle Townhouse project. It adds just the right amount of eccentricity to the space with its unusual shape, but its teak material makes it feel natural and livable.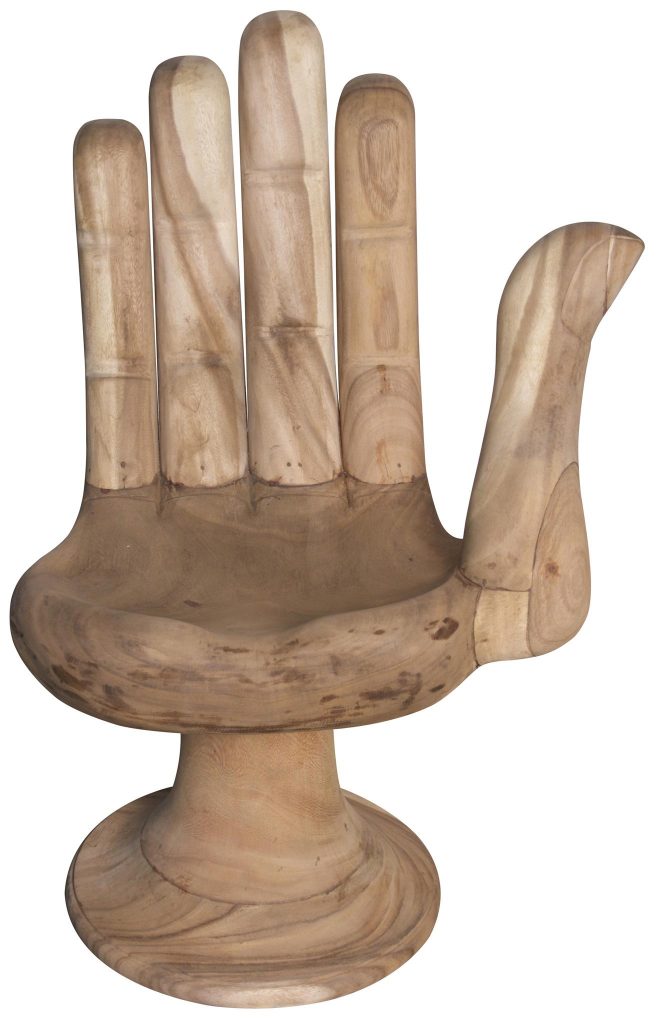 Teak Buddha Chair (available to Pulp clients)
CAROLINA'S PICK
Co-Founder + Principal Interior Designer
Tables are an unexpected way to bring color and style into your home. I'm in love with this incredible melting pot table with organic-looking color and patterns. It's the perfect addition to a maximalist home or an amazing statement piece for an otherwise-neutral space.
Dirk Vader Kooij Melting Pot Table
TRACY'S PICK
Senior Interior Designer + Project Manager
This table lamp is one of my all-time favorite statement pieces. The neutral colors make it work in almost any space, but the space adds that extra element of style.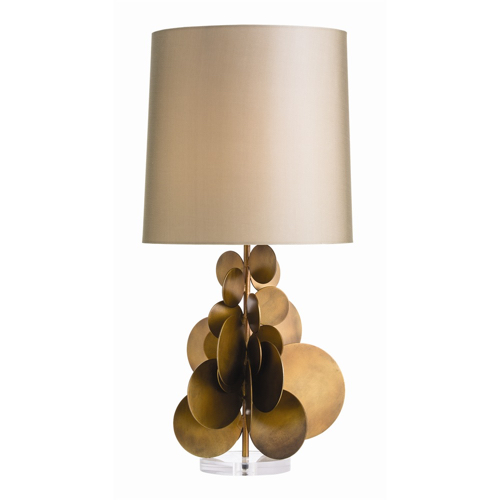 TARA'S PICK
Junior Designer
Go big or go home. This elegant chandelier fits perfectly in the center of a two-story spiral staircase. The statement comes from its oversized nature, but its elegant and simplistic shape makes it work in almost any home.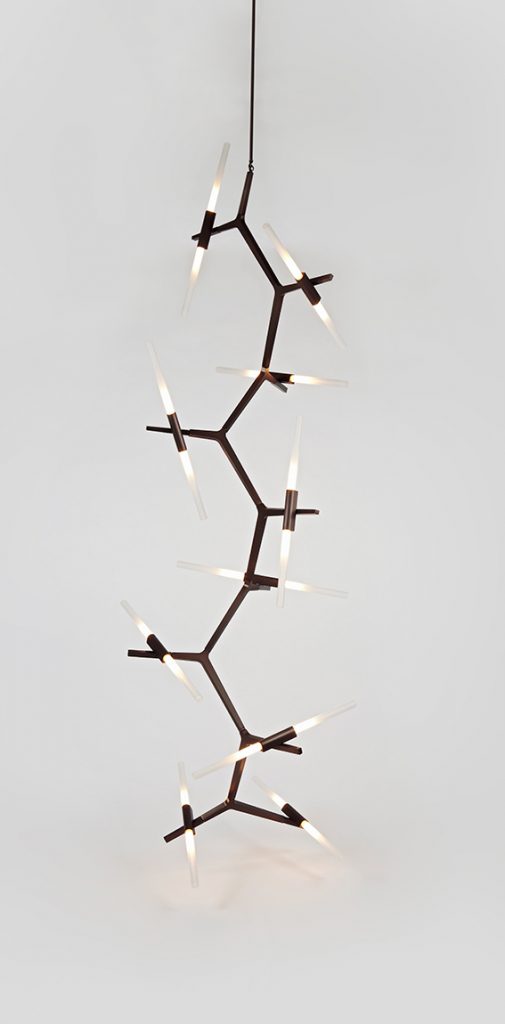 Lindsey Adelman Two-story, 20-bulb Agnes Cascade Chandelier
SHANNON'S PICK
Junior Designer
Kelly Wearstler is the queen of statement pieces. This astounding dining table adds a dash of sophistication to the dining room, but its downplayed colors make it the perfect addition to a room full of colors and patterns.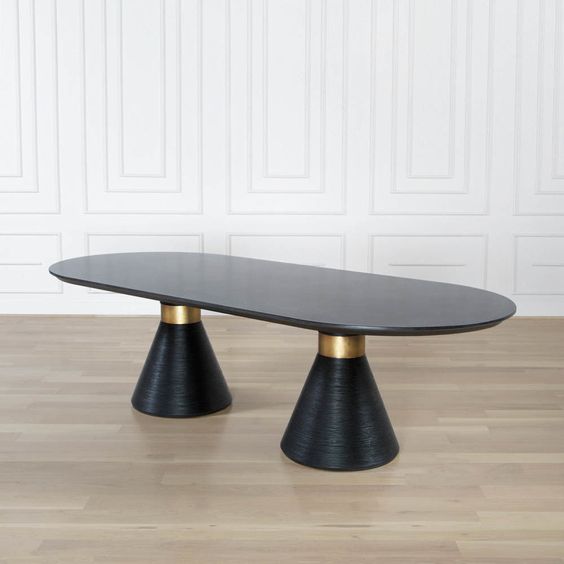 Kelly Wearstler Miramar Dining Table
VILMA'S PICK
Junior Designer
This neutral-hued rug is a fascinating conversation piece for an otherwise simplistic room. Its pattern adds a punch of exaggerated style to the space while its colors keep it from being too overwhelming — this is perfect for the homeowner that wants to make a statement in their home but doesn't know where to start.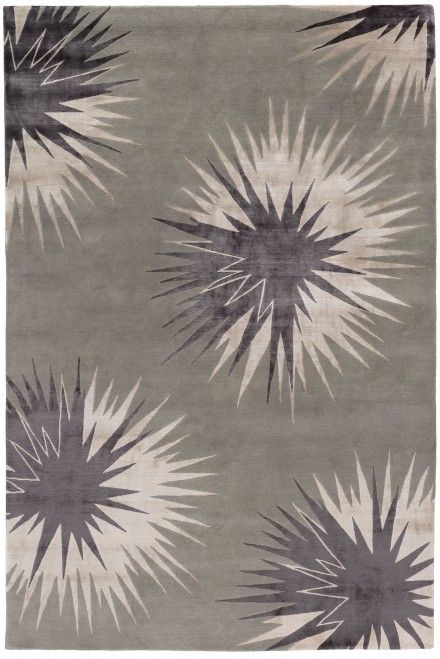 Thistle Pewter Rug by Vivienne Westwood for The Rug Company
EM'S PICK
Design Intern
I'm in love with this console table — its royal blue tone steals the show, while its Greek-inspired legs add grandeur to an otherwise-stark piece.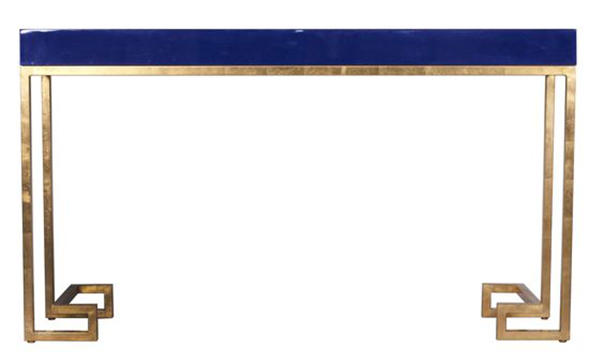 Barsanti Console Table  (available to Pulp clients)
What's your favorite stand-out item in your home?
Credits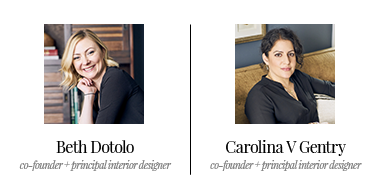 GET INSPIRED
SUBSCRIBE TO OUR NEWSLETTER TO
GET AN INSIDER LOOK IN YOUR INBOX