10/21/16
Straight from London: Fromental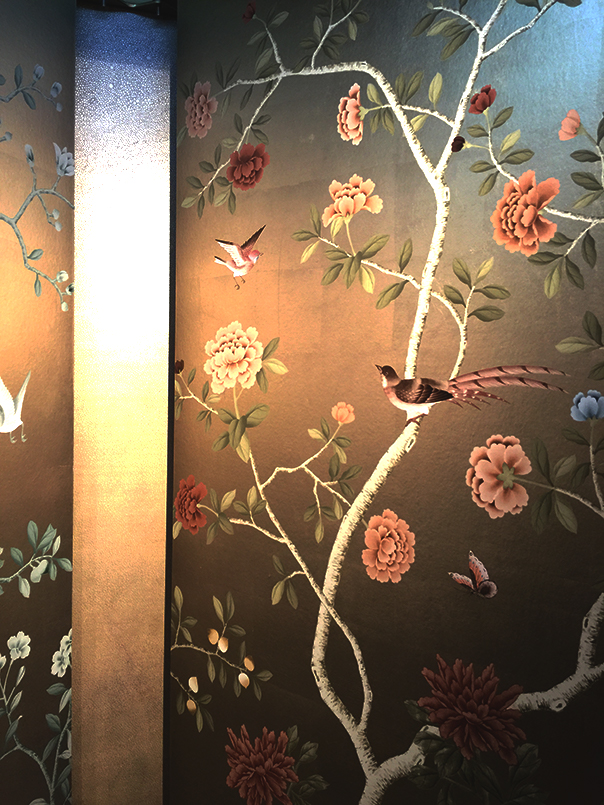 While we were in London with DesignHounds, we spent the week seeing the most beautiful interiors that London has to offer. We fell in love with the street style, historical-meets-modern architecture, and beautifully styled spaces. Some of the most inspirational visits we made were to installations of Fromental wall coverings — handmade, hand-painted luxury wall elements.
Known for their chinoiserie, Fromental has been adding more modern art to their repertoire lately and we are completely in love with both their classic and modern styles. Even outside of custom pieces, Fromental always includes a handmade element into their wall coverings. Any Fromental piece makes the room it's installed in so much more special — it's our dream to install one of these incredible investment pieces into one of our future designs.
The Goring Hotel
One of the last privately owned owned hotels in London, The Goring Hotel is a highly sought-after space… As a part of its long-term partnership with Fromental, The Goring Hotel entrusted Fromental with installing beautiful wall coverings throughout its space. It's an incredibly special place that we were honored to be able to see.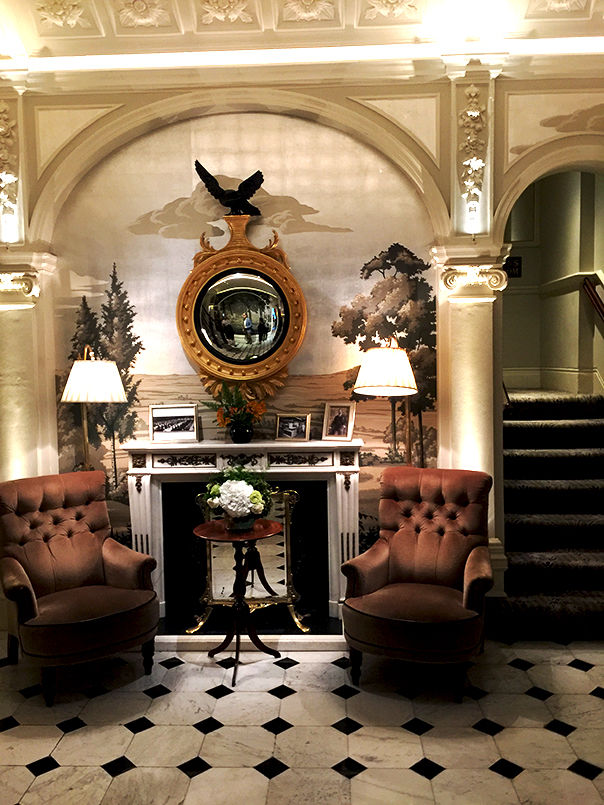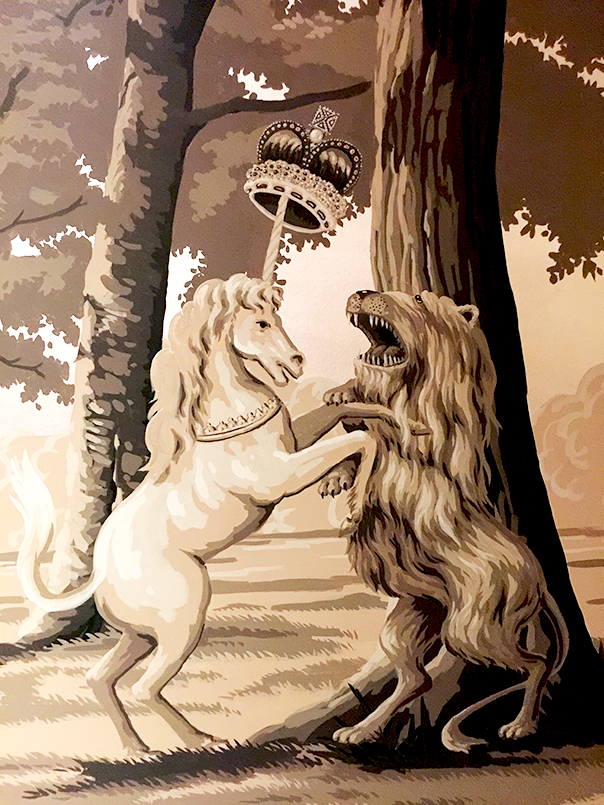 The Duchess of Cambridge herself put the finishing touches on this unicorn… She painted the eye onto this installation!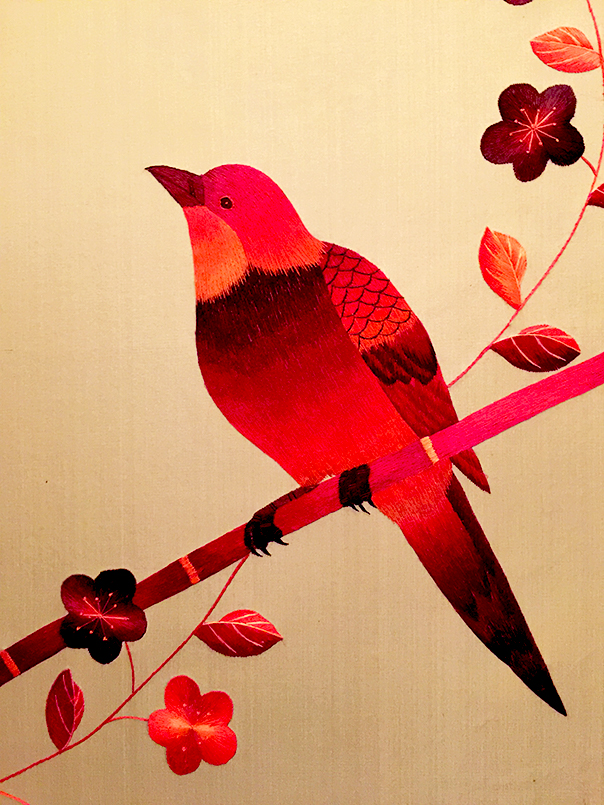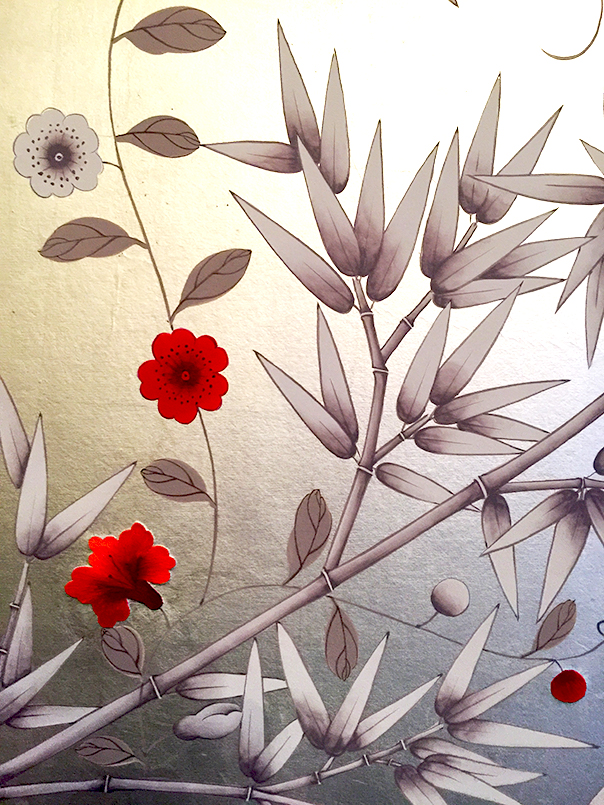 China Tang
The Fromental team brought us to a beautiful dinner at the Cantonese-food restaurant China Tang. It was so fun to see gorgeous, traditional Fromental coverings playing off of the modern pieces in this space.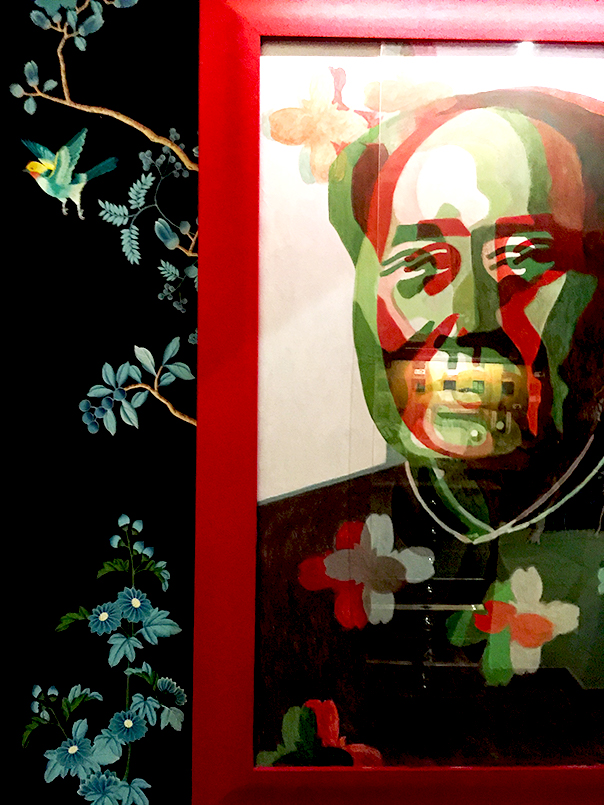 London Fromental Showroom
But perhaps one of the best places to see Fromental pieces is in its London showroom.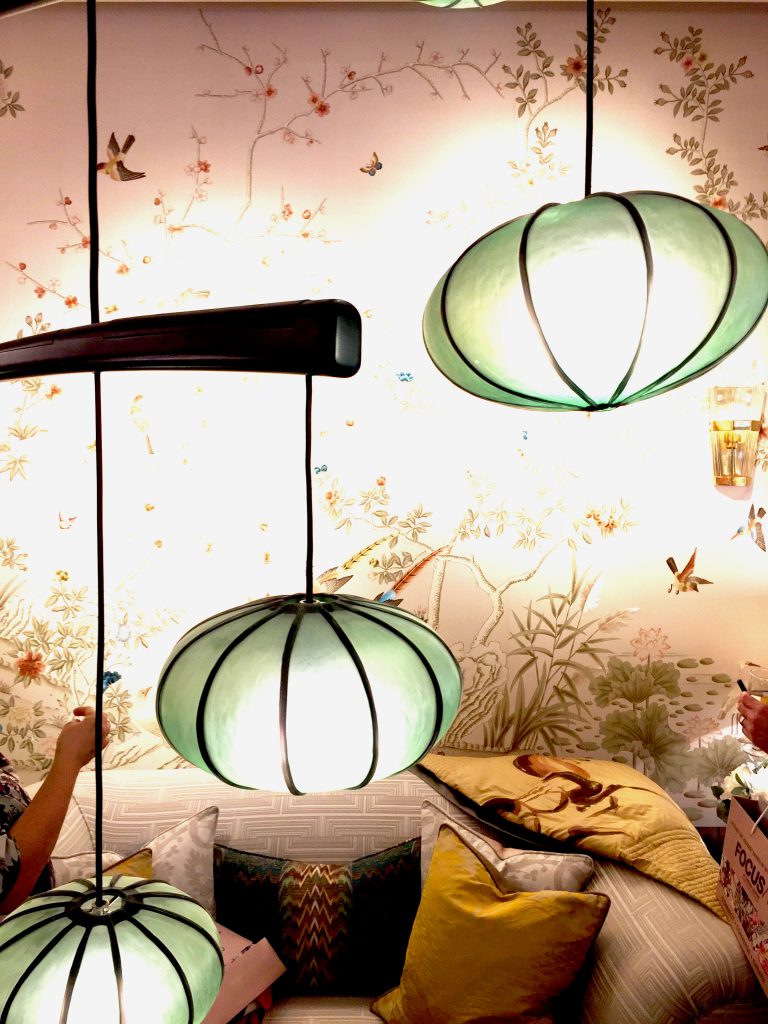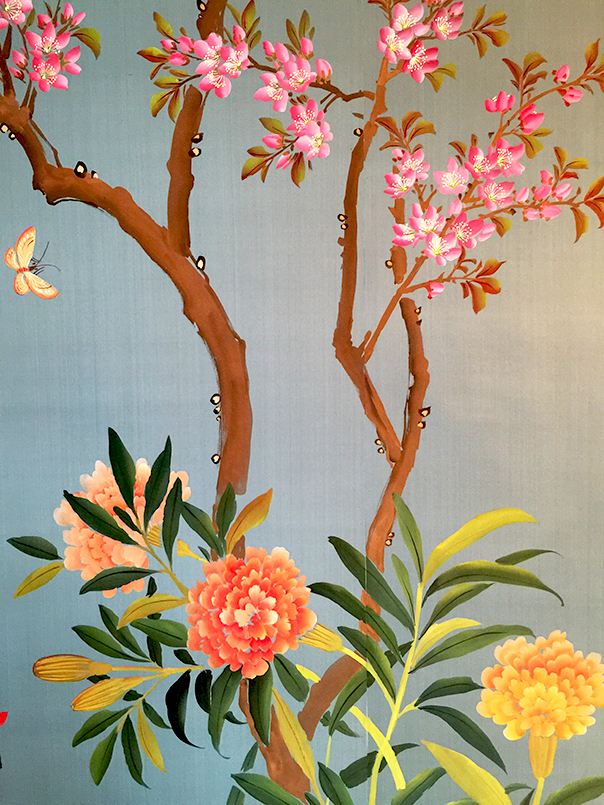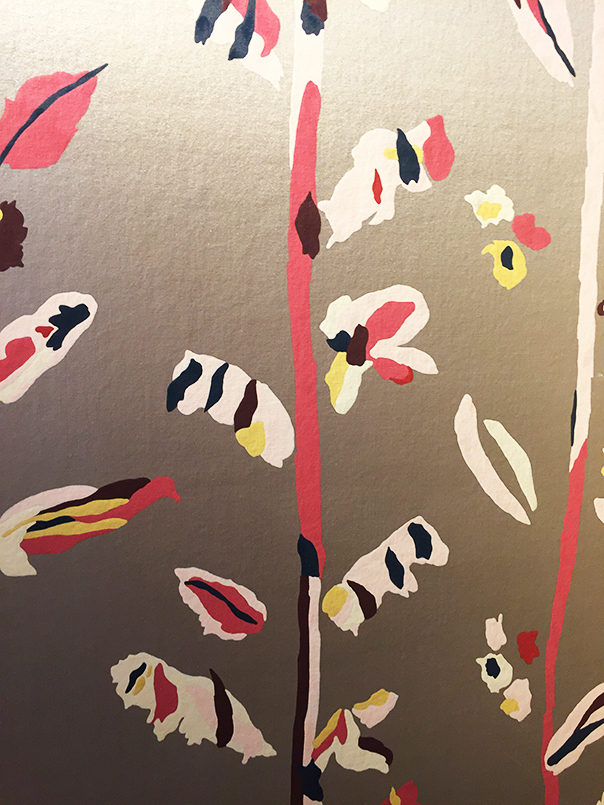 Along with showcasing Fromental's beautiful traditional wall coverings, we were able to see some amazing modern renderings. Can't you just see this in a Pulp room?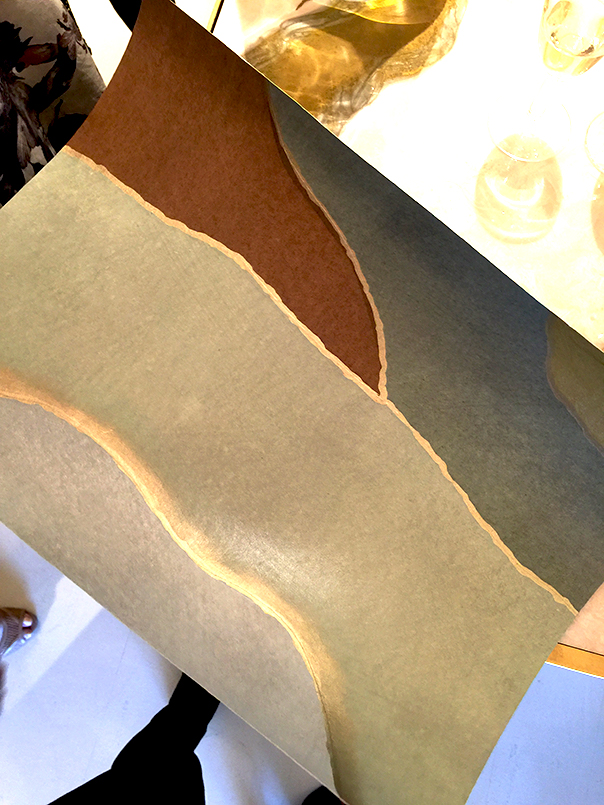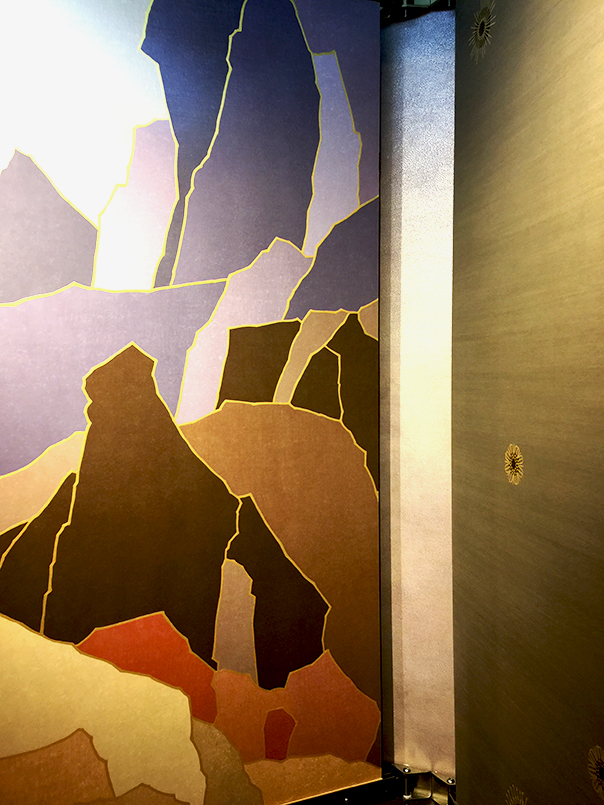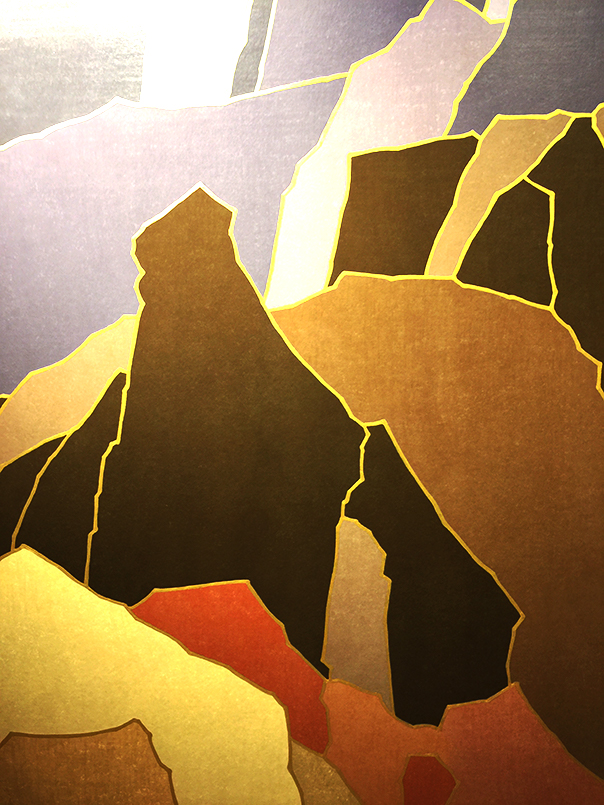 So who wants to the first lucky Pulp client to get a Fromental piece installed?
Credits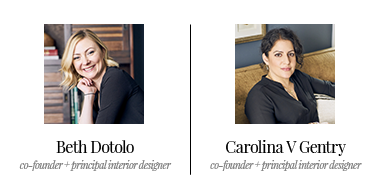 GET INSPIRED
SUBSCRIBE TO OUR NEWSLETTER TO
GET AN INSIDER LOOK IN YOUR INBOX