1/24/23
The Pulp Edit: A Sense of Adventure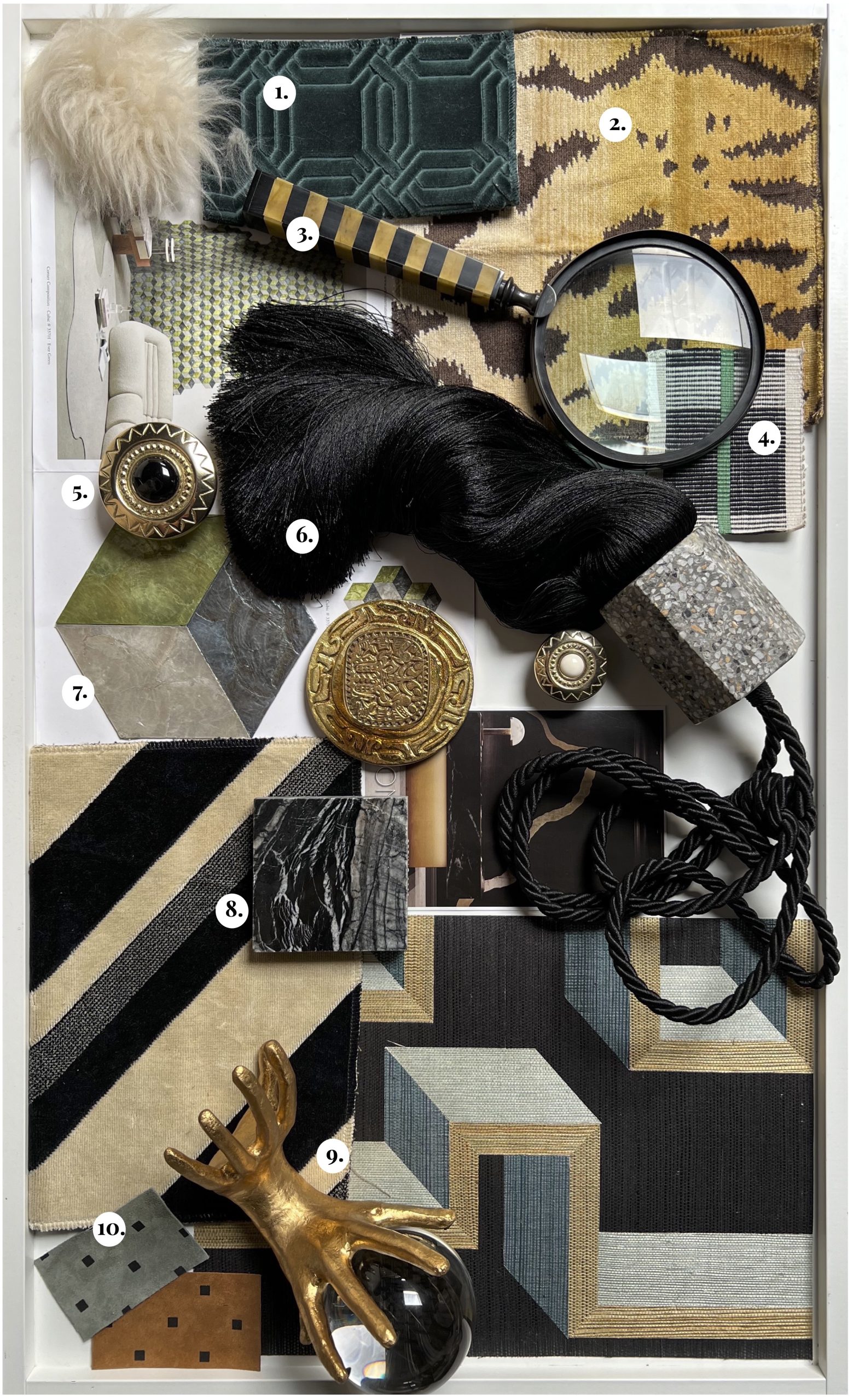 There is a sense of adventure in the air, with exotic materials, well-traveled looks, and a one-of-a-kind design style. For this adventurous spirit, we've pulled together the products that you may see in a daring Pulp project soon!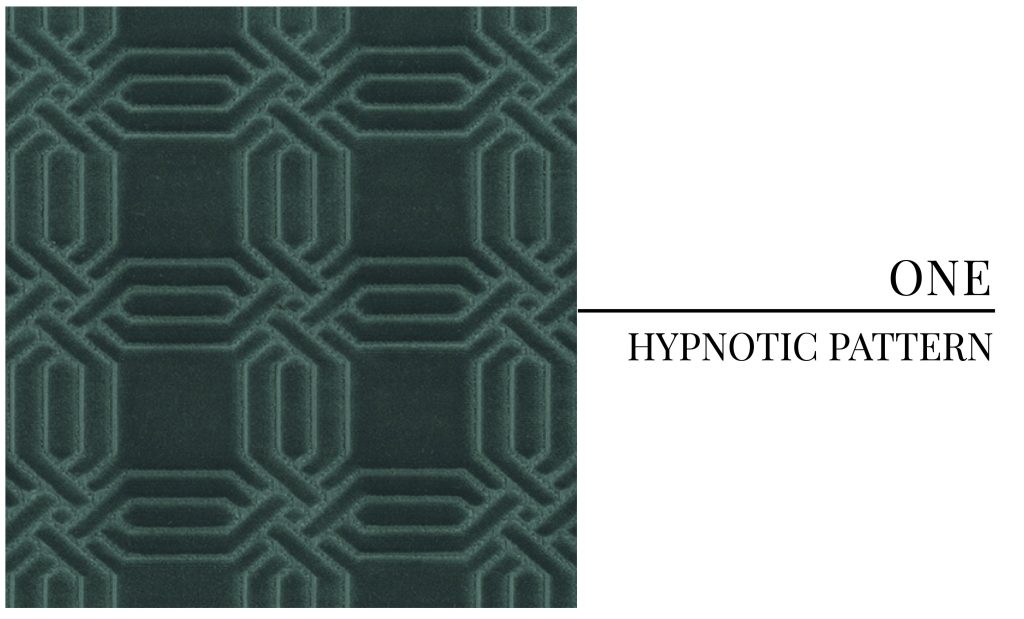 Velvet is always a great choice for a daring glam look. Love the pattern on this Brentano quilted velvet in the Holly colorway.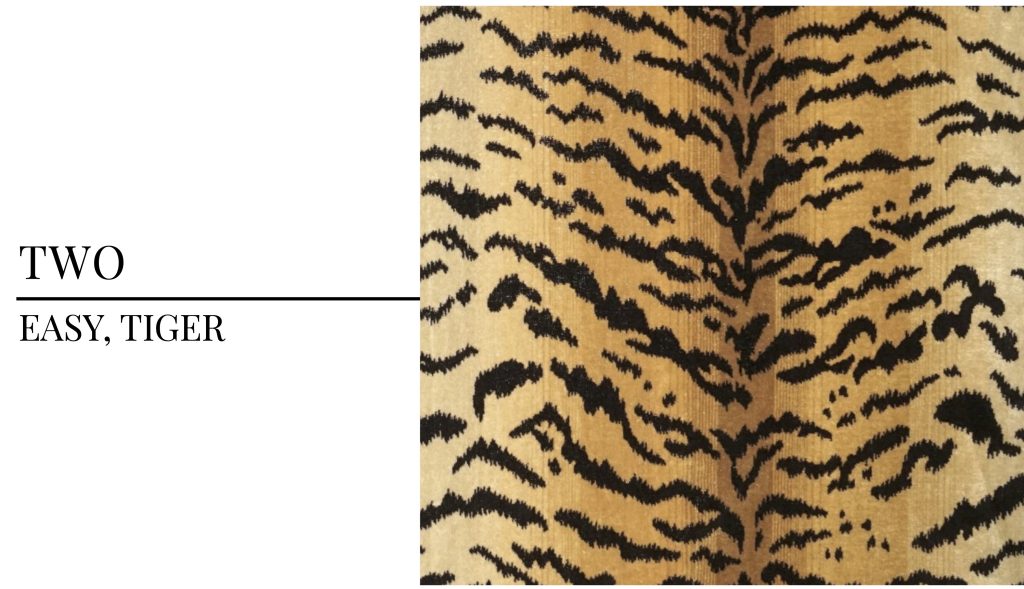 The Tigre fabric from Scalamandre is a cult classic! It can be used as an adventurous neutral all over a sofa or a fun pop on a pillow or accent piece.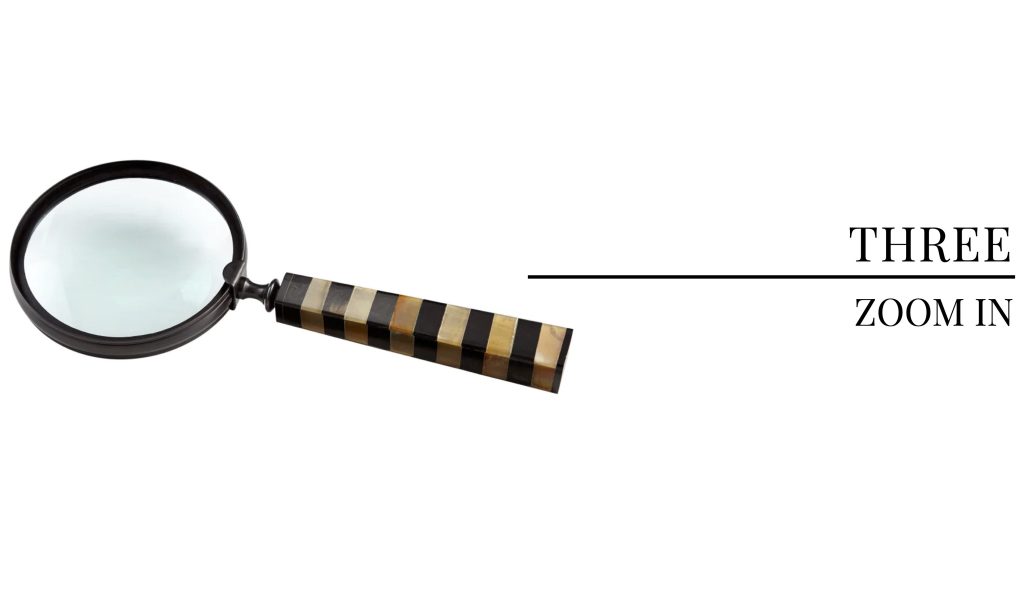 Every great explorer needs to see all angles and this fabulous magnifying glass from Cyan Design offers a closer inspection of the situation.
This is a bold and chunky weave for a trim, and we are here for it. Love the color mix, too, for this piece from Schumacher's Stephanie Seal Brown collection.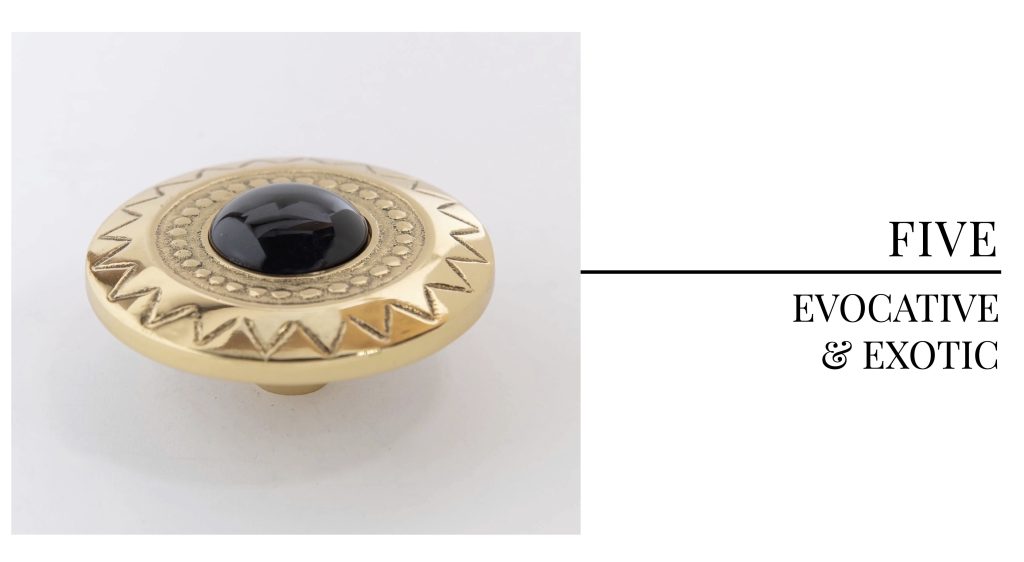 This stunning hardware by Michelle Nussbaumer for Modern Matter is inspired by ancient Aztec designs.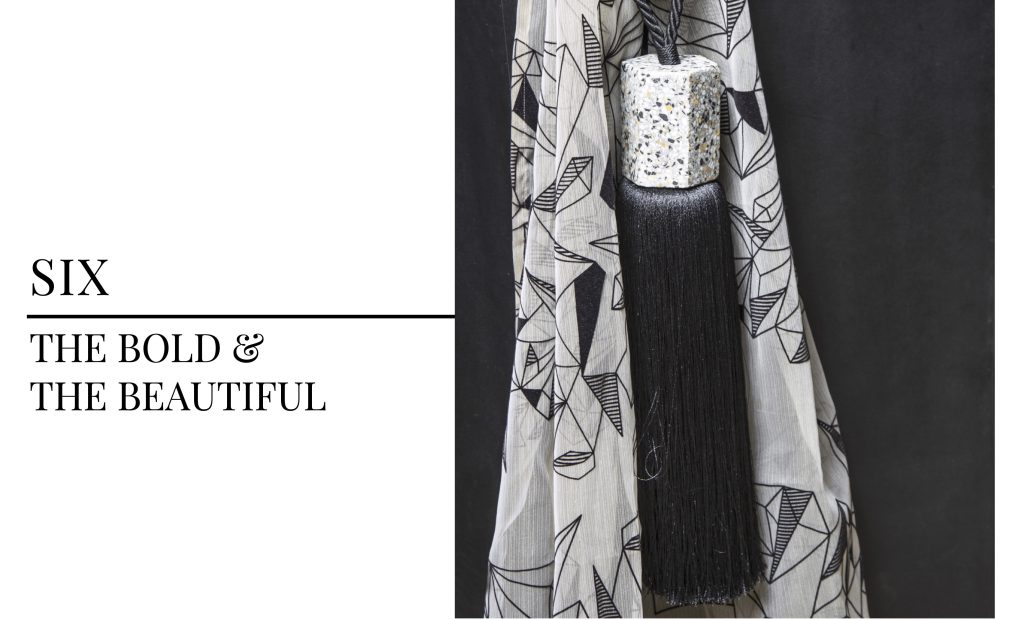 There are tassels and then there are incredible tassels. This terrazzo design from Kanchi is definitely one-of-a-kind. The bespoke looks can only be found by those in the know. And now you know.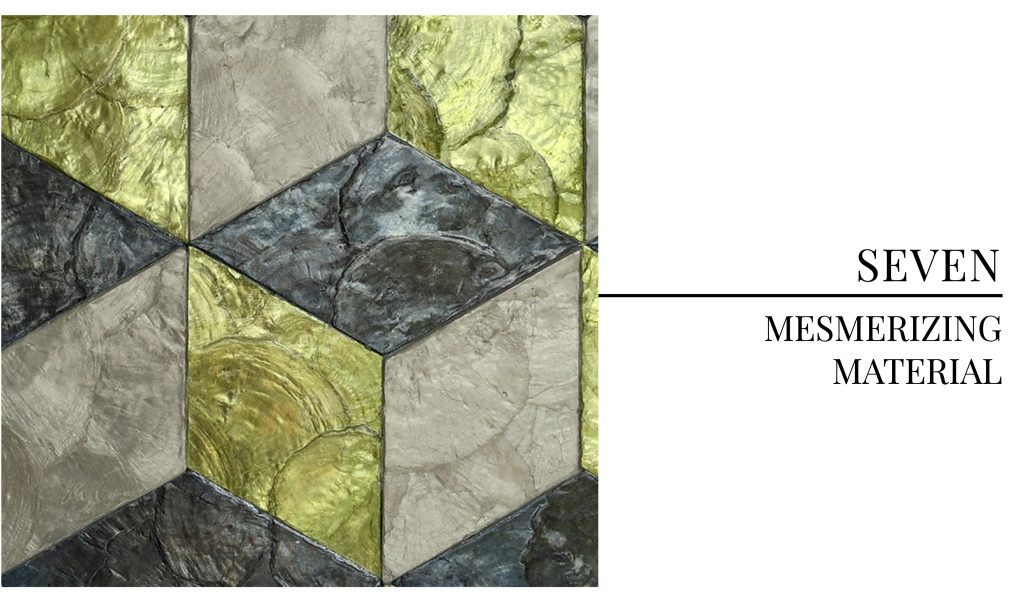 The shine and shimmer on this geometric wallpaper comes from gorgeous capiz shell. It's a stunning look from Arte Wallpaper, crafted on a tropical island.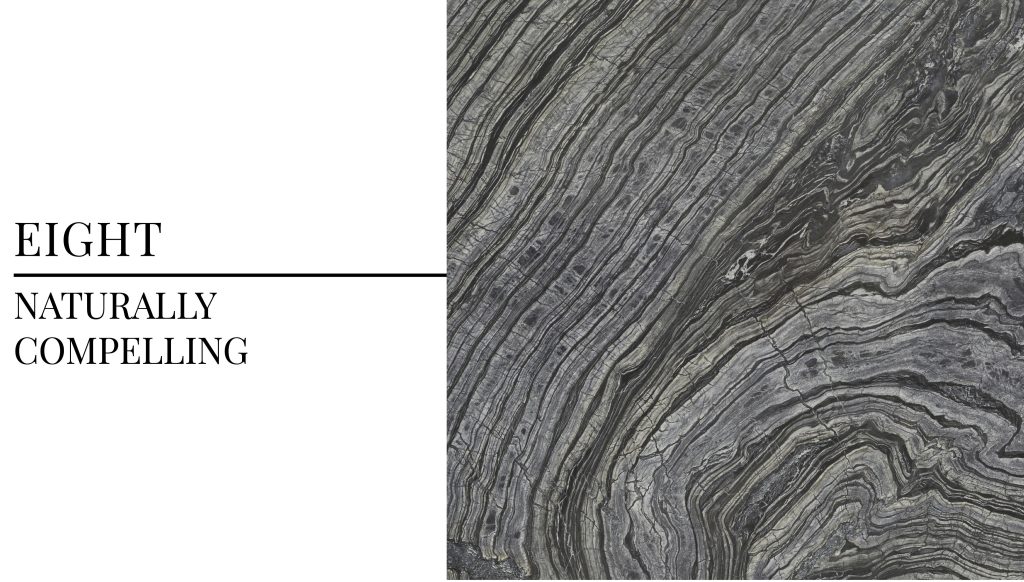 Stormy seas or ancient trees – which story does this marble inspire in you? Silver Wave is a dreamy stone from Artistic Tile.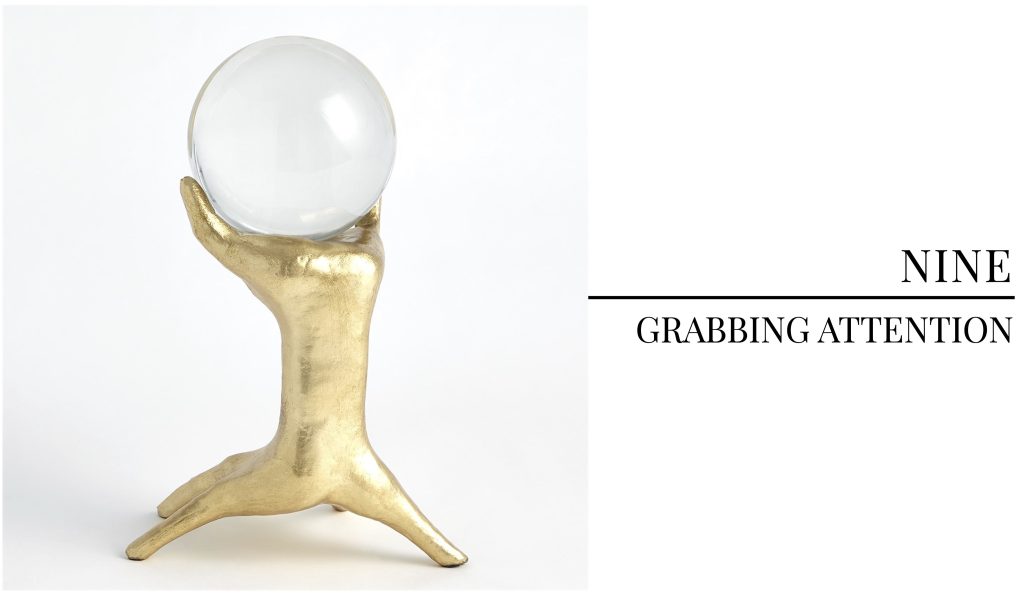 The Hands On sphere holder from Global Views is cast in solid iron with a gold leaf finish. The crystal ball is included, perfect for seeing your future.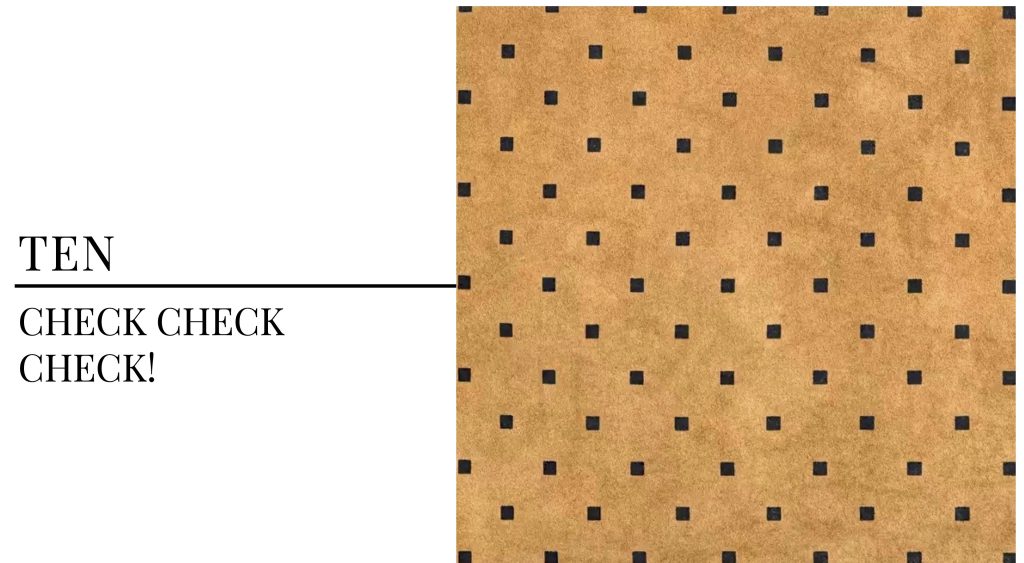 The geometric patterns and bold colors make a statement in new Epoq suedes
and leathers from the Lee Jofa collection by Kelly Wearstler.
Ready to add a sense of adventure to your home's design? Contact us today!
Credits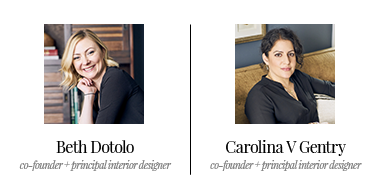 GET INSPIRED
SUBSCRIBE TO OUR NEWSLETTER TO
GET AN INSIDER LOOK IN YOUR INBOX