9/7/16
The Valencia Project: The Completed Chair Makeover with Ultrasuede®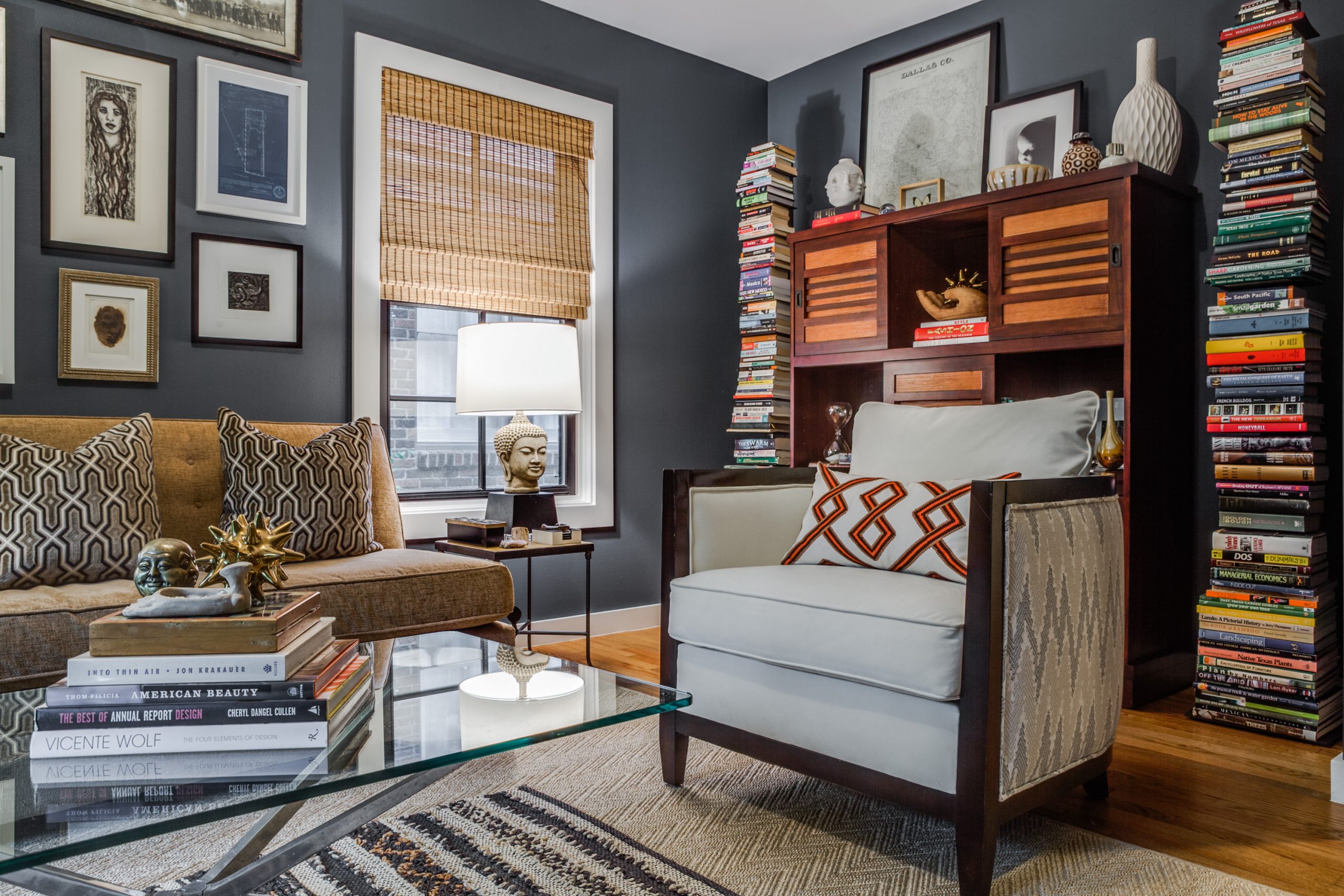 Sponsored by Ultrasuede®
We recently posted about the process of making over my chair, dubbed 'The Valencia Project,' which also happens to be my dog Ripsi's favorite seat in the house! After moving into a new home and becoming my own client, updates to existing furniture were imperative.  You've seen the 'Before photos – now take a look at the stunning 'Afters,' showing how I combined pet-friendly Ultrasuede®  with a woven fabric on my well-loved, classic barrel-shaped chair.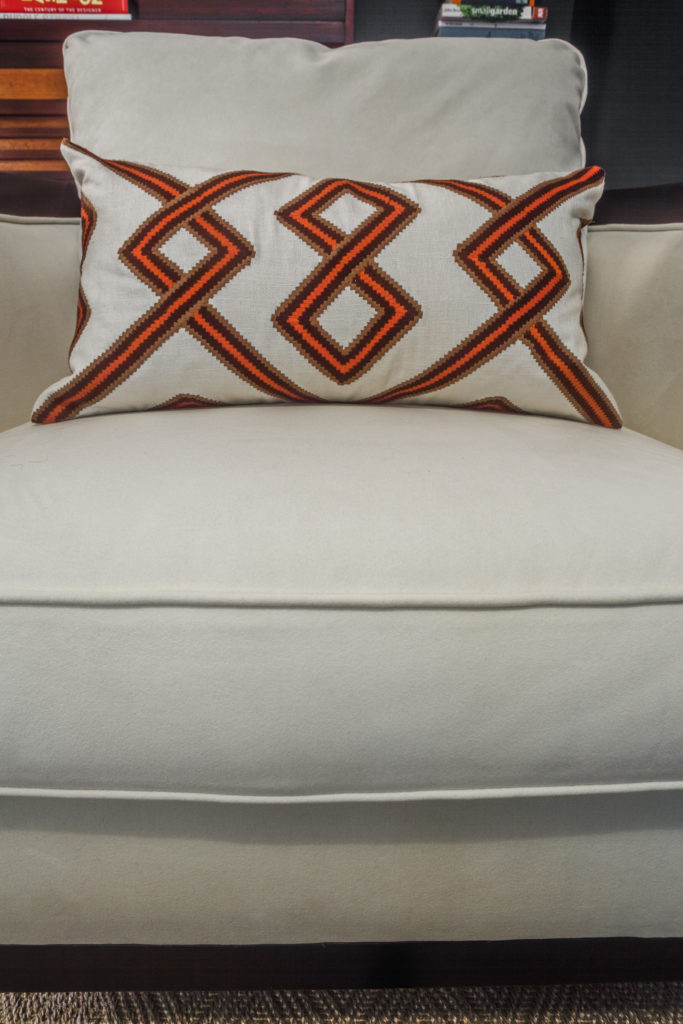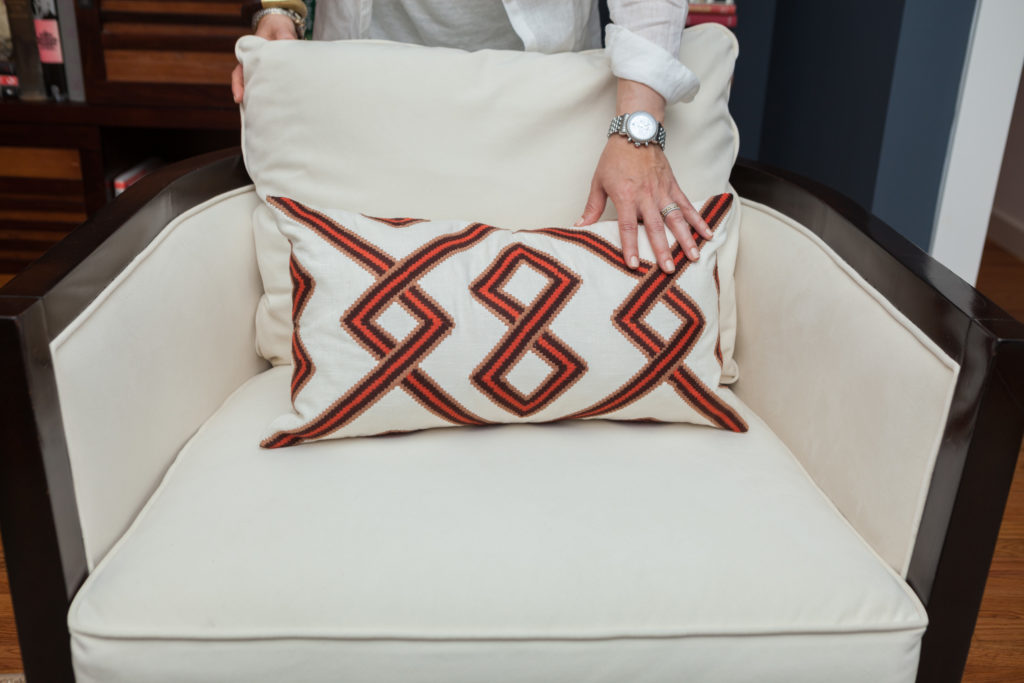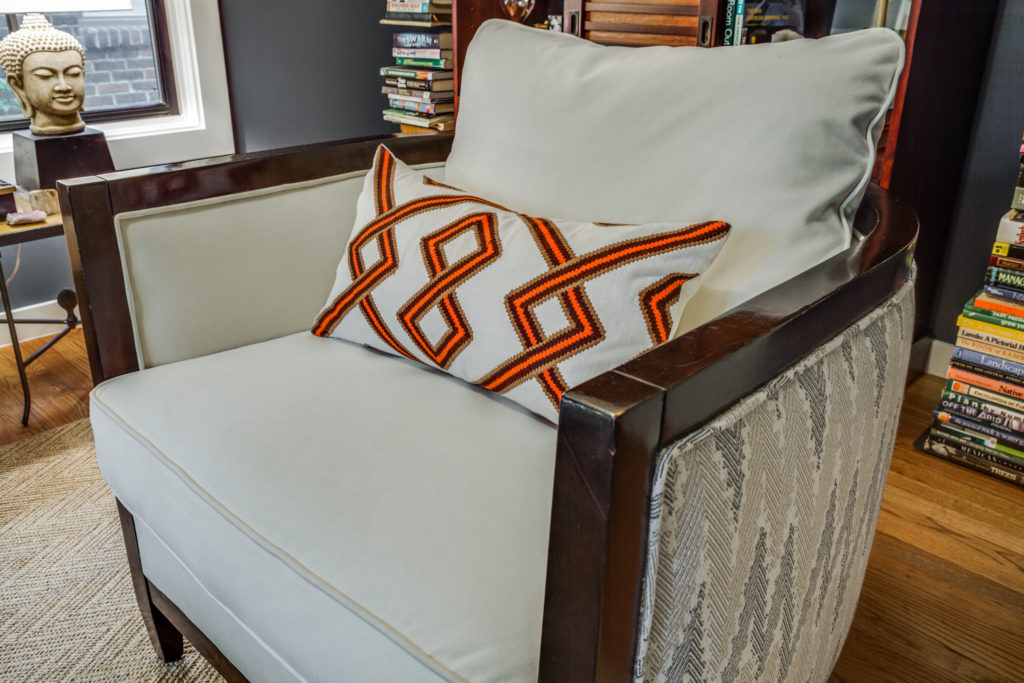 In my professional opinion…
We are always thinking about how our clients 'do life' and we want both functional and beautiful spaces for them to enjoy. As professional designers, we are able to bring our experience, knowledge, and resources designing high-use areas in commercial and hospitality design to our residential clients.  There's more to it than meets the eye – and that's a great reason to hire a pro.
It's so important to hire a designer who can help make key decisions that will make an impact on your daily life. It is equally important for maximizing your investment.  Having access to trade sources, like custom furniture workrooms and fabric manufacturers, allows us a lot of flexibility in our design work. As designers, we enjoy the privilege of pursuing trade-only options from preferred vendors, such as fabric specialist Kravet.
By the way,  our upholsterers love using Ultrasuede for its perfect stretch, no sagging, no waste and is easy to sew for multiple applications, tufts, pleats, button tufting.  We never have an issue with how it conforms to frames. Which makes it easy for us to coordinate with our workrooms.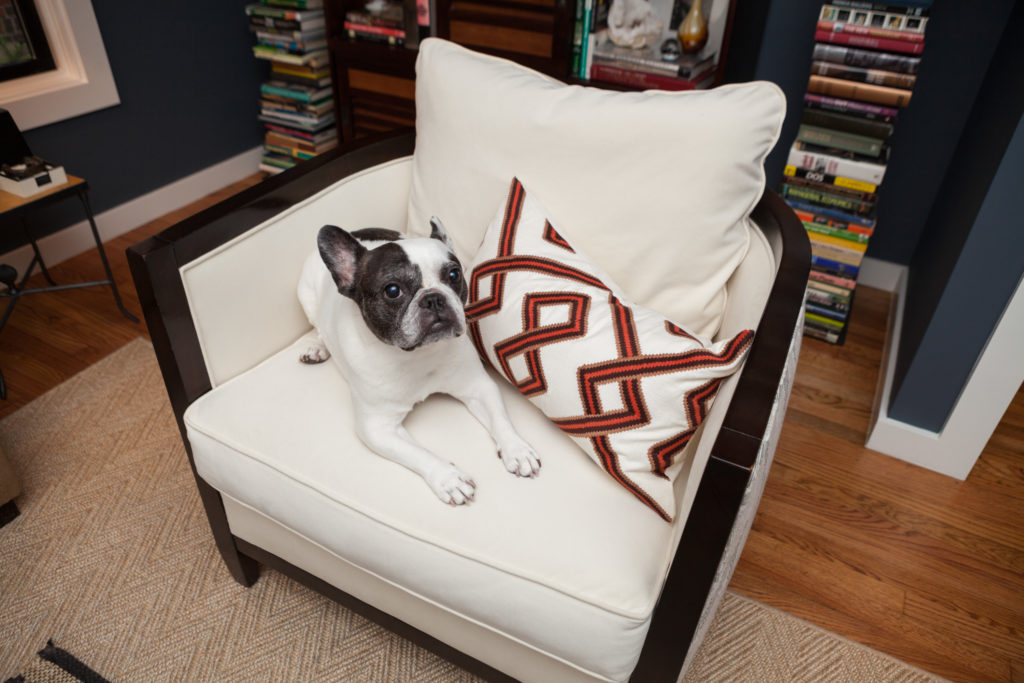 What I love about Ripsi's (new) favorite chair
I wanted my chair to have its own personality and loved using an accent fabric on the outside back to create a custom look. I love that I don't have to worry about the light color getting dirty, whether ruined by Ripsi or my dark denim. High performance fabrics are the bomb, and with Ultrasuede most stains are removed by gentle blotting with a water-dampened cloth.  Love is… enjoying your home stress free and not worrying about everyday pet messes.  (Who wants to replace major furniture items because of stains?)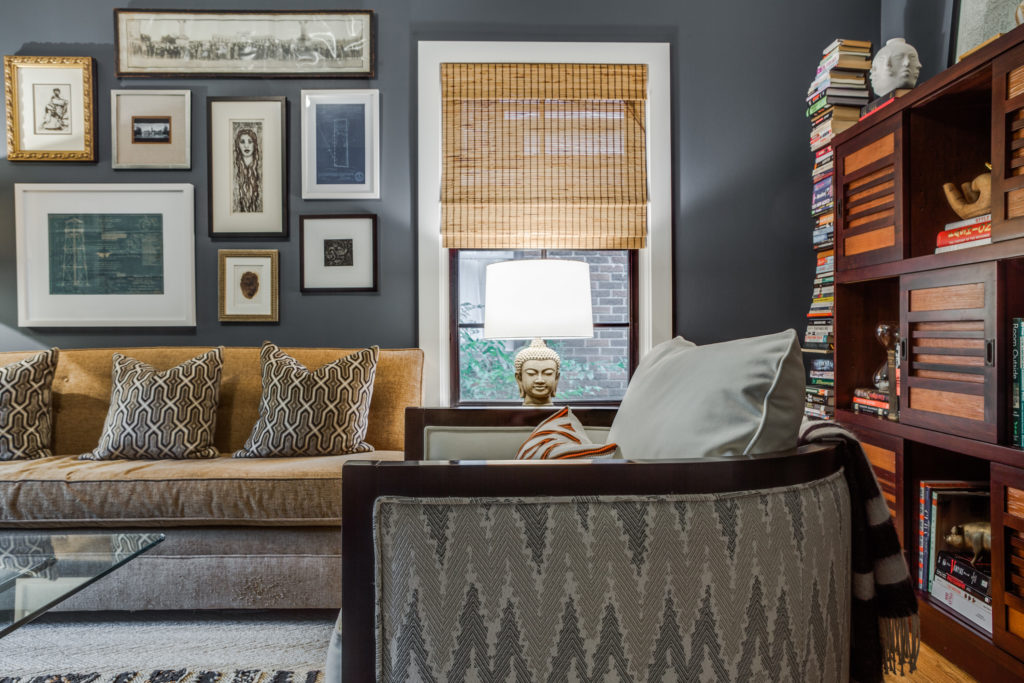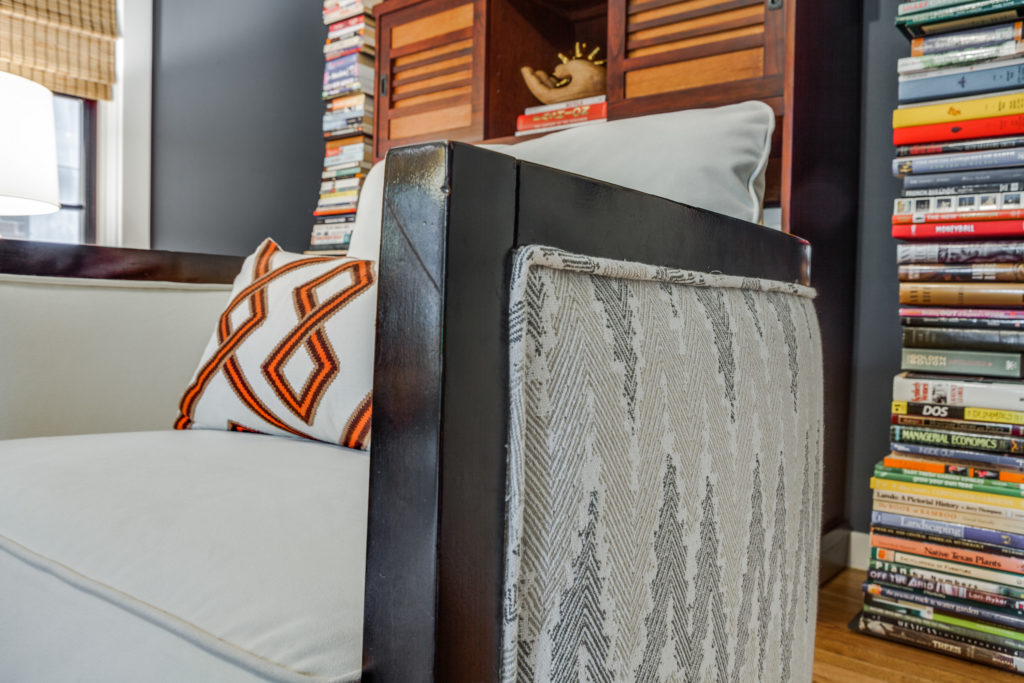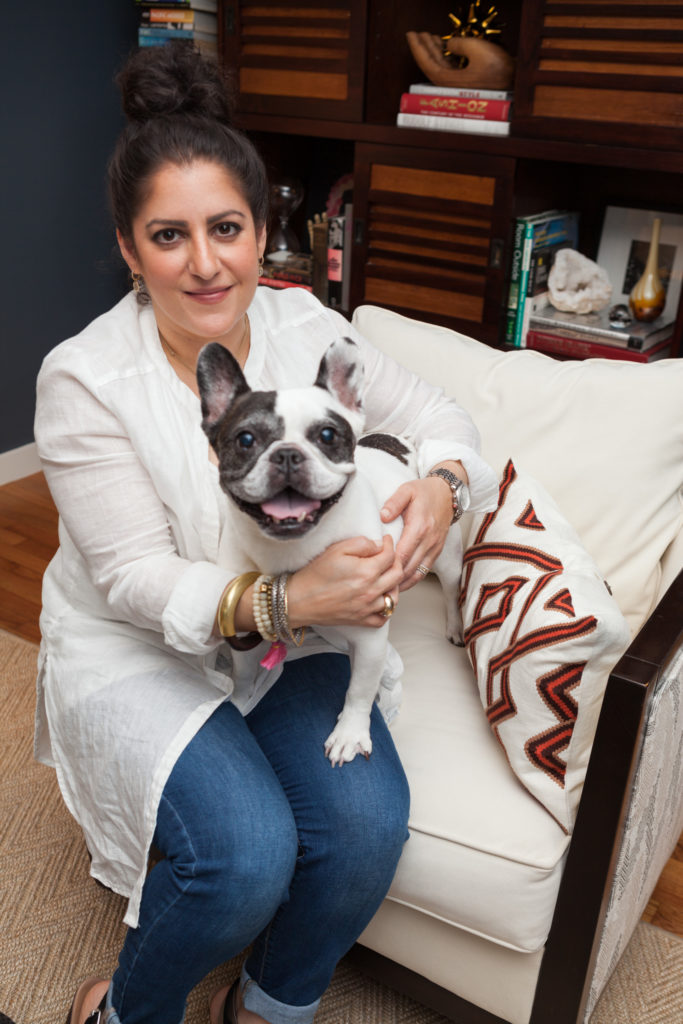 The new luxury is…
time to enjoy life.
See the complete chair makeover in my own home, AKA Ripsi's place to perch:
Consumers and interior designers ask for Ultrasuede® by name:
Ultrasuede® + Ultrasuede® at Kravet
Credits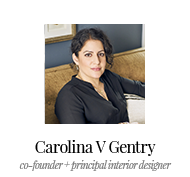 GET INSPIRED
SUBSCRIBE TO OUR NEWSLETTER TO
GET AN INSIDER LOOK IN YOUR INBOX