1/3/18
These Color Trends Will Be Huge in 2018
Greeting the new year means welcoming a flood of new interior design trends. We're bound to love some and loathe others, but if one thing is certain it's that color will be making a splash in interiors all of 2018. A big splash. And we don't expect vibrancy to limit itself to home textiles. Put on your rose colored glasses and watch as these ten trends mark their territory as leading style influencers, from interiors to fashion.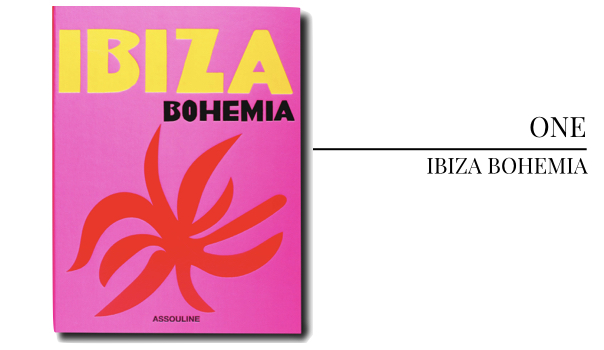 Our love for coffee table books is truly never ending. Ibiza Bohemia became an instant favorite the moment we pulled it out of the box for a client. A book as eye-catching and beautiful as this is the ultimate way to make a trendy statement in any space in your home or office. We might just have to snag a couple for ourselves…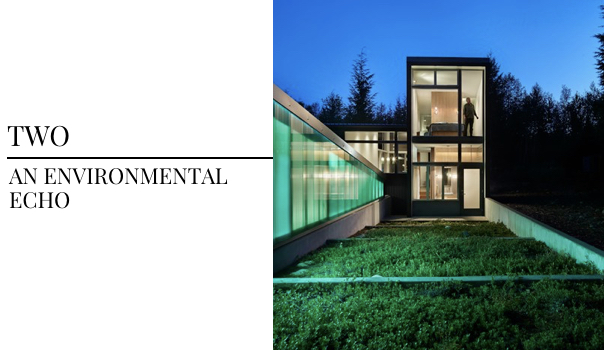 It's no wonder why this structural beauty designed by David Coleman was named among the best in residential architecture by Gray Magazine. Photographer Benjamin Benschneider perfectly captures the way structure and environment play equal parts in design. When a designer allows the natural background to play an influential role in design, color and impact are nothing shy of astounding.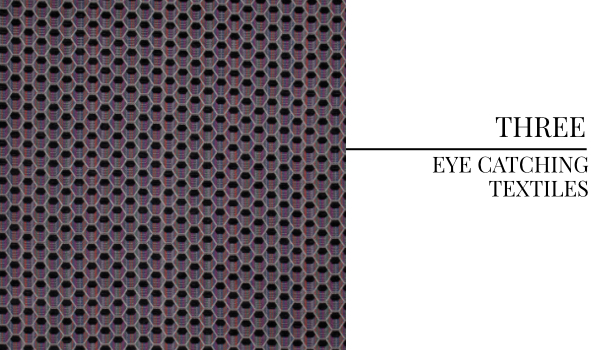 While we certainly love a luxurious subdued palette, eye-catching textiles and bold color play will be everywhere you look in 2018. Synapse Rouge by S. Harris is a shining example of the type of bold textiles we'll be integrating into our most stylish projects in 2018.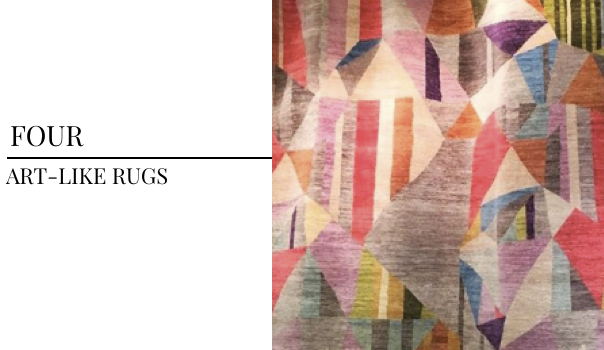 Statement rugs can play a similar role as gallery-picked artwork, especially when they are as well-designed as this rug that we are currently using in a client project. We expect to see designers using art-like rugs everywhere from residential to commercial.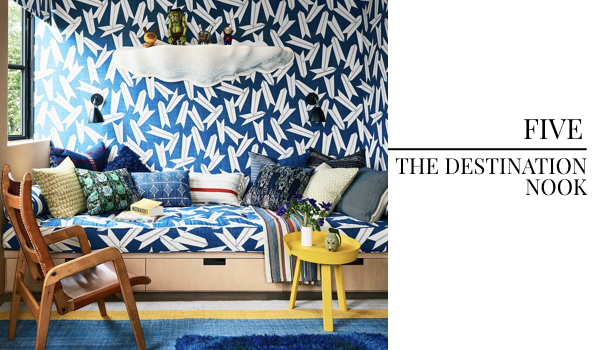 We've never seen such a cool reading nook. A space that's often created to fill space is transformed into a home destination through the use of striking pattern splashed on every inch. Color is key when taking lesser used spaces in the home to magazine-worthy design. This space, photographed by Dominique Vorillon, is proof that fearlessness leads to the coolest spaces…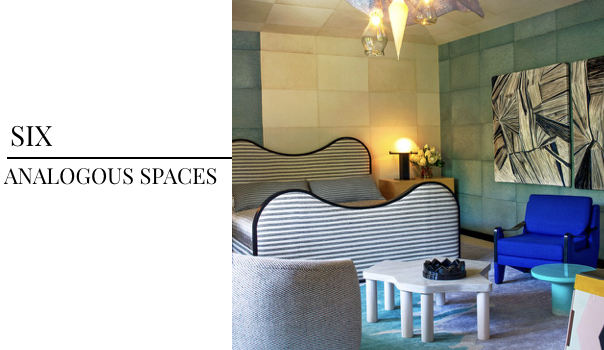 Analogous spaces, spaces that only use three to four neighboring colors on the color wheel, will be among the boldest in 2018. This concept space appears monochromatic due to the similar nature of the colors used, but does not lack in interest. Kelly Wearstler strikes perfection in this room photographed by Francois Dischinger.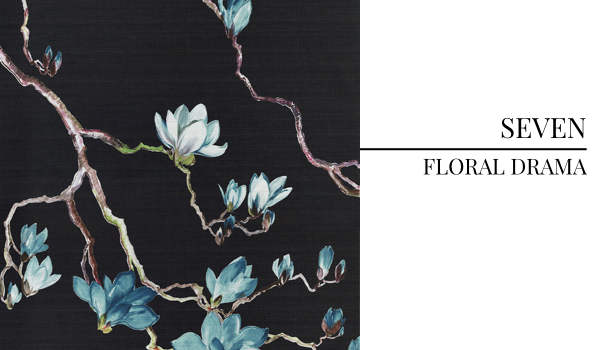 As interior designers continue to push the boundaries and create a divine intersection between interiors and fashion, our industry has more than caught up in terms of high-style risk taking in the world of design. Florals with an edge, like the Blossom wallcovering by Phillip Jefferies, are the perfect example of a stunning trend that bleeds from fashion to interiors, taking the feminine and giving it a blissful taste of drama.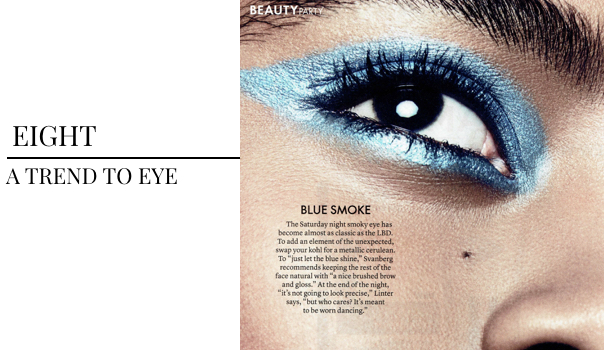 One of our all time favorite forms of inspiration… the eye. We're going full-throttle into the New Year loving this trend, whether it's in the form of our Eye of Ra designs, or bold makeup looks like this one spotted in Elle. If one thing is for sure, it's the time to let your eye shine.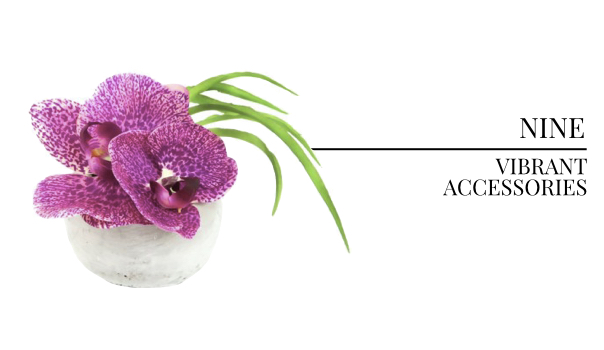 Elevate your interiors by introducing vibrant accessories to accent personal style. Sometimes all you need is an unapologetically bright accessory to capture hearts in your interiors. Maximalist or minimalist, this trend design tip elevates style like Anna Wintour editing a closet.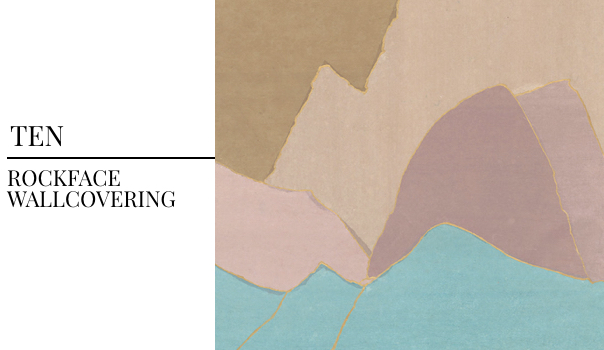 Did you feel that? That was your heart fluttering at the sight of this absolutely breathtaking wallcovering by Fromental. Rockface is such a stunner that we simply cannot wait to use it in a project. We're never shy about our love for a statement wallcovering, and this one is definitely no exception.
We can't wait to see what 2018 will bring Pulp's way, but if we can predict one thing, it's that the year will bring some of our all-time favorite trends…
For professional interior design services, contact Pulp Design Studios℠.
Credits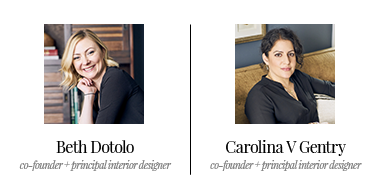 GET INSPIRED
SUBSCRIBE TO OUR NEWSLETTER TO
GET AN INSIDER LOOK IN YOUR INBOX