3/27/17
WATCH: Beth + Carolina Play the Newlywed Game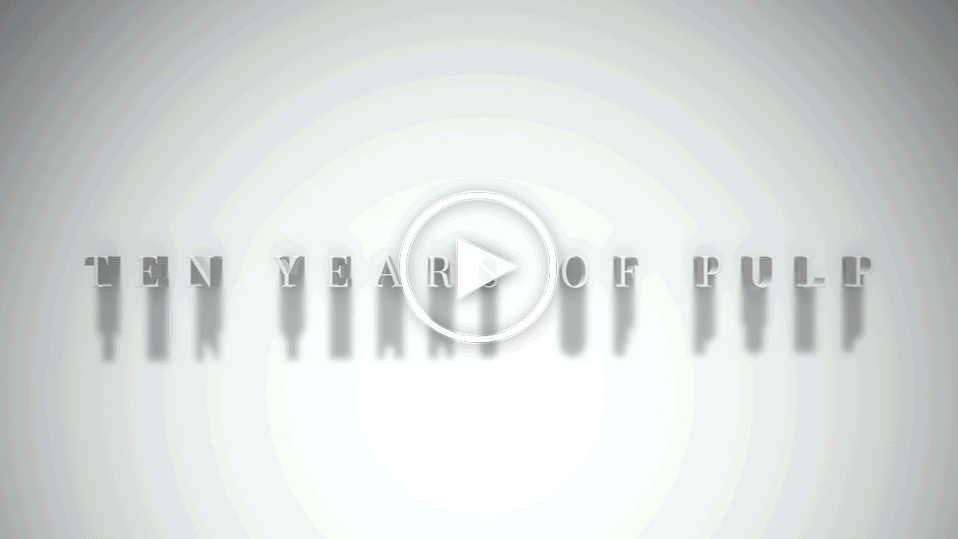 …Well, more like the "been business partners for 10 years" game. What's the most hilarious thing you've seen happen to her? What's her favorite food? What music does she listen to the most? Beth + Carolina have been through a lot together… Let's see how much they know about each other in this fun part three of our special Pulp TV series for our 10-year anniversary.
WATCH NOW: The Newlywed Game
See all of our videos on Pulp TV and read more about 10 Years of Pulp.
Credits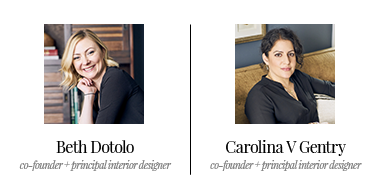 GET INSPIRED
SUBSCRIBE TO OUR NEWSLETTER TO
GET AN INSIDER LOOK IN YOUR INBOX