8/23/17
Watch: Our Love for Design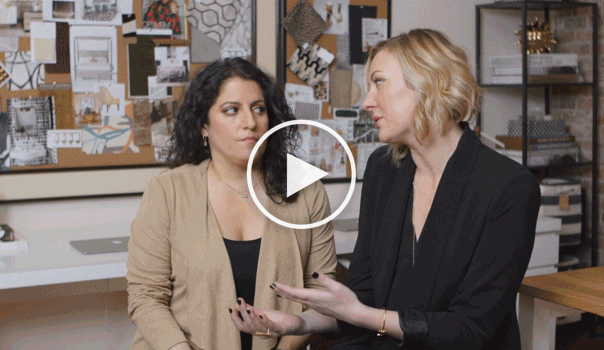 When it comes down to it, it's all about our clients. Design is about so much more than aesthetics. We love getting to know our clients and using our years of experience to take what we've learned and create spaces that are everything our clients dreamed of (and more). Plus, who doesn't love being surrounded by pretty things?
WATCH NOW: Why We Love Design
See all of our videos on Pulp TV.
For professional interior design services, contact Pulp Design Studios℠.
Credits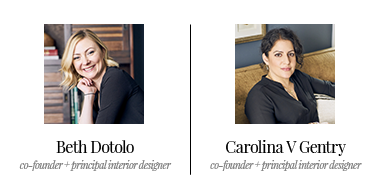 GET INSPIRED
SUBSCRIBE TO OUR NEWSLETTER TO
GET AN INSIDER LOOK IN YOUR INBOX