1/7/14
Work In Progress: #StonelakeChic Dining Room Progress
It's pretty fun to look through progress photos of a residence and see how a space begins to come together. Pulp Design Studios is currently working on a project in the Dallas area and we thought it would be fun to share the progress of this client's dining room at our #StonelakeChic project…
Of course, this space is far from done… We've got lots more layers and art planned for this space. But, how great is it to see what a gorgeous coat of bold paint and a new light fixture can do to transform a space!?
And, an art gallery never hurts! Our client loves to collect artwork from their travels and activities and they were having trouble finding a home for many of their pieces after moving from a small home to a home with tall ceilings and lots of wall space. So, we decided to begin the process of doing a full floor to ceiling gallery in their dining room. We can't wait to share how it all comes together…
Keep following along on the progress of this project on our Instagram & here on Hello, Splendor by searching hashtag: #StonelakeChic.
If you have a space you'd love to get the 'Pulp treatment', give us a shout and tell us about your project! 
Credits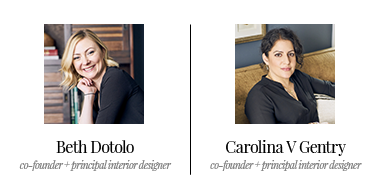 GET INSPIRED
SUBSCRIBE TO OUR NEWSLETTER TO
GET AN INSIDER LOOK IN YOUR INBOX