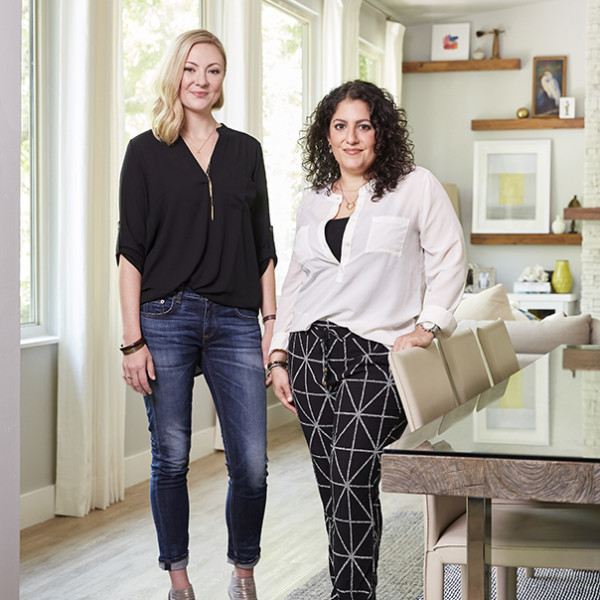 2-Hour Interior Design Consultation | Dallas + Seattle
DESCRIPTION
Beth & Carolina, along with our talented design team, create beautiful spaces, designed to bring function and value to your home. Pulp Design Studios takes on projects of any size, with a focus on whole-home or whole-room designs, including new-construction, renovation, furnishing & interior styling.
Kickstart your Dallas or Seattle area interior design project with an initial 2-hour interior design consultation.
In our 2 hours together, we will cover a lot of ground:
Review your space and it's potential
Help clarify your Style Preferences
Review your Lifestyle-Needs
Introduce you to Pulp Design Studios
Design Process Overview
Inventory of furniture and pieces to be integrated
Meet face-to-face to for a designer/client chemistry check
Review tips for optimizing your Designer value
(Additional fees may apply if outside of Seattle/Dallas area. Design work will not be completed during this consultation time.)
After your purchase, fill out our New Client Questionnaire to get your consultation started!
Additional Information