5/7/18
10 Interior Design Trends We're Using in All Our Projects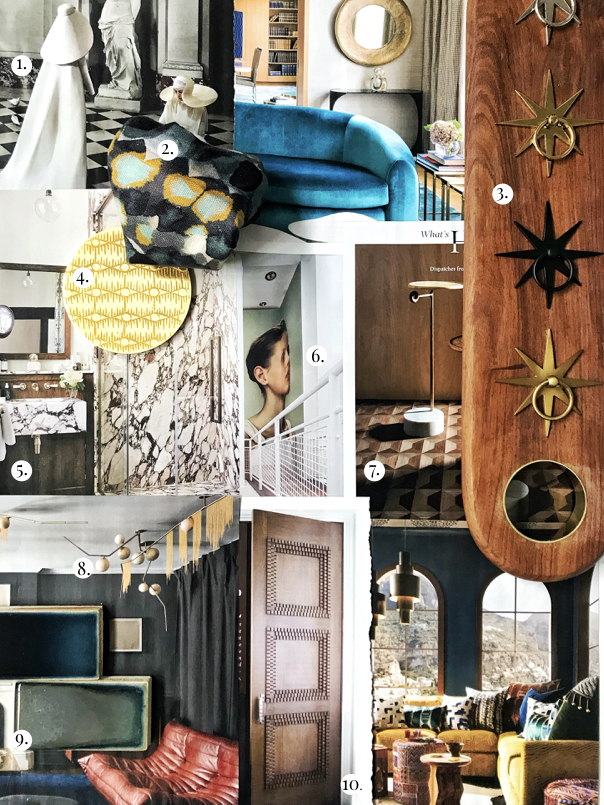 After spending the spring launching new hardware, our fabric collection, Pulp Design Studios for S. Harris, and visiting High Point Market to shop for clients, we've had plenty of time to explore new trends in the interior design industry. We're always looking to travel, fashion, art and interiors for inspiration so we pulled from each pool to select our 10 favorite trends heading into May 2018…
The Top 10 Interior Design Trends of May 2018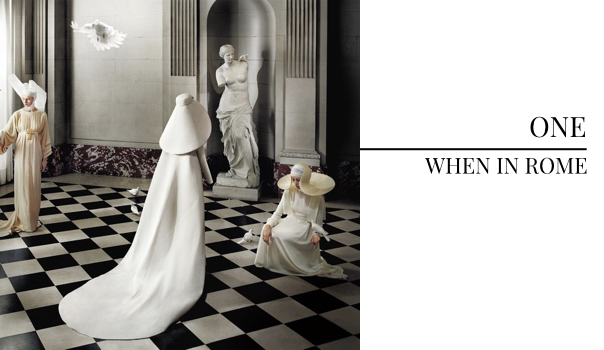 It's May which means Met Gala! We are constantly turning to the fashion world for inspiration and love the Handmaids Tale vibes from this year's imaginative Catholic theme at the Metropolitan Museum. Photographed by Philip-Lorca diCorcia for Vogue makes us more inspired by the Vatican than we knew possible.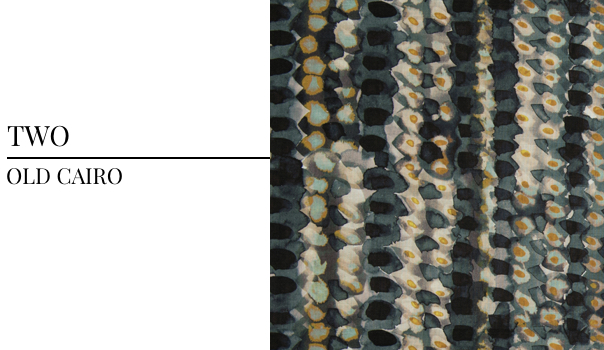 We couldn't have a trend round-up without one of our favorite patterns from our licensed collection, Pulp Design Studios for S. Harris. We'll get into our love of blues and greens later, but we can't get enough of the artistic feel that makes our Old Cairo fabric so alluring!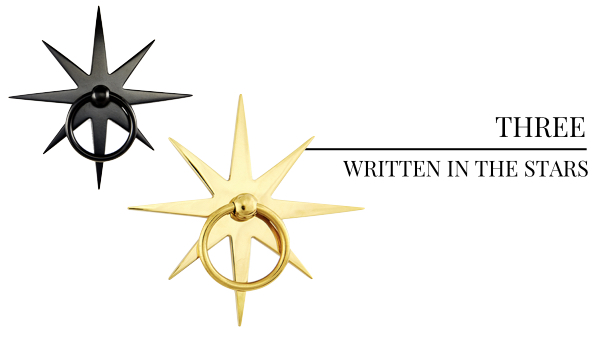 With so many exciting projects in the works, we are designing up a custom furnishing storm. That means putting the finishing touches on with adventurous and bold hardware! All of the Starburst Pull finishes have been taking our clients' furnishings to the next level.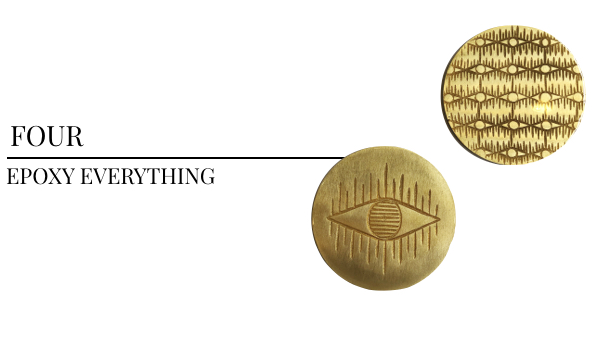 You heard it here first — the Eye of Ra coasters are back in stock and better than ever! We just got in a new epoxy finish that is bringing major life to all of our entertaining and barware dreams!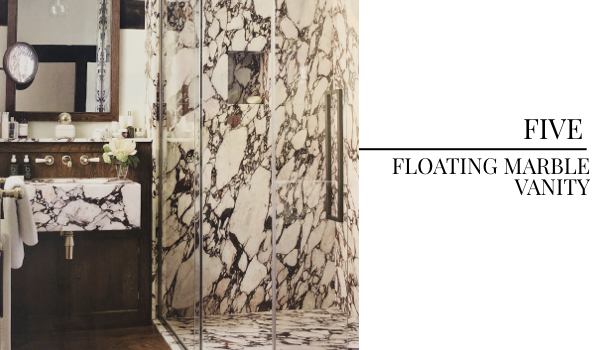 When has a floating marble vanity ever been a bad idea? We are in love with the high-impact effect of this space, featured in Architectural Digest. We designed a floating marble vanity for a client in Laredo and are waiting on pins and needles to see it installed!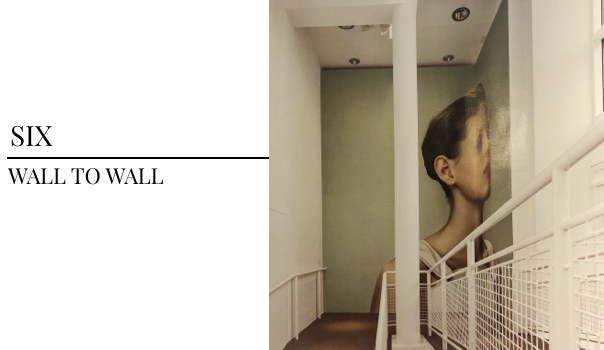 If you know Pulp, than you know we love to make a statement on our interior design clients' walls. We're big fans of a bold wallcovering, so we love everything about the idea of an art piece-like wall mural, like this space featured in Interior Design's April 2018 issue.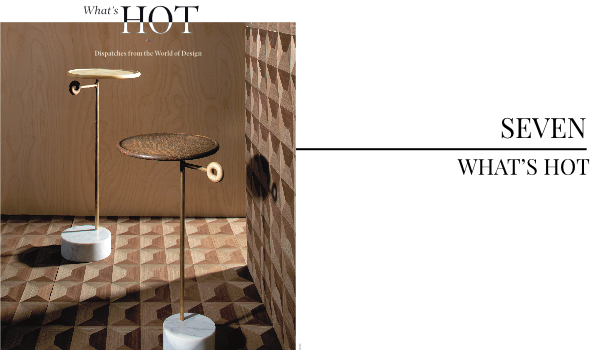 We are constantly turned to Elle Decor to find inspiration, and were so excited to see one of our favorite Phillip Jeffries wallcoverings featured in the April/May issue's "What's Hot" section. We are so incredibly honored to have our textile collection featured alongside the Coffered Wood wallcovering in one of our favorite publications.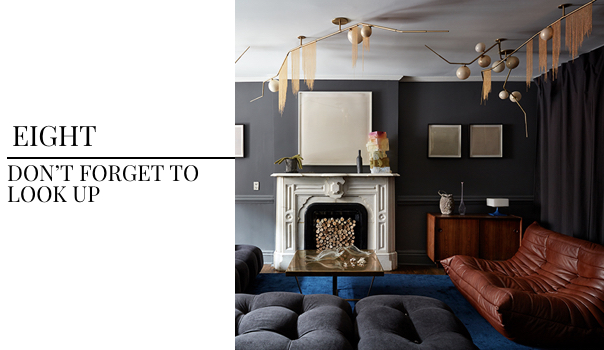 Anytime we find ourselves taken aback by a lighting fixture, we know it's something good. Photographed by Stephen Kent for Elle Decor, we are all about the concept of a ceiling sculpture.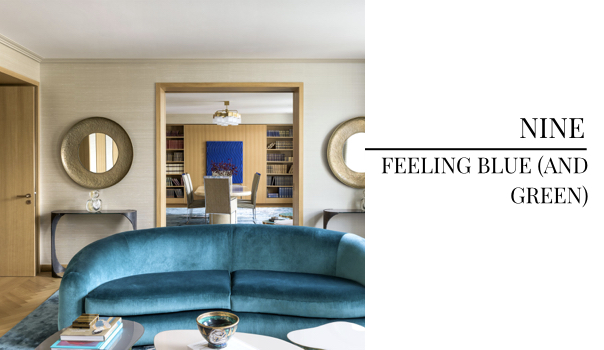 We've said it before and we'll say it again — blues and greens are the new neutral and we couldn't be happier. We've been seeing this color trend everywhere from furniture to tile and especially love the artisan feel of the Euphoria tile by Sonoma. This space, photographed by Stephan Julliard for Elle Decor has us feeling blue in the very best way possible.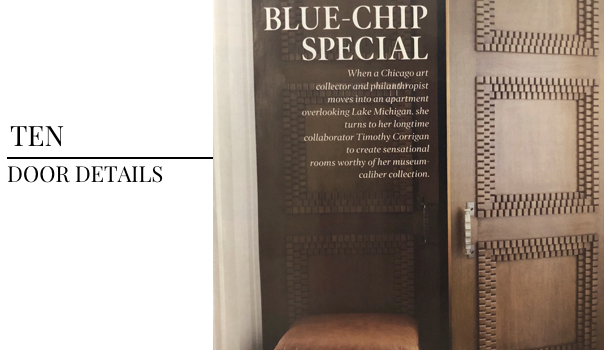 Details, details, details… We love seeing unexpected surfaces with beautiful and intricate details, like this door photographed by Simon Upton for Elle Decor. Design is all about making a statement, whether understated or loud, and every space and surface has potential to be transformed into something unique.
We've been using so many of these trends in our current projects and can't wait to share how we're bringing our favorite inspirations into our client's homes! Stay tuned…
Don't forget to sign up for our newsletter to be the first to see the Pulp Edit each month!
Credits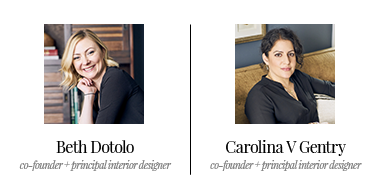 GET INSPIRED
SUBSCRIBE TO OUR NEWSLETTER TO
GET AN INSIDER LOOK IN YOUR INBOX