7/2/18
This is How You Should Be Celebrating the 4th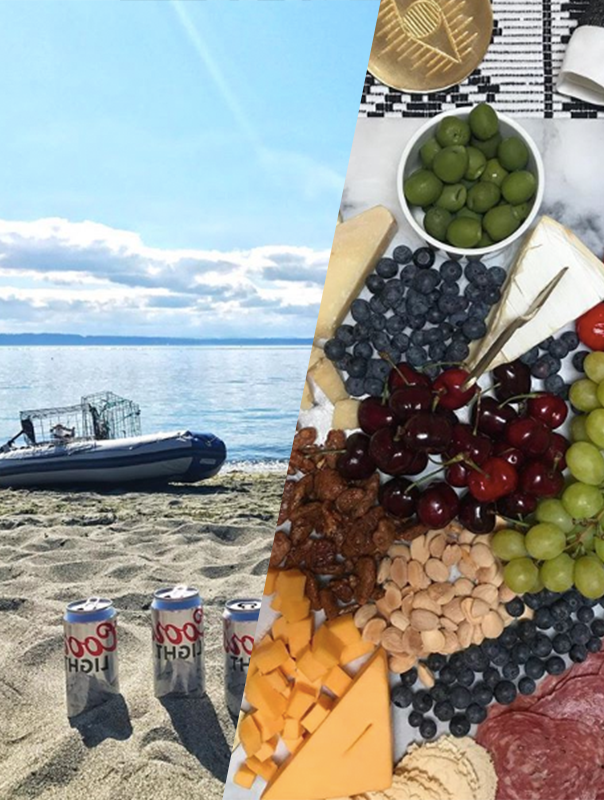 Whether relaxation with cocktails or exciting family gatherings await, we hope everyone has a wonderful holiday week ahead of them! We love hearing how our the Pulp family celebrates holidays, so we thought we'd share our favorite ways to spend the 4th of July! Don't worry, we'll still be hard at work for our interior design clients, but a midweek day of festivities is always good to keep the spirits going! Make sure you scroll all the way to the bottom for an extra treat…
BETH DOTOLO
Co-Founder + Principal Interior Designer
"My family heads to the closest thing to a beach in Seattle with some classic all American refreshments to enjoy a day together in the sun!"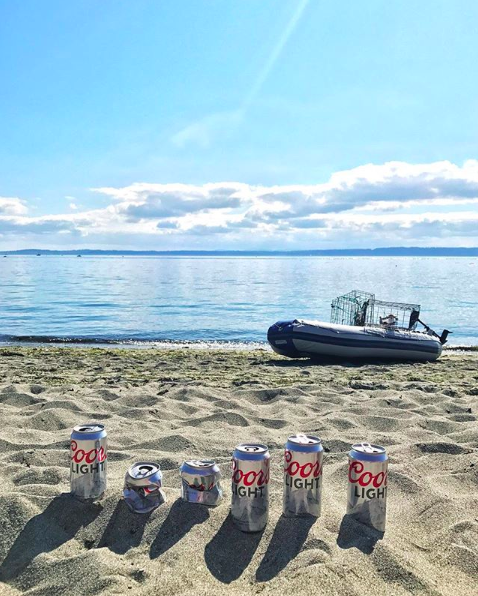 CAROLINA GENTRY
Co-Founder + Principal Interior Designer
"We have family with a home in the country near Dallas, so we like to head out of the city for a day of lounging by the pool, nibbling on a delicious spread and of course shooting off some fireworks."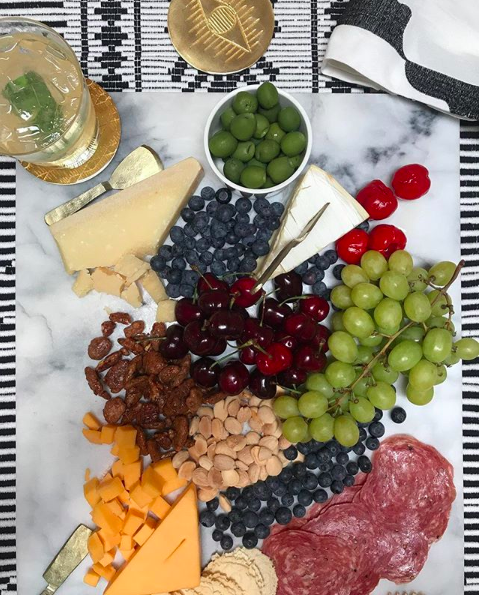 All holidays call for cocktails and there's never a bad day to mix up our favorite Michelada Cocktail recipe! It's not red, white or blue, but it is delicious!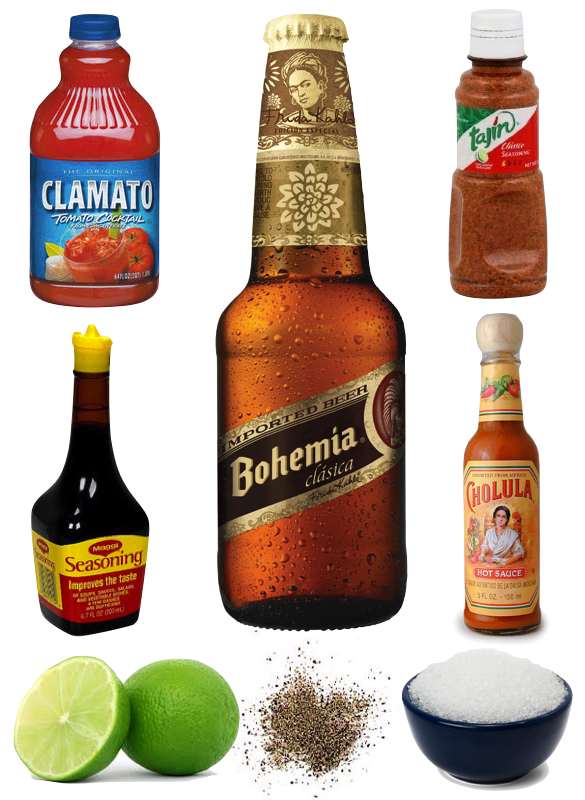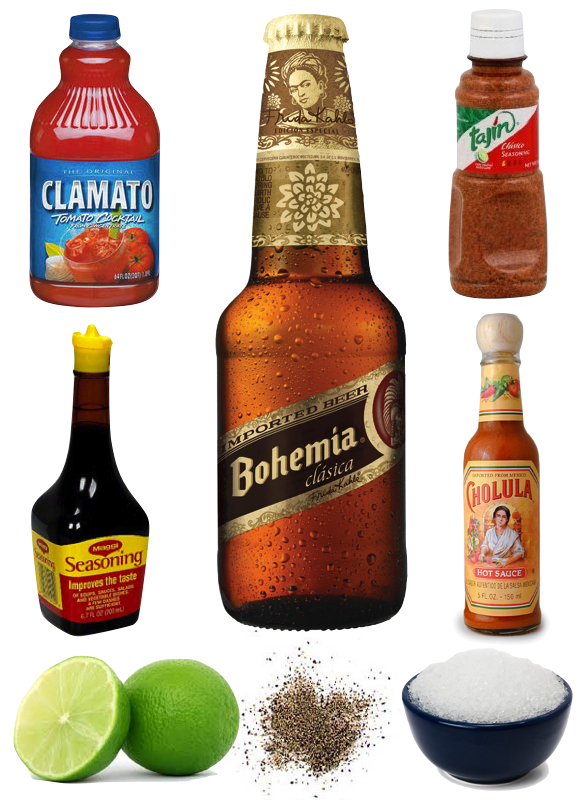 INGREDIENTS
1 16oz. Glass or Mug | Ice | 1 Mexican Beer (Tecate Light, Corona, Dos Equis Light, Bohemia) | 2 tablespoons Fresh Lime Juice (about 1 medium juicy lime) | 1 oz. Clamato Juice | 2 -3 dashes Cholula Hot Sauce (How hot do you like it?) | 2 dashes Maggi Seasoning or Soy Sauce | 2 -3 dashes Worcestershire Sauce | Dash of Black Pepper | Pinch of Course Salt | 1/2 teaspoon Tajin (BTW this is awesome on fruit, cucumbers, jicama and popcorn)
INSTRUCTIONS
Grab a glass and rim the edge with tajin. Add lime, clamato, cholula, maggi, worcestershire sauce, salt, pepper & tajin to glass.  Mix well and add ice, tilt glass slightly and slowly pour beer into glass, stir gently to prevent over fizzing. Enjoy!
Shop our Kismet Lounge collection for barware to go with that yummy cocktail!
Credits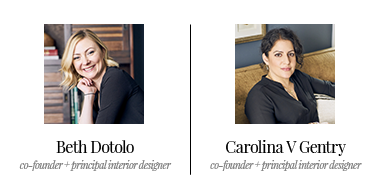 GET INSPIRED
SUBSCRIBE TO OUR NEWSLETTER TO
GET AN INSIDER LOOK IN YOUR INBOX