1/21/19
10 of Our Favorite 'Strange Bedfellows'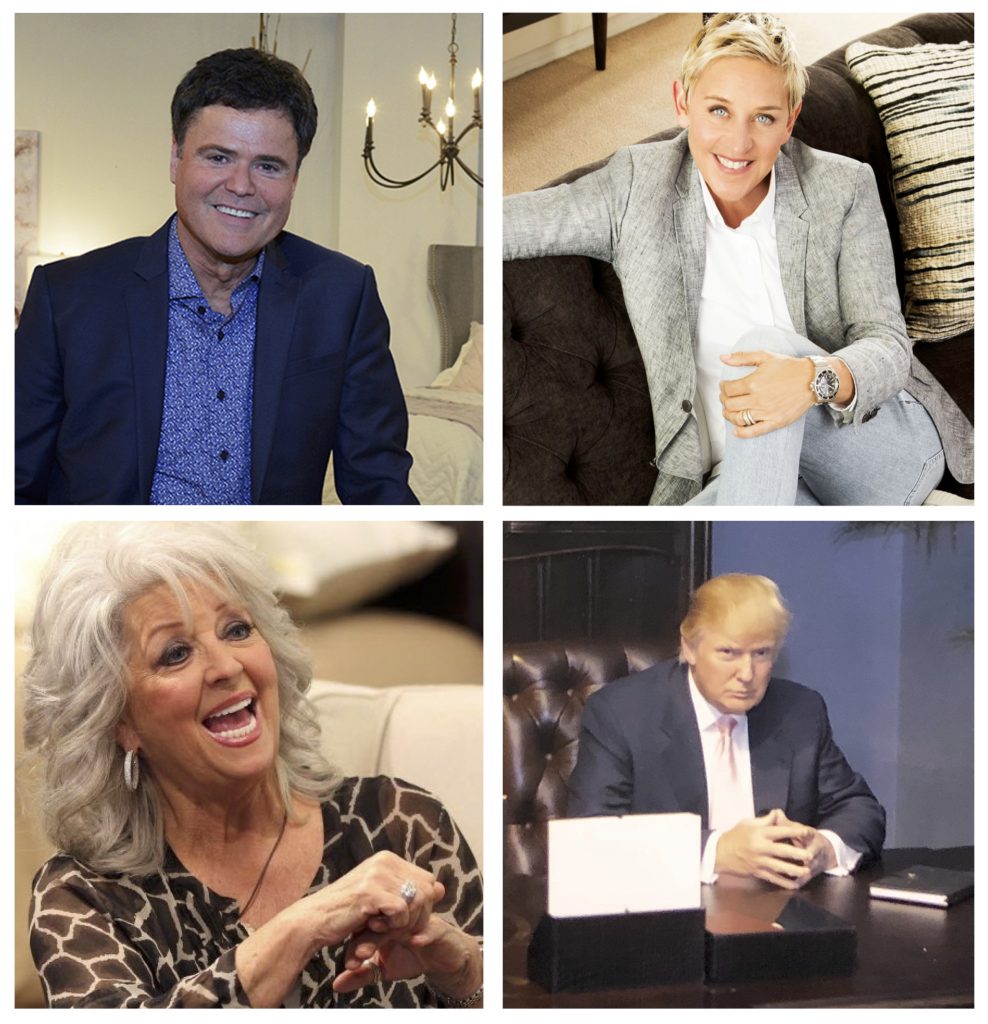 There are plenty of celebrity collaborations in the world of home design, some that make a lot of sense, and some that… don't. Let's take a look at our list of the 10 most unlikely celebrity collections of furniture, or Strange Bedfellows: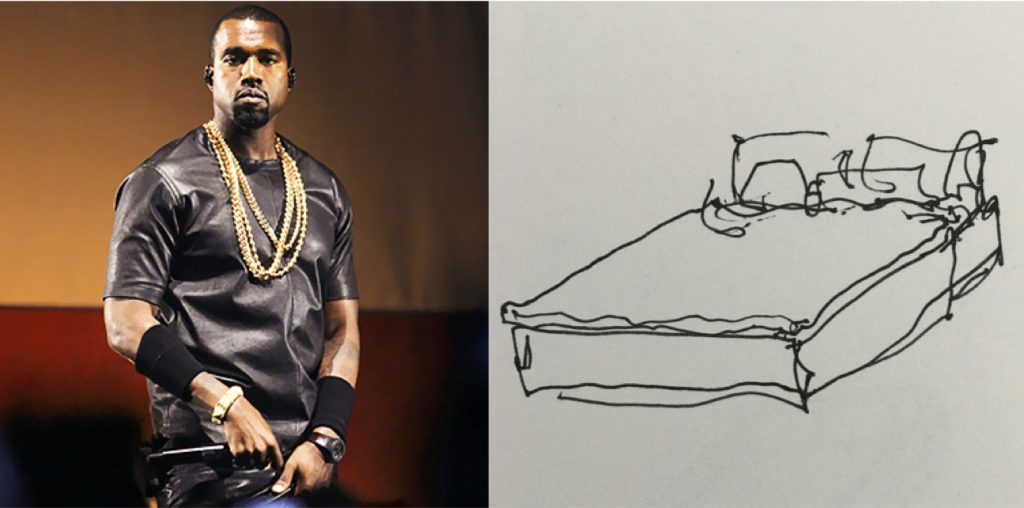 1. Kanye and Kanye
Although he tried to entice IKEA into a collaboration, Kanye has yet to find the perfect match for his design genius. The closest he's come is his own design for an all-marble bed that he showcased in a sketch on social media.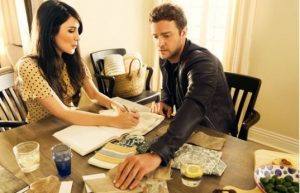 2. Justin Timberlake and HomeMint
JT does have style, we'll give him that. And we also have to give him kudos for collaborating with interior designer Estee Stanley for HomeMint, which is still selling six years after its debut.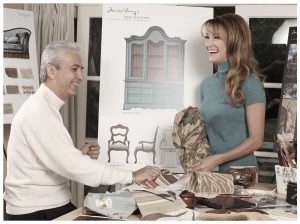 3. Jane Seymour and AICO
TV's Dr. Quinn debuted her first collection with AICO – called Hollywood Swank – in 2010. Eight years later, she and AICO founder Michael Amini are going strong with their (sometimes over-the-top) furniture designs. Does she really design it? Who knows.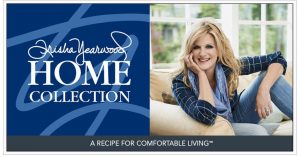 4. Trisha Yearwood and Klaussner
This collection is described as "comfortable living," which matches the country singer's down-home persona. This fairly new partnership is still working the charts, so we don't have a good grasp yet on how popular it will be.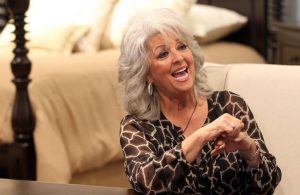 5. Paula Deen and Universal Furniture
It's always risky to enter a partnership with someone else – you never know what might happen. Universal found that out when Paula Deen dropped the N-word and found herself in a lot of hot water. However, her Southern comfort designs were a big hit with consumers, so Universal downplayed the tie-in and kept producing the successful collection.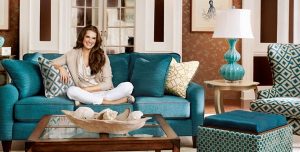 6. Brooke Shields and La-Z-Boy
In an attempt to appeal to young moms, La-Z-Boy signed a long-term deal with Brooke Shields to hawk a collection under her name. The former "bubba boy recliner" company wanted a fresh re-do and was upfront about Brooke Shields being an ambassador rather than a designer. She's still a part of their campaigns, so maybe this one is Endless Love (sorry).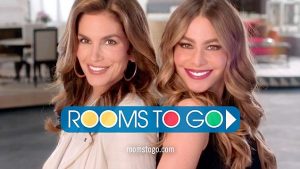 7. Cindy Crawford/Sophia Vergara at Rooms To Go
When this mega-retailer needed star power for its in-house designed furniture, it knew just where to go for mega-wattage. Cindy Crawford and Sophia Vergara definitely know how to brighten a room, and they both have appeal with women and men, which is a plus when you're trying to sell furniture to everyone. Here it's less about the design, and more about the sizzle.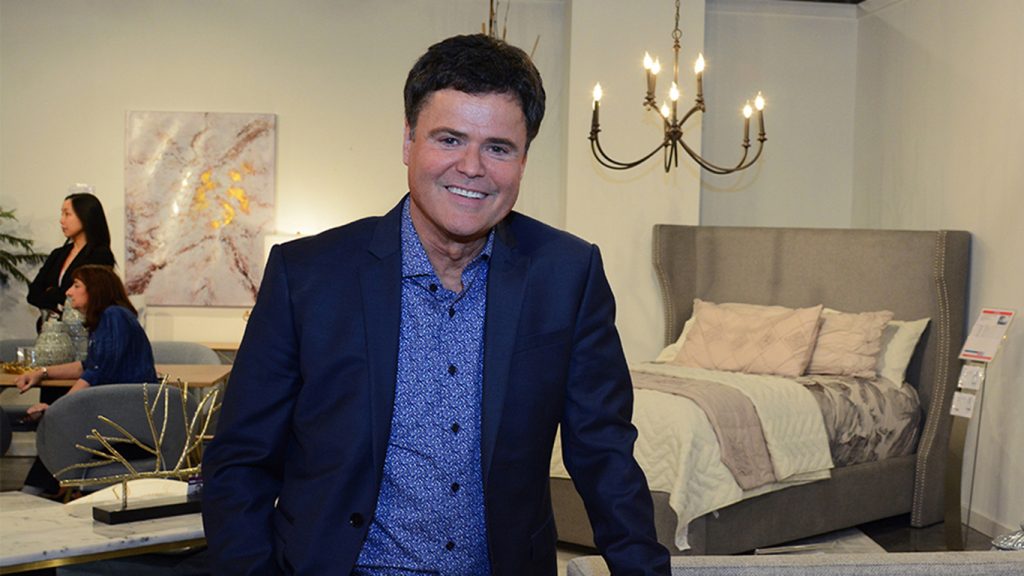 8. Donny Osmond and Coaster Furniture
This collection by former teen idol Donny Osmond made its debut, appropriately, in Las Vegas with a lot of fanfare. Meant to appeal to former fans and families, this collab didn't have a very long shelf life, but you can still find Donny Osmond Home sold at Wayfair today.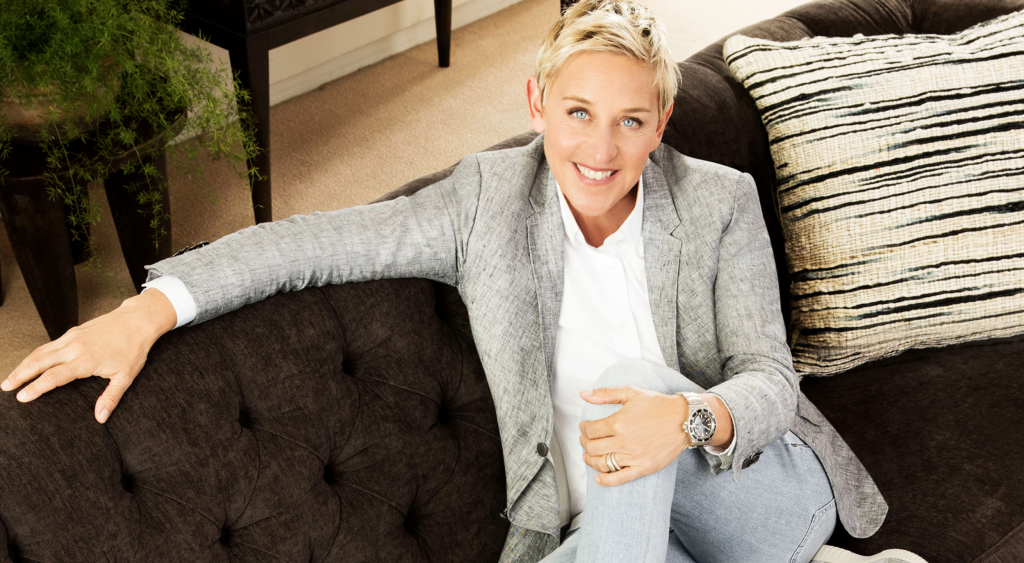 9. Ellen DeGeneres and Thomasville Furniture
Just as we saw with Paula Deen and Universal, sometimes one side of the partnership spoils the fun for the other, and in this case Thomasville has left Ellen hanging. Authentic Brands purchased Thomasville, along with its sister companies, in a bankruptcy sale earlier this year. Currently, all inventory for Thomasville is expected to be sold by the end of the year, which leaves Ellen without a dance partner.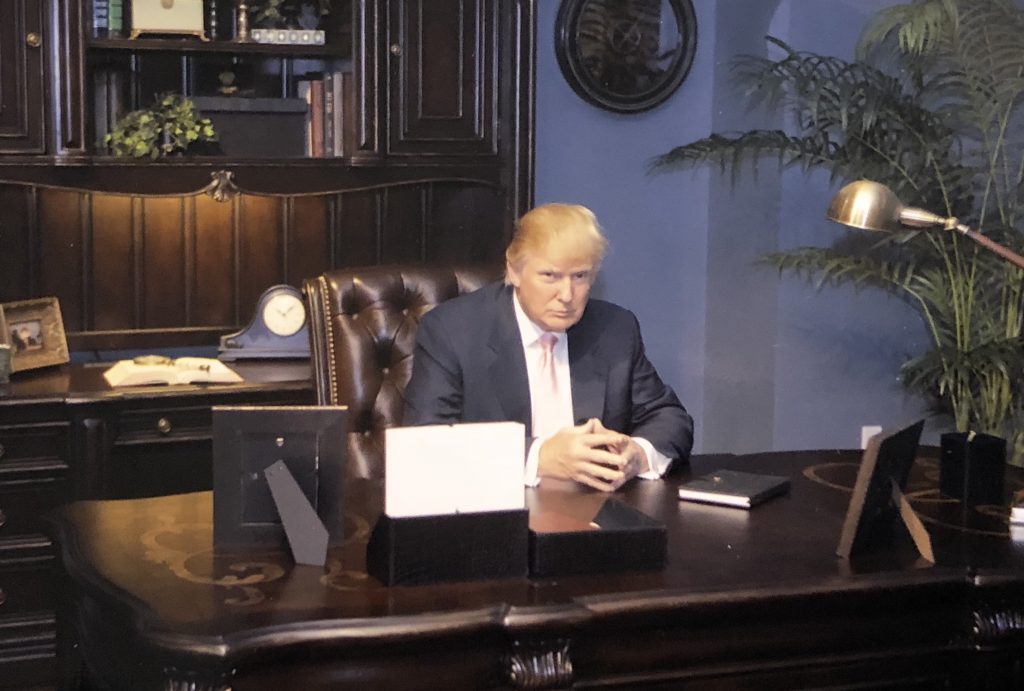 10. Donald Trump and Lexington Home Brands
We saved the strangest for last. In 2007, Donald Trump was putting his name on everything from steaks to suits. So why not furniture? He signed licensing deals with Lexington, Serta, Staples and more. Today, the Trump Home brand is still alive and well at Dorya. Which is interesting given that Trump's day job has changed dramatically since 2007.
So what do you think of our list of strange bedfellows? We didn't even get to the licensed collections of furniture from the past like Elvis, Ernest Hemingway, Humphrey Bogart, Duck Dynasty, and more! Which collabs have been the strangest for you?
Credits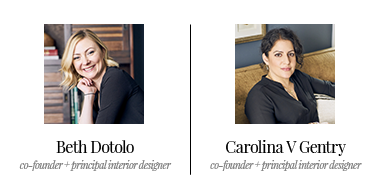 GET INSPIRED
SUBSCRIBE TO OUR NEWSLETTER TO
GET AN INSIDER LOOK IN YOUR INBOX