1/13/21
Making the Most of a Micro-Renovation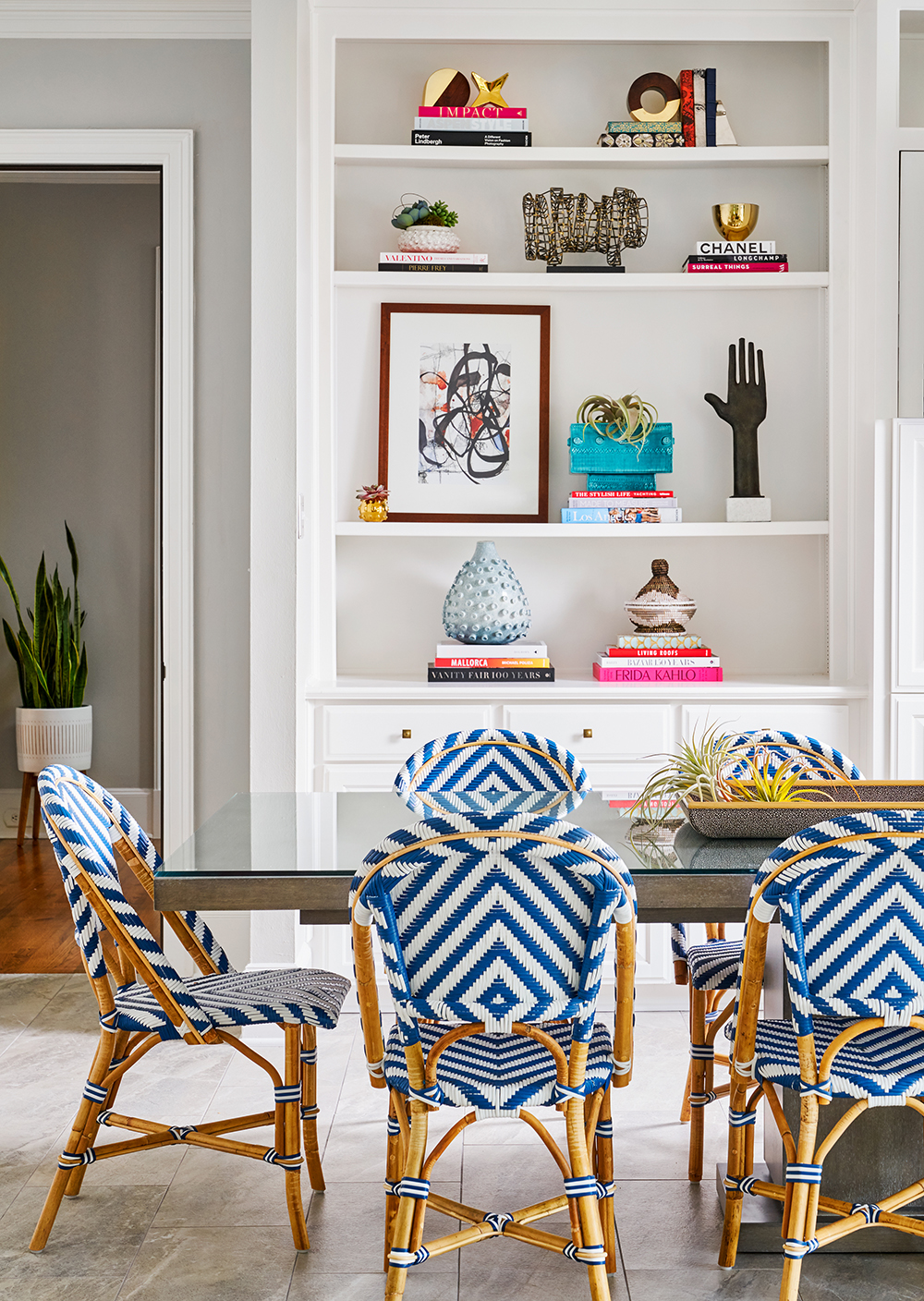 The Pulp team's work ranges from new construction to down-to-the-studs renovations. But we also love to do micro-renovations! What's that, you ask? Those are smart home refreshes and furnishings packages that offer a nip-and-tuck approach to updating a home. In a micro-renovation, we work with fantastic contractors and trades to make small improvements that pay off big time!
For example, the clients who own the home pictured above had purchased this beautiful house in a sought-after Dallas neighborhood. It had great bones and well-appointed hard finishes, but it didn't reflect their personal style. Rather than a major renovation, the house just needed a simple lift with paint, lighting, and furnishings. This micro-renovation gave our clients a home that is now a complete reflection of personality and style!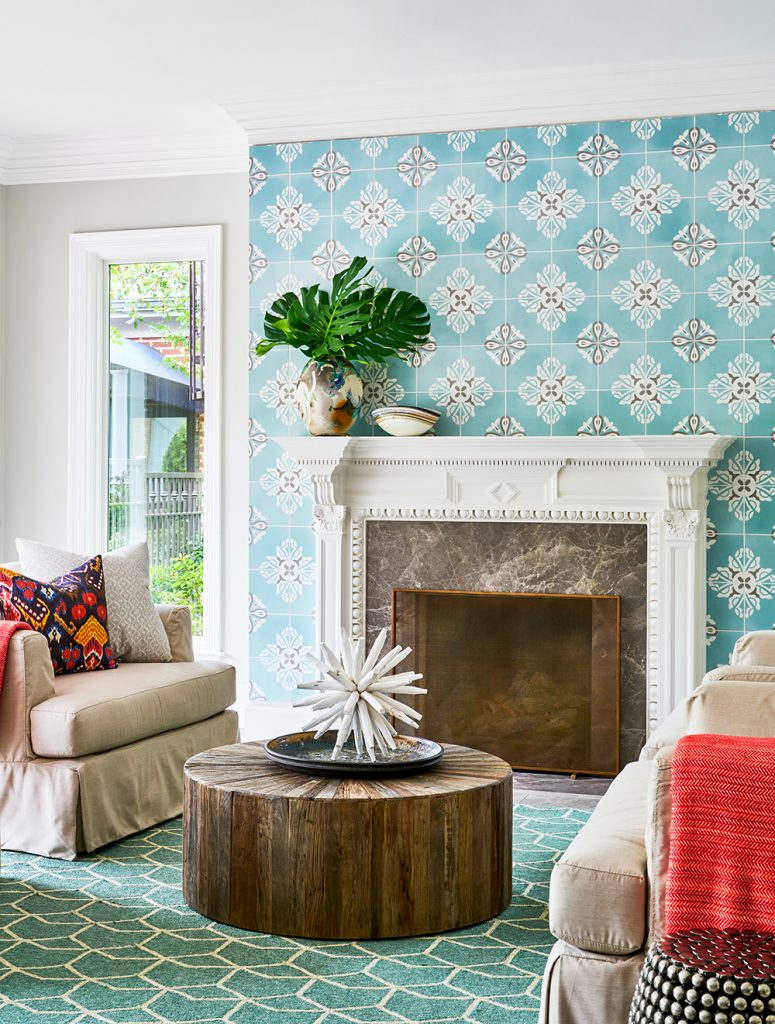 In another Dallas home for a family of 5, our team planned minor renovation projects and furnishings packages that would transform this home on a very tight deadline. Small improvements that don't involve structural changes can still completely transform a space. Just look at what a bit of tile did for the room above!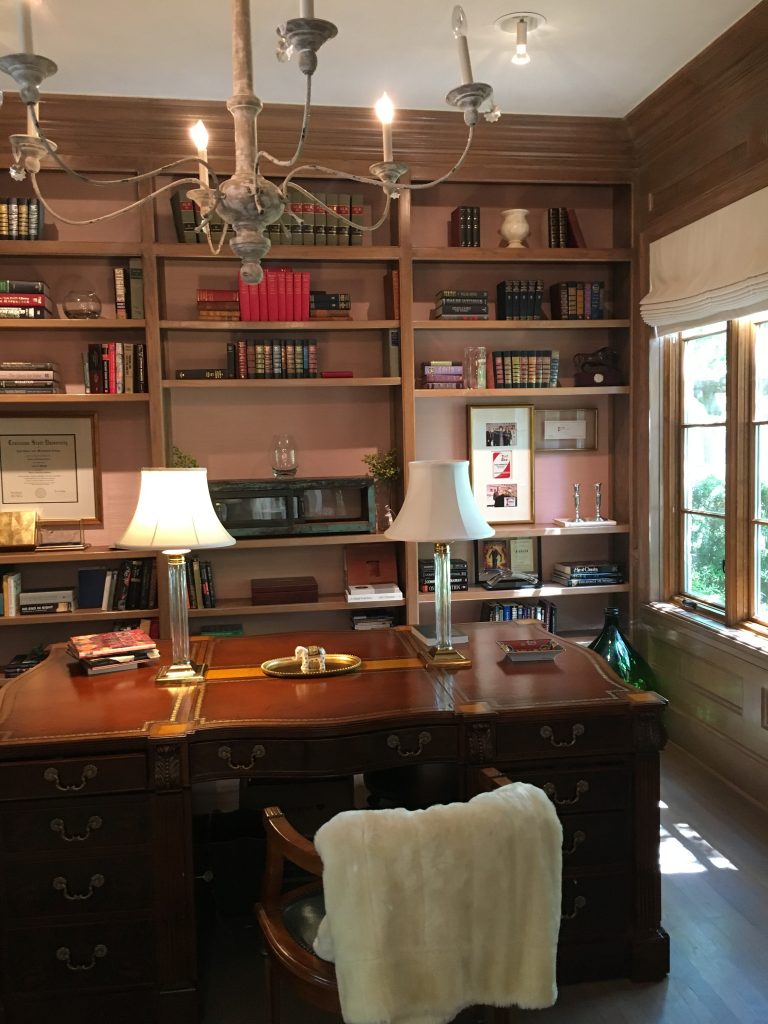 For that same project, check out the "before" of the home office. We painted the room a bright white, added new furniture and textiles, and curated an art package that our clients loved. And look at how incredible the reworked room is below!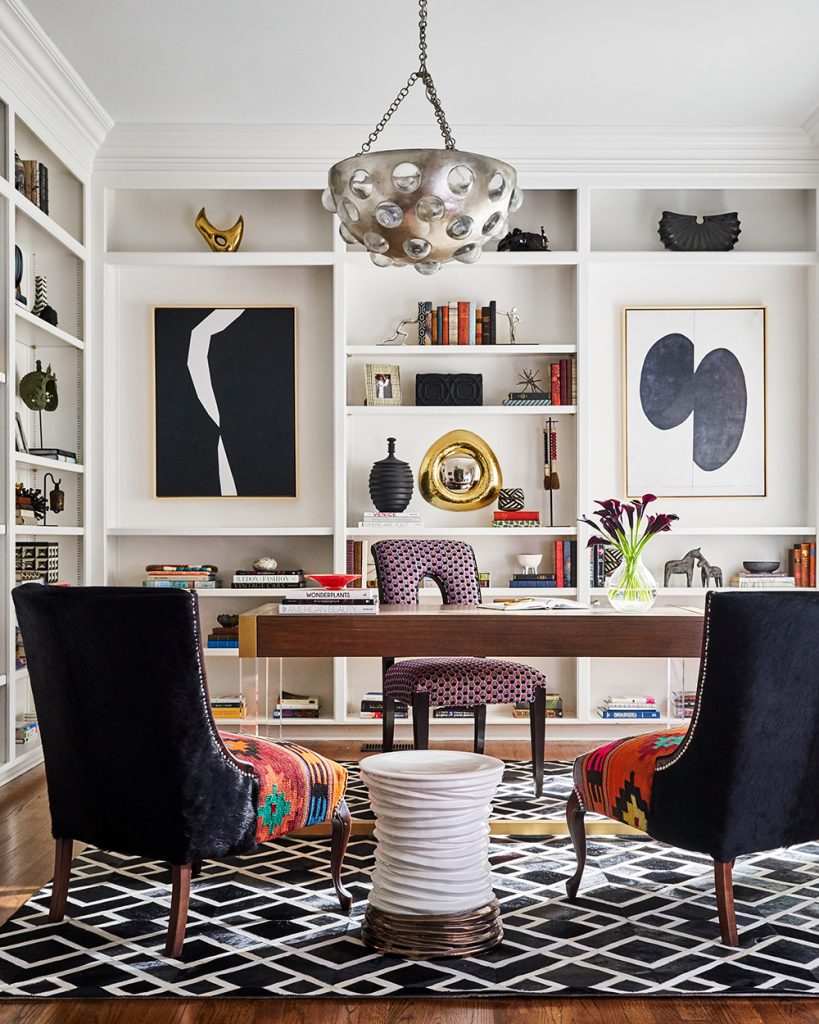 Wallpaper also makes a huge difference in transforming a room. Below, we used a painterly design to showcase the creativity of our clients. Pulp also brought in unique furnishings to tell the edgy and modern style story that fit the clients. The result is a fashion forward and playful modern residence that the homeowners are proud to call home.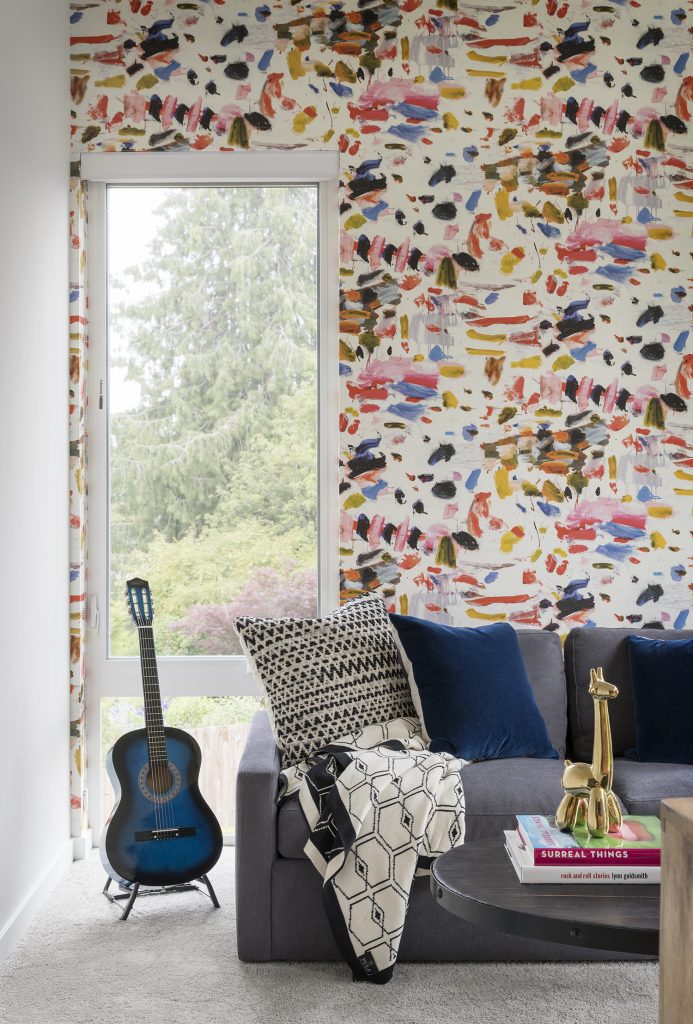 Most importantly, the Pulp micro-renovations not only help personalize your home, but they also add a lot of value.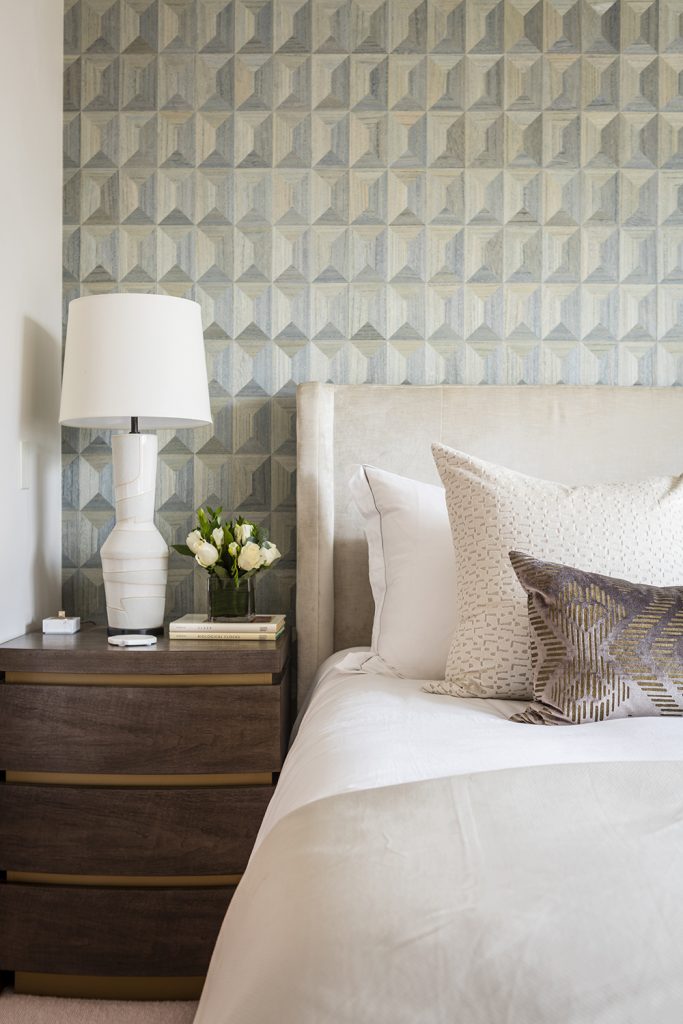 In the Seattle home above, Pulp created a warm furnishings package to complement the contemporary architecture and finishes. The result highlights the best of the architecture and design, but also adds much-needed softness and balance.
Designing your dream home doesn't always mean you need to tear things down and start all over. Contact us today to see if our micro-renovation package is right for you!
Credits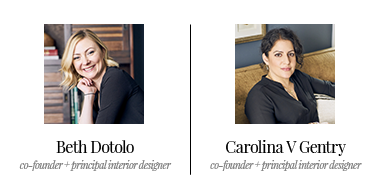 GET INSPIRED
SUBSCRIBE TO OUR NEWSLETTER TO
GET AN INSIDER LOOK IN YOUR INBOX