8/22/16
10 Sculptural Soaking Tubs
With so many new projects underway in both Seattle and Dallas, we've noticed a common theme among our Pulp clients: sculptural soaking tubs are musts in  their redesigns. As you can see from our recent Contemporary Warmth interior design project, we  love adding personality and sculptural elements to each and every room – bathrooms are no different! Here are ten gorgeous sculptural tubs that will inspire you to make all of your soaking and suds dreams come true!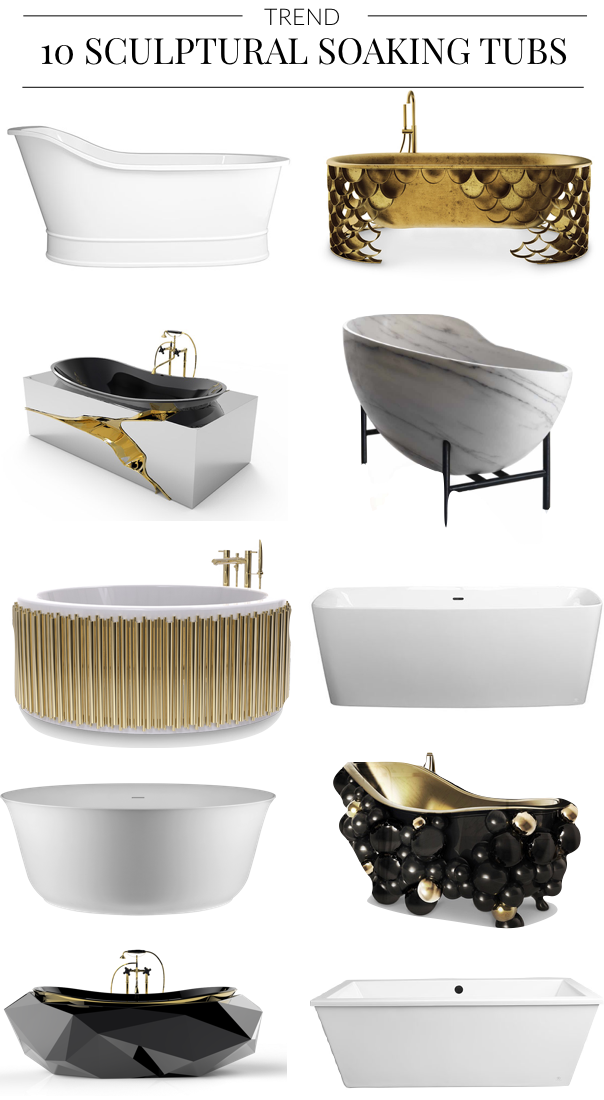 Left to right, top to bottom: 1. Oakhill Freestanding Bathtub | 2. Koi Bathtub  | 3. Lapiaz Bathtub | 4. Kora Bath Tub | 5. Symphony Bathtub | 6. Lyndon Slim Tub | 7. Goccia Bath | 8. Newton Bathtub | 9. Diamond Luxury Bathtub | 10. Seagram Soaking Tub
Need help redesigning your new bathroom? Don't hesitate to contact us here, we'd love to help you explore your style and create a beautiful space tailored specifically for you!
Credits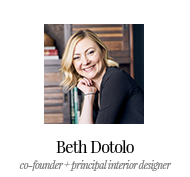 GET INSPIRED
SUBSCRIBE TO OUR NEWSLETTER TO
GET AN INSIDER LOOK IN YOUR INBOX