12/16/15
About Face: Beth + Carolina's Skincare Routines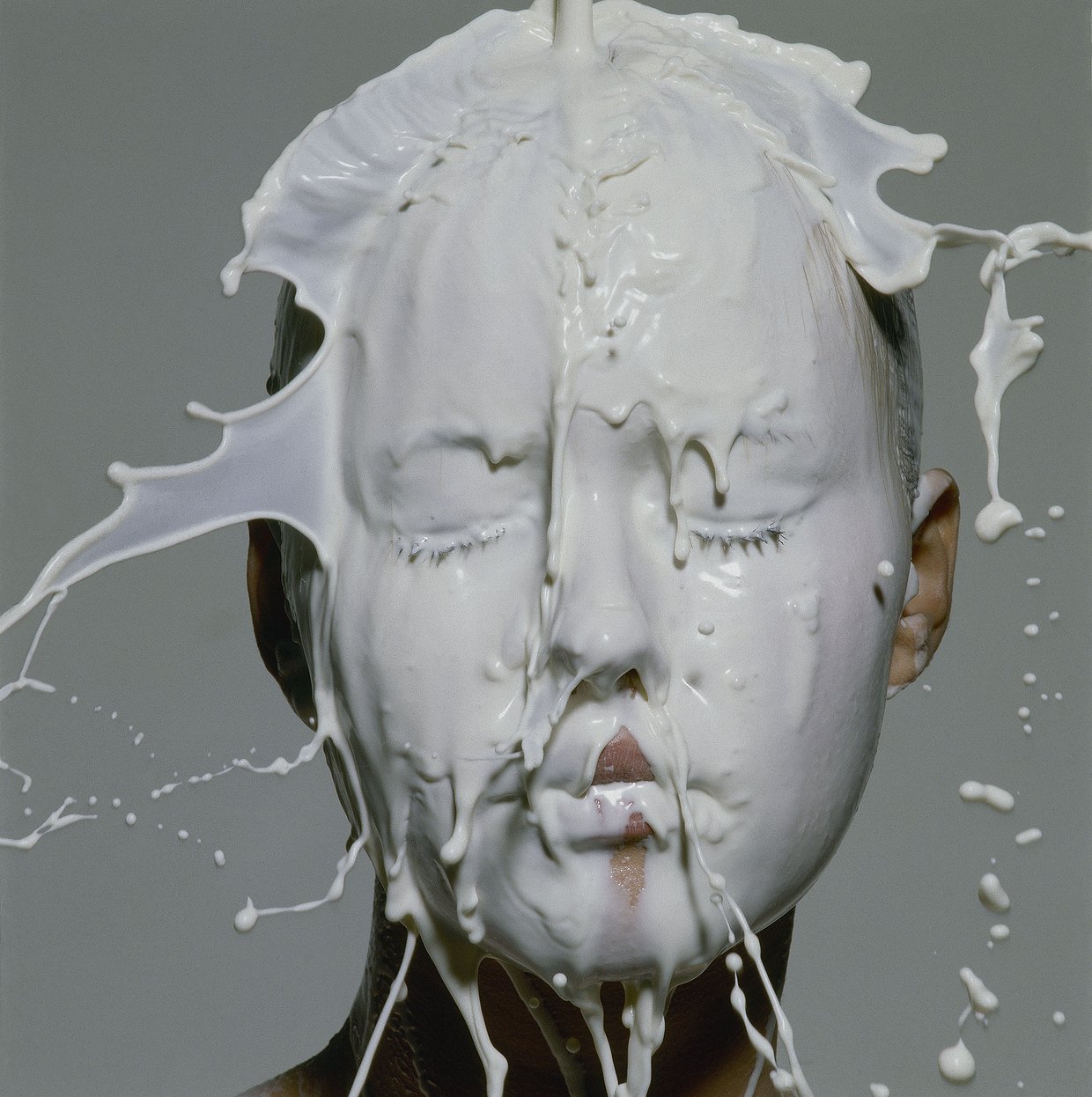 The Pulp approach to "Splendid Living" means more than just a home fitted with beautiful furnishings. It's a lifestyle that embeds itself into all aspect of our daily lives. Much like our clients appreciate investing in furnishings with longevity that enrich their lives, we see the same value in investing in our daily routines.
Outside of the obvious benefits of having great skin; the process of a daily skincare routine, the products, and really going through the ritual of self care should never be underestimated.
Beth and Carolina have let us in on their daily, weekly, and monthly routines for cleansing, treating, and maintaining their glowing skin.

 Beth begins her morning with a luxurious Eve Lom Cleanser. It's a process, but is really worth it!  Once the skin has been cleansed and patted dry, she treats her skin to the ARCONA Hydrating Serum. It assists in locking in moisture and protecting against daily environmental damage and stressors. She follows the serum with the Eminence Facial Recovery Oil, ARCONA Magic White Ice and Eminence Wild Plum Eye Cream. If she finds she needs a mid-day refresh, she applies InstaNatural Organic Rosehip Oil. The same process if followed in the evening. Consistency is key when it comes to her daily routine.
In addition to her daily routine, focusing on cleansing and hydration, Beth is dedicated to a twice weekly exfoliation treatment. Her current favorite is the Eminence Strawberry Rhubarb Dermafoliant. This process helps to remove dead skin cells and keep her skin looking refreshed.
Beth believes in preventative maintenance and takes the time to treat her skin to a monthly facial, as well as, a brow wax & tint to accent the face.

Carolina's beauty routine begins with a morning cleansing using Cetaphil Gentle Skin Cleanser. Cetaphil has been a cult favorite for decades for it's ability to cleanse without irritating sensitive skin. Experts have been touting the benefits of facial oils for the last few years, and Carolina's current favorite is Estee Lauder's Resilience Lift Restorative Radiance Oil. Protecting her sensitive skin is essential, especially in the Texas sun, so her routine is wrapped up with an EltaMD Sunscreen,  Kiehl's Eye Alert and the Fresh Sugar Honey Tinted Lipbalm with SPF 15. In the evening she likes to follow a similar routine with the addition of the Kiehl's Lip Balm #1 and Midnight Recovery Concentrate for additional hydration.
Her weekly additions include the use of another beauty-must, the Clarisonic Facial Brush. She has also been maintaining her own eyebrows since high school and her absolute favorite tweezers are from Tweezerman. She uses Anastasia's Duo Brow Powder for fuller, more refined brows.
Carolina believes in simplicity, as well as the power of a trusted dermatologist. Her current beauty arsenal includes a prescription Retin-A, to assist in the maintaining the integrity of her skin and a youthful glow.
Image by Irving Penn, for Vogue, June 1996
Credits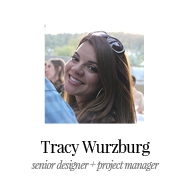 GET INSPIRED
SUBSCRIBE TO OUR NEWSLETTER TO
GET AN INSIDER LOOK IN YOUR INBOX