8/23/12
Before + After: A Preston Hollow Guest Room Makeover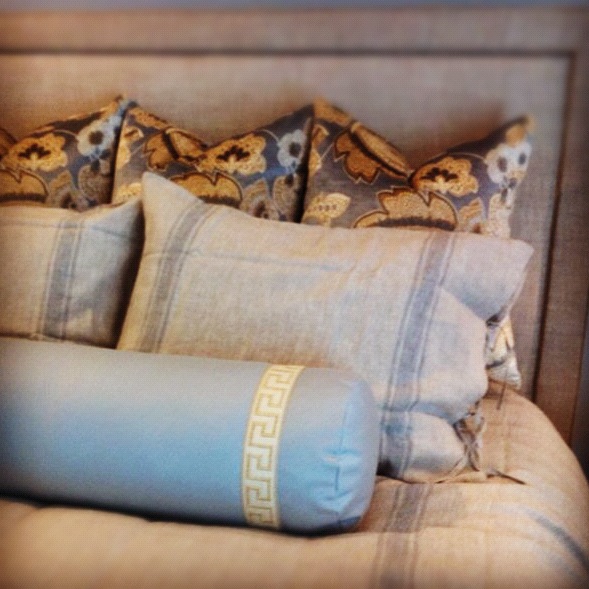 We've said it before, and we'll say it again… We love a good 'before & after'! This one comes from a Dallas Pulp Design Studios client who we had been working with for quite some time on other areas of their home. Their Guest Room was in need of a makeover so they asked us to work our magic for them for an upcoming guest's stay. Take a look at this amazing 'Before & After'…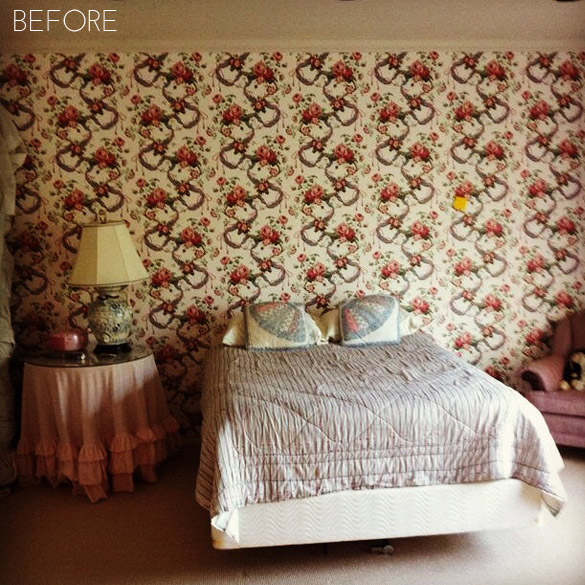 We started by stripping the wallpaper & remodeling the space to give a nice foundation for the room. Then we repurposed an existing love seat, chair, and desk and worked them into the design.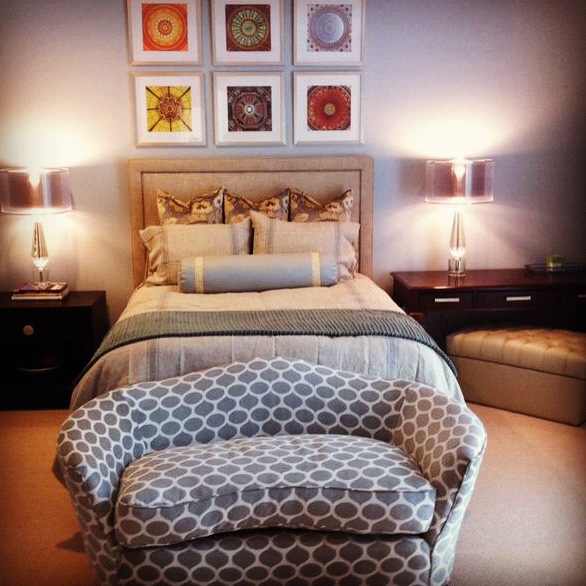 The result was a functional Guest Room that was luxurious, complete with custom bedding, a writing desk that doubles as a nightstand, custom framed rotunda art, and a sitting area with redesigned furniture.
If you could re-design one room in your home, what would it be & why?
Credits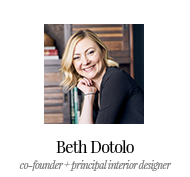 GET INSPIRED
SUBSCRIBE TO OUR NEWSLETTER TO
GET AN INSIDER LOOK IN YOUR INBOX