7/19/12
Before + After: Tufted Back Chair Makeover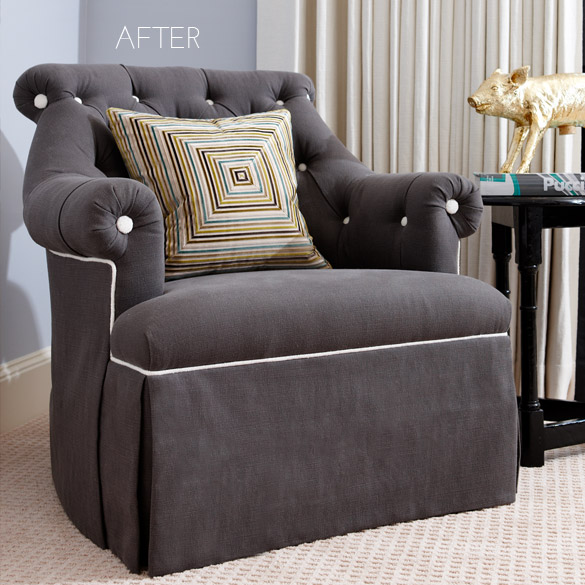 Remember the Pulp Design Studios completed project we shared with you earlier in the week? And, the Slipper Chair Before + After from this same job? Well, we're sharing a second Before + After on this same job, because everyone loves a good before & after!
If you like the 'After', just wait until you see the 'Before' shot…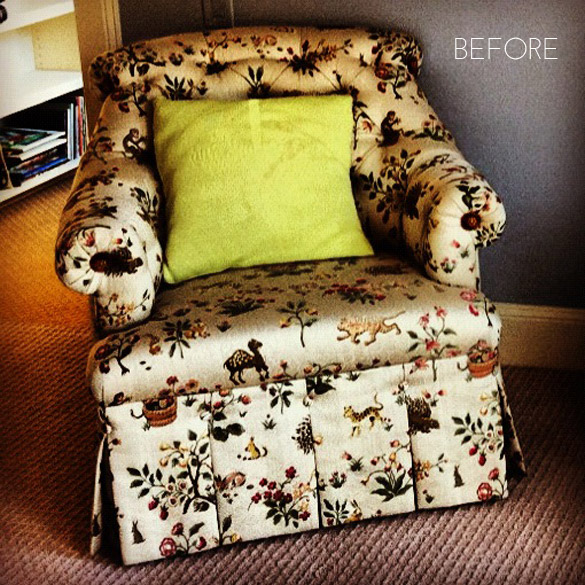 Major overhaul, yes?
We love the finished makeover on this chair for many reasons. One reason we love it so much is that we completely transformed a traditional chair and made it into something much more modern, all while accentuating the great lines and details of the original piece. We also revamped it with durable and neutral fabrics, making it a piece that will stand the test of time. Just swap out the pillow for a brand new look!
In the space as a whole, we loved all the custom details… from the custom pillow on the chair, to the custom bedding, and even the window coverings. We made over several existing pieces they had, which made this project a fun challenge. We really enjoy revamping existing pieces for our clients, because it usually means there's a story behind it.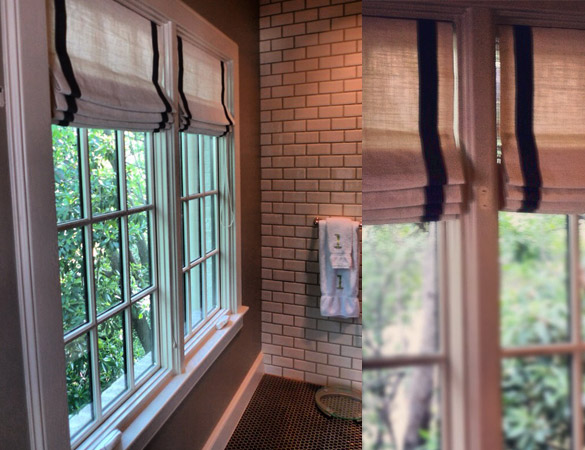 This inherently modern space made the most of the pieces the client already owned, while still breathing new life into this Fort Worth Guest Room.
Credits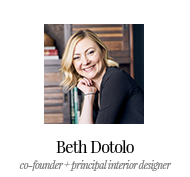 GET INSPIRED
SUBSCRIBE TO OUR NEWSLETTER TO
GET AN INSIDER LOOK IN YOUR INBOX