2/1/16
Behind-the-Scenes: Blog Tour KBIS in Las Vegas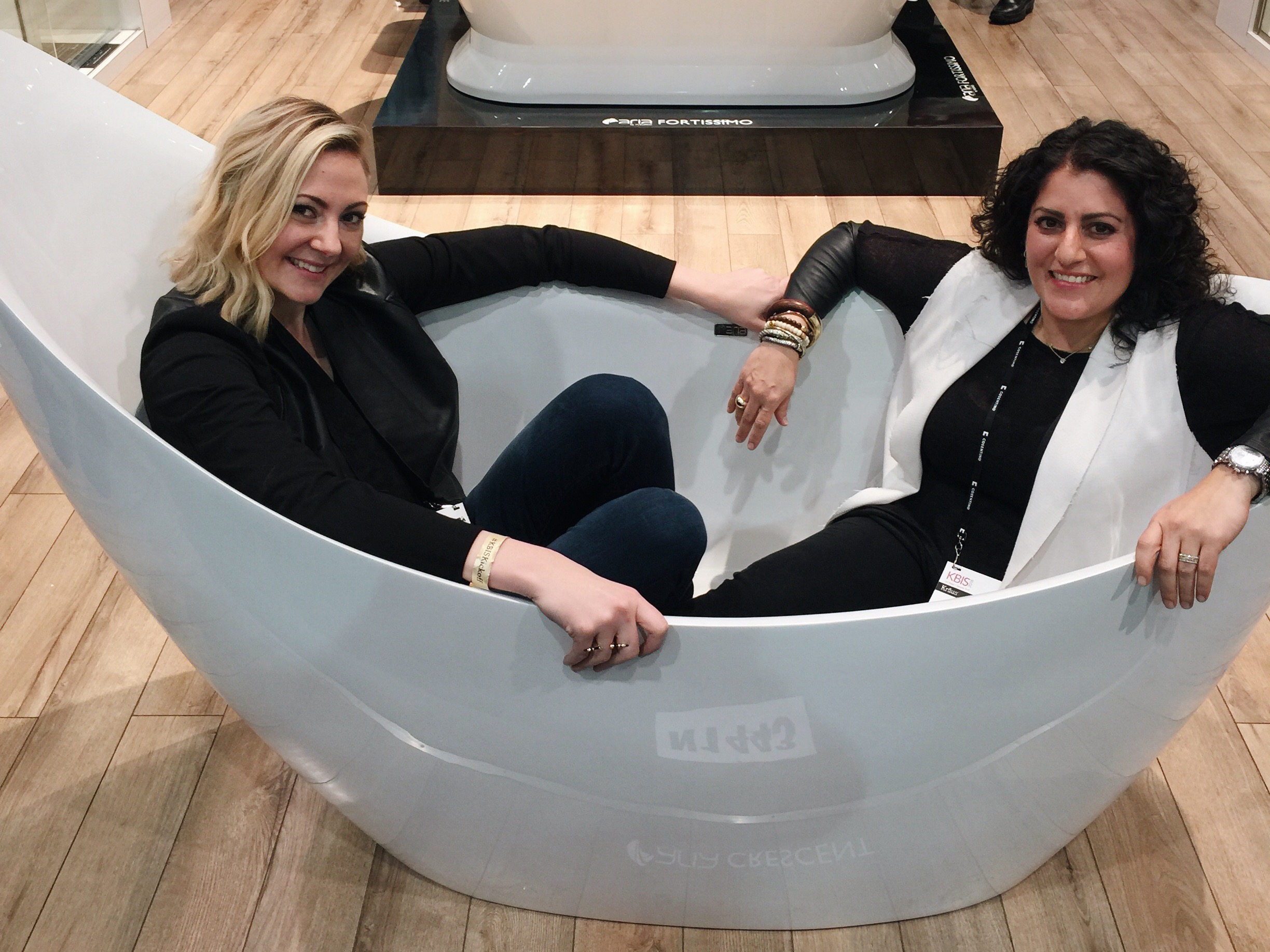 We were recently asked to attend KBIS with the Modenus Blog Tour! It was a truly amazing experience, where we got to connect with some amazing vendors, get behind-the-scenes looks at some amazing design, and connect with some amazing women in our industry. Here's a day-by-day look at what we did…
DAY 1
We arrived and scoped out our hotel and room before heading out to meet the whole crew… We had some amazing views from our room in The Cosmopolitan. As designers, we reveled in all the design details, and of course critiqued what we would have done differently from a functional standpoint.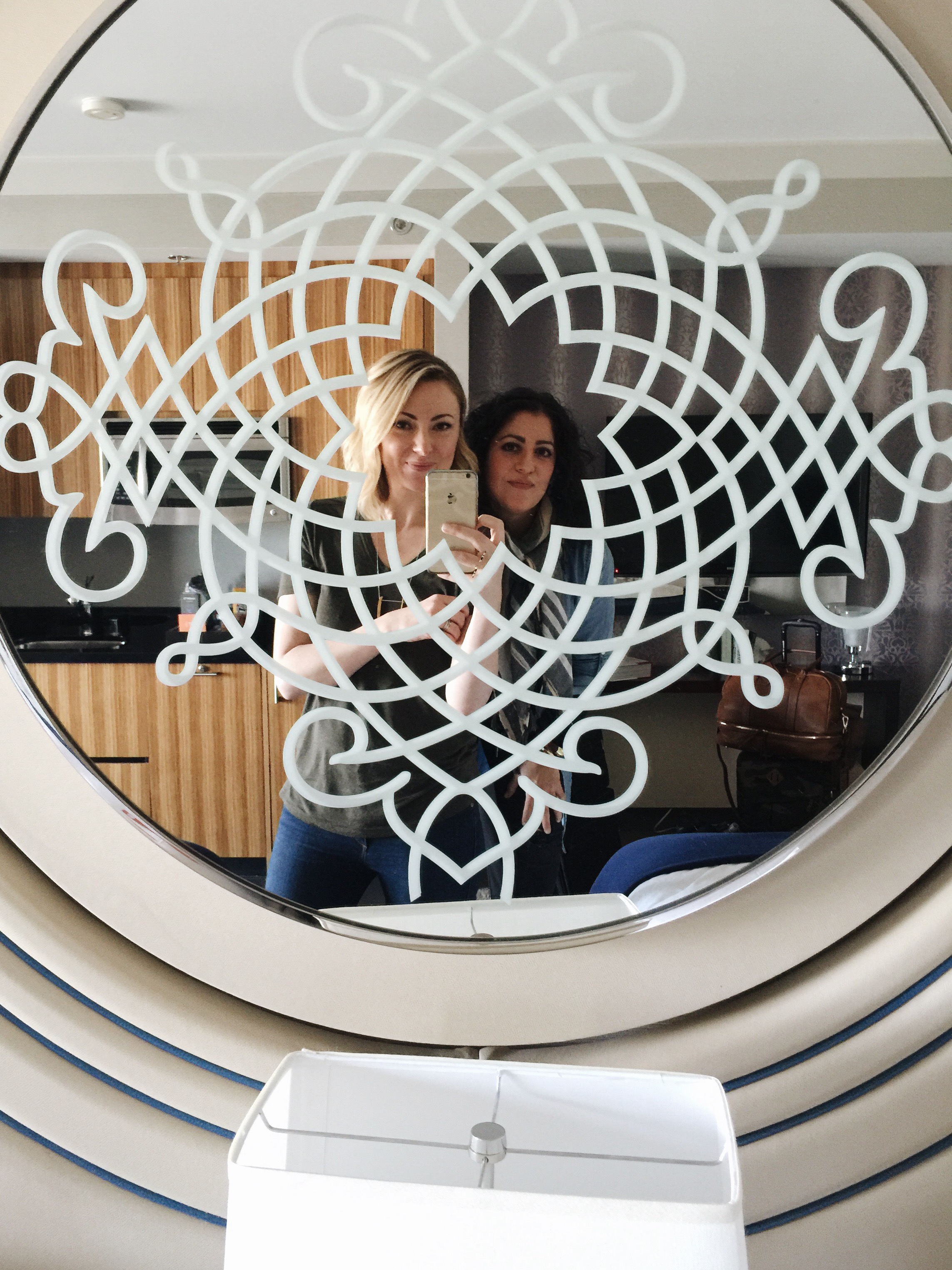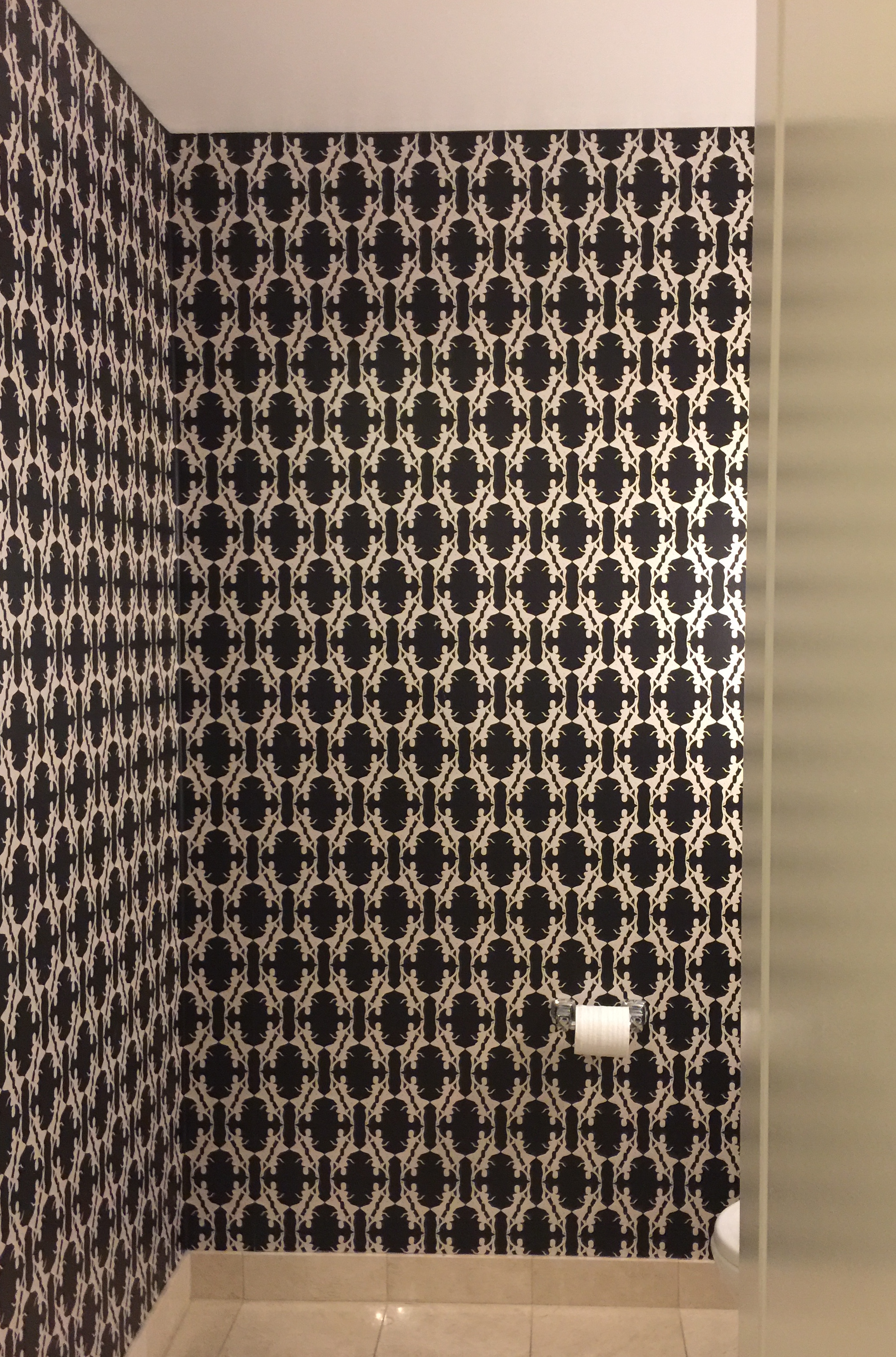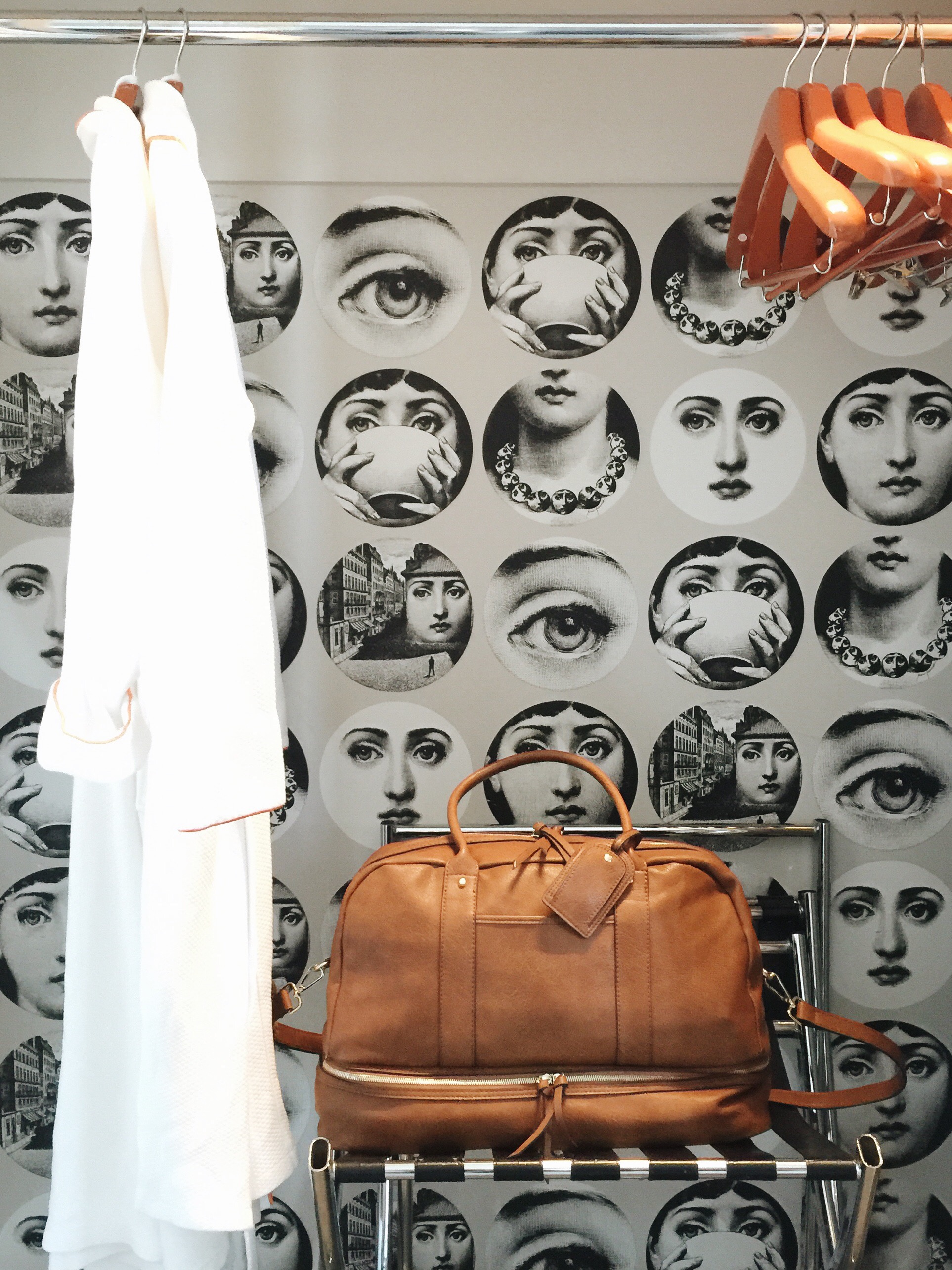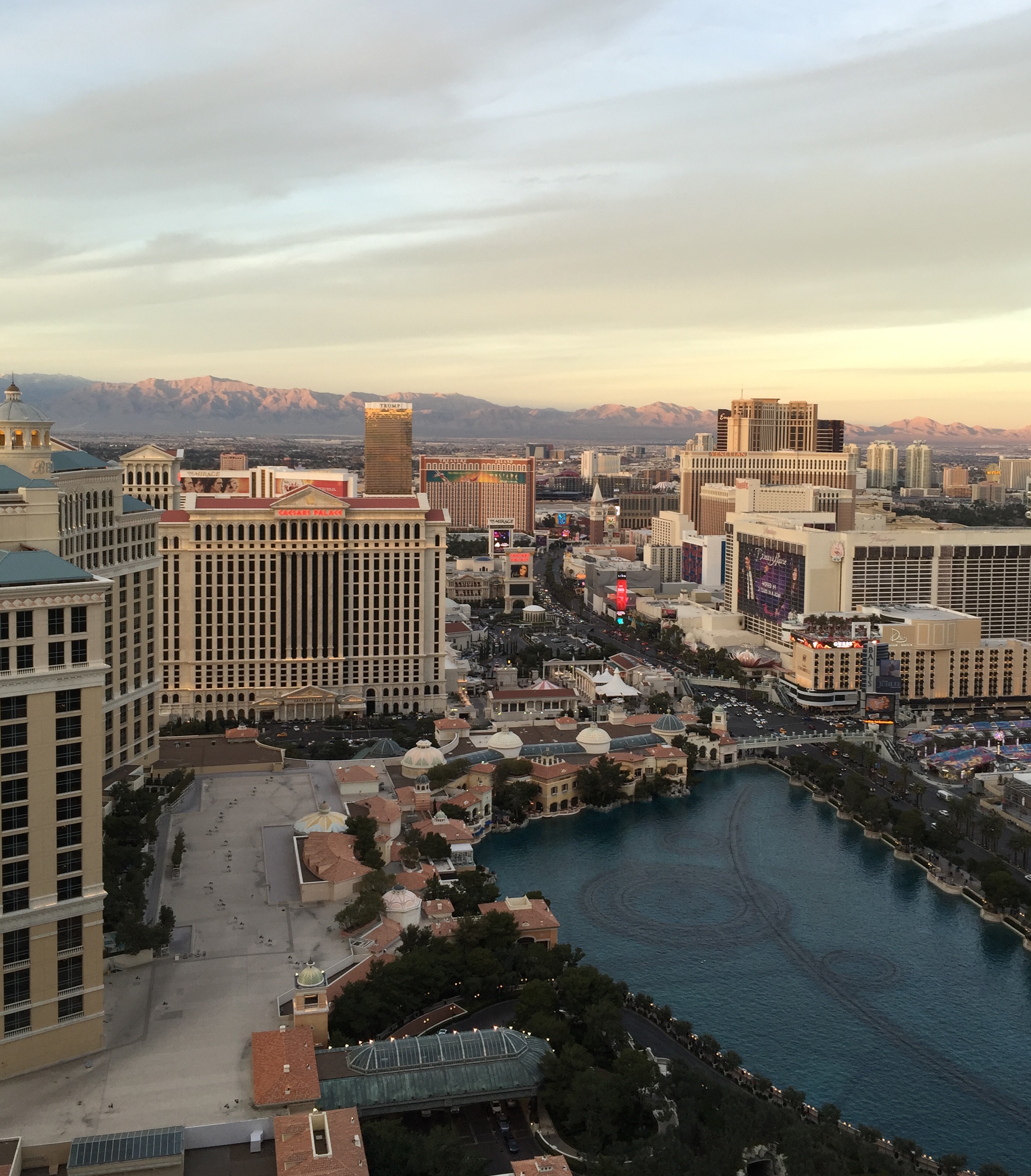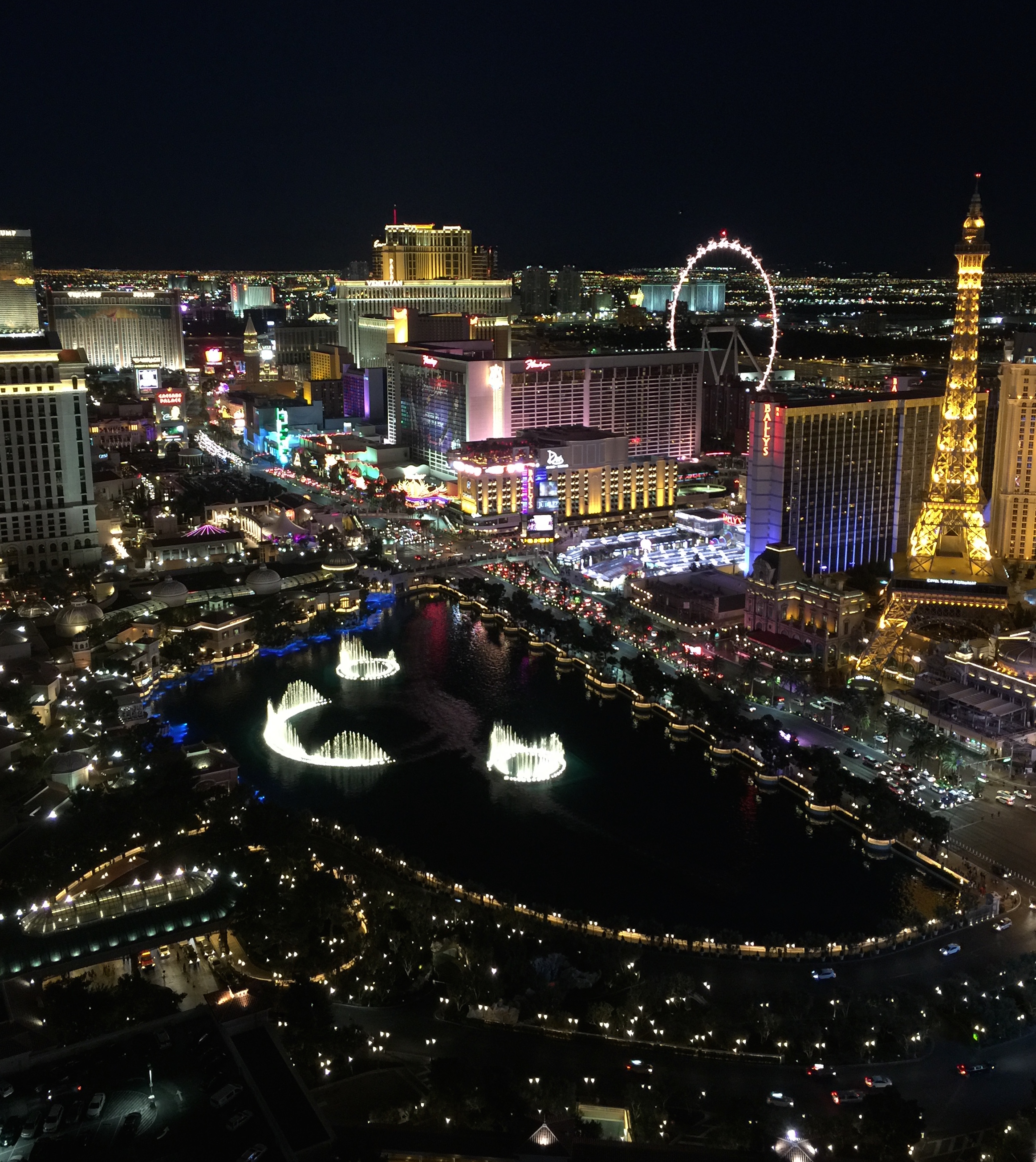 DAY 2
After a delicious brunch with all the ladies (hello, mimosas), we headed to the Wynn Hotel for an amazing tour of the hotel, spearheaded by Vegas native Jackie Von Tobel. We had been to the Wynn before during our days in hospitality and commercial design, but it was an incredible insiders view into a truly stunningly designed space. Every single detail is thought through…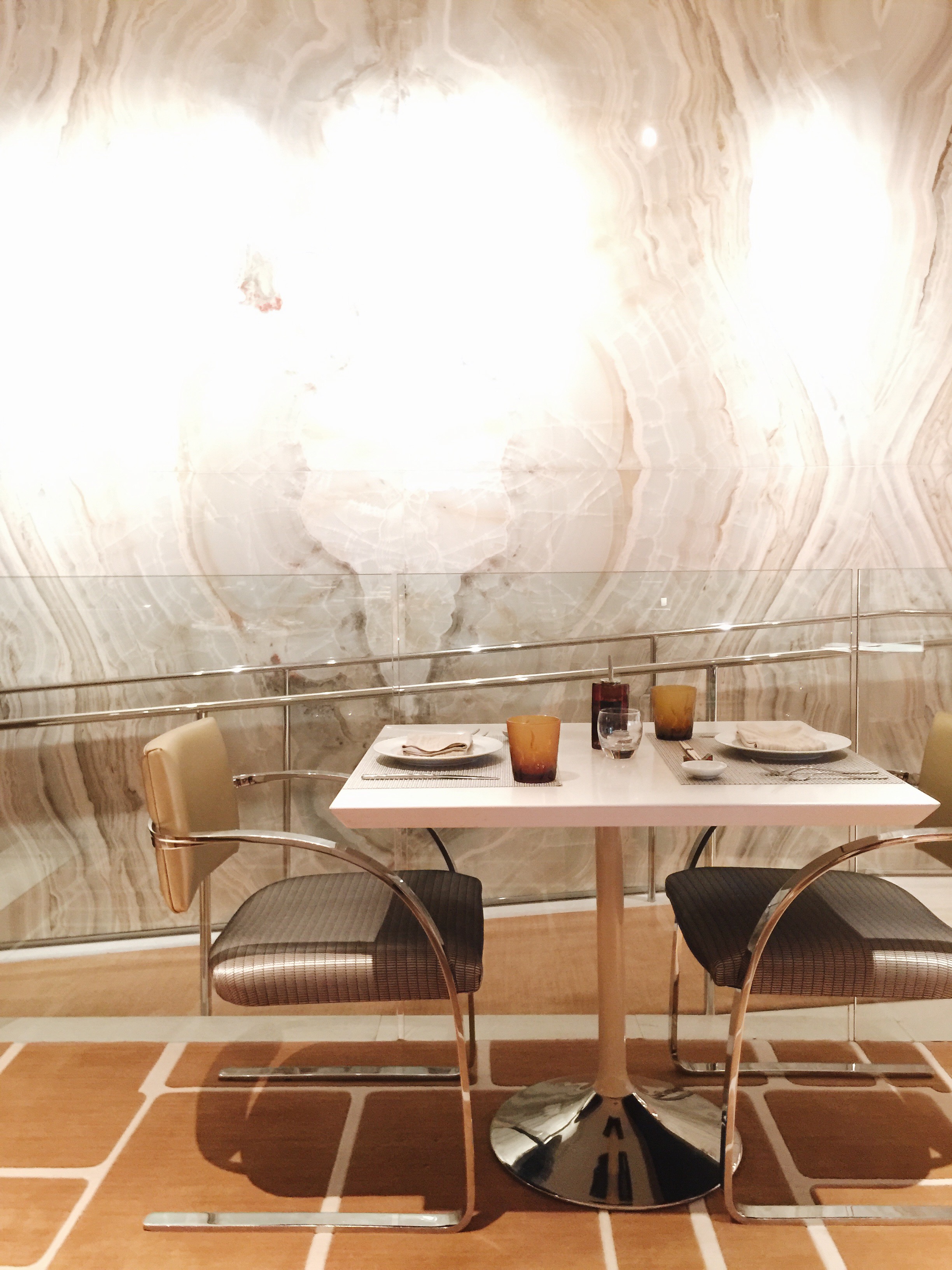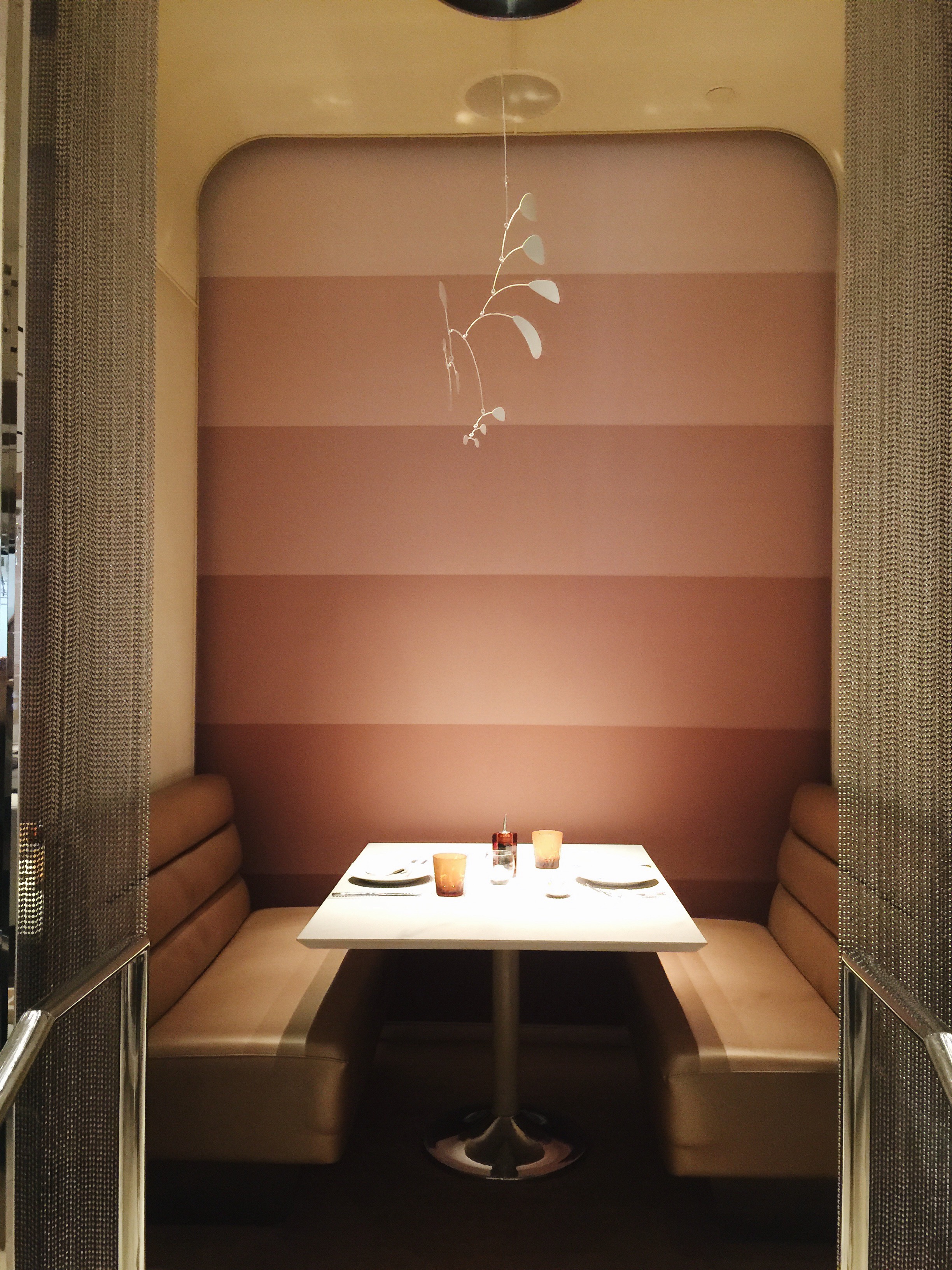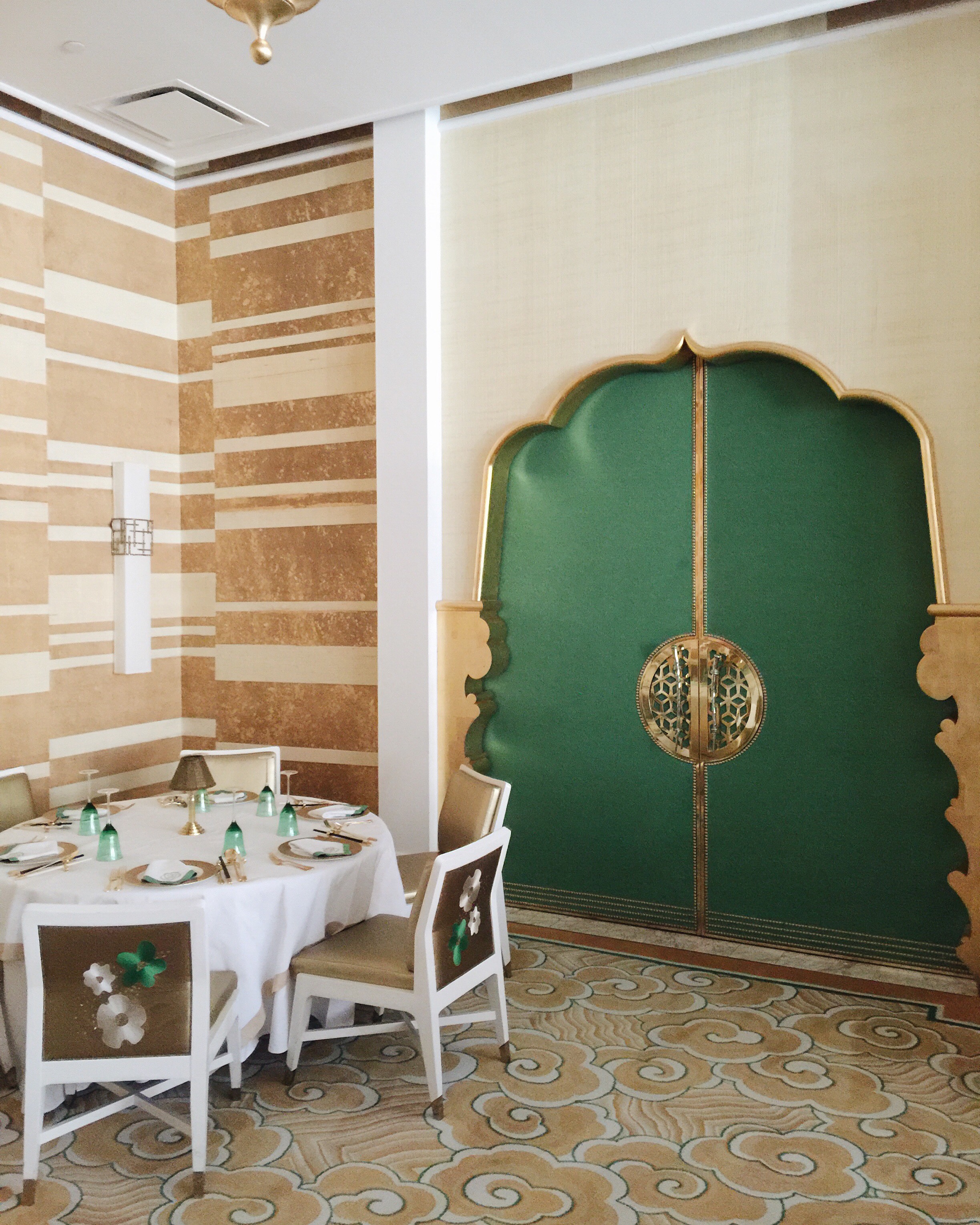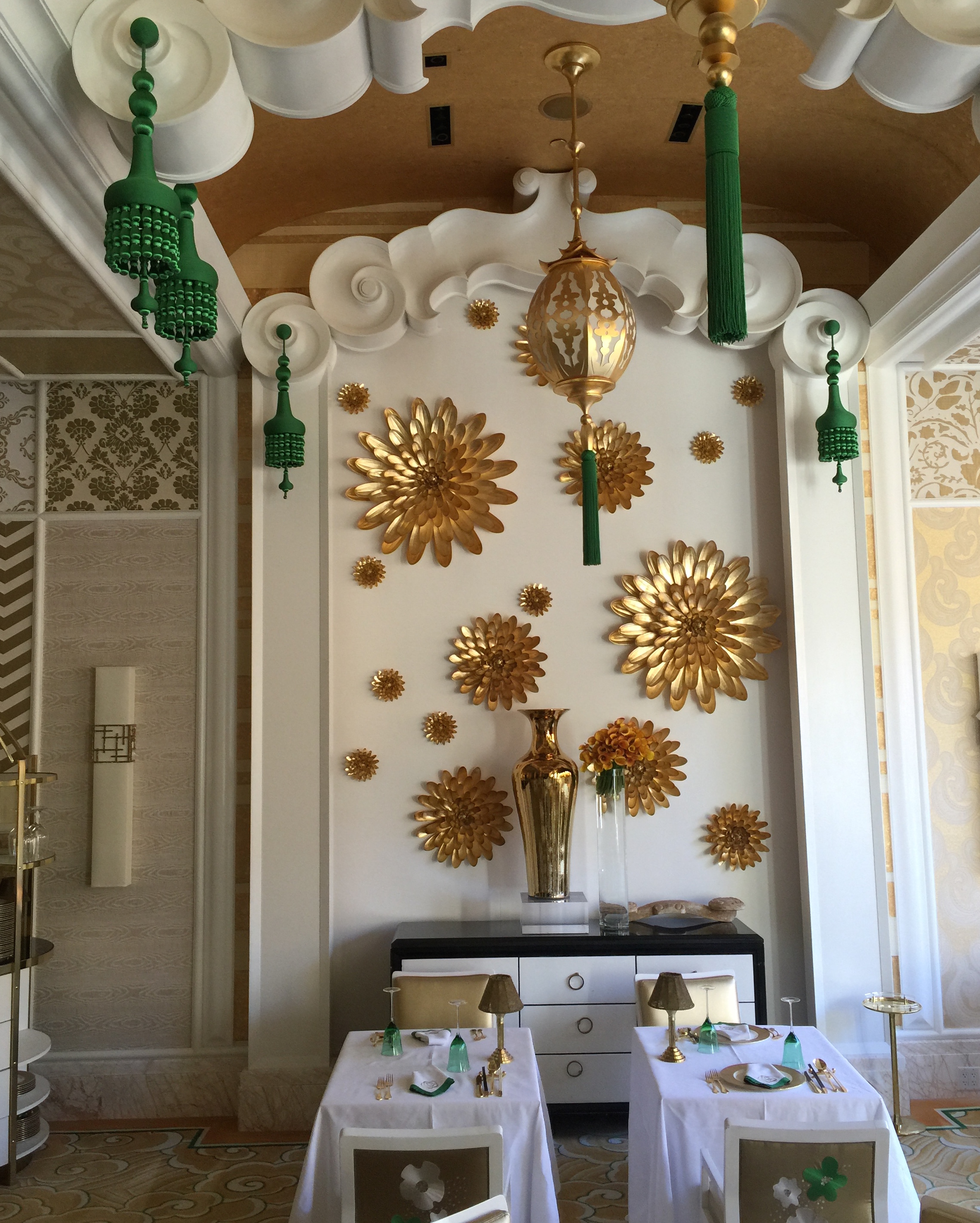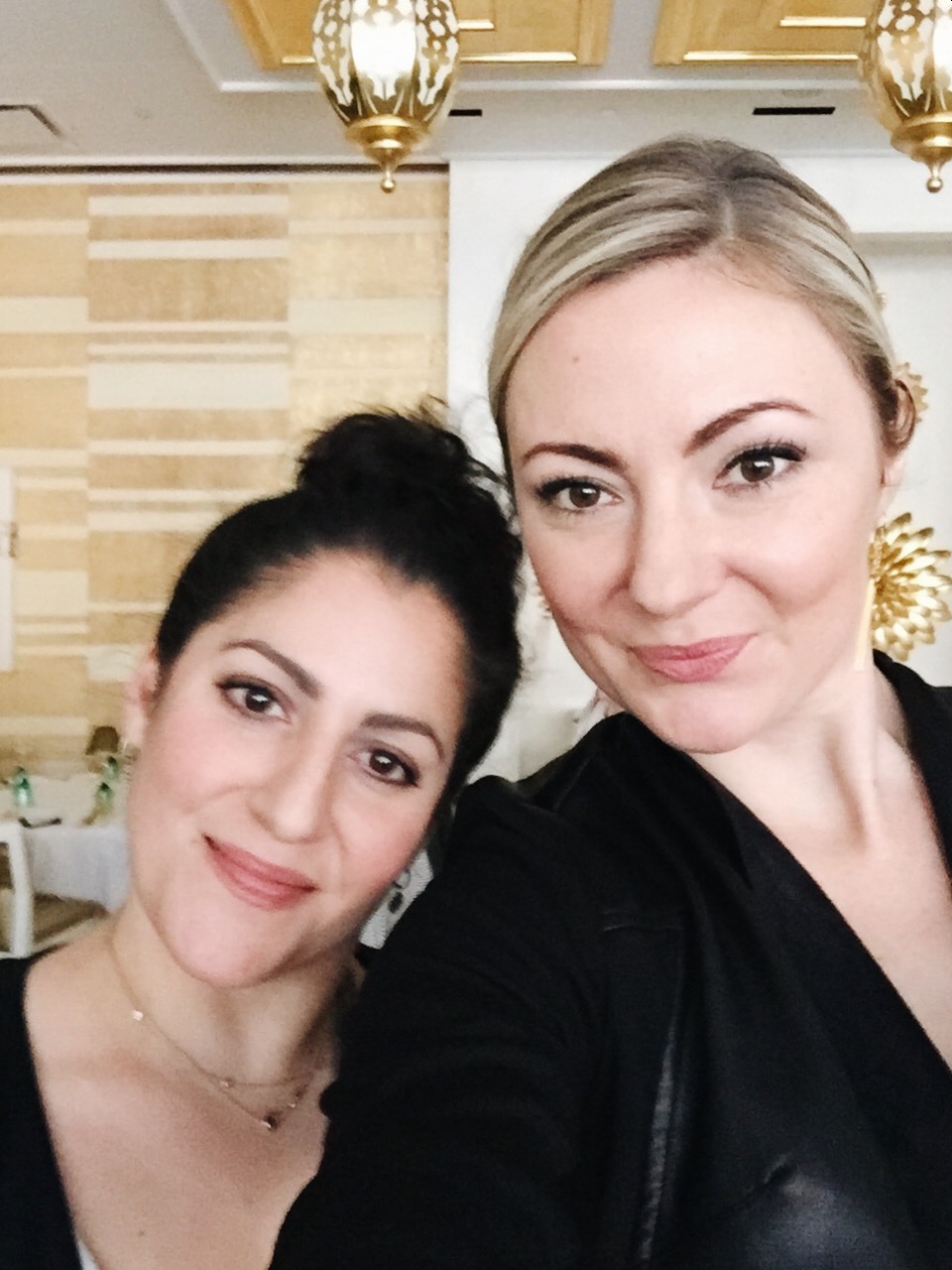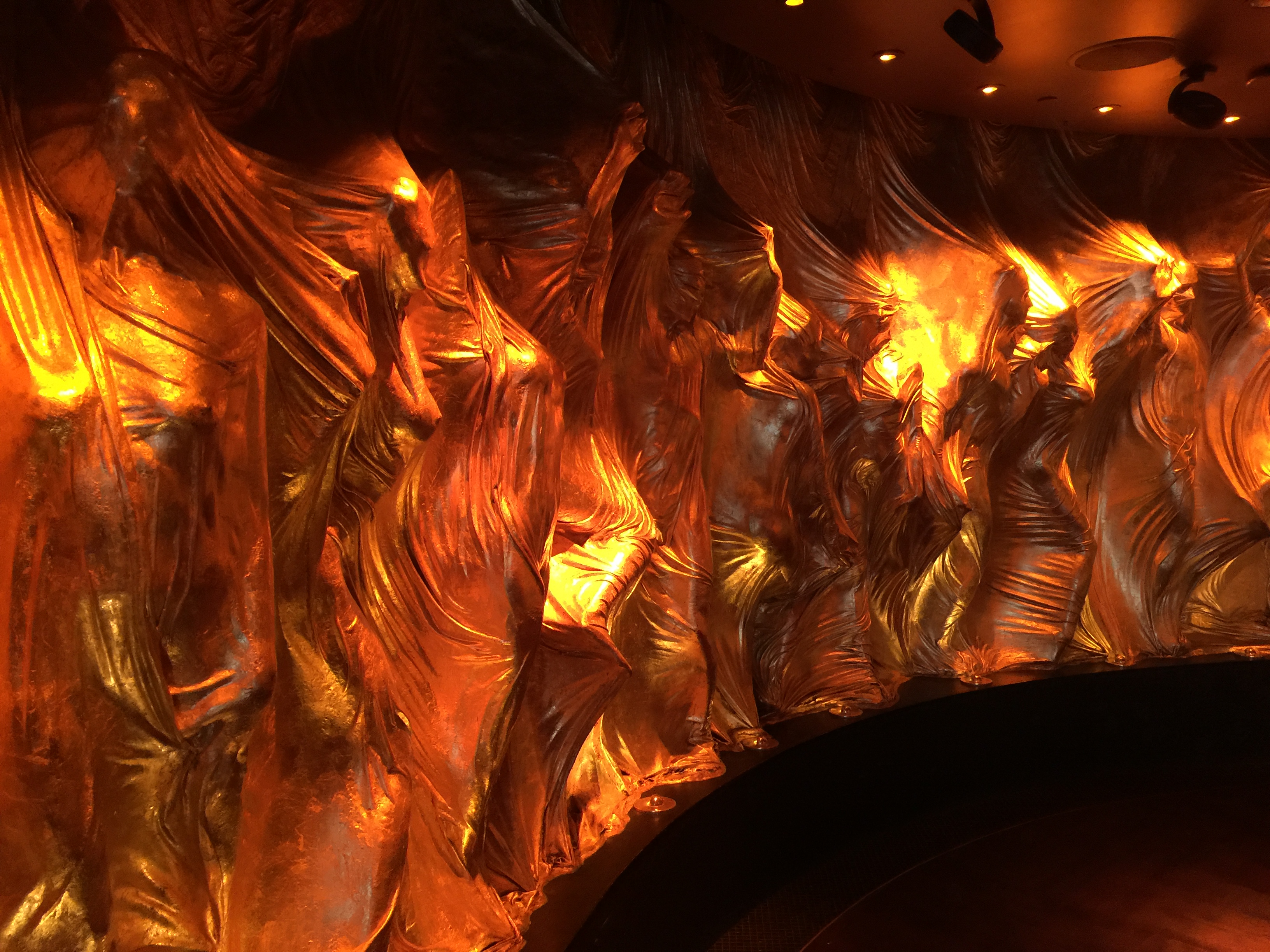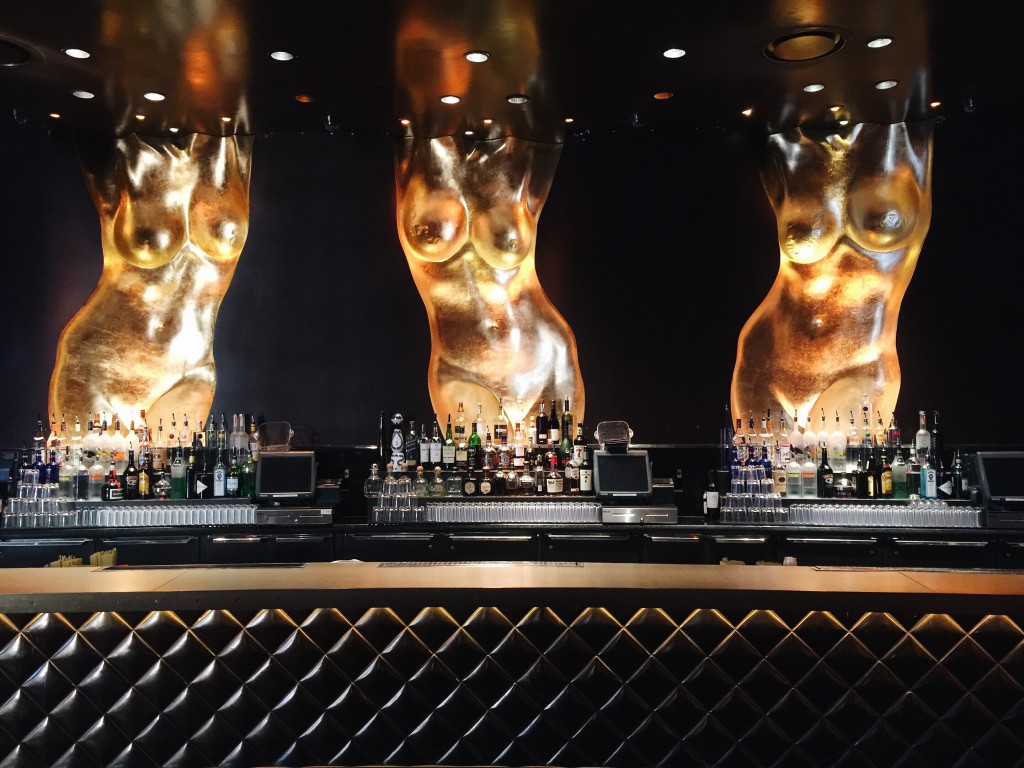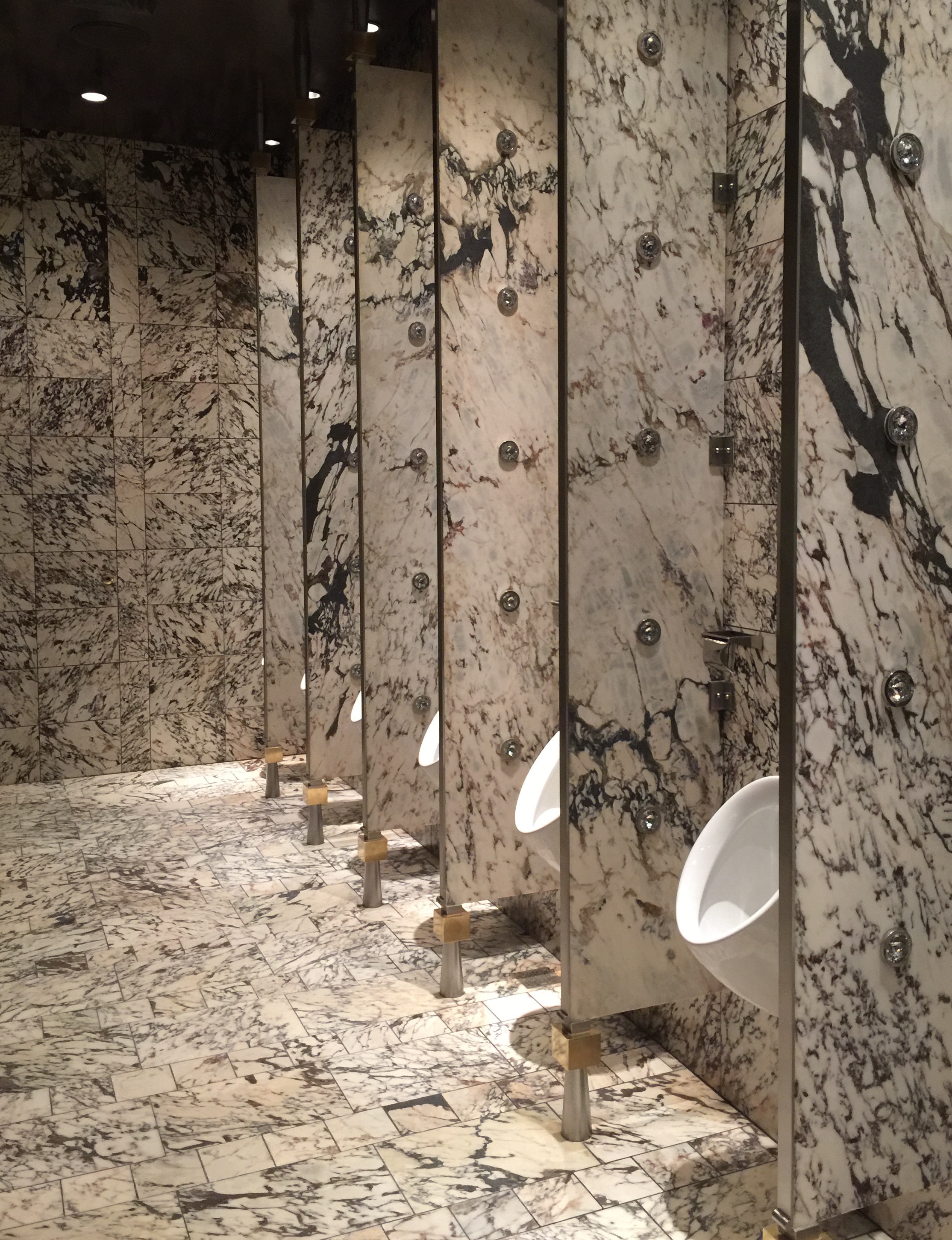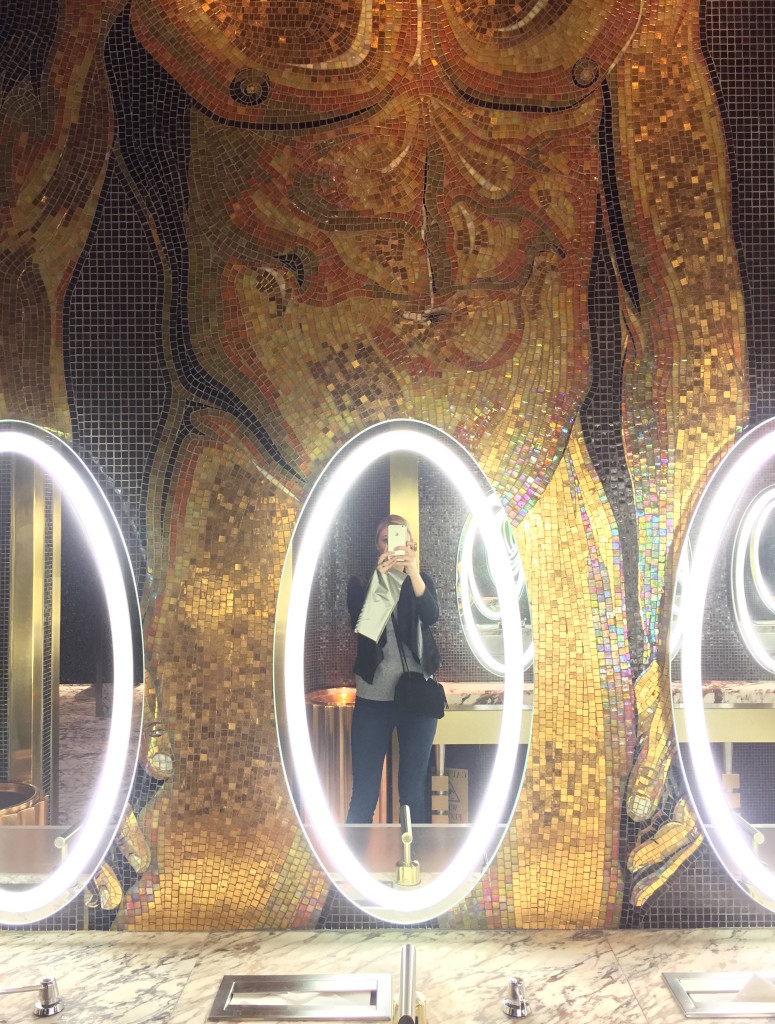 After the tour at the Wynn, we departed to get to see a couple of show houses in Henderson. One was a pair of great responsive smart homes designed by Bobby Berk and the second was the New American Home, with appliances by Thermador. Take a look at a few of the shots from around the show houses: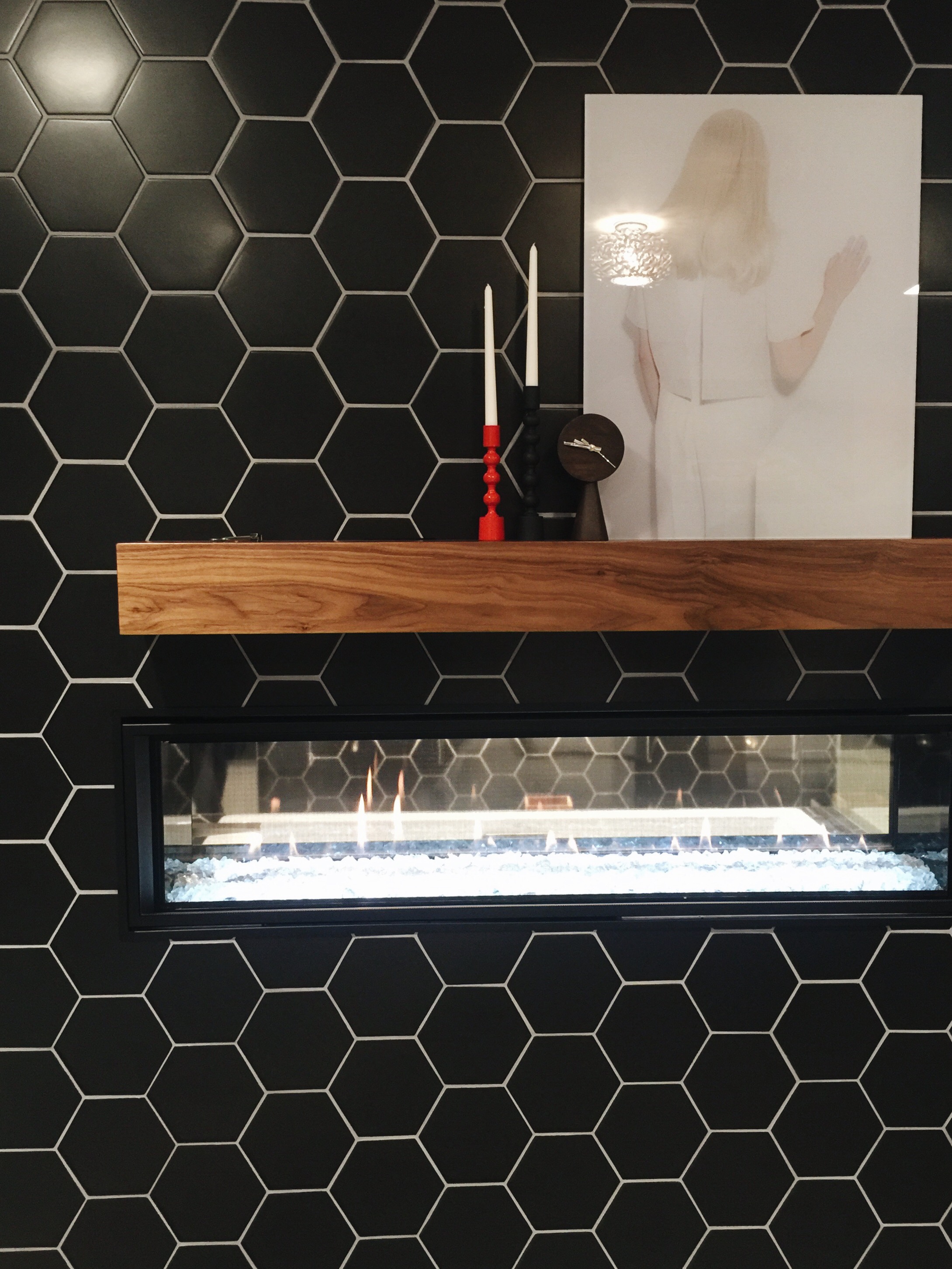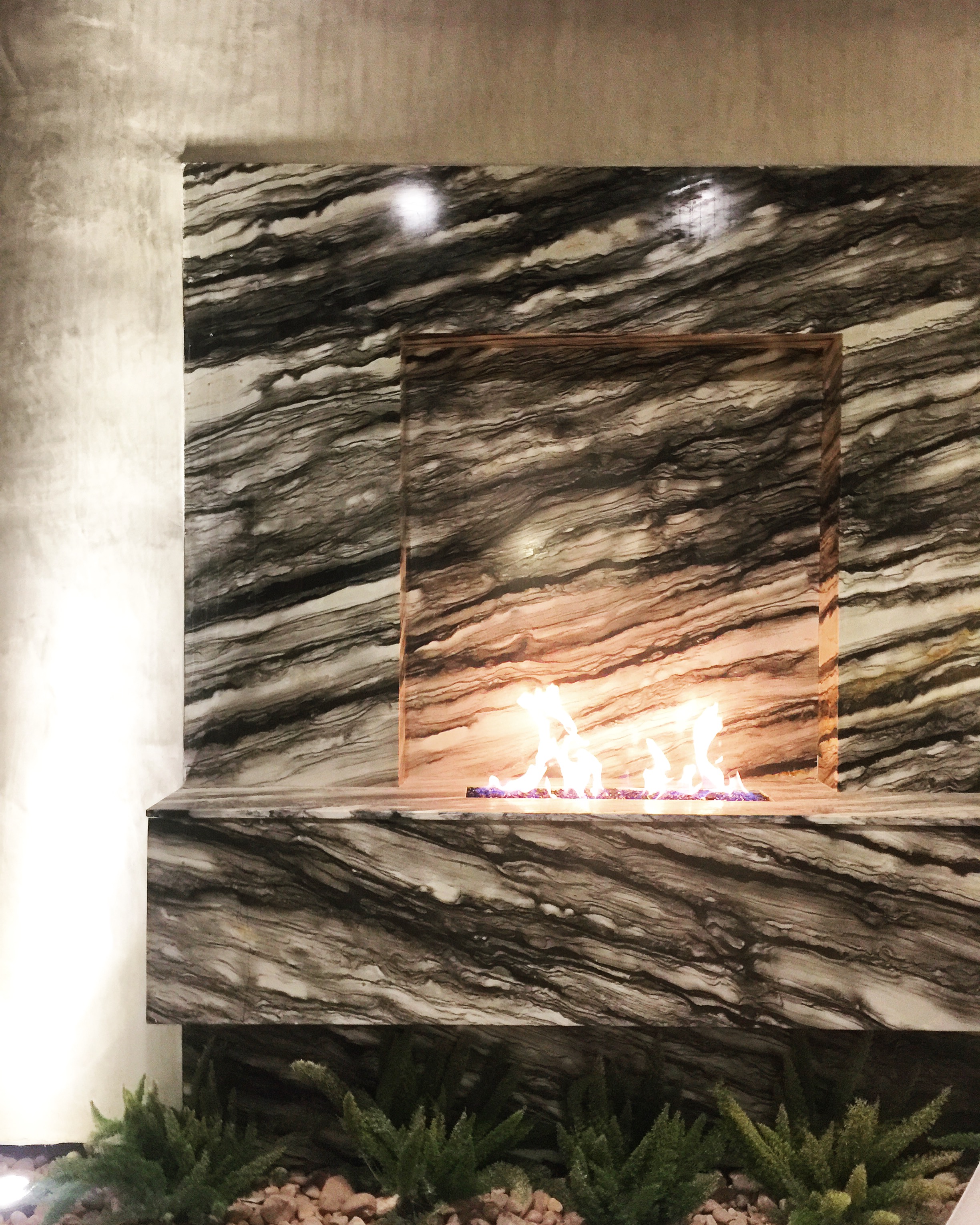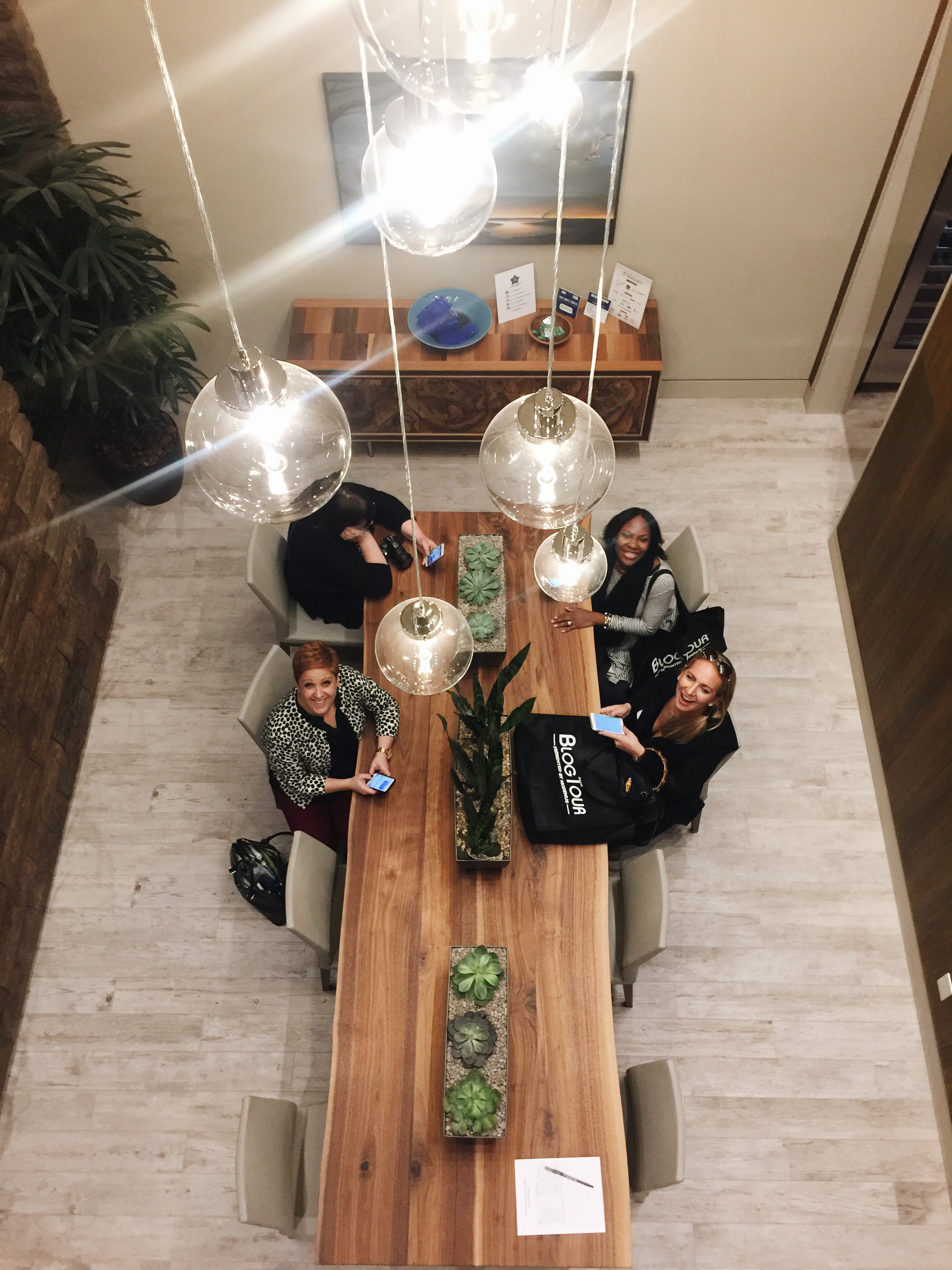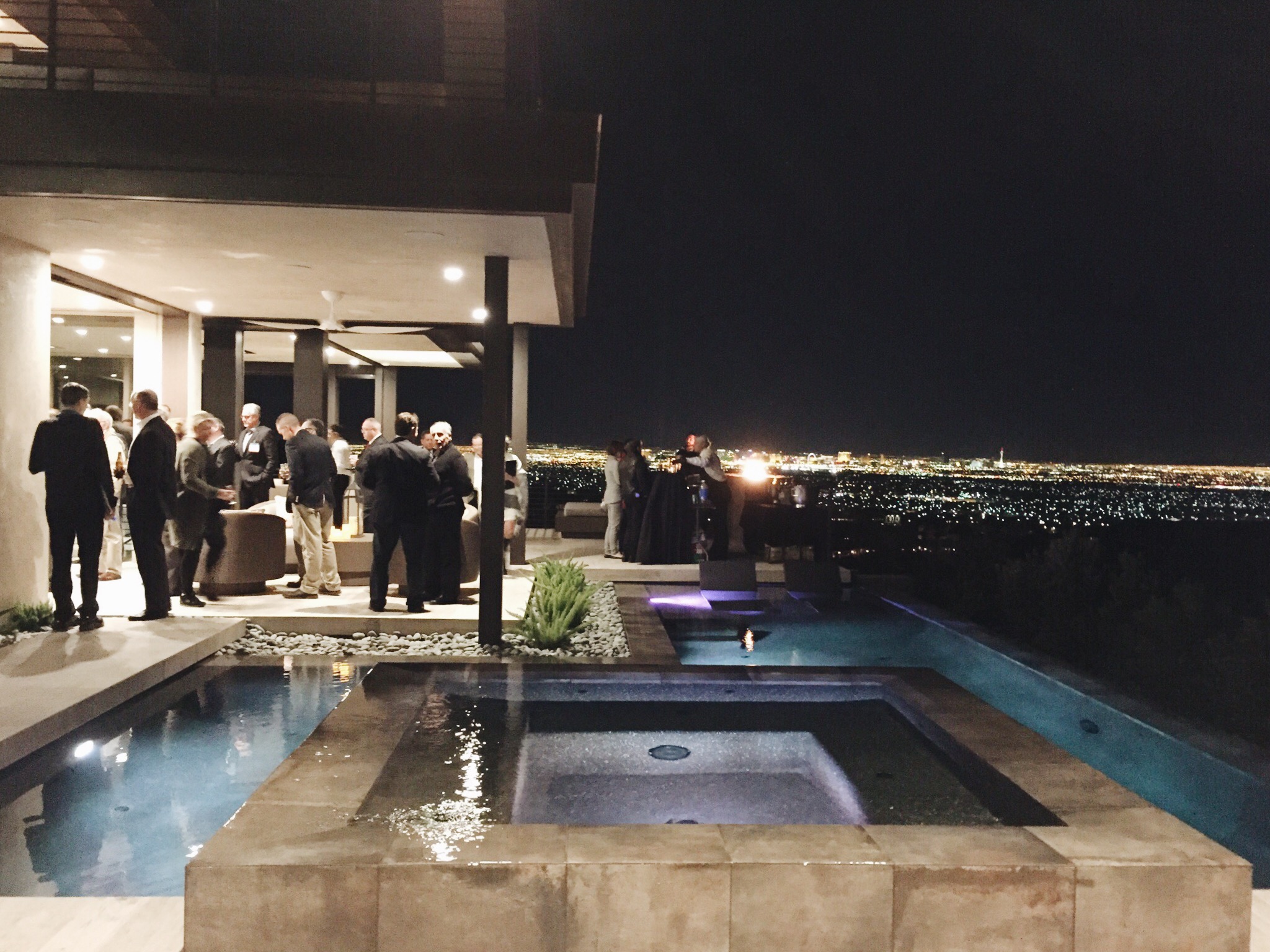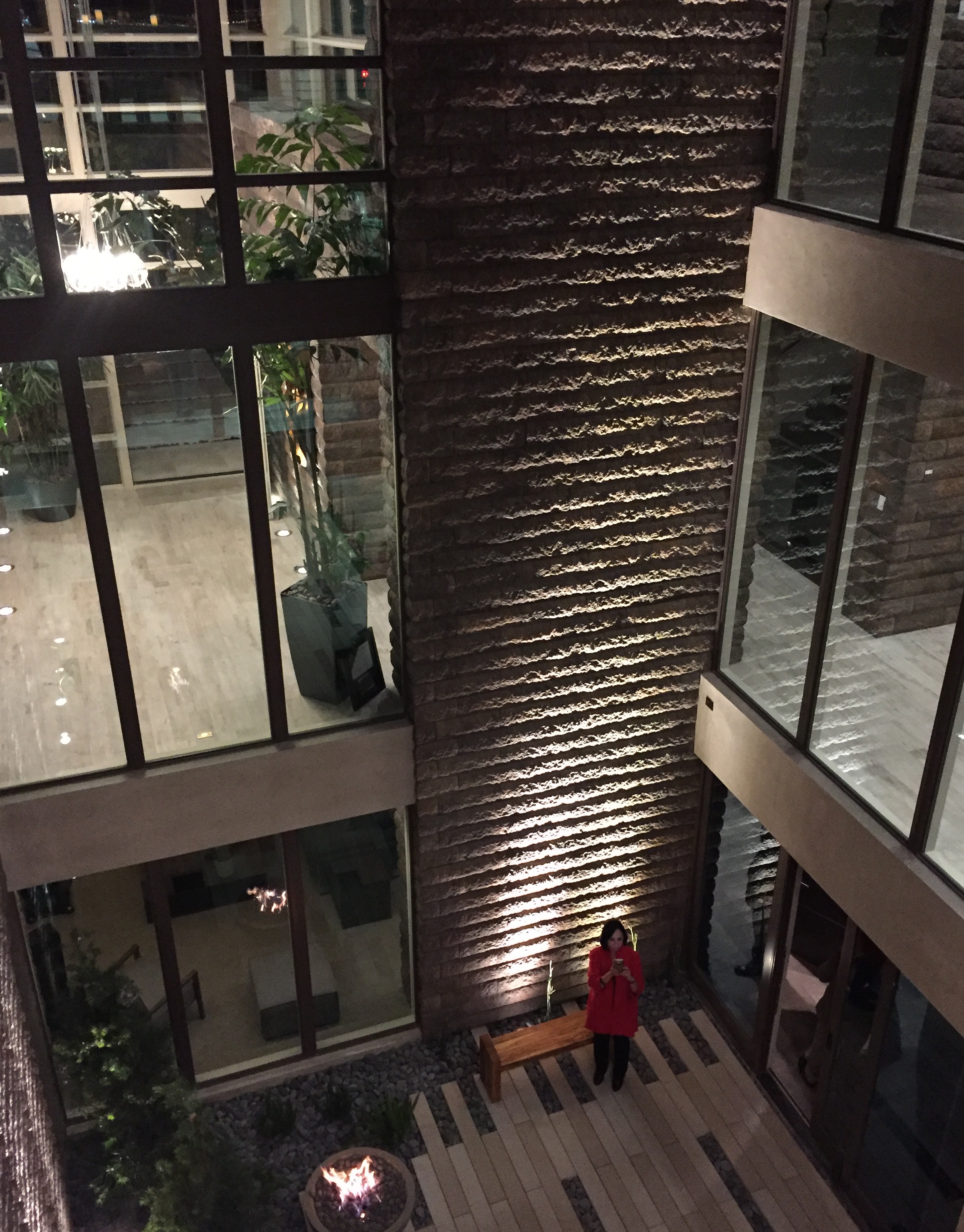 DAY 3
We headed for KBIS, the Kitchen and Bath Industry Show, where we would be for the next two days…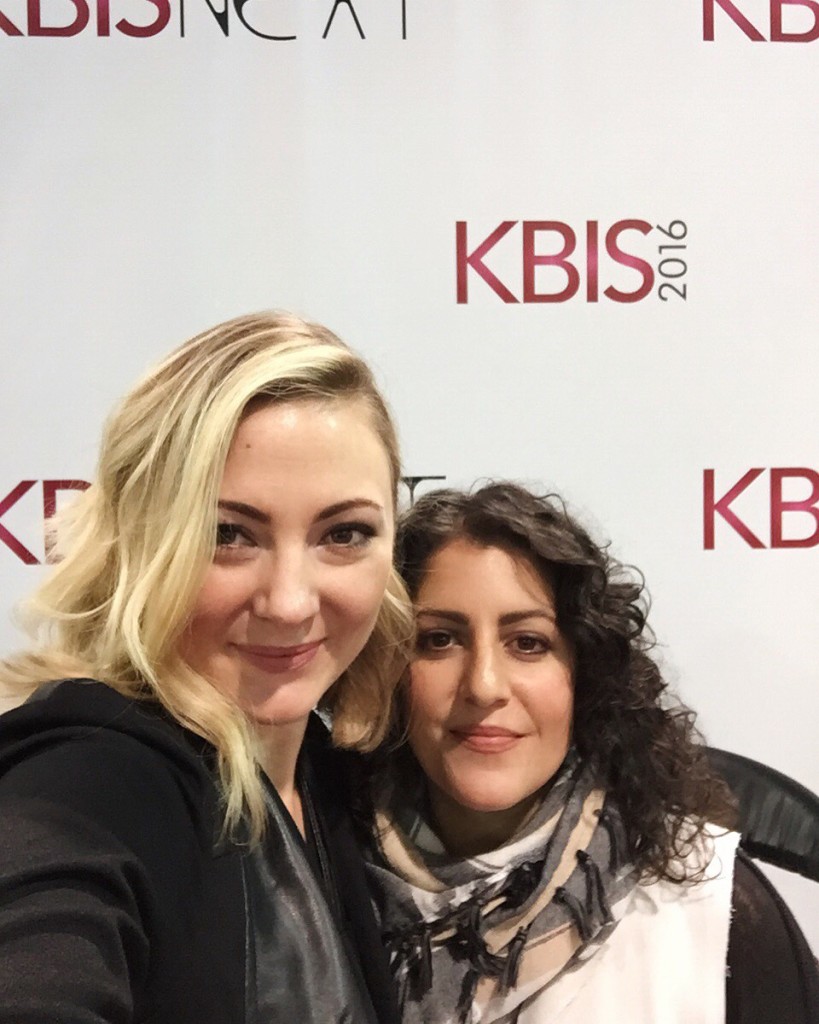 The day started with a look at Mohawk & Karastan where we learned about their incredible hard surfaces. We all took a test where we had to identify their performance products as compared to other high-end flooring, and it was tough! We're looking forward to exploring their flooring more (and sharing with you), but first- we had to pose with a Karastan carpet that we recently specified for a project!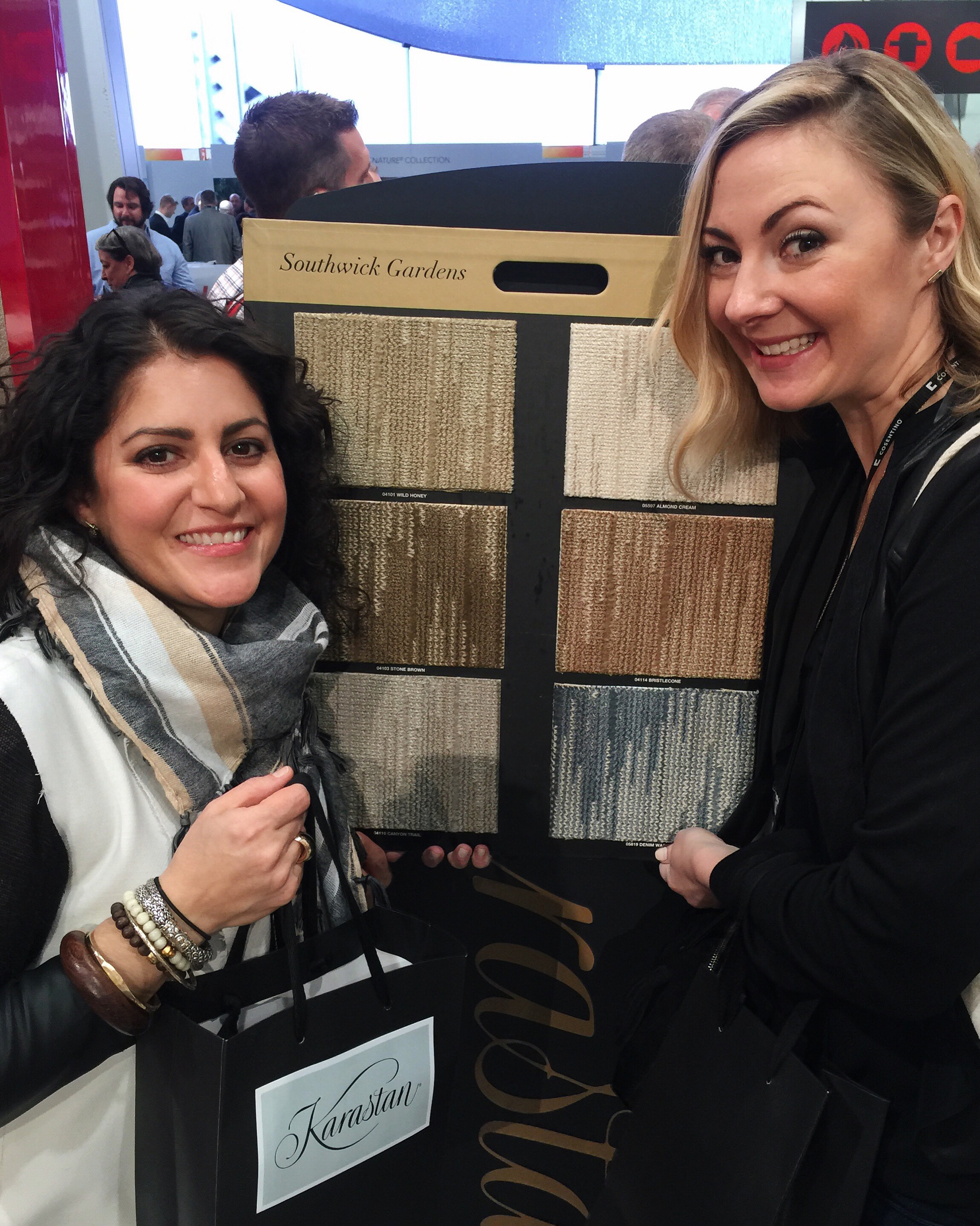 Then we were taken through a tour of the Thermador line. We have specified Thermador for our projects plenty. But, to get a walk through of all of their products and innovations, we realized that Thermador really does set the bar for kitchen appliances. Perhaps the thing we loved most about Thermador, aside from their lifestyle-driven design, is their customization! Look at these 'food preservation center' door fronts below! And, it didn't hurt that they wined and dined us.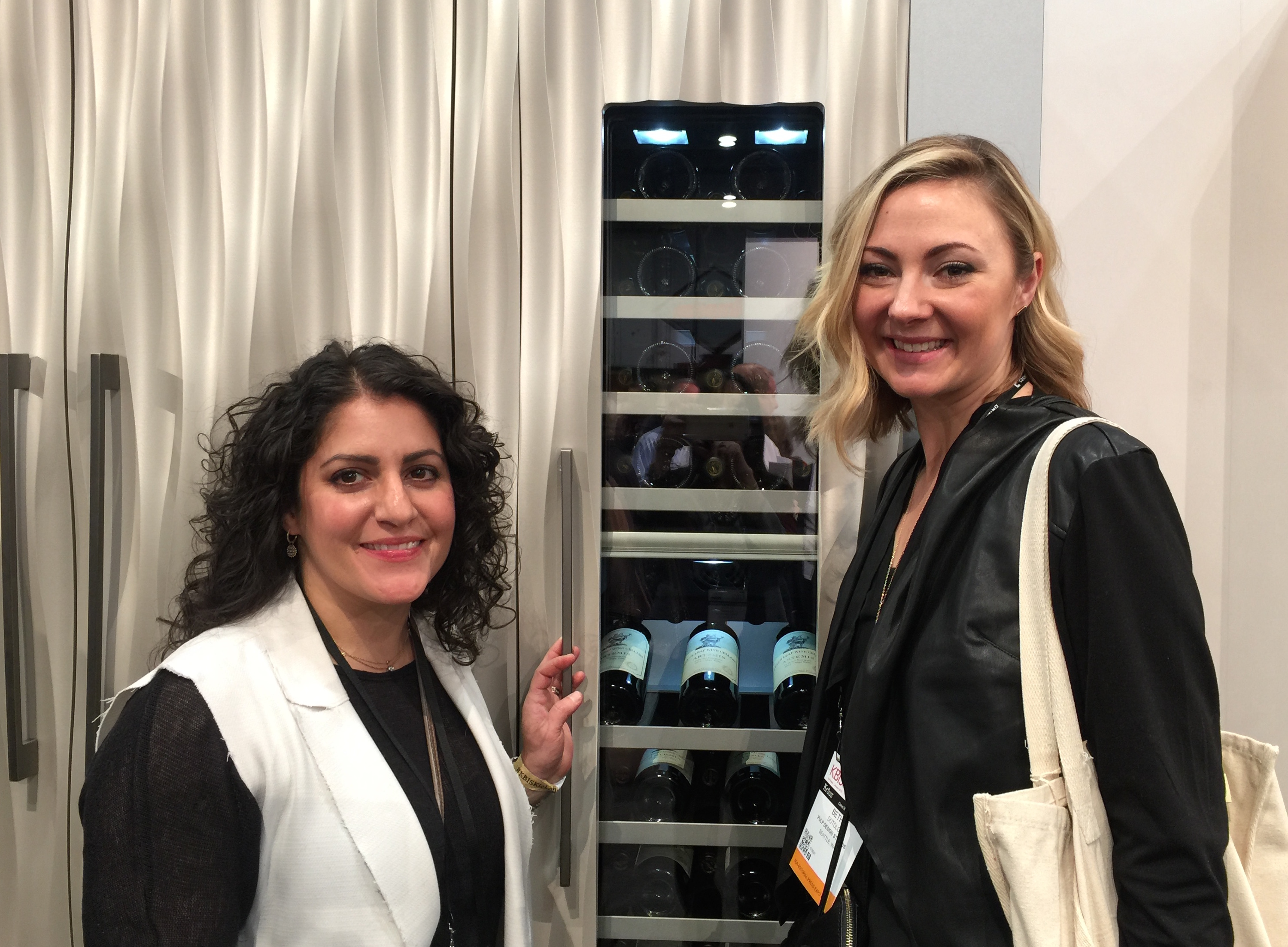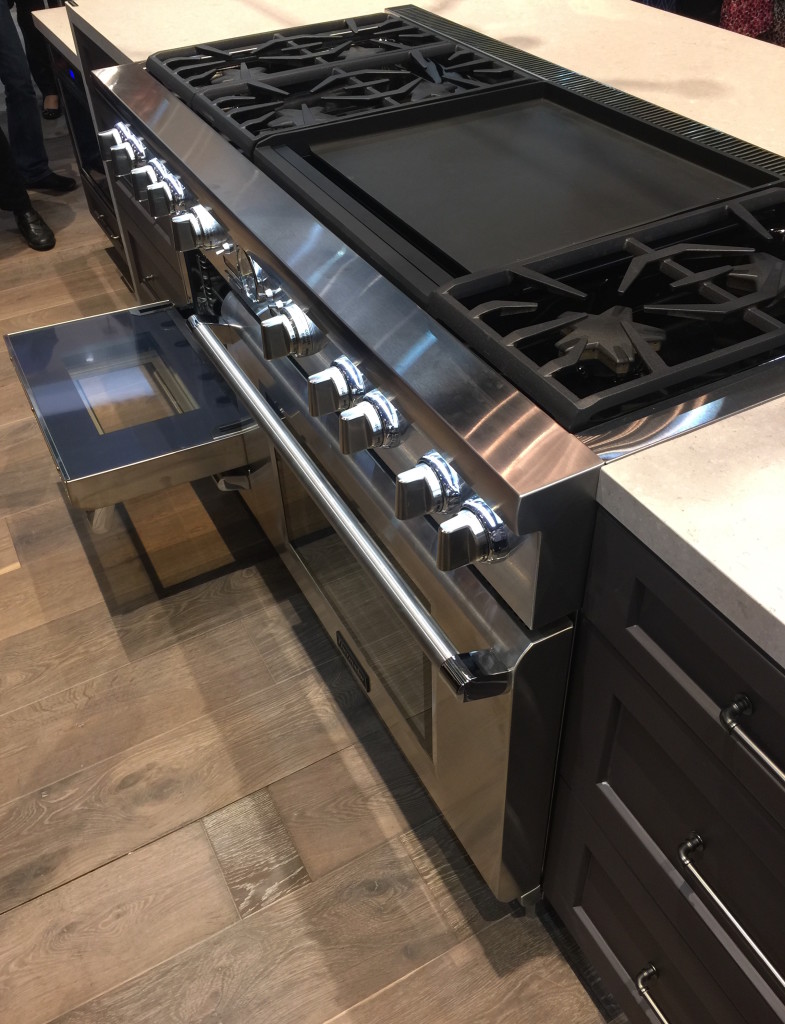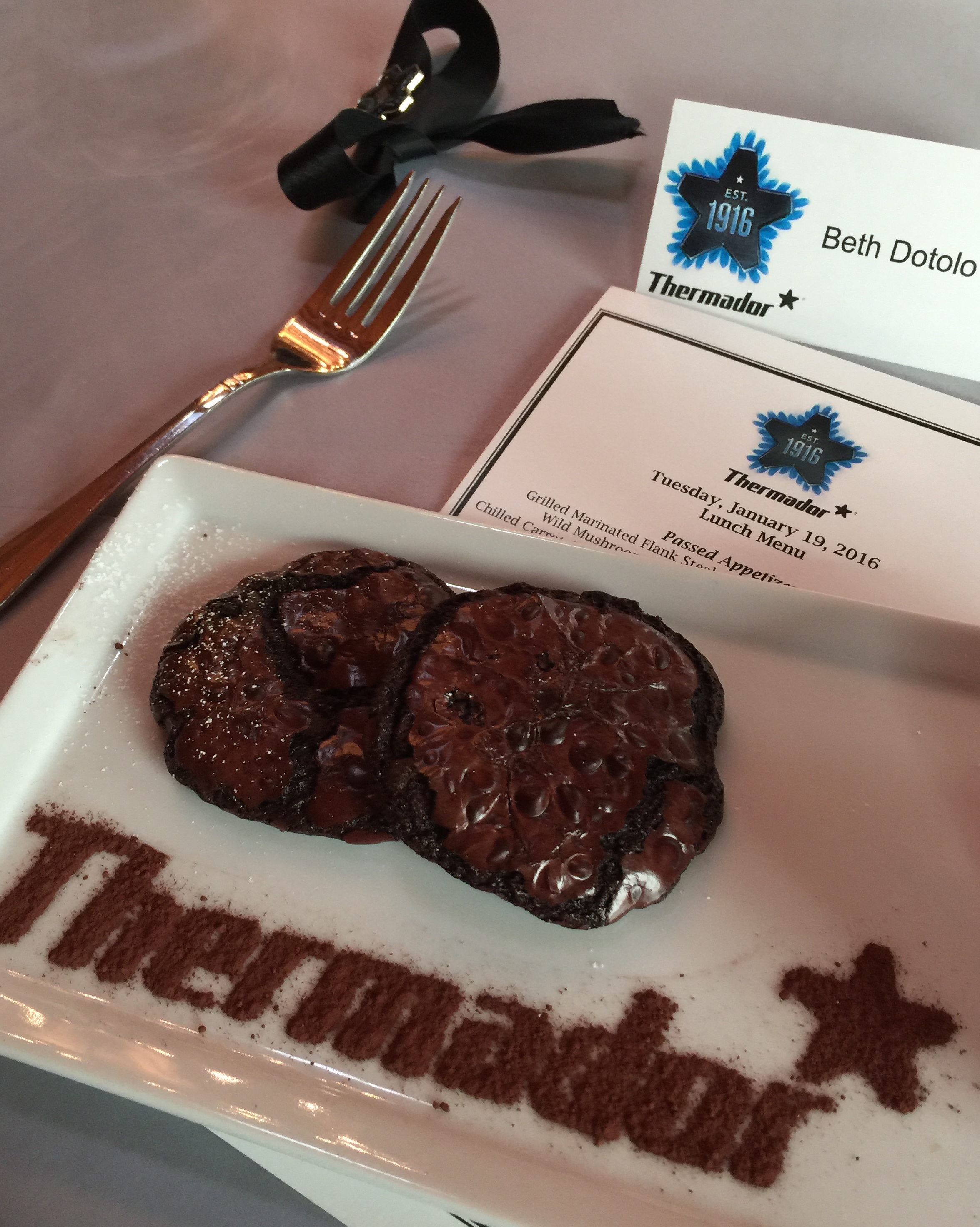 To end the day, we were whisked away in a party bus back to the Wynn for a private dinner at the SW Steakhouse, hosted by TOTO with Courtney Novogratz. As if we didnt already love TOTO enough, we were treated like royalty! We've got lots more to share on them later- specifically about their self-cleaning toilet (Yes, you heard right).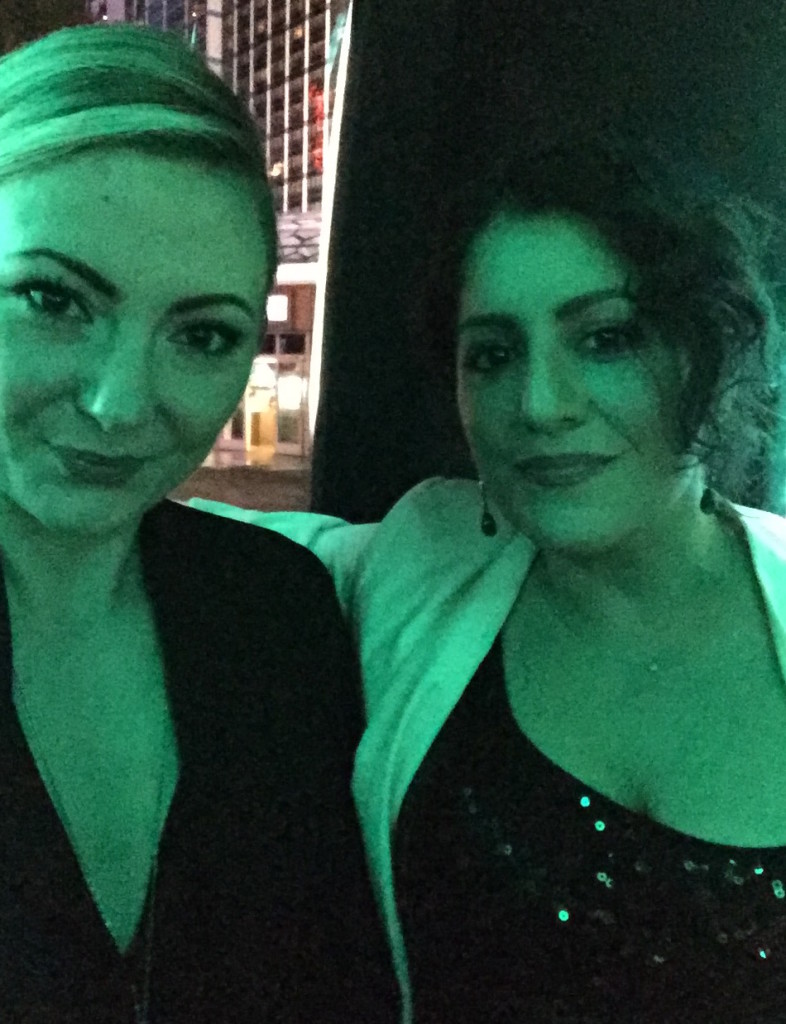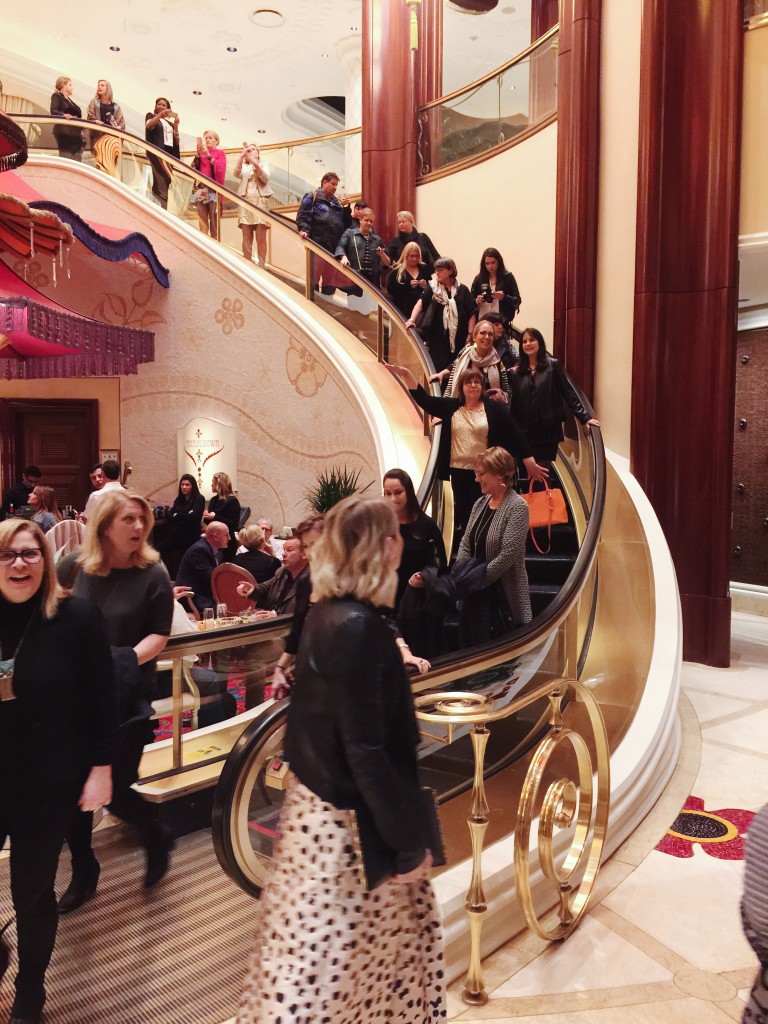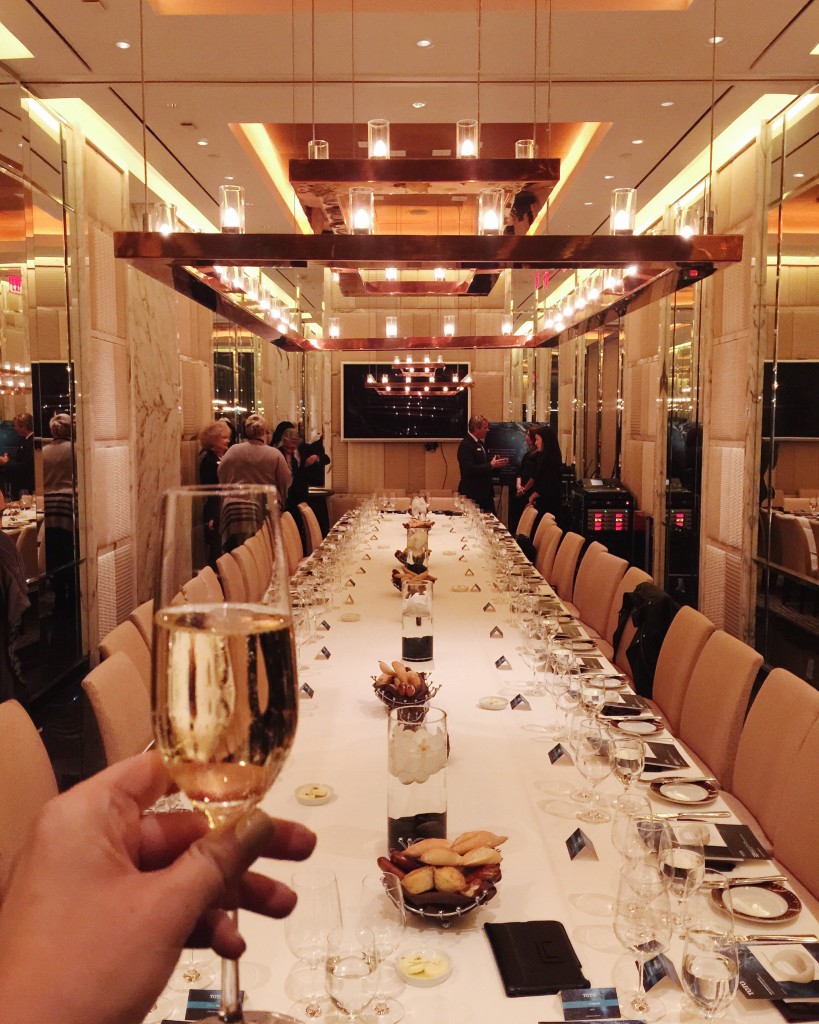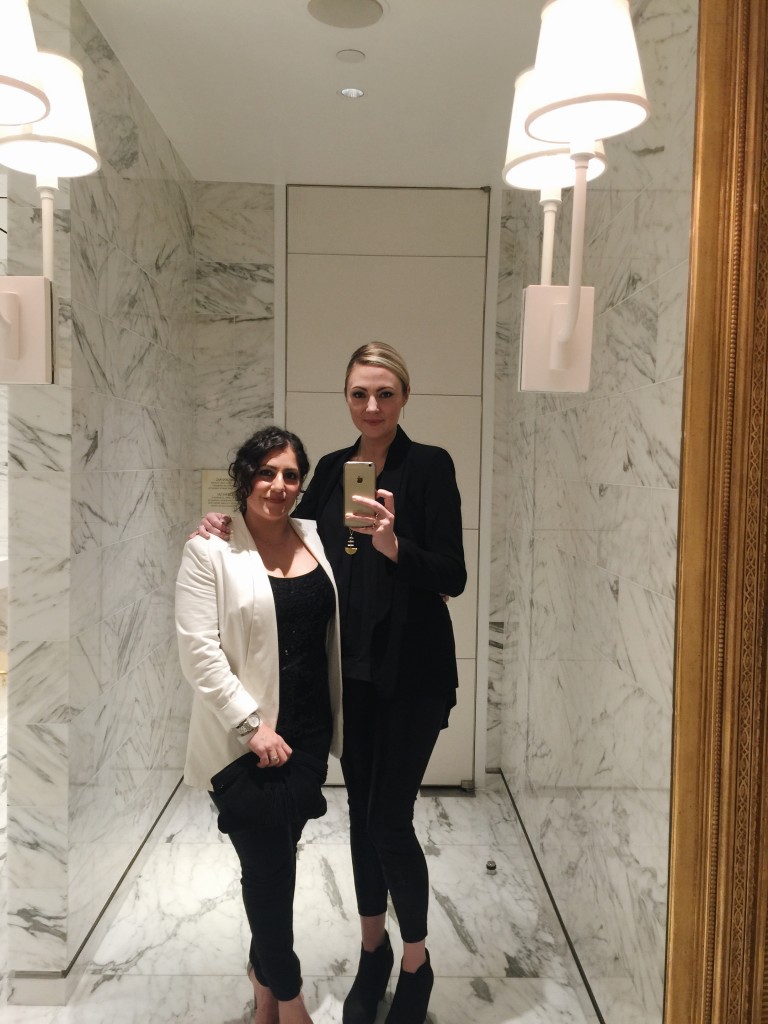 DAY 5
On our last day together, we headed back to KBIS… Our first stop was to visit the DXV Booth to check out their amazing products in anticipation of our partnership with them for the DXV Design Panel 2016 (more on this in the coming months)!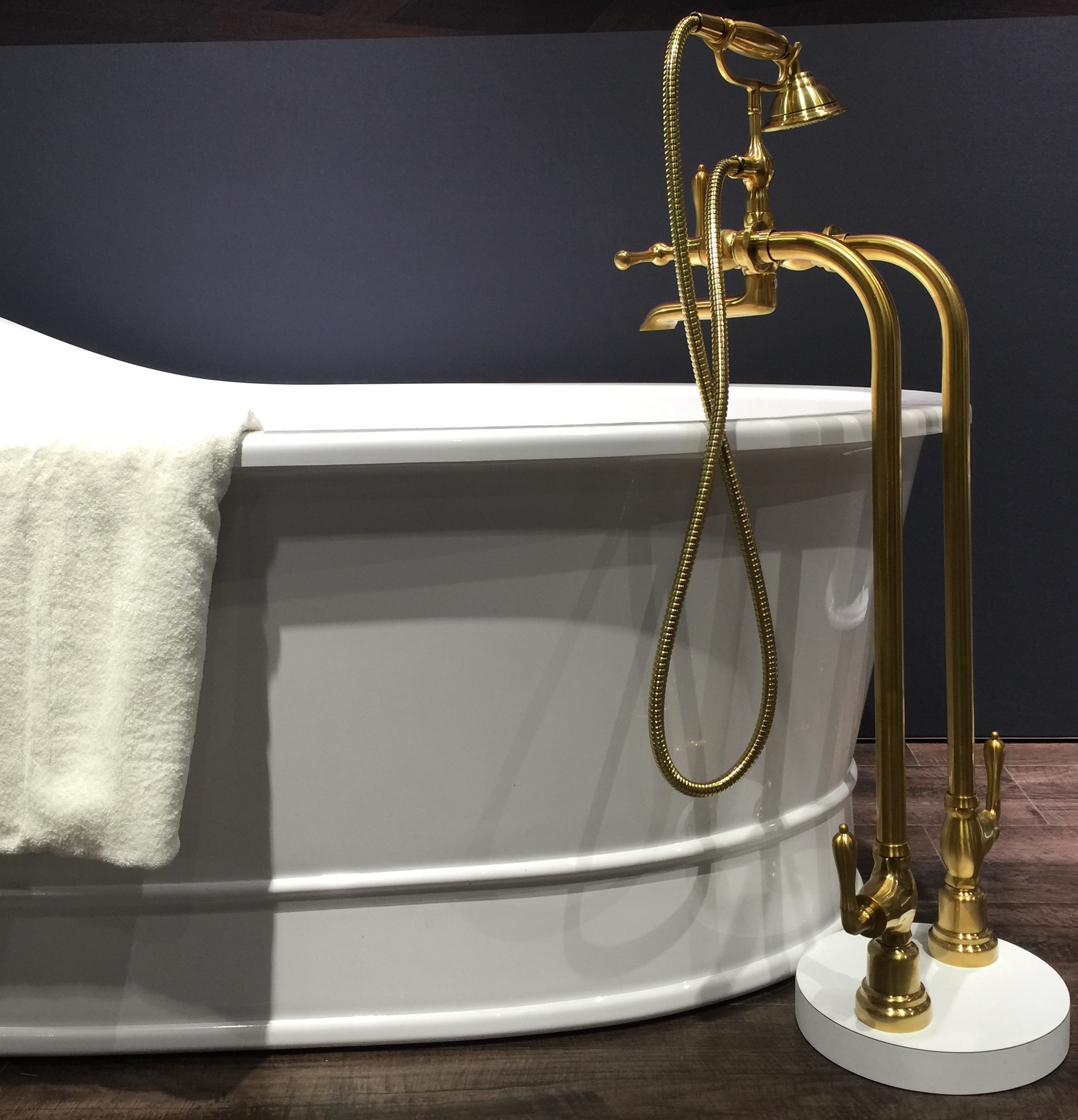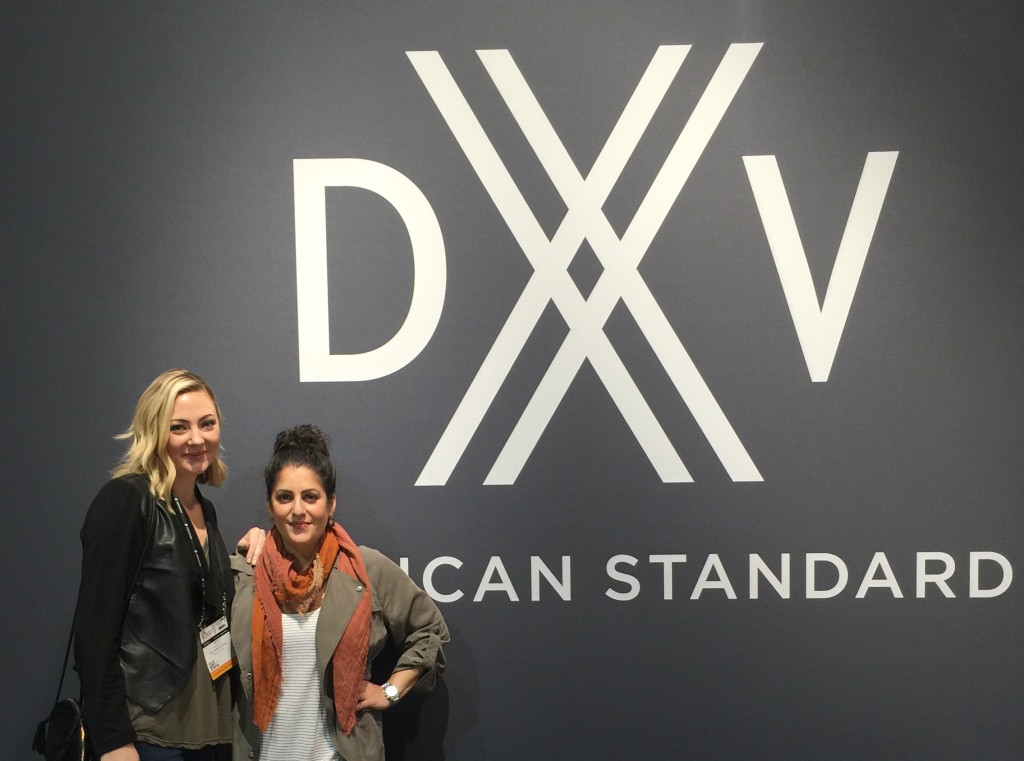 We stopped by the booths for an insider's look at some of our Blog Tour sponsors…
First stop, was Blanco! We were blown away by the new IKON sink. The black (and virtually indestructible) apron front sink was utterly stunning and completely on trend, while still timeless.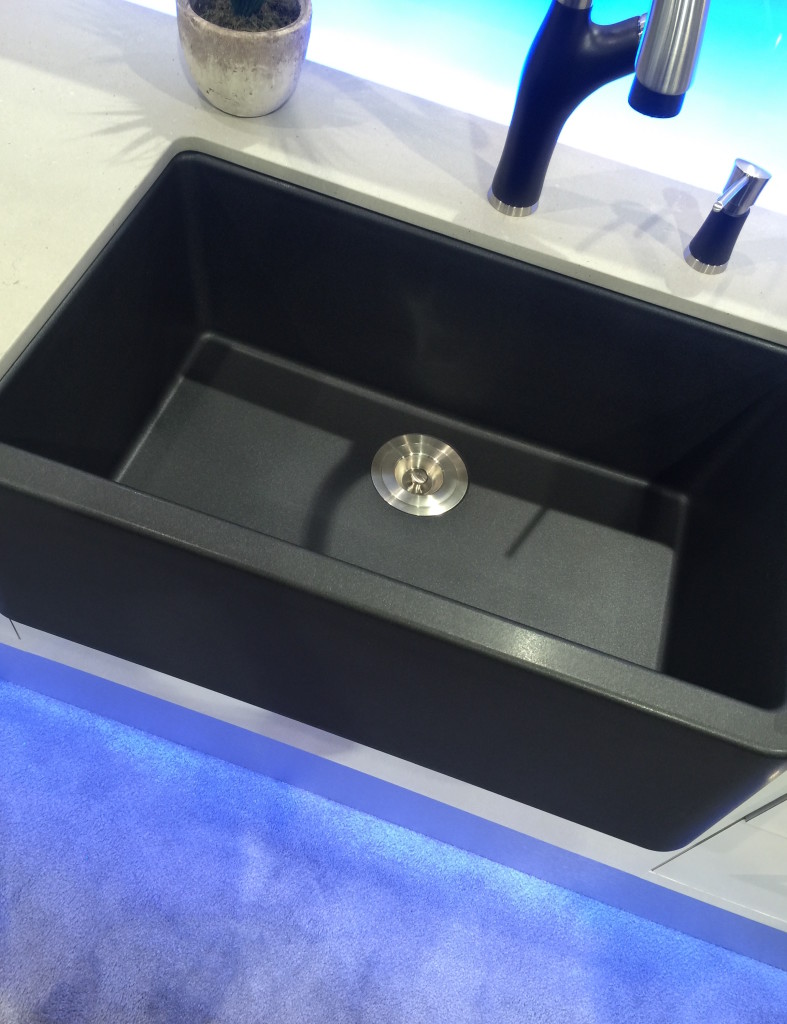 We then took at look at Top Knobs. We loved some of their super affordable and incredibly stylish hardware pieces, many of which we snapped shots of instantly for projects. But, I think what we were most excited to see was some of their interior cabinet components!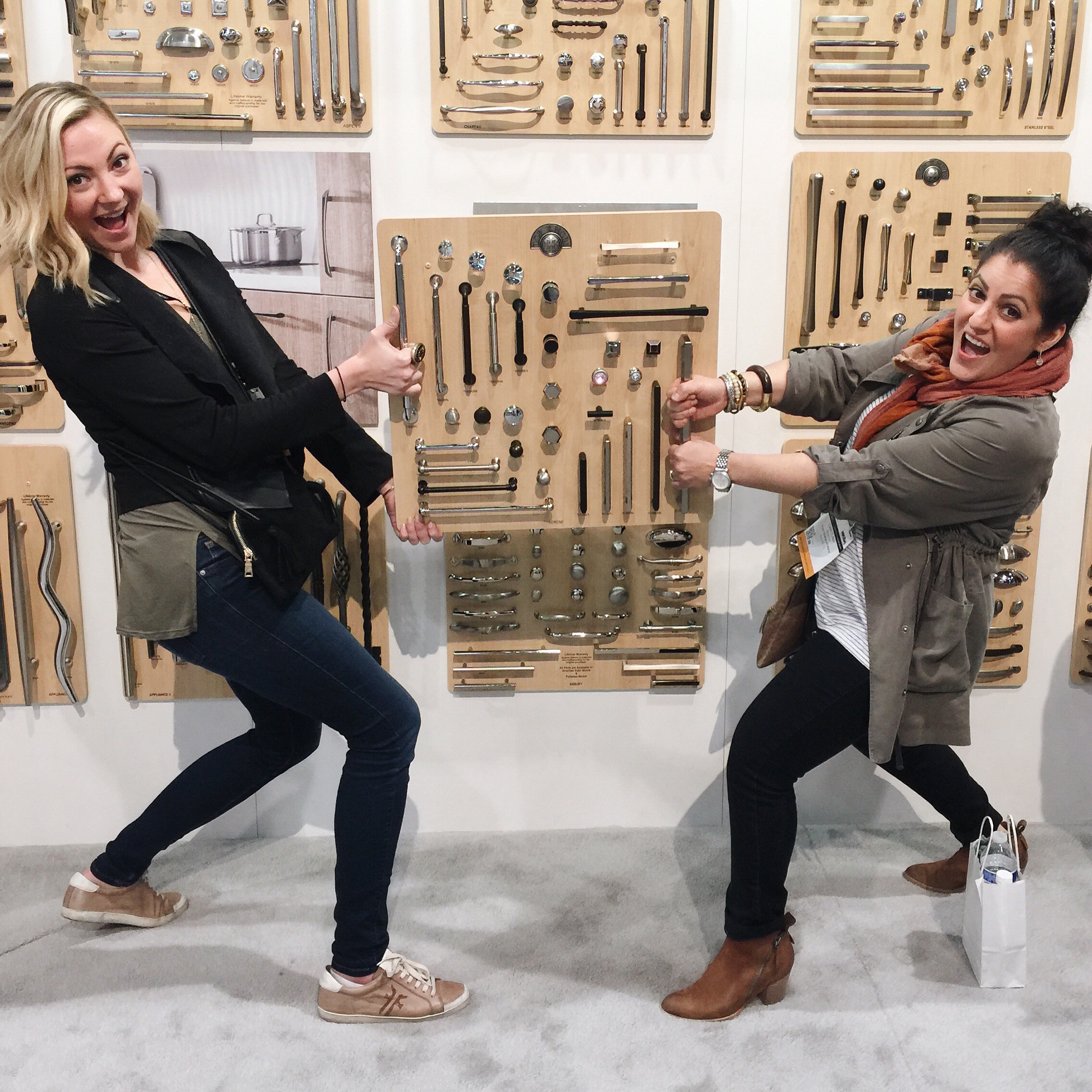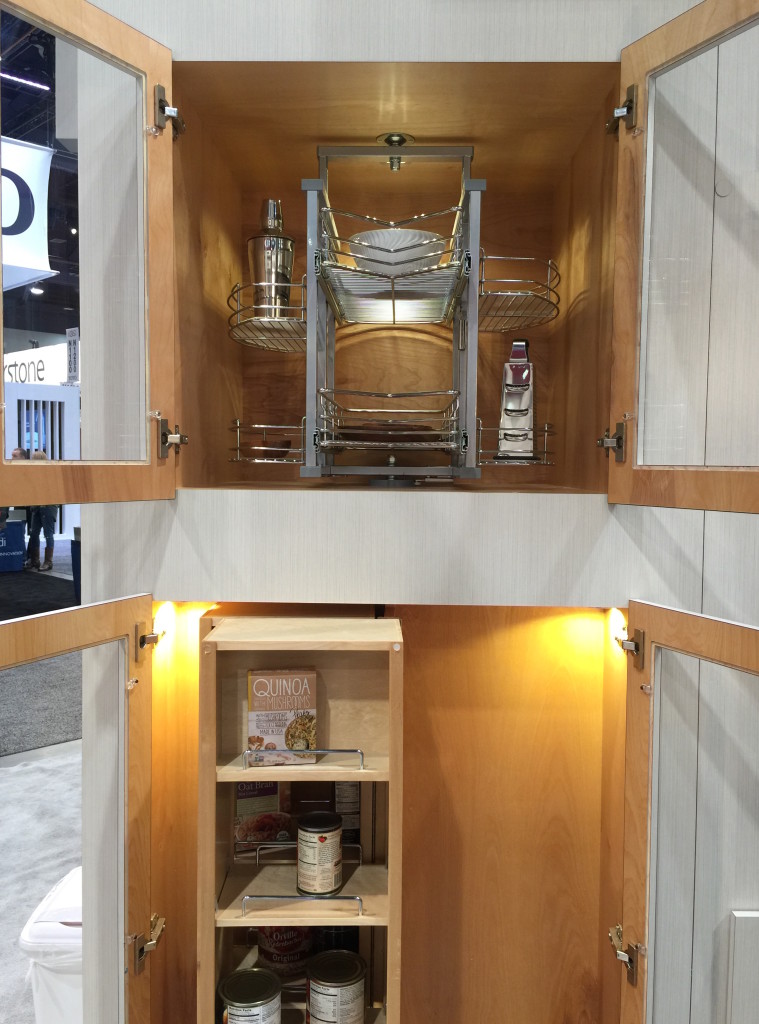 Wilsonart surprised us! We've been using laminate for years on commercial projects, but they are truly reinventing the way people look at surfaces. Some of the installations were really incredible, and we're looking forward to using them more on our projects.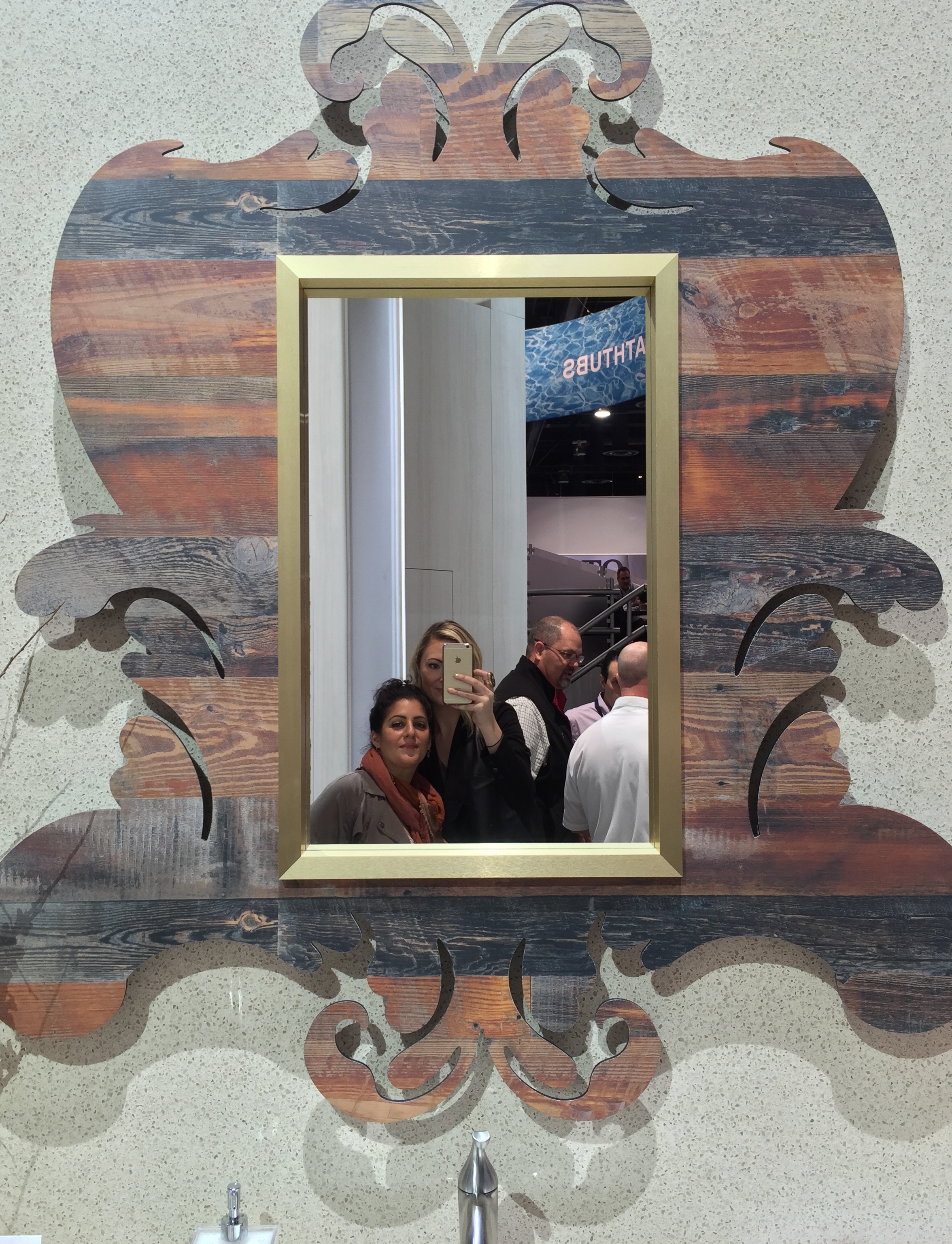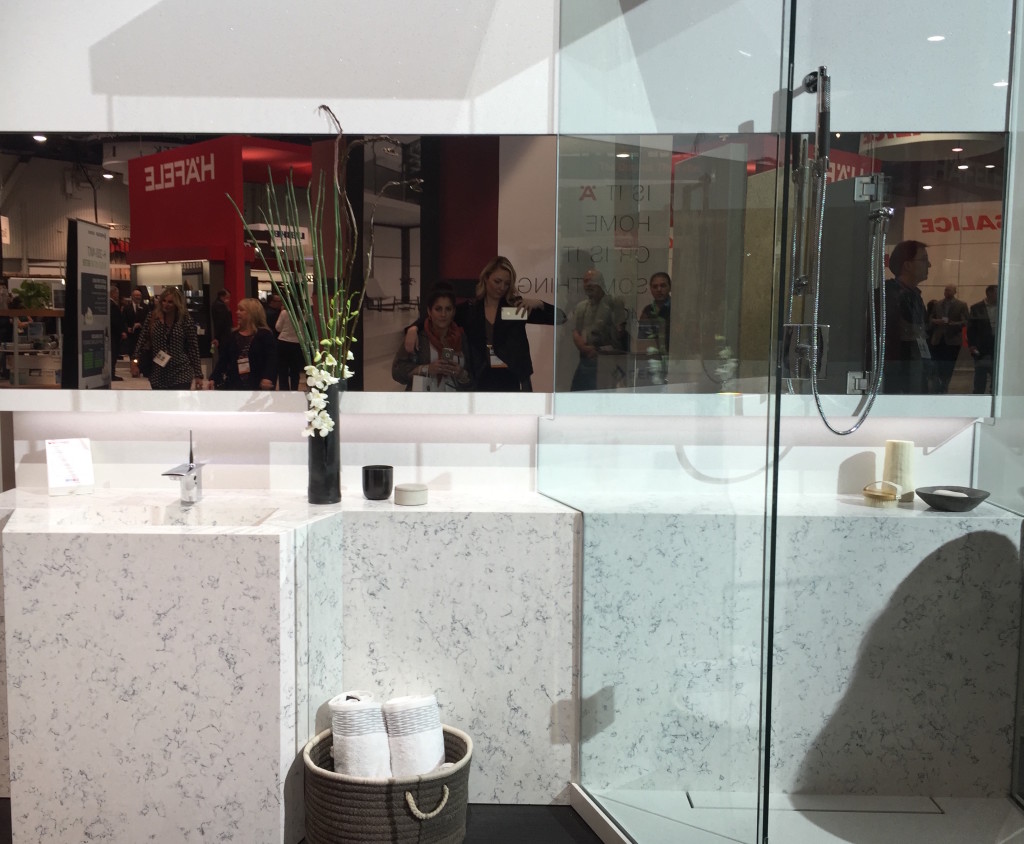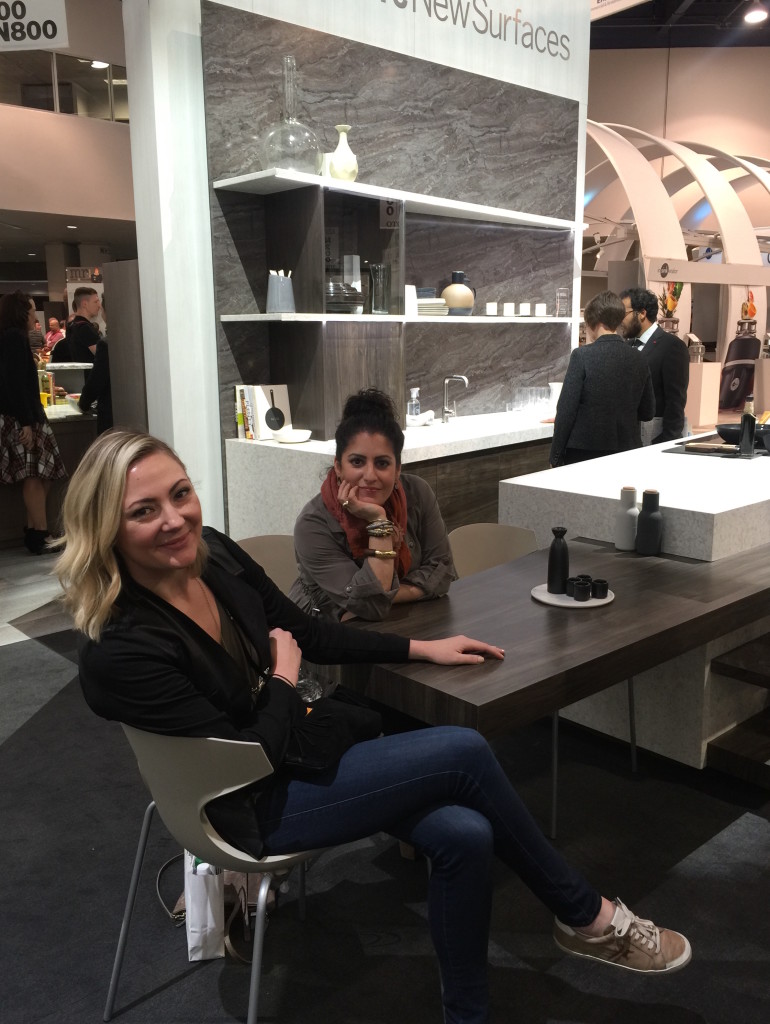 After our amazing dinner the night before, hosted by TOTO (with lots of potty talk!), it was time to stop by their booth for an official look at the amazing self-cleaning toilet… It's truly an incredible piece of technology that you can really invest it. You use it everyday, so why not make sure it's top of the line? Take a look at the Neorest… We're officially obsessed.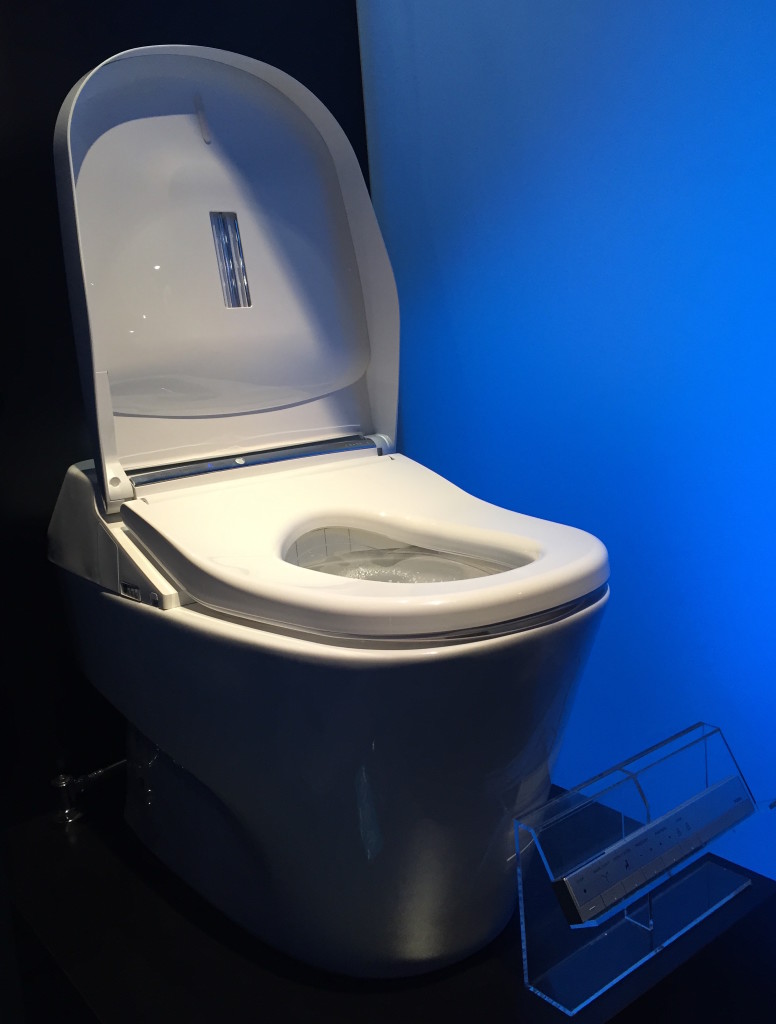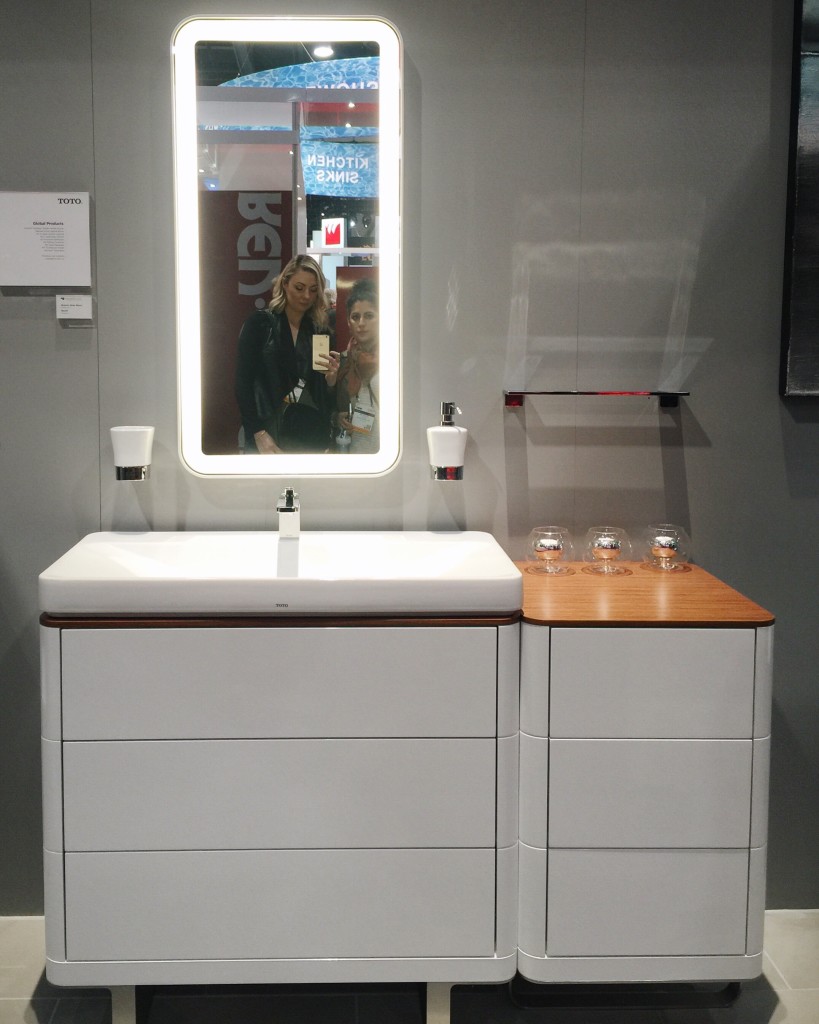 Last stop on the KBIS floor was Woodmode. We loved learning more about their cabinetry. It's completely made to order and completely customizable. Their finishes and interiors were absolutely stunning, but most importantly for our clients is the ability to specify sizes, heights, and unique storage components- like a cigar humidor!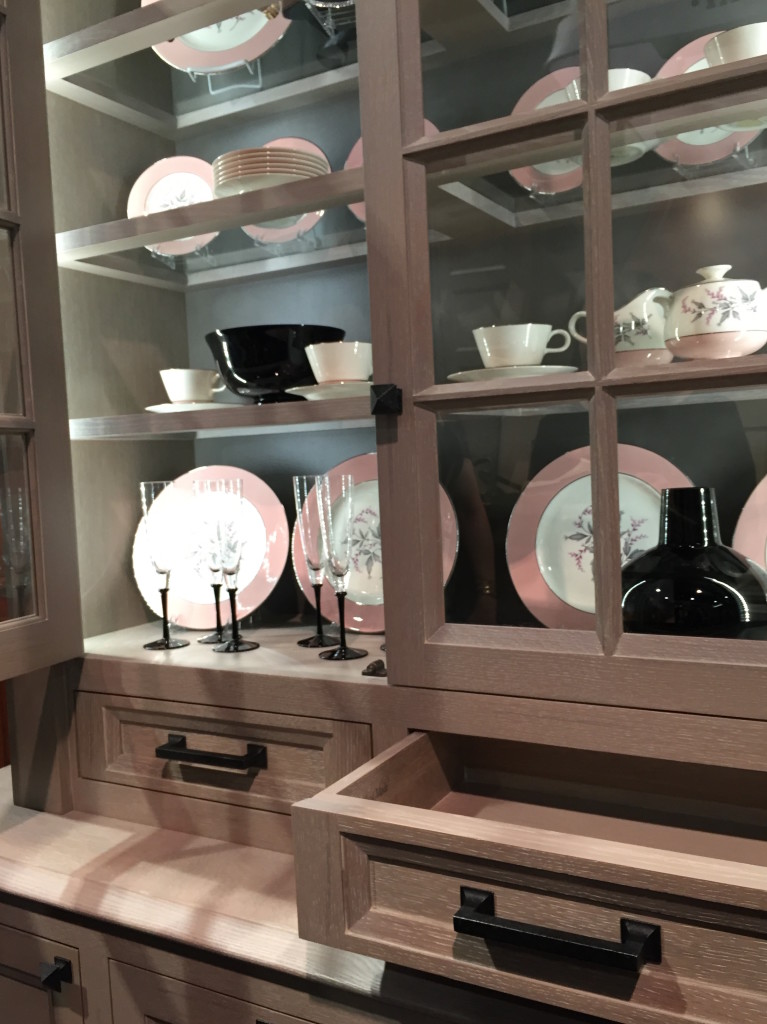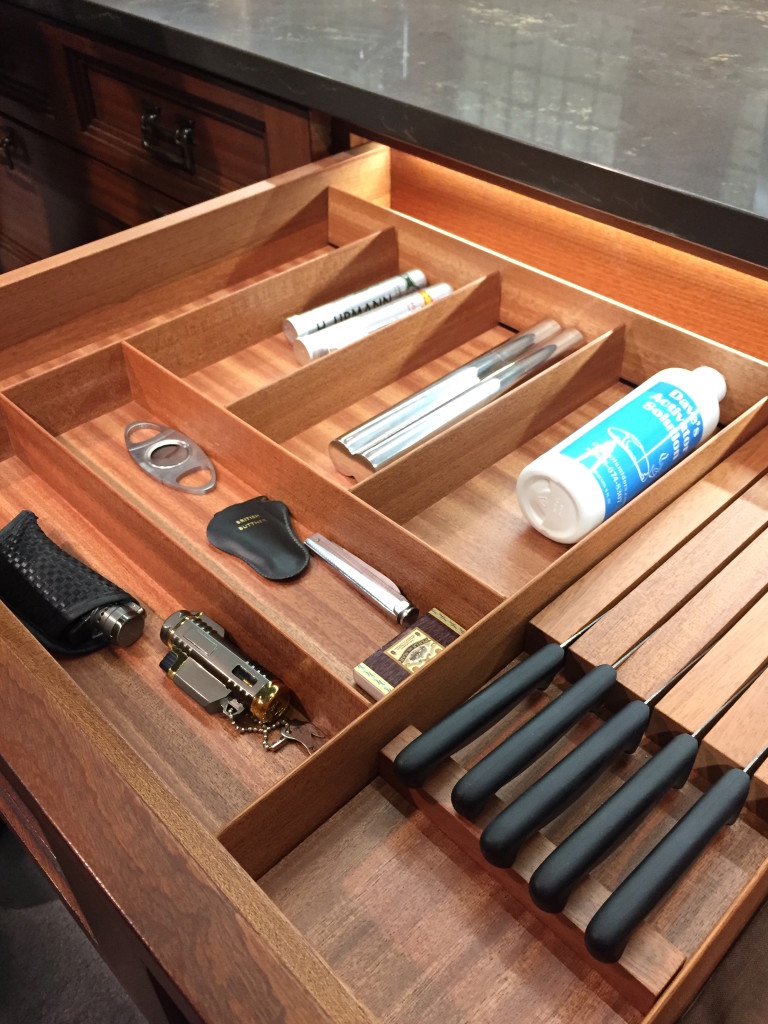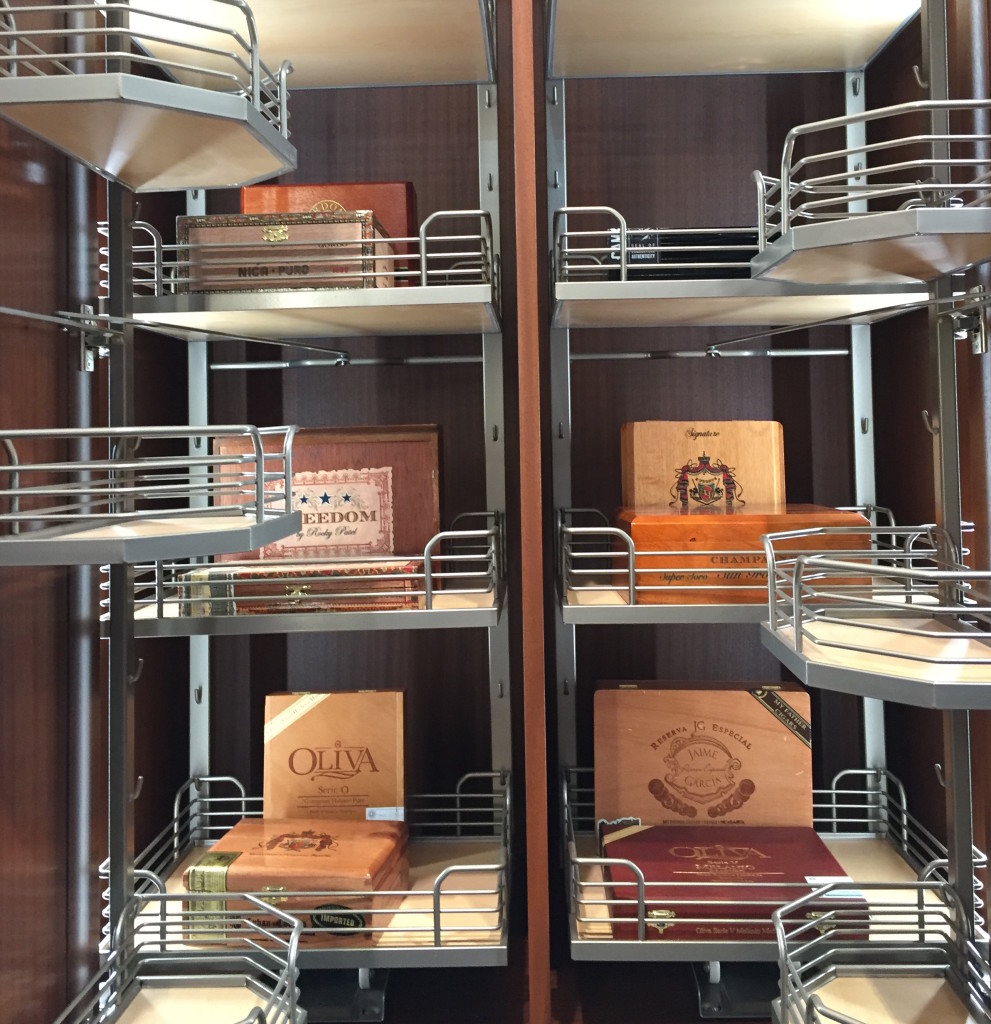 To end the experience, our whole group was treated to a steam experience at the spa by Mr Steam. After learning more about the benefits of steam, we are going to start pushing for all of our clients to incorporate a Mr Steam product in their bathroom design. We will share lots more on this in the coming weeks, since we're incredibly passionate about health & wellness.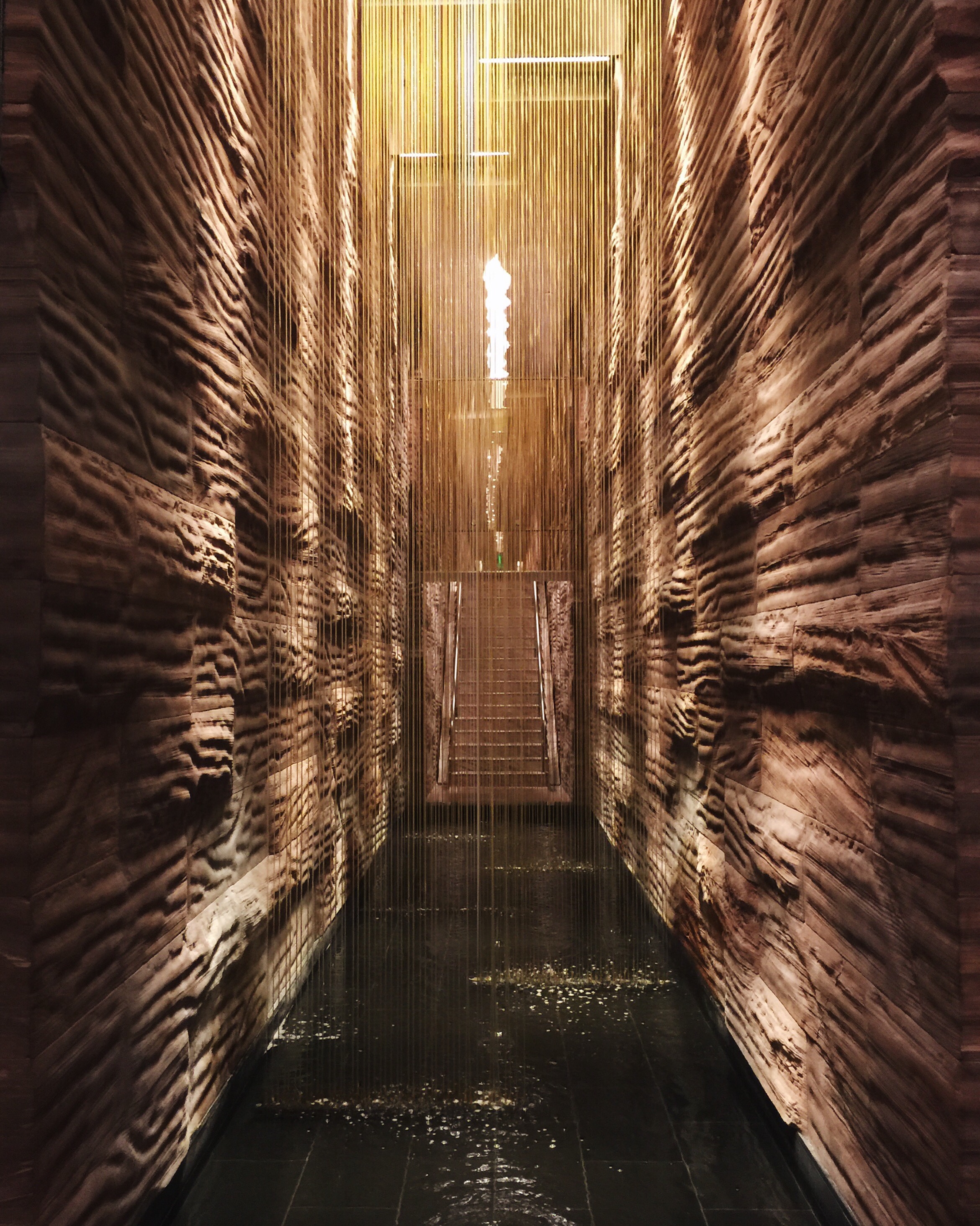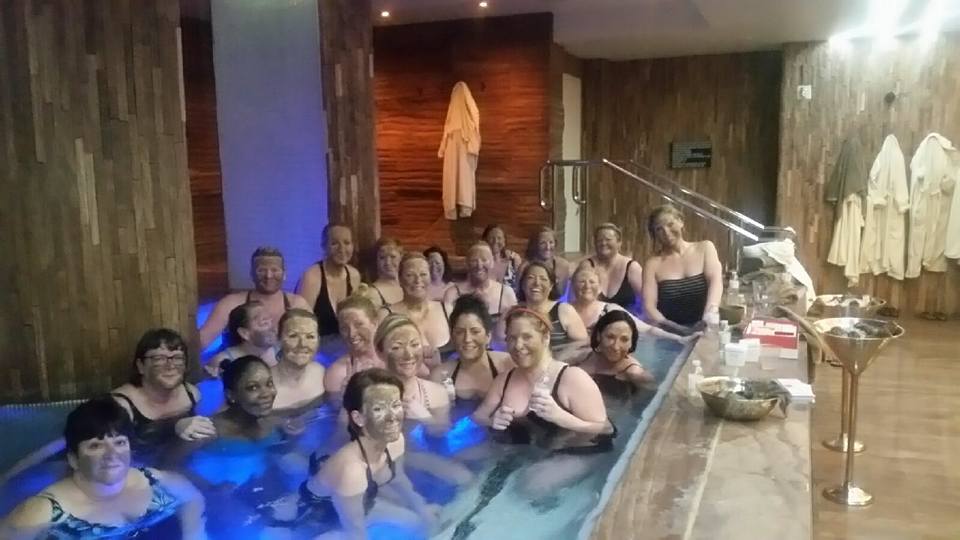 But, out of our entire experience, the thing that enriched us the most were the relationships we made. They say it's hard to make friends as adults, but we left Vegas with 25+ incredible new friends (and, designers, at that). Each and every one of them was incredible, with a personal journey of their own… It left us fulfilled and curious. You see a photo and bio of someone and think you know what you're getting into. Sometimes it's nothing like what you expect and sometimes it's exactly what you'd expect but with so many more layers.
We left this trip transformed- we cried for our new friends, laughed with them (hysterically), and learned so so much about so many great new design trends and products. Modenus has created something truly special with this experience and we can't wait to share everything we learned with you.
If you haven't heard of the sponsors from Blog Tour, we will be sharing lots more in the coming weeks. We are not obligated to share, we're just passionate about what we learned!
And, please, follow each and every one of our Blog Tour partners in crime– they are all amazing in their own rights. Especially, Veronika and Flo, with Modenus.
Thanks for joining us on this amazing adventure…
Credits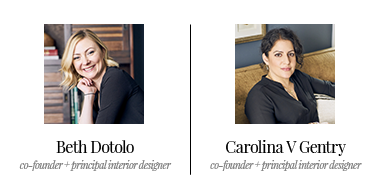 GET INSPIRED
SUBSCRIBE TO OUR NEWSLETTER TO
GET AN INSIDER LOOK IN YOUR INBOX