11/10/16
Behind The Scenes: Napa Valley Showhouse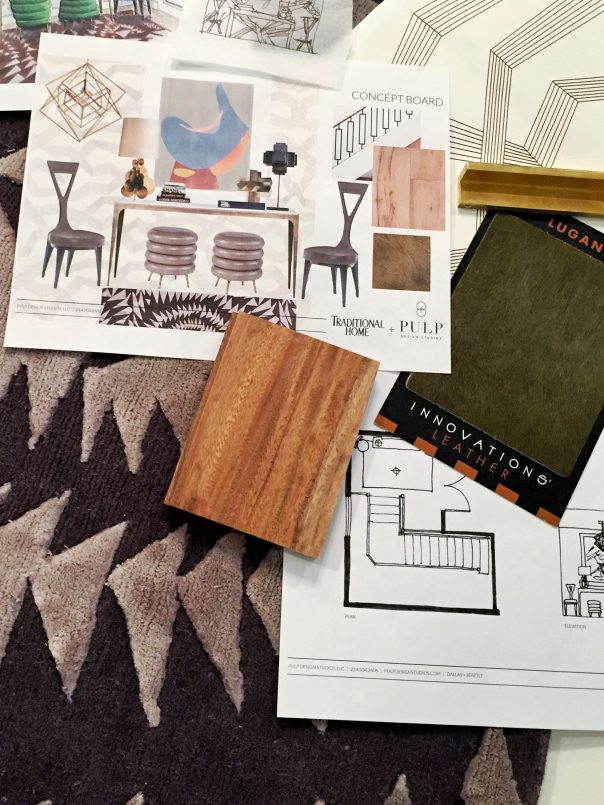 After Traditional Home asked us to be a part of their 2016 Napa Valley Showhouse, we decided to dip our toes into the showhouse world by putting together a stair landing design. The showhouse is owned by winemakers, so we wanted to pay homage to their craft. We pulled together a design filled with the feel and textures we loved in Napa Valley — our design tells the story of the grape harvest and what comes after: wine, riches and relaxation. Our design will be showcased in early December, but here's a sneak peek at some of the customized pieces we created for the space…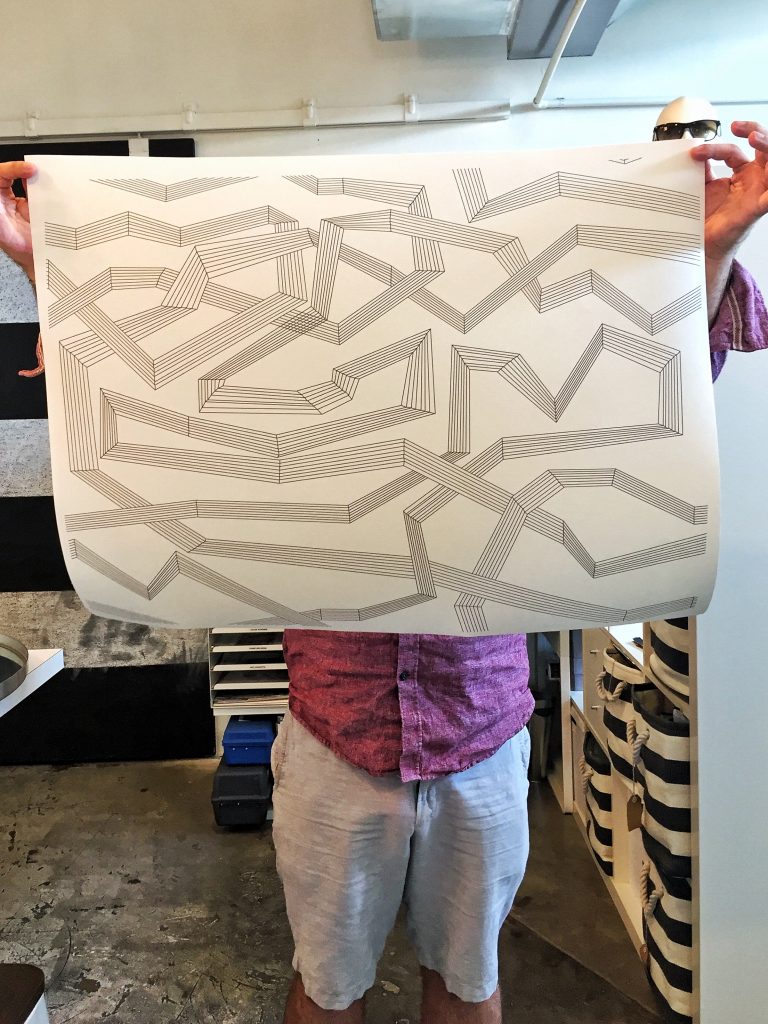 We're in love with this custom wall covering Beth + Carolina created in collaboration with the Newlon Collection. The pattern — inspired by hillside vines — is the perfect fit for a pop of boldness along the landing.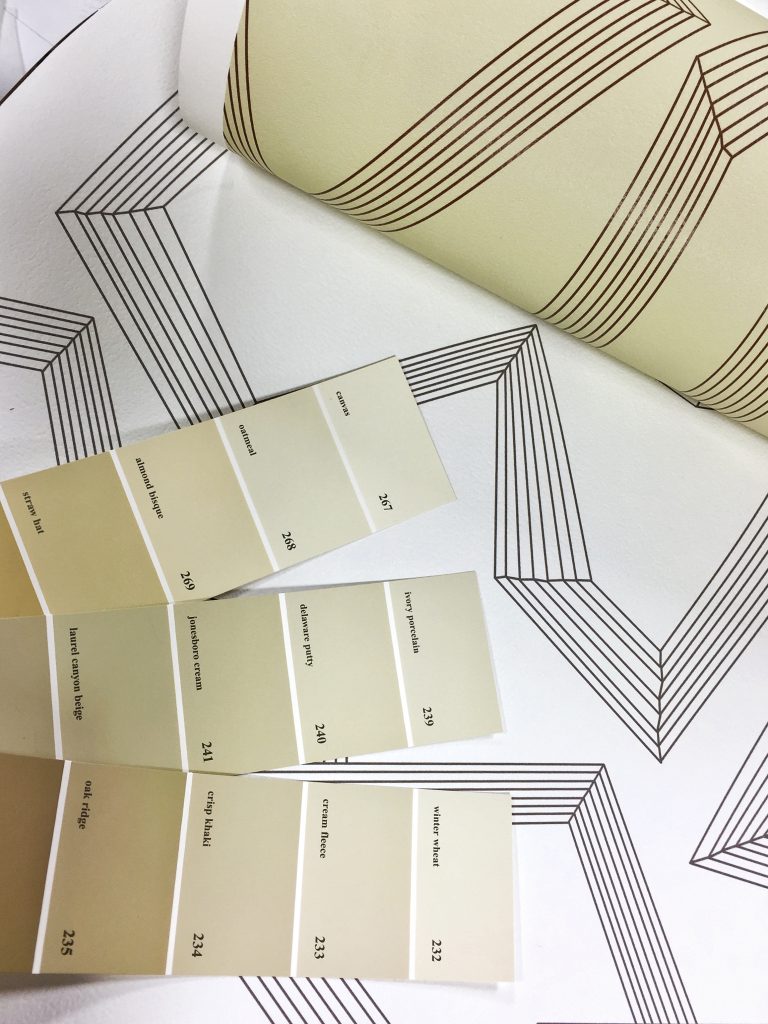 The earthy hues of this customized ottoman ground the space and bring vinery colors into the room.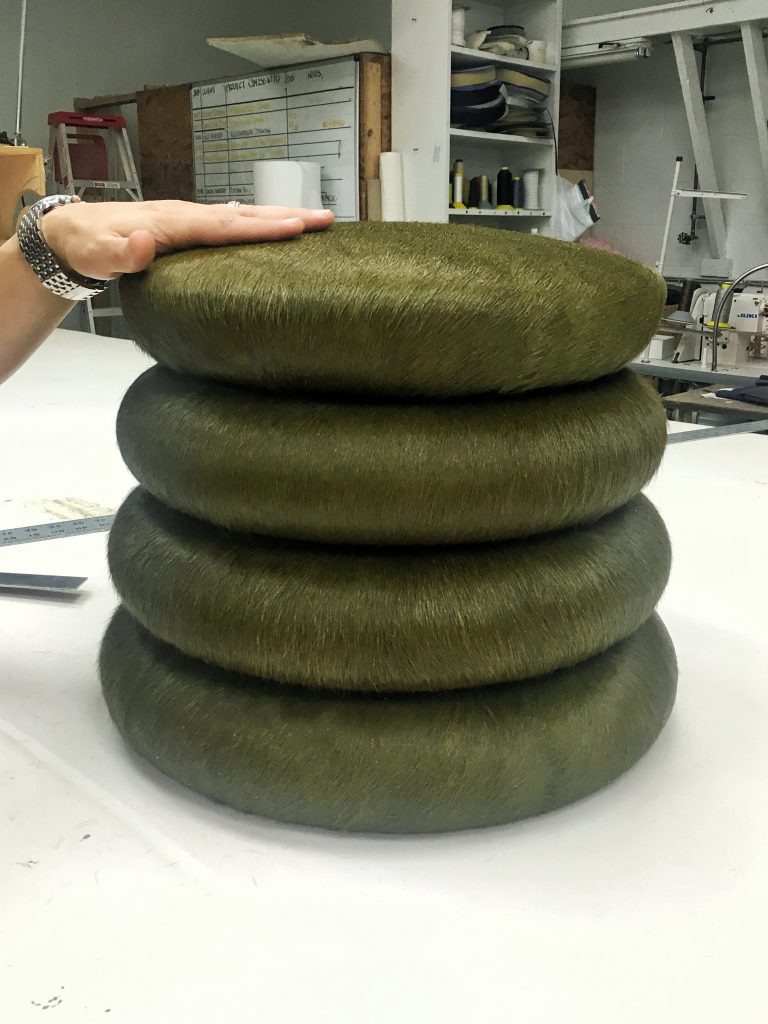 Hope to see you in Napa!
Credits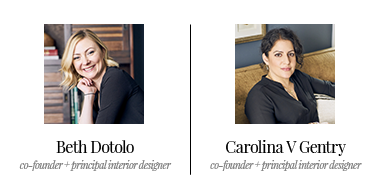 GET INSPIRED
SUBSCRIBE TO OUR NEWSLETTER TO
GET AN INSIDER LOOK IN YOUR INBOX