1/20/17
Our Favorite Luxury Faucet Picks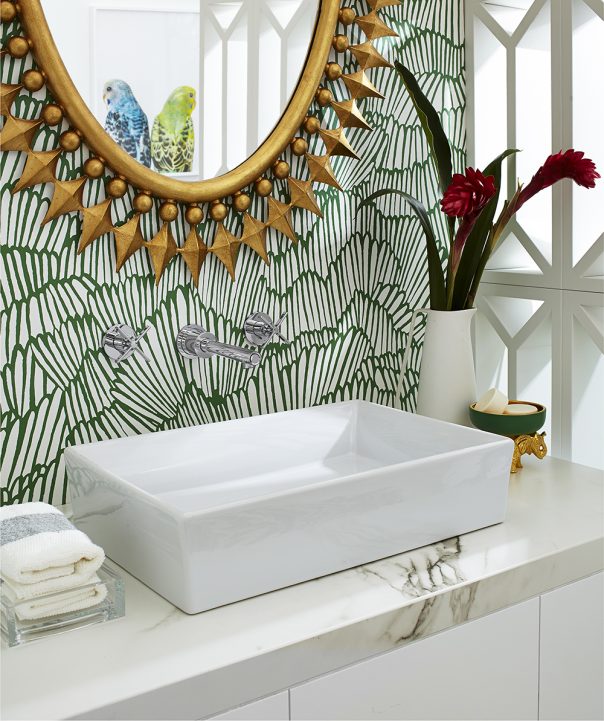 High-quality, high-style faucets elevate any space they're installed — an often overlooked part of kitchens, bathrooms and bars, we love to treat plumbing the way we treat art: carefully curated and statement-making. Our Palm Springs Modern design for DXV was designed to focus on the plumbing, a clear expression of luxury.
BETH'S PICK
Co-Founder + Principal Interior Designer

DXV's faucets are always effortlessly stunning — sleek, stream-lined and modern, this gorgeous faucet and handle combination dresses up any bathroom.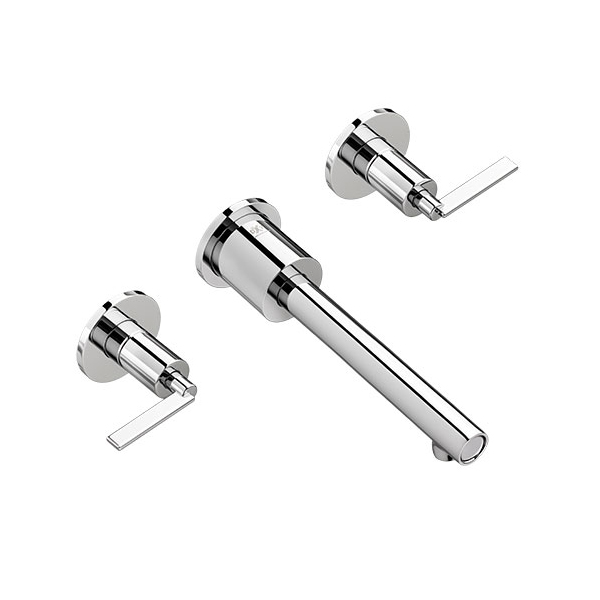 DXV Percy Wall-Mounted Vessel Faucet with Lever Handles
CAROLINA'S PICK
Co-Founder + Principal Interior Designer
This piece is a twist on a classic — this delicate faucet is meant for adding a polished touch to your in-home bidet. We love the black, white and silver pairing: charming yet luxurious.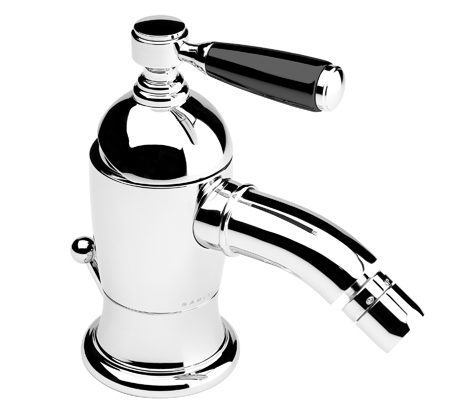 Samuel Heath Fairfield Single-Lever Bidet Mixer
TRACY'S PICK
Senior Designer + Project Manager
This elegant faucet and handles feel organic and fresh, which only adds to their sophistication: an opulent touch perfect for refined spaces.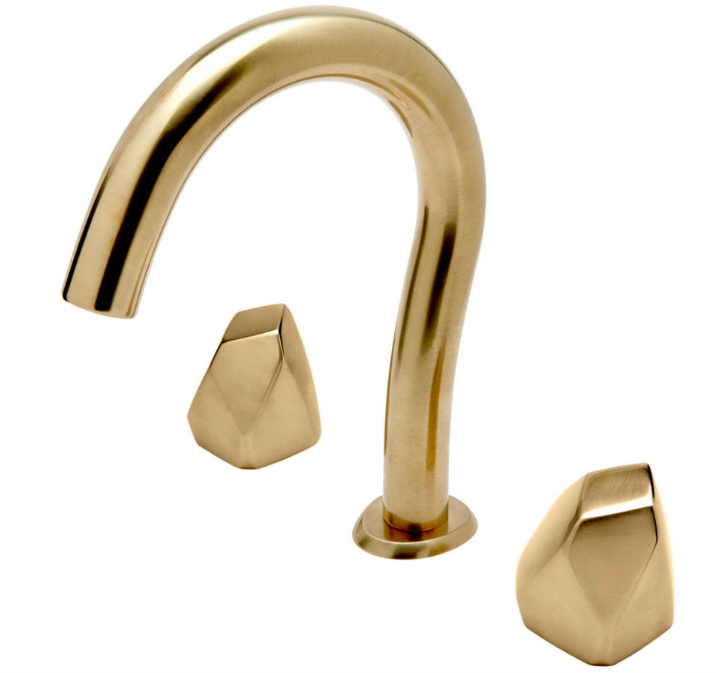 Waterworks Isla Gooseneck Lavatory Faucet with Metal Geode Handles
TARA'S PICK
Junior Designer
This simplistic piece finds luxury in its smooth, rounded edges and matte finish. Choosing a faucet with a built-in handle puts all focus on this stand-alone piece.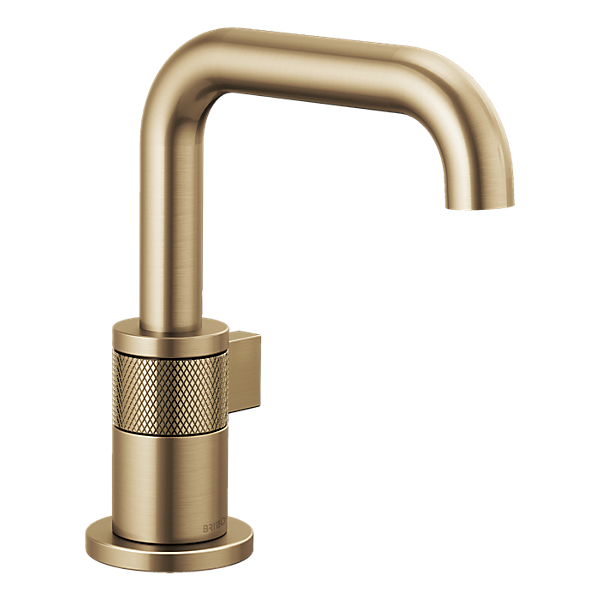 Brizo Litze Single-Handle Lavatory
SHANNON'S PICK
Junior Designer
This mixed-material faucet set adds luxury to transitional and eclectic rooms — the layered materials act as polished neutrals in stately spaces.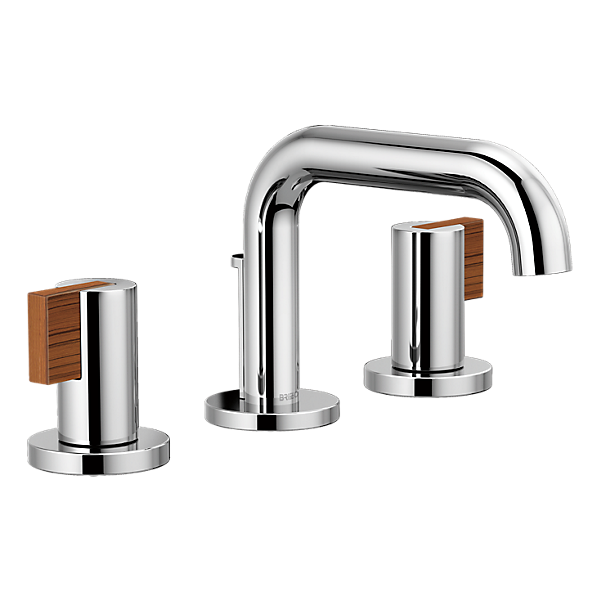 Brizo Litze Widespread Lavatory Faucet with Less Handles
VILMA'S PICK
Design Assistant
This copper set from French company THG Paris is an aristocratic choice for a cultured kitchen: its soft lines and art-like handles act as a gallery piece.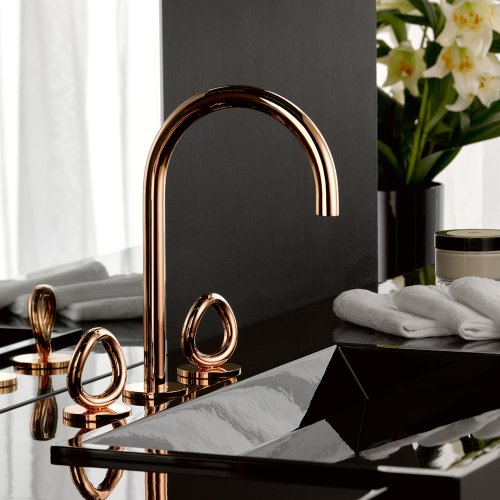 THG Paris Collection "O" Lavabo
ALISSA'S PICK
Design Assistant
This sharp-edged kitchen faucet adds an edge to bold spaces — try installing it in your bar area for an adventurous, sophisticated touch.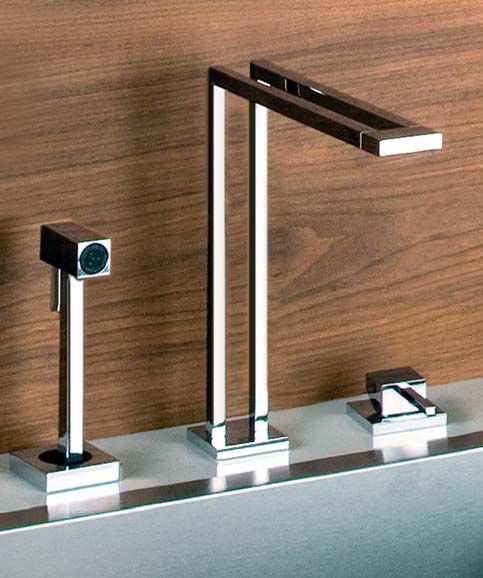 Gessi Duplice Tapware Sink Mixer
EM'S PICK
Design Intern
This daring set belongs in an art museum in its own right — the stylized twist-tops are geometric and fearless, perfect for the most suave homeowner.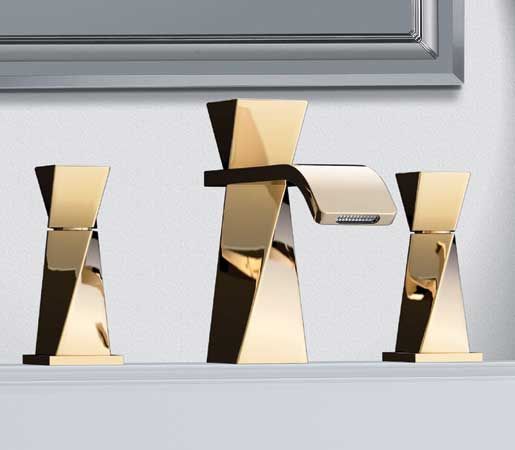 ROHL Jorger Turn Series Lavatory Faucet
Credits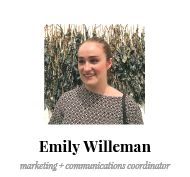 GET INSPIRED
SUBSCRIBE TO OUR NEWSLETTER TO
GET AN INSIDER LOOK IN YOUR INBOX