4/7/21
Celebrating Midcentury Design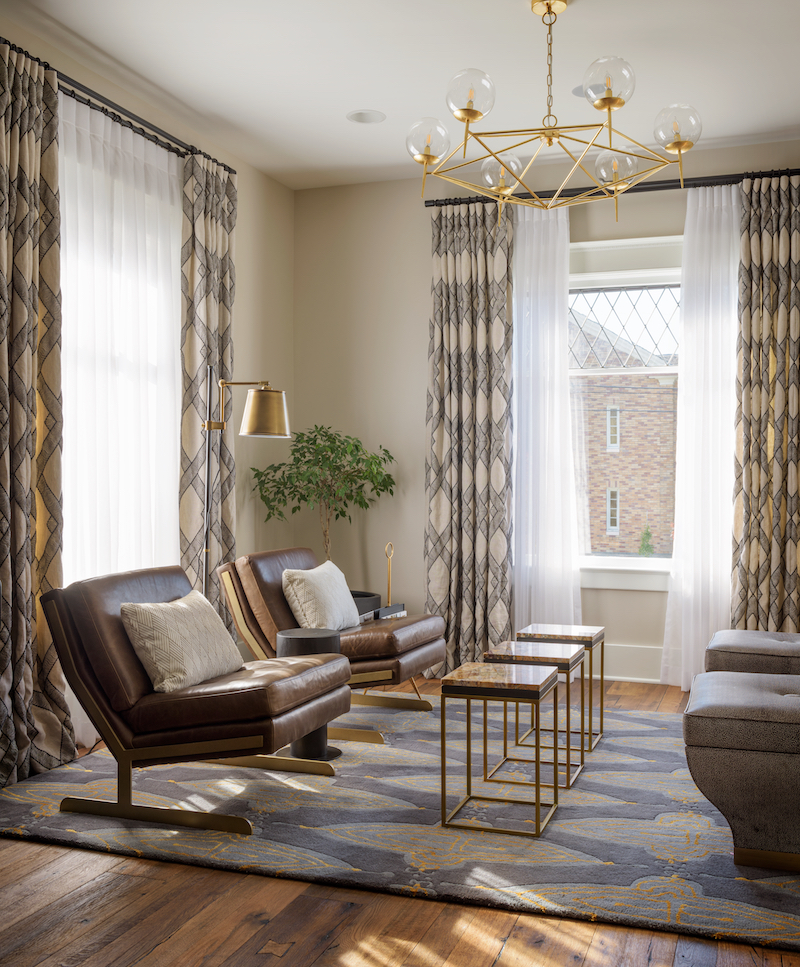 One of our favorite design events, Modernism Week, gets underway this week in Palm Springs. It's a celebration of midcentury architecture and design and includes lectures, films, and (our favorite part!) tours of incredible modern homes. But why is midcentury modern such an enduring design style? And how can you make it a part of your home? We'll tell you how it became such an enduring look and how you can use it in your home.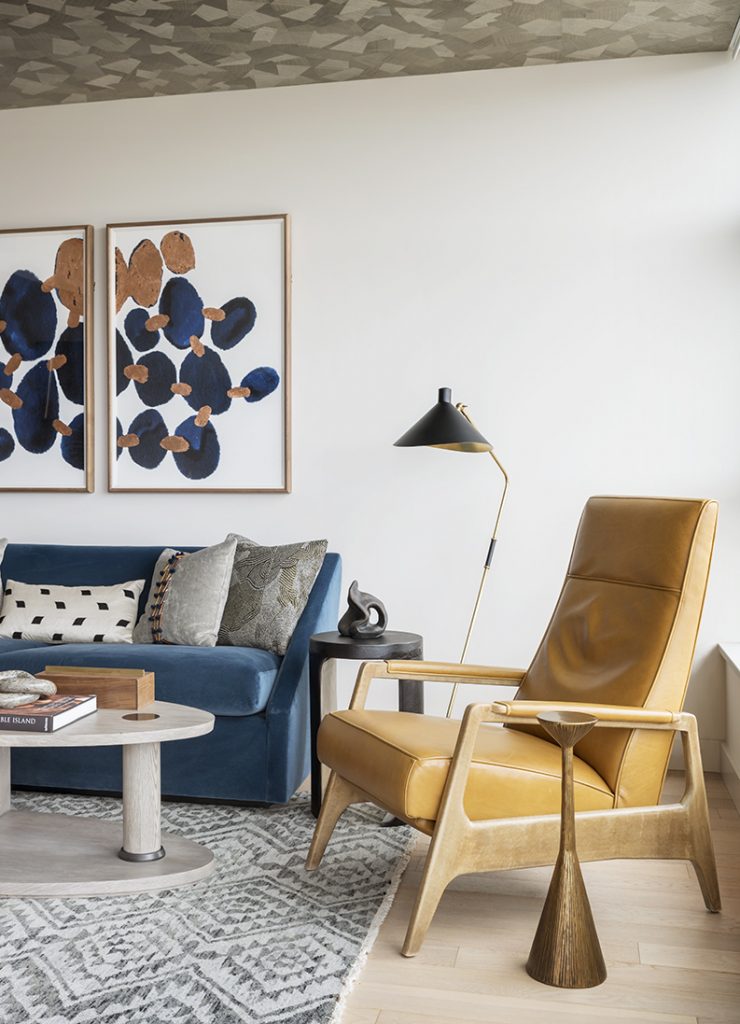 Midcentury Style
Midcentury modern style covered a large part of the 20th century, from about 1933 to 1965, but the important years were 1947 to 1957. The biggest influences and ideas behind the movement were the new materials and ways to use them that came from WWII, and the idea that everyone should have access to good design. These pieces were meant to be for everyone, no matter how rich or poor you were. The biggest signature of this democratic design movement was that the furnishings – and the architecture – needed to have clean, modern lines.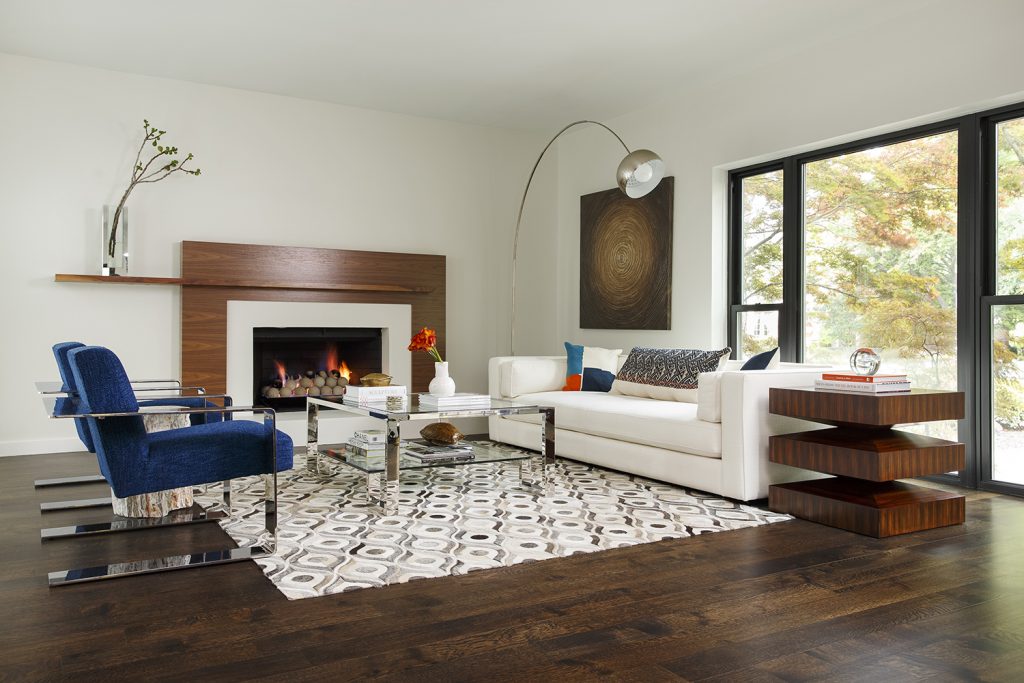 Modern Materials
WWII and the invention of plastics had a huge impact on design. The war had helped develop new ways to bend wood and steel, thanks to airplane manufacturing, and furniture designers embraced these new ideas. Chairs with steel frames, bent and curved wood, and lots of lucite became key looks in midcentury modern design. Those materials and techniques aren't new anymore, but the fact that midcentury design was sleek and modern meant that it would always look fresh, even decades later.
Midcentury in Your Home
Midcentury-inspired furnishings really will fit into any room. The lack of ornamentation and the uncluttered look means these pieces are perfect for complementing most design styles. In the room above, we used a bent lucite table in a more boho space. It works because it allows the rest of the layered space to stand out.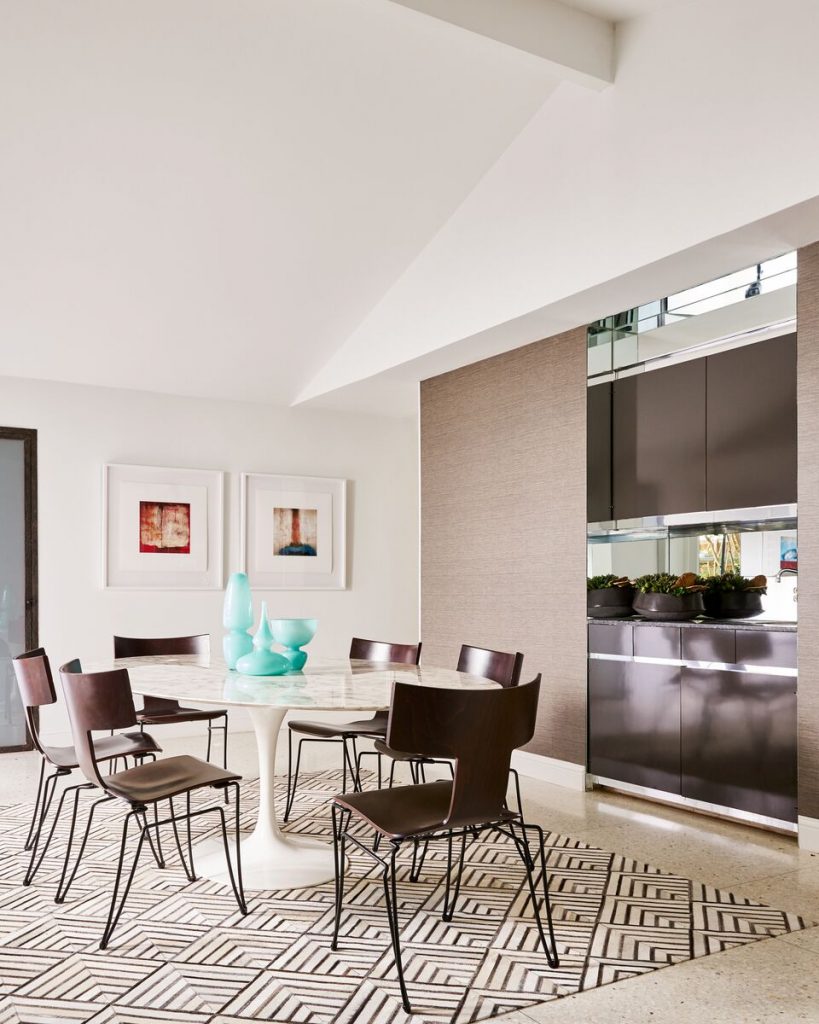 The iconic tulip table design by Saarinen is another sleek piece that can be paired with modern chairs, traditional upholstered seats, or rustic stools. It really goes with any design style you may have in your home.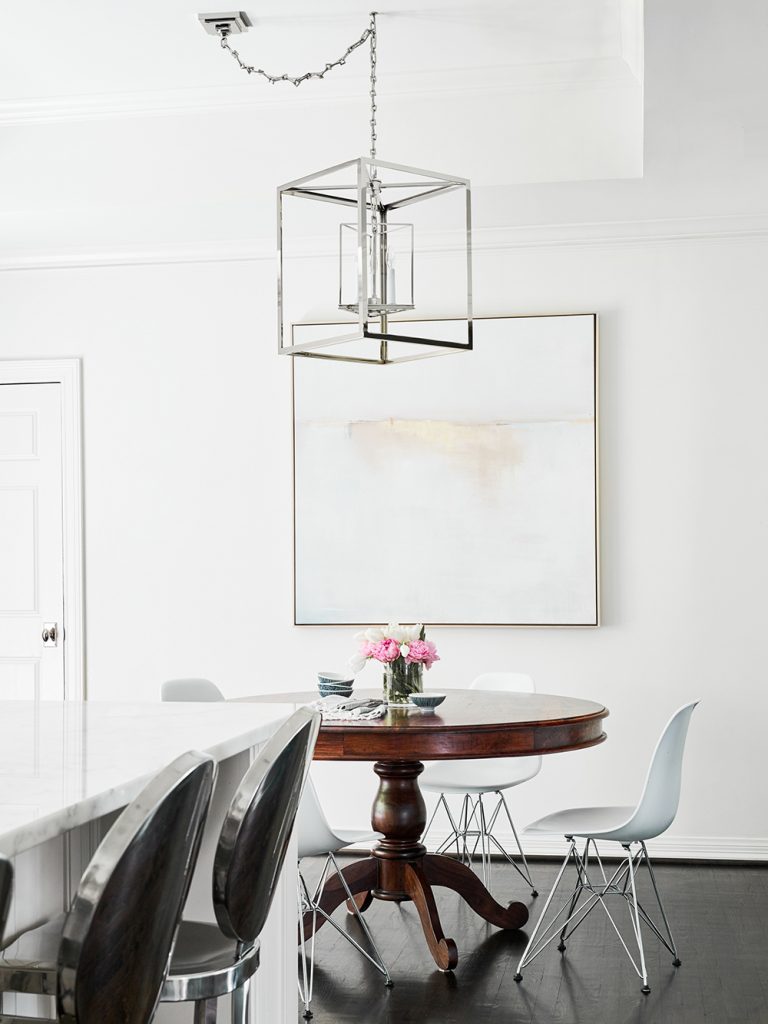 The hairpin leg chair is another piece we love. In the Dallas breakfast room above, we paired a few of them with a very traditional wood dining table. These are great chairs if you have children at home because they look chic but wipe clean easily.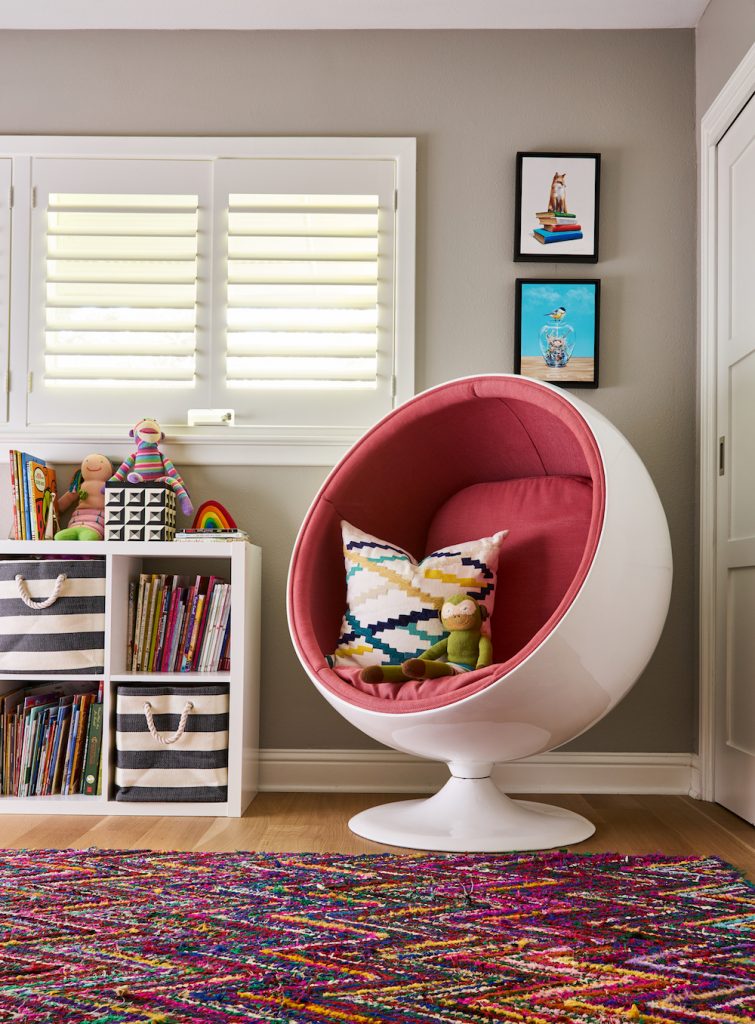 Because midcentury design was experimental, there are fun designs that are perfect for kids rooms, too, like the iconic egg chair above.
Experiment with your style by using midcentury pieces in your home. You'll add on-trend design that will look great for years (and years)!
Credits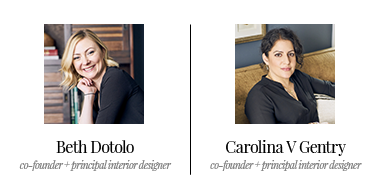 GET INSPIRED
SUBSCRIBE TO OUR NEWSLETTER TO
GET AN INSIDER LOOK IN YOUR INBOX