7/20/22
Founders' Five: 10 Things We're Obsessed With Right Now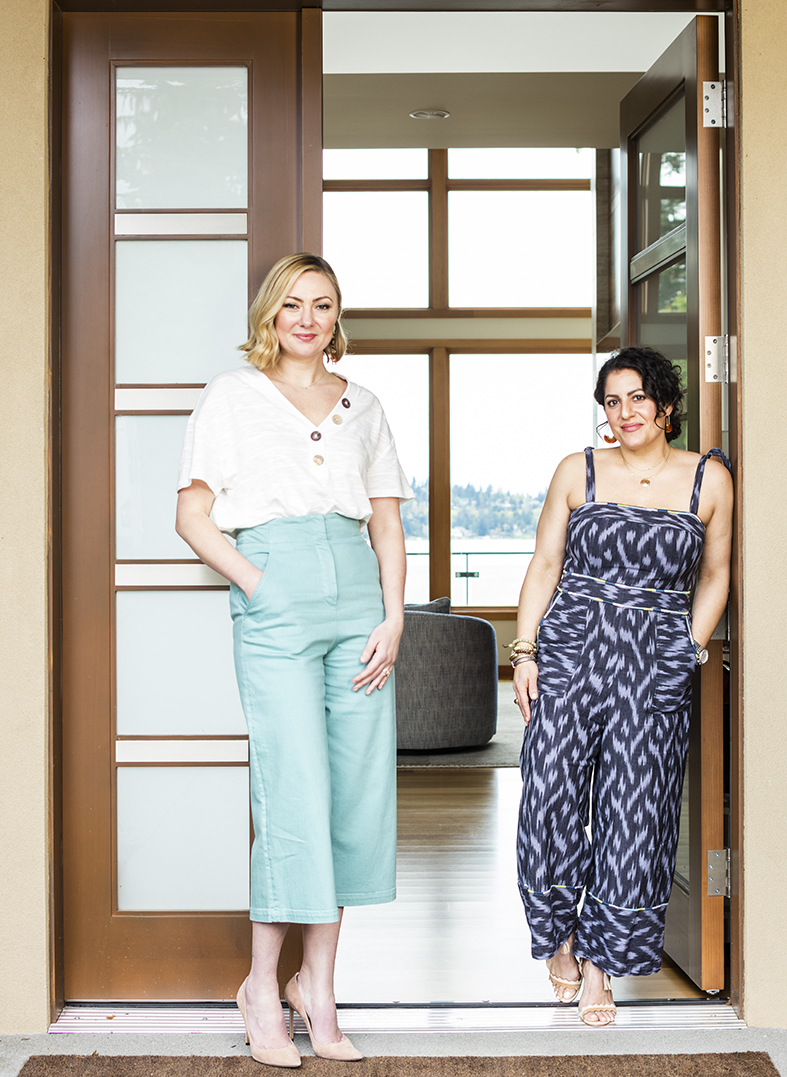 We're ready for some summer fun, so here are the things we are most obsessed with now. They're inspired by the new Pulp House Palm Springs, our first vacation rental property. If you would like to stay in our Pulp house, just click here!

BETH'S PICKS
Everyone needs a little summer fun in their lives and this flamingo float just makes me smile. It's perfect for lounging in the sun at our Pulp House in Palm Springs!
Slim Aaron's was known as society's photographer and this book features iconic women in exotic locales, including Palm Springs. So inspiring!
Chic trays make it easy to move snacks and drinks from the kitchen to the backyard, including summer cocktails.
I love these spiky earrings that remind me of the desert sun. Even better, they're from one of my favorite designers – Shoshannah Frank.
In a glam locale like Palm Beach, you want to stay chic all day. This Charlotte Tilbury setting spray keeps your makeup in place, even in the summer heat!
CAROLINA'S PICKS
Love the modern retro look of the Acapulco outdoor chair! In fact, we used four of these fab chairs for an outdoor gathering spot at out Pulp House Palm Springs.
I love outdoor games for the backyard, and this beanbag toss offers double the fun. Flip it over and you have a tic-tac-toe board!
Summer cocktails make pool time more fun, and I'm obsessed with this book that's full of recipes for tequila-based drinks.
Speaking of cocktails, this set of tools in a marble base makes bartending more fun – and more chic!
Comfort is king when you're on a summer vacay and these Balenciaga slides make it feel like you're walking on clouds.
Credits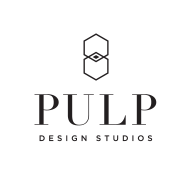 GET INSPIRED
SUBSCRIBE TO OUR NEWSLETTER TO
GET AN INSIDER LOOK IN YOUR INBOX