11/22/22
Creating a Cozy Feeling in Every Room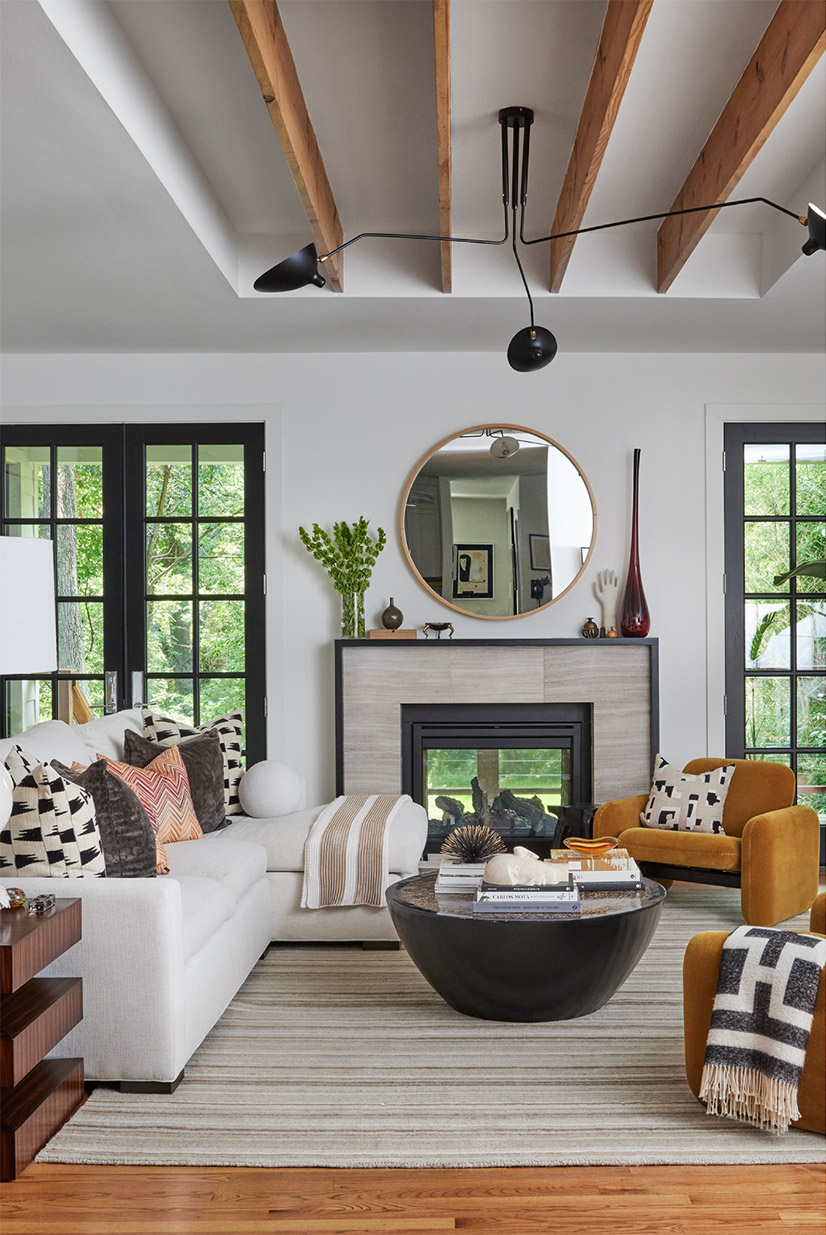 When you combine cooler weather and the holiday season, having cozy rooms to curl up in with friends and family is the perfect way to get through the winter. We love to create these comfortable spaces for our clients and we do have a few tricks of the trade that allow us to craft the coziest of rooms. Let's take a tour!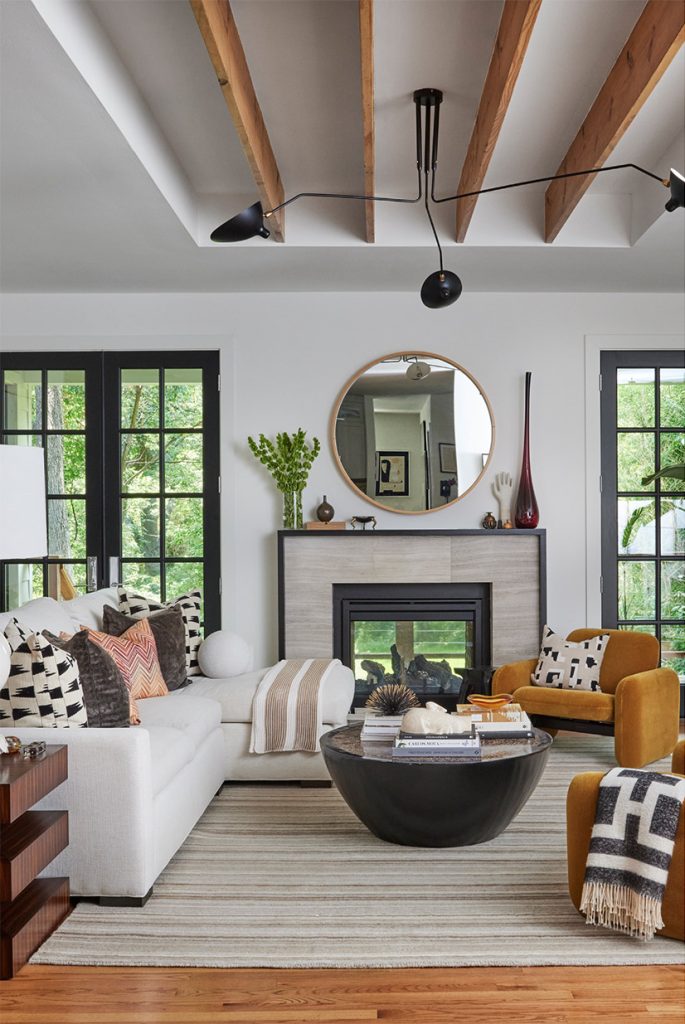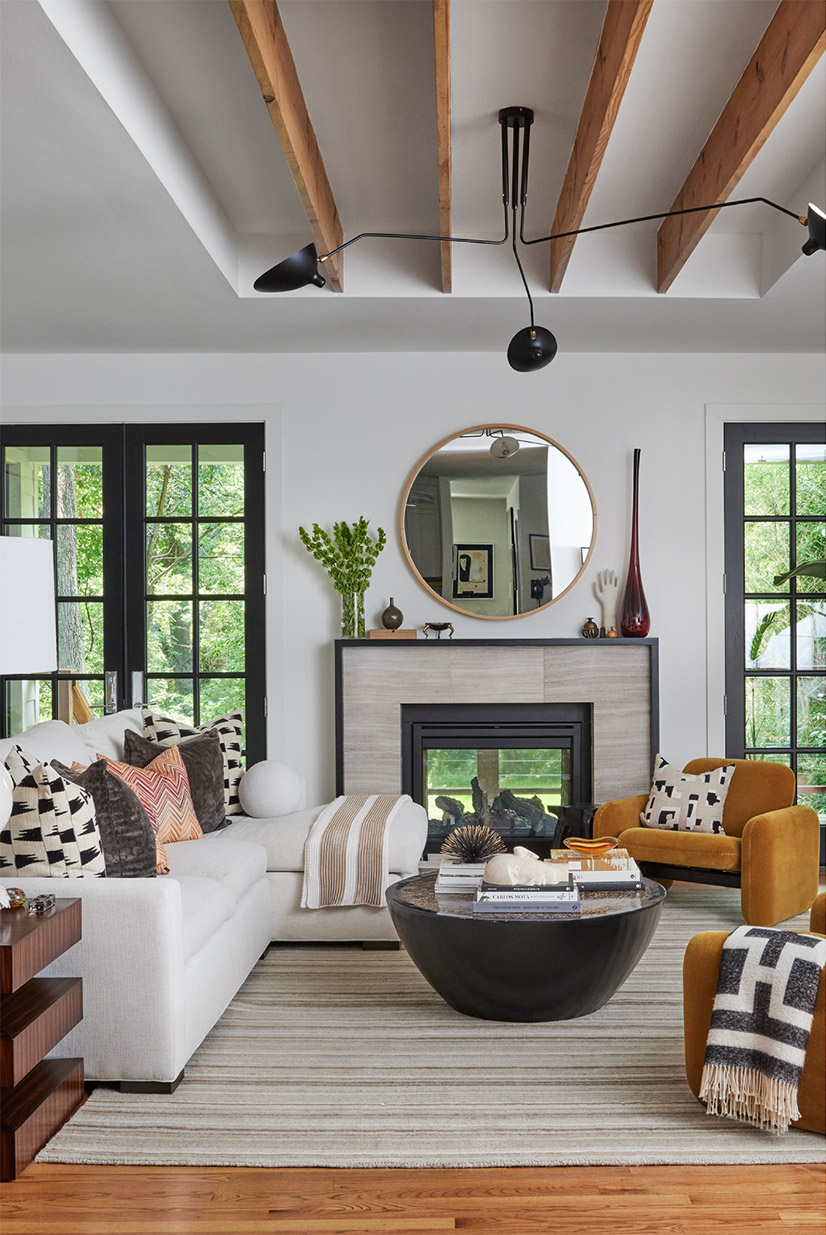 Living Room
In the living room, the key to cozy is texture! A chunky throw or two, a soft velvet, luxe pillows, a knotted rug – they work together to give the room a snug and comfy feeling. Anything that you can cuddle up with is going to make you happy in this space.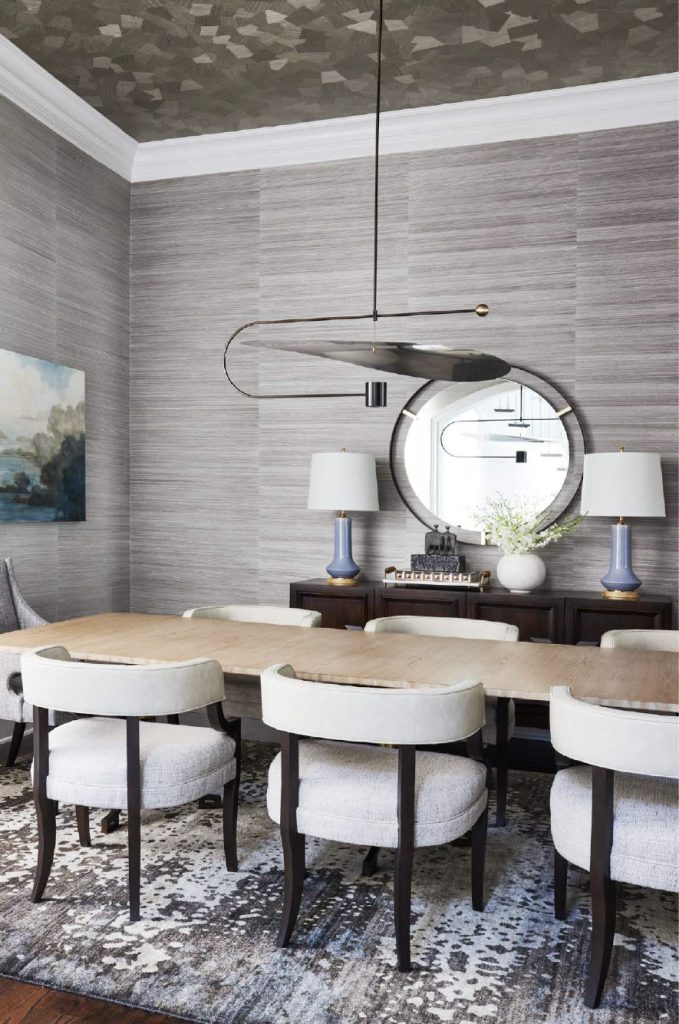 Dining Room
There are two very important ways to make this room feel warmer during colder weather. The first is light. A softer light creates a feeling of closeness and intimacy, so consider dimmers or lower-watt bulbs. The second thing we love to do in this room is wallpaper the ceiling. Not only does that add amazing visual interest, but it seems to lower the ceiling and make a cozier space.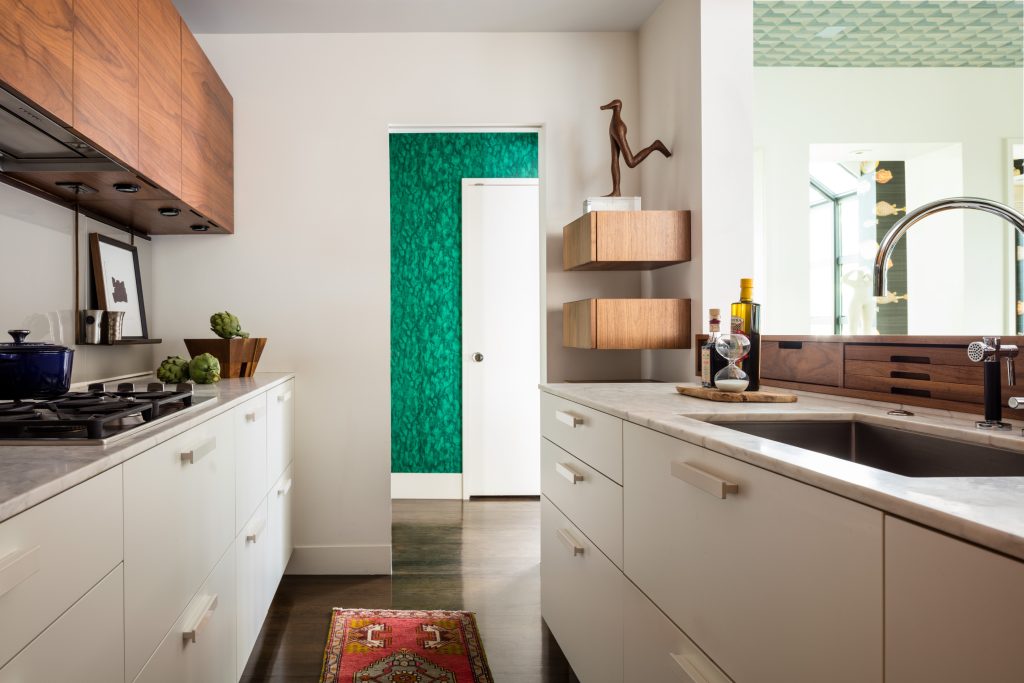 Kitchen
With lots of metal and appliances, you may not think the kitchen can get cozy – but it can! The key here is warm wood tones. And luckily, wood cabinets are back in fashion. You can see in the kitchen above how adding those wood cabinets and drawers brought a warmth into the kitchen that would be missing in an all-white space. Then we also used a textured runner on the floor and a gorgeous green malachite in the hall just beyond the kitchen.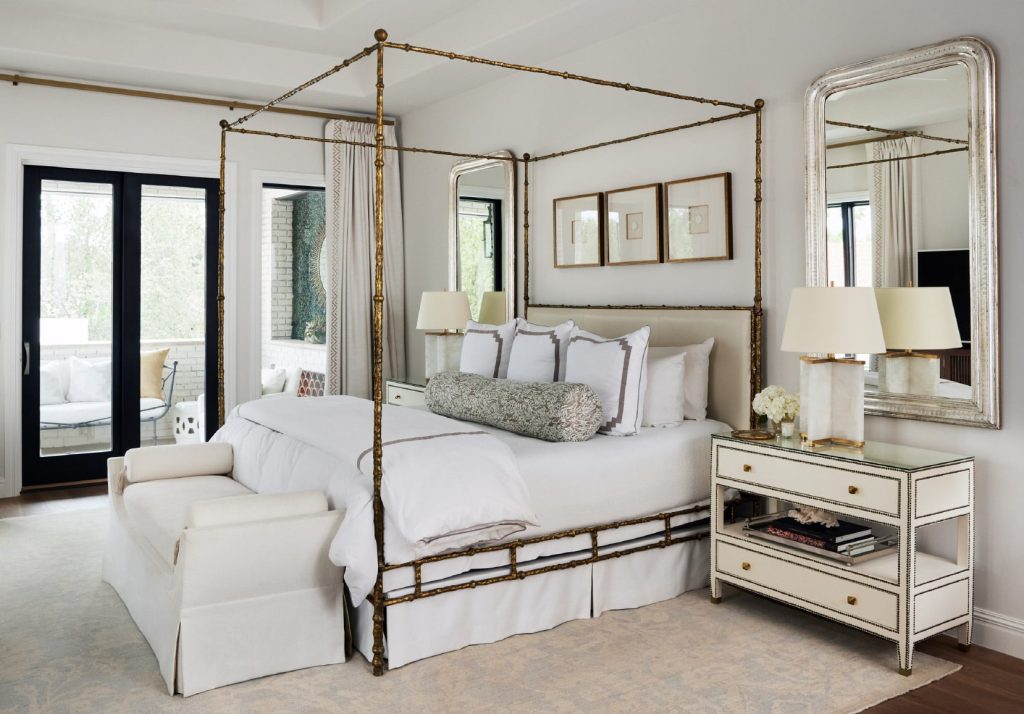 Primary Bedroom
Of all the rooms in your house, this one HAS to have the cozy factor on lock. Must-haves in this room include a thick rug that covers most of the floor, a fluffy duvet, lots and lots of pillows, and a super-soft blanket or two. You can also give the lighting a dimmer switch and put light-blocking drapery on the windows. That creates a room you won't want to leave on cold winter mornings.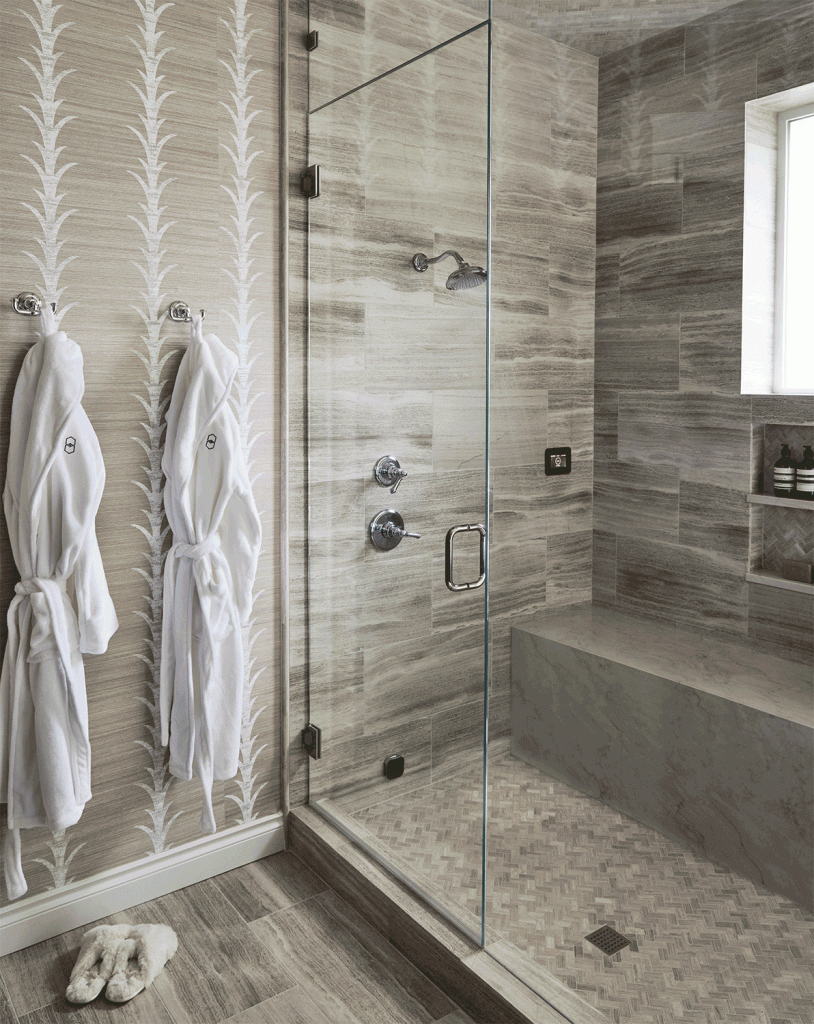 Bathroom
Can a bathroom be cozy?! Oh yes it can! It's all about fluffy towels and robes, and a fabulous steam shower. Anything that creates warmth and texture will help create the feeling of a lovely oasis in this room. Use thickly textured rugs, lots of delicious scented soaps and oils, and even candles to turn this space into your own personal spa.
Use these ideas to create a warm and inviting home for the winter months. And if you want to renovate or update your spaces, give our team a call!
Credits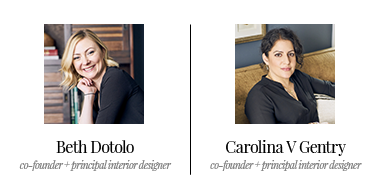 GET INSPIRED
SUBSCRIBE TO OUR NEWSLETTER TO
GET AN INSIDER LOOK IN YOUR INBOX