8/10/17
Design from Afar: Two Bunch Palms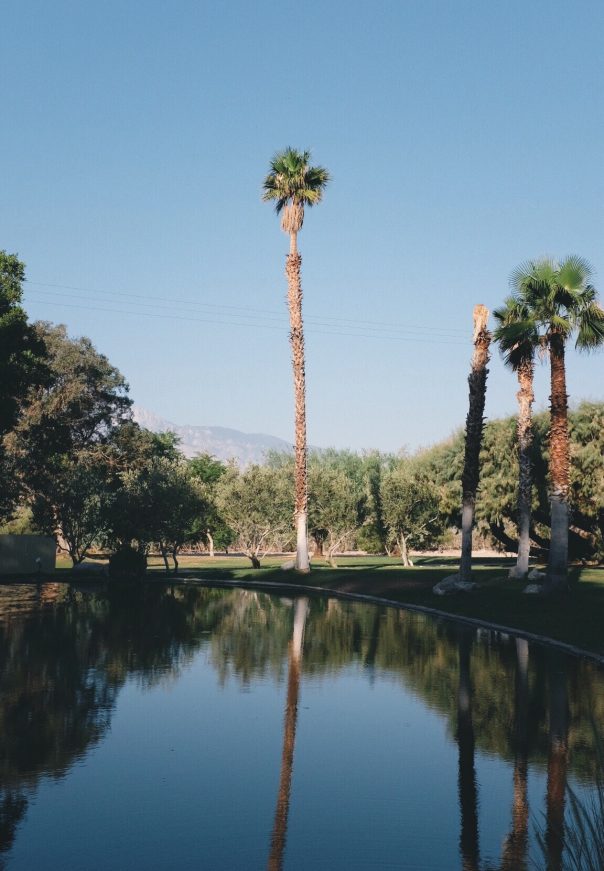 We've been living vicariously through our interior design clients' adventurous travels all summer long. With ample inspiration, I found time in our packed schedule to sneak away for a weekend in Palm Springs for what was an unforgettable experience. I spent a weekend at the must-visit natural hot springs resort, Two Bunch Palms, soaking in mud baths and getting my inner yogi on. I was expecting a few days of spa treatments and lounging by the pool, but arrived game to try it all (even if that meant going on a "spirit walk" with a shaman to another dimension. Yes, you read that right).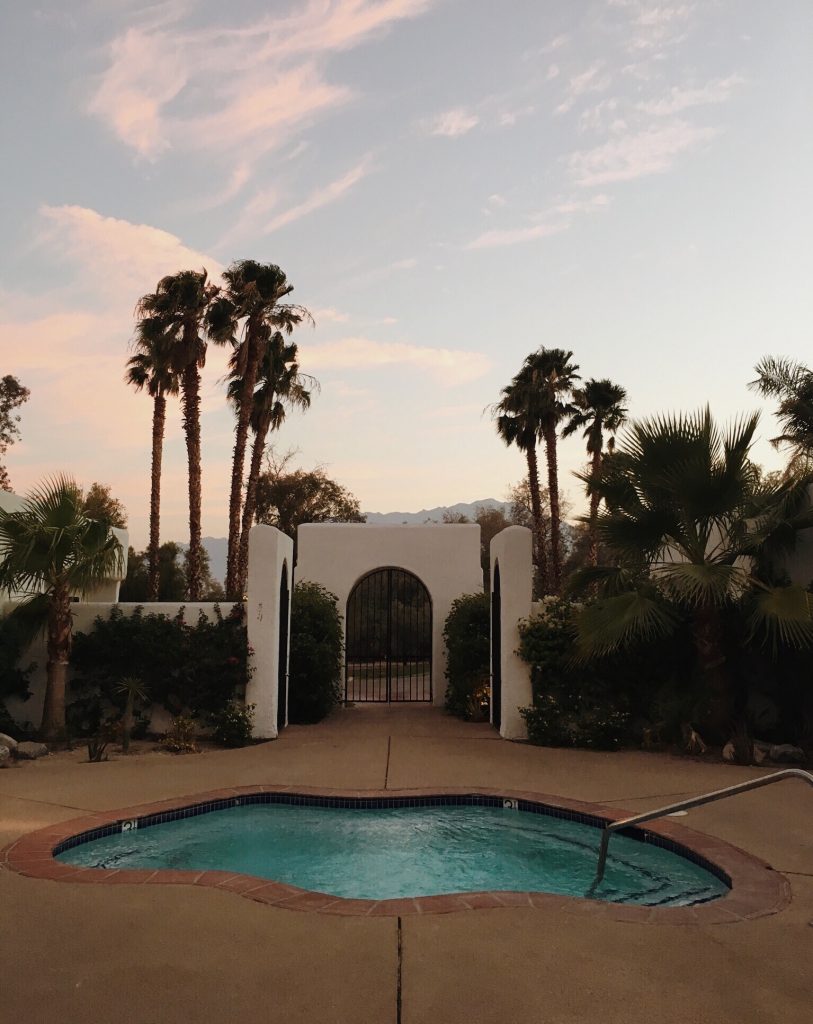 While I only had three days at the resort, I left feeling completely relaxed and revitalized. Between yoga sessions, morning juice cleanses and soaks in the natural hot springs, my mind and body felt transformed by the end of the weekend. Was it the natural waters or the work of the shaman? Up for interpretation.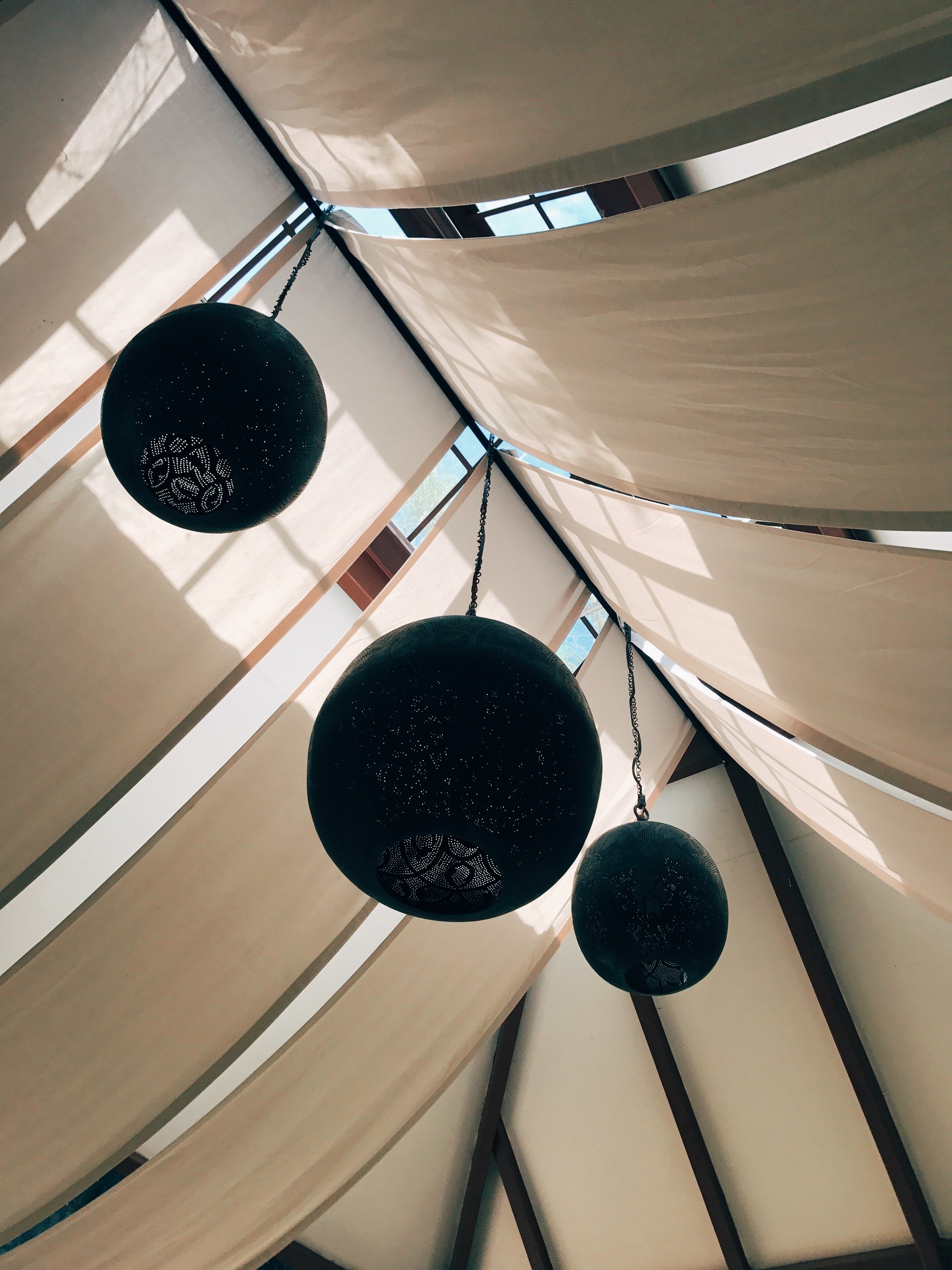 The resort offers a variety of wellness-focused activities, like therapeutic yoga, meditation and renewing spa treatments– from massages to mud baths. Each session was held in a thoughtfully designed space that immediately kindled a sense of calm and inner peace. Every inch of the hotel grounds felt like an ethereal escape to your personal desert paradise.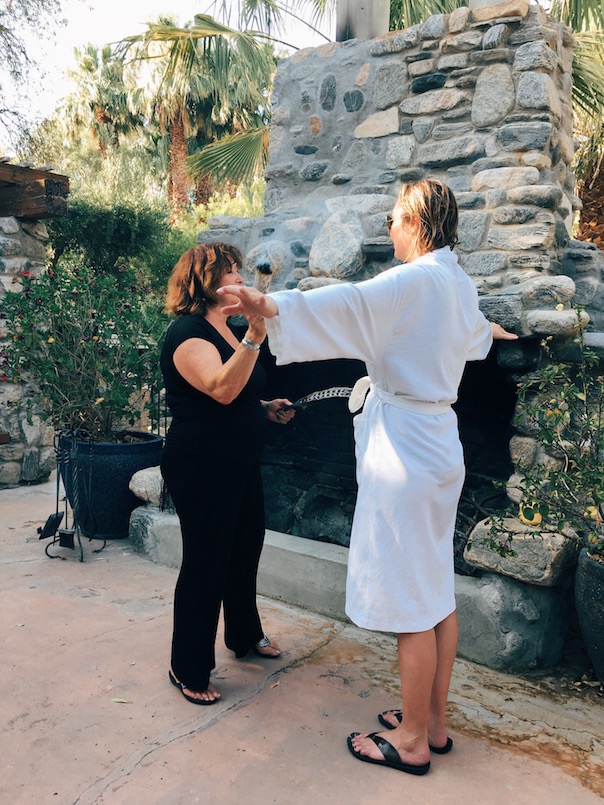 My experience with the resident shaman was certainly something I will never forget. I had no idea what to expect, but figured "when in Rome, do as the shaman's do". After all, who doesn't need their energy cleansed just a little? I have to say the opportunity to participate in a session that is meant to realign your mind should not be missed. It's certainly not something you're going to find on every spa's menu,  but ended up being such a cool experience. What's life without a little spiritual adventure every now and again?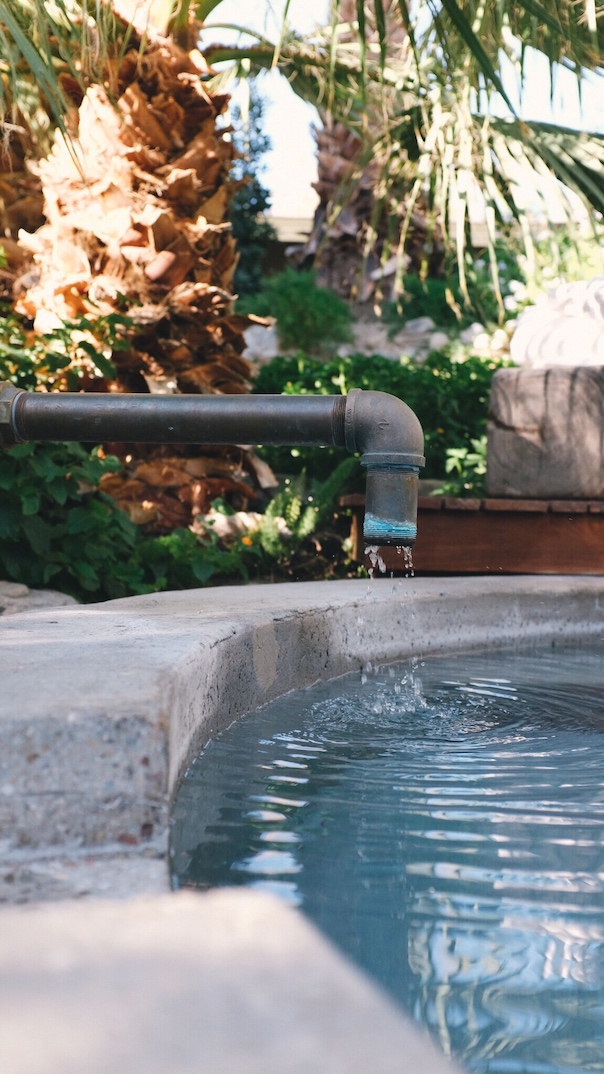 It's safe to say that I have never been to a hotel quite like Two Bunch Palms. While many of my favorite retreats across the globe leave you feeling relaxed, you will walk away from a weekend at Two Bunch Palms with renewed purpose and a focus on living with intentionality.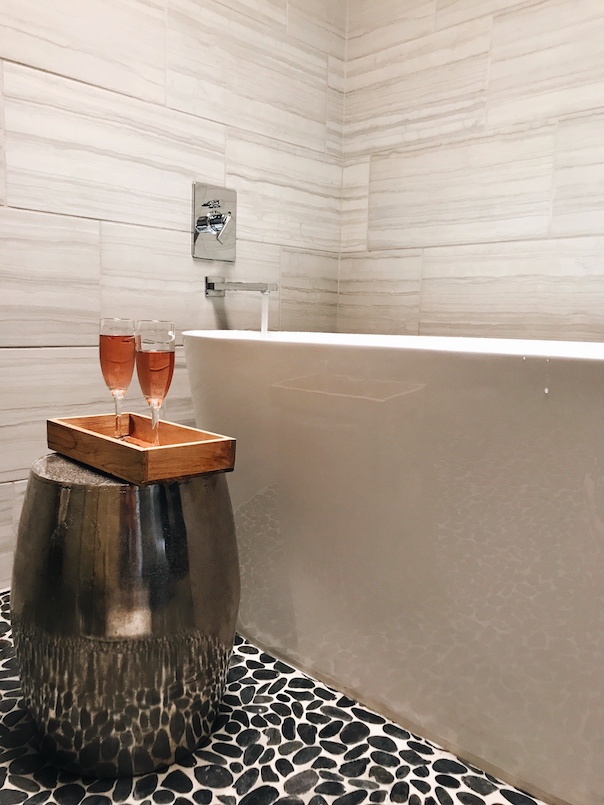 And of course, the food and cocktails were unbeatable. There was no better way to end a day of wellness workshops and yoga sessions than by indulging in well-crafted recipes and signature cocktails.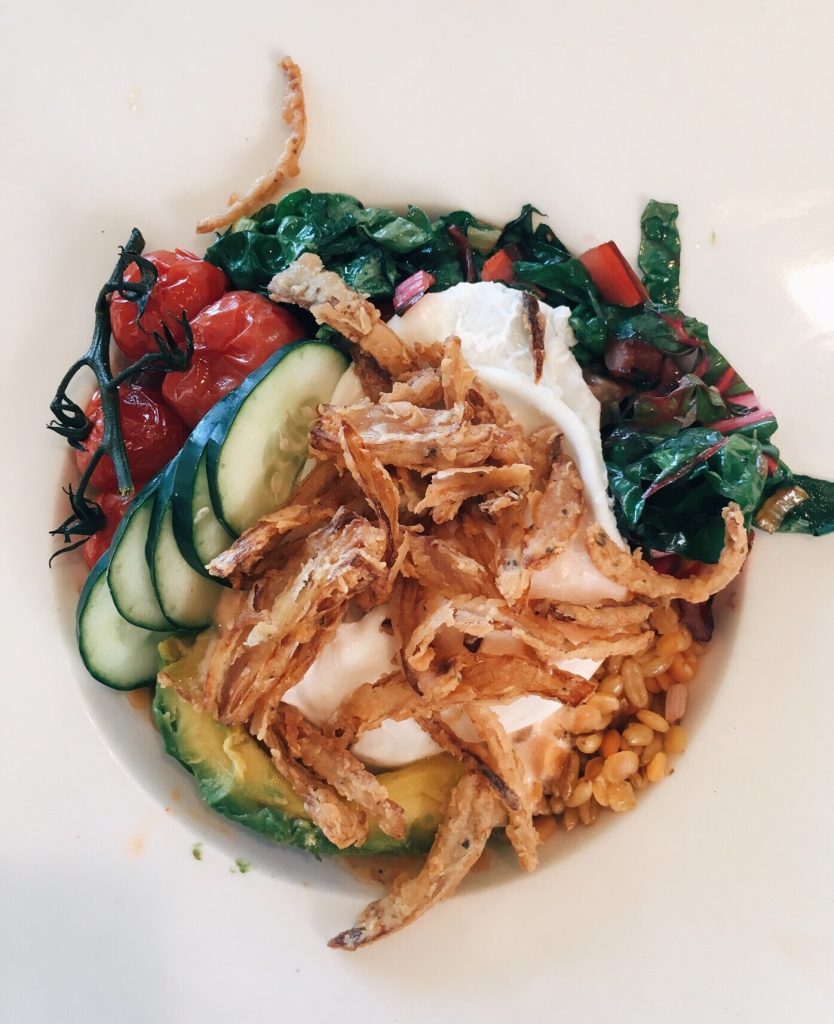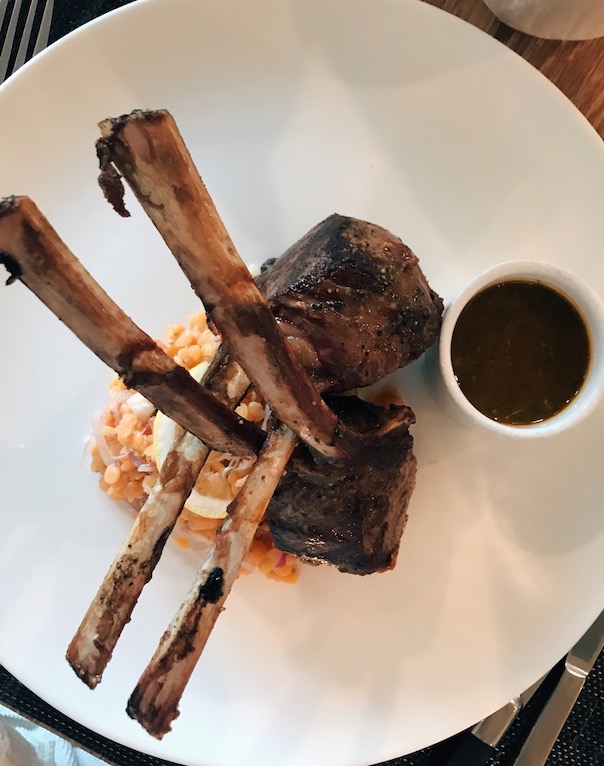 Being a cocktail enthusiast, I was extremely pleased to sip on Master Mixologist David Nepove's signature cocktail, the Heat Seeker. Bartending since 1987, Nepove curates his cocktails with an incessant focus on fresh ingredients and careful process of creation. The resort was kind enough to share the recipe for the mouthwatering cocktail with us. It truly is a can't-live-without drink– a new classic.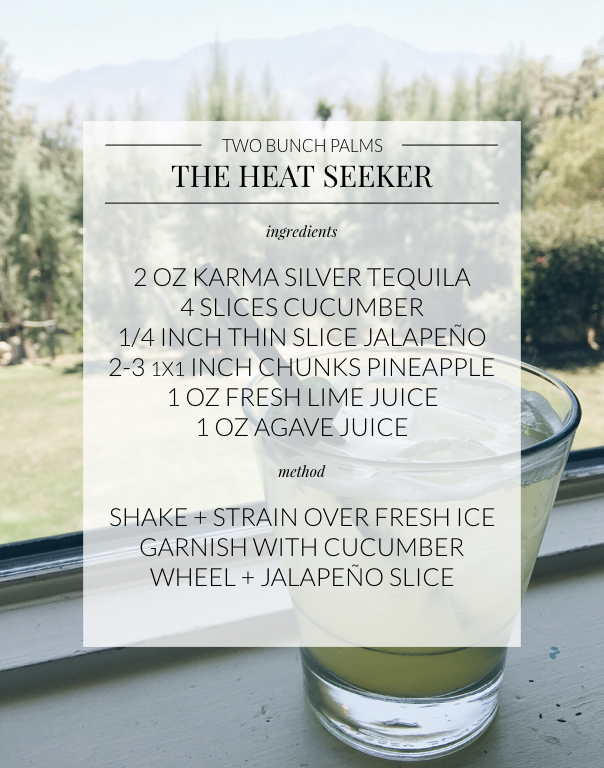 Two Bunch Palms quickly became one of my all-time favorite destinations– I am already dreaming of throwing my Palm Springs essentials in my bag and heading for a weekend of wellness adventure. But really, how good is that cocktail?
For professional interior design services, contact Pulp Design Studios℠.
Credits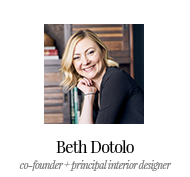 GET INSPIRED
SUBSCRIBE TO OUR NEWSLETTER TO
GET AN INSIDER LOOK IN YOUR INBOX