12/16/20
Gray Is Still Having Its Day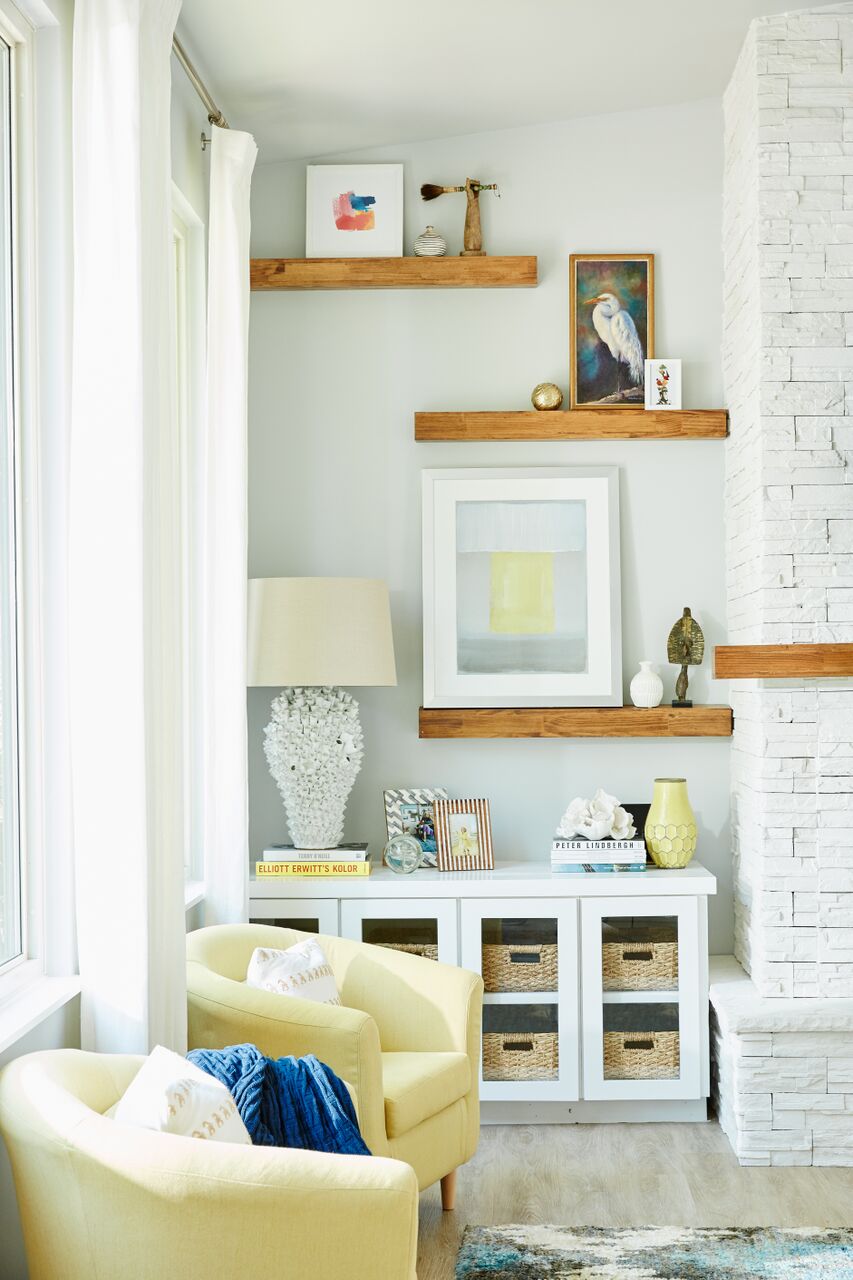 Gray has had a long run as a popular color for interiors. Some may have thought that it was on its way out, but it's still going strong! Need proof? The color forecasting icon Pantone selected two colors for its 2021 Colors of the Year – a soft Ultimate Gray and a bright yellow called Illuminating. We've used this color duo before and it makes a great pairing. You can see it above in one of our projects. That soft gray is Repose from Sherwin-Williams and it's a great all-around gray.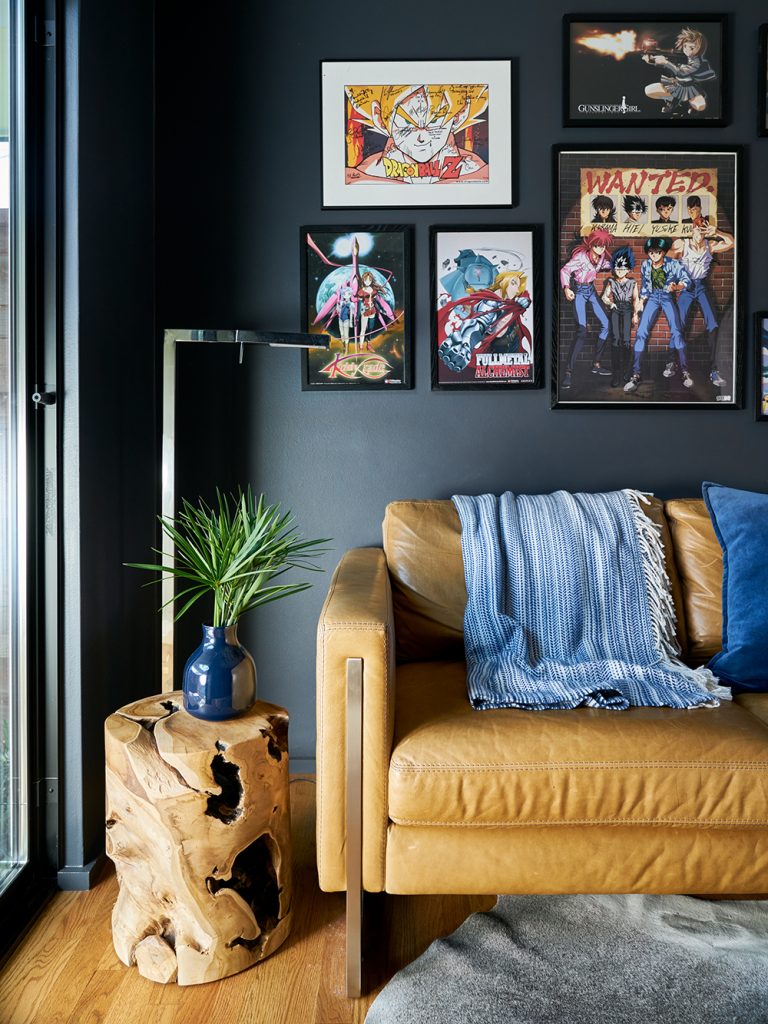 We were also excited to be interviewed for Martha Stewart's website to talk about our favorite gray paint colors. We love Cyberspace from Sherwin-Williams (you can see it above)! As we told Martha, it's a dramatic tone that makes a strong impact in a room, but the fact that it's gray takes the edge off. We love the drama.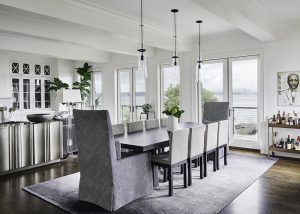 Gray is also gorgeous on furnishings. In the room we created above, it's a soft accompaniment to the white walls, and it was all inspired by the lakeside views outside. The CR Laine captain's chairs are covered in San Polo by Castel, and they work so well with that lovely gray rug from Driscoll Robbins.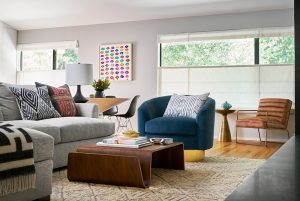 Another project that features that soft Repose Gray is the midcentury modern renovation we designed above. With a slightly darker gray on the sectional and a great pop of teal, this room is a great reflection of the home's history, but with a modern update.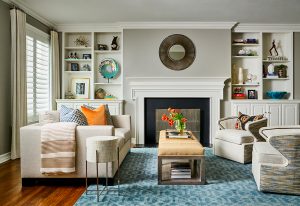 We love the neutral undertones of Repose, too. It's great in any room, but especially where you want to create a sense of calm and quiet, like in the sitting area of a principal bedroom (above).
What do you think about gray's longevity? Is it still a color you'd want in your home? Let us know!
Credits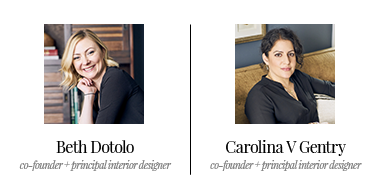 GET INSPIRED
SUBSCRIBE TO OUR NEWSLETTER TO
GET AN INSIDER LOOK IN YOUR INBOX