1/13/15
High Point Showroom Tour: Howard Elliot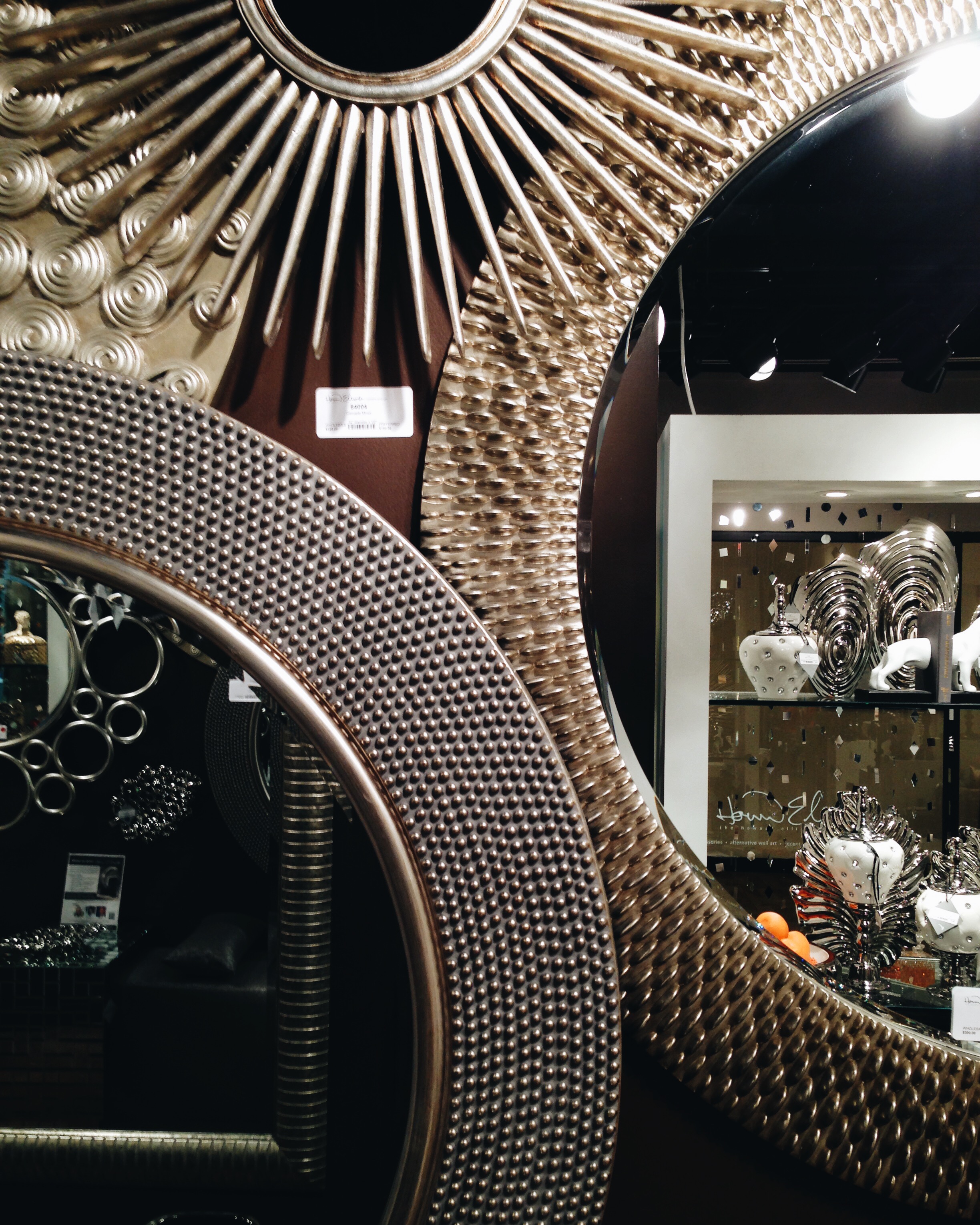 High Point Furnishings Market is always a Pulp Design Studios must visit. Not only do we get to discover new vendors, but we also get to re-familiarize ourselves with the tried and true vendors that we've been using for years! For us, Howard Elliot is one of those vendors that blends seamlessly into our designs.
Howard Elliot has everything from flashy, exciting, and dynamic pieces to transitional, warm, and earthy. For us, it's an easy one-stop-shop for many projects. Our design team has worked with Howard Elliot throughout our careers on both hotel and commercial projects, but also on high-end residential.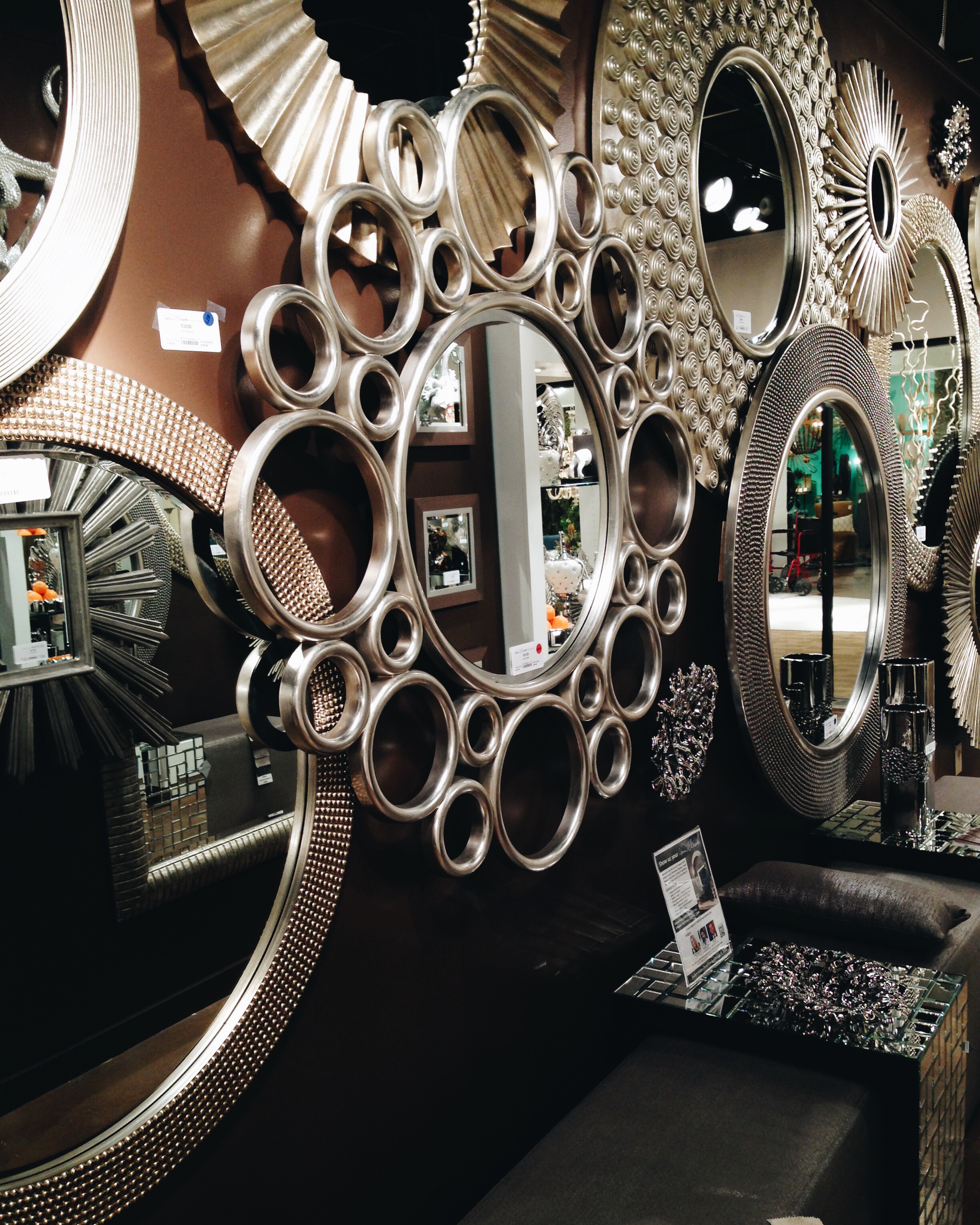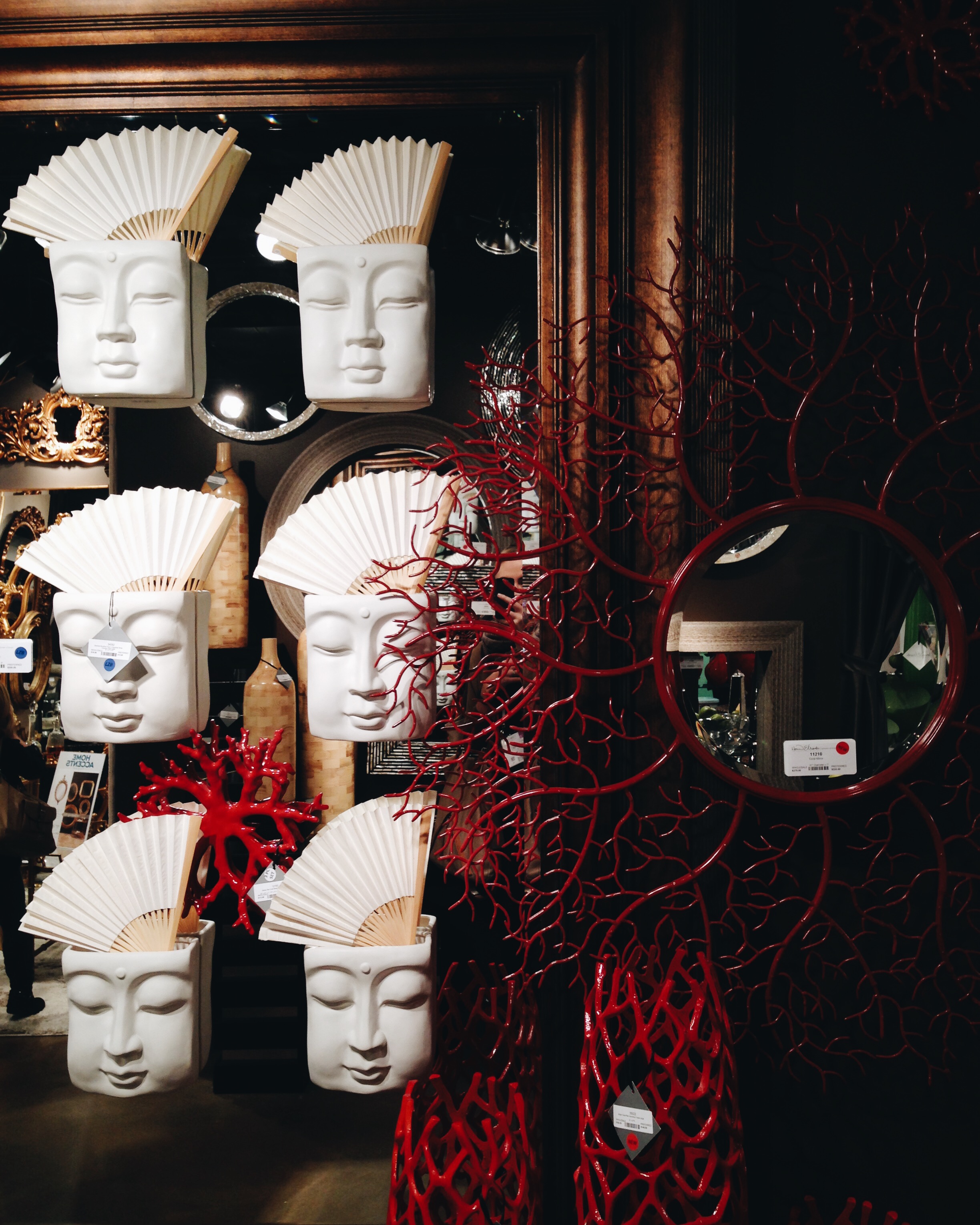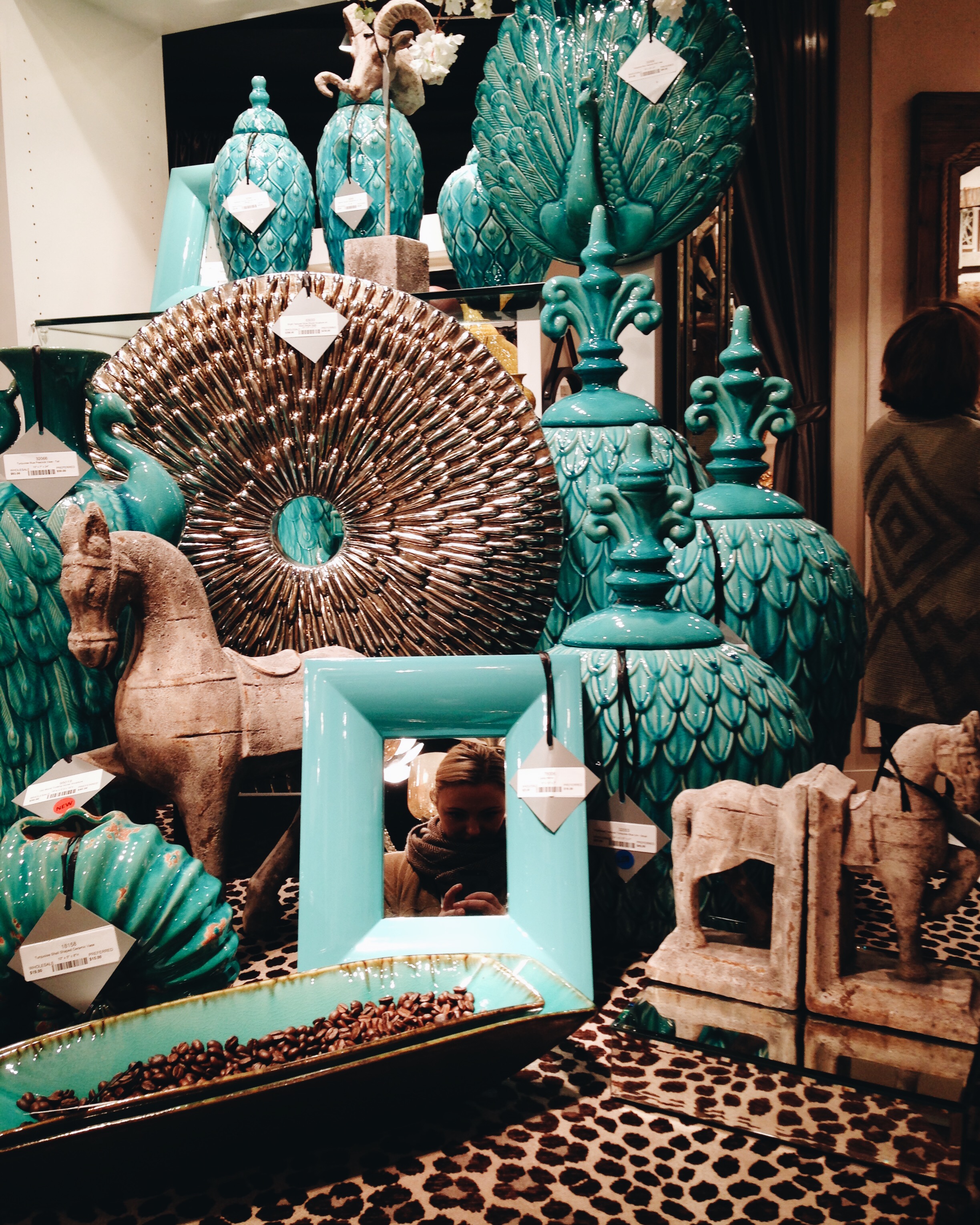 One of the things we are loving about Howard Elliot is their growth in the furniture and accessories arena! They introduced tons of new decorative accessories, as well as furniture. One of the things we loved from the showroom tour was the inspiration they provided with their showroom styling. Accessories mounted to mirror and the additional layering of mirrors were really fun touches!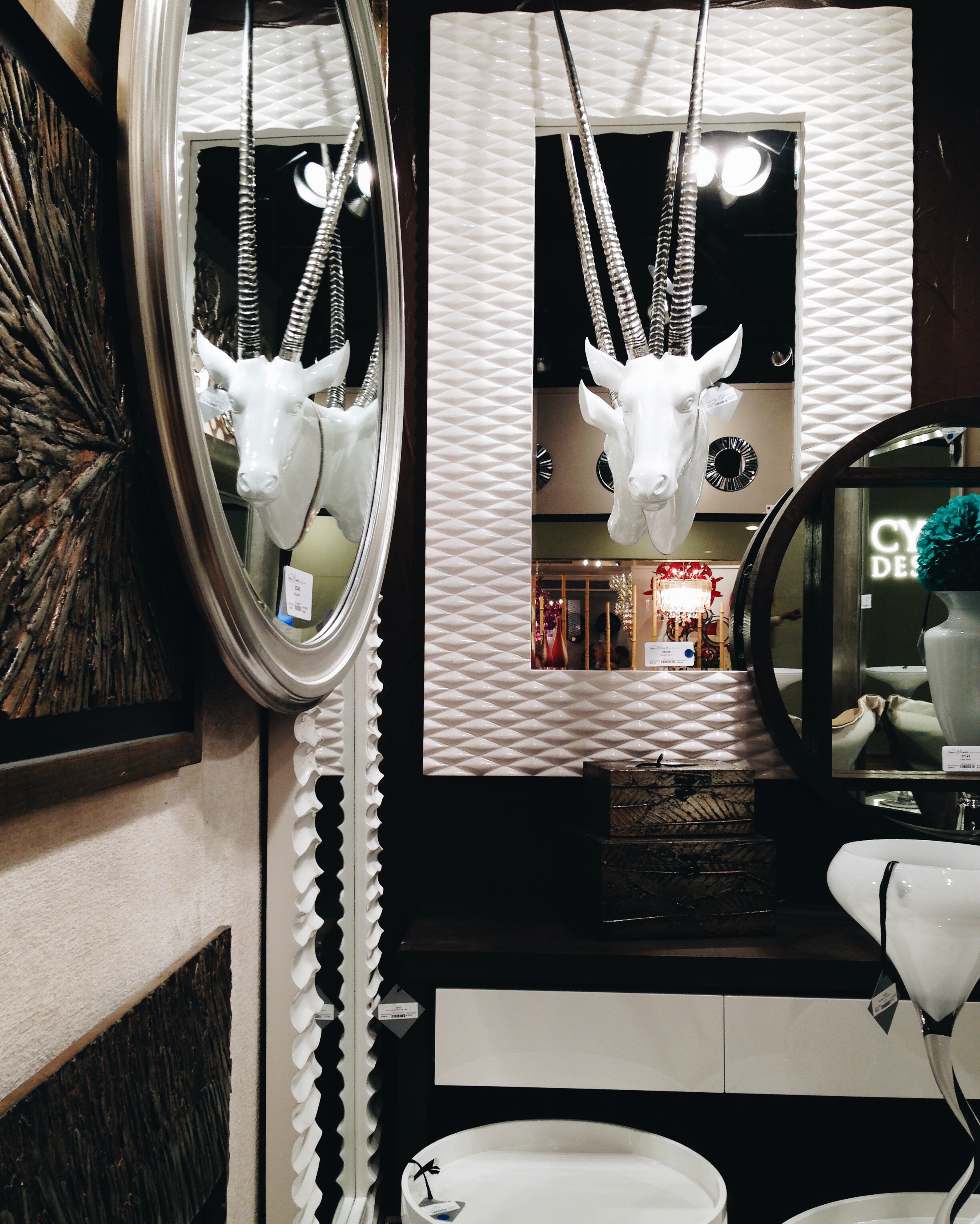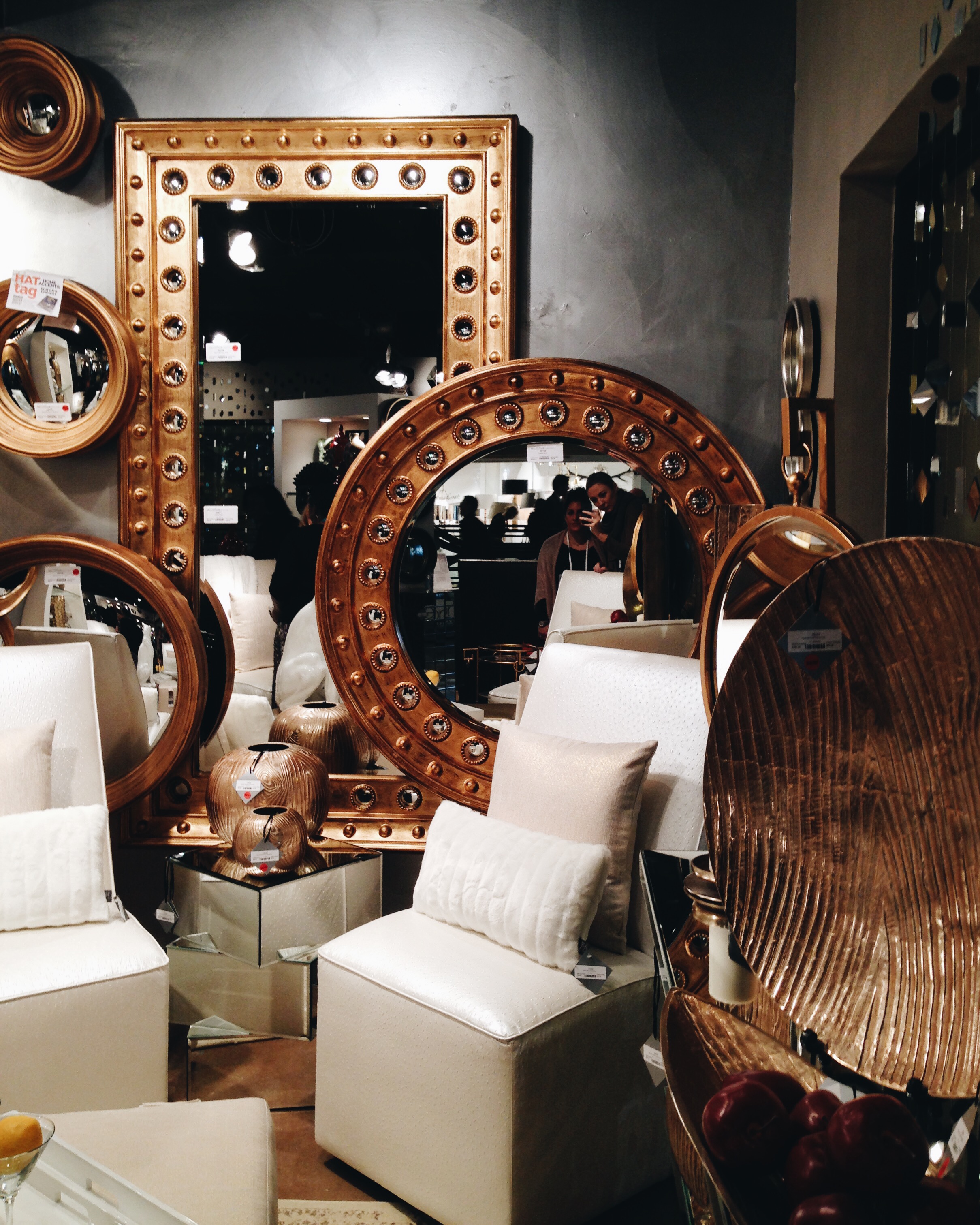 Metallics, golds, and coppers were king this past market and Howard Elliot didn't let us down in their beautiful collections. With the added touch of luxurious mink soft goods and upholstery, the showroom was on trend and somehow had timeless touches all at the same time. Their black and gold collections were also spot on with all of the design work we're doing for our clients right now.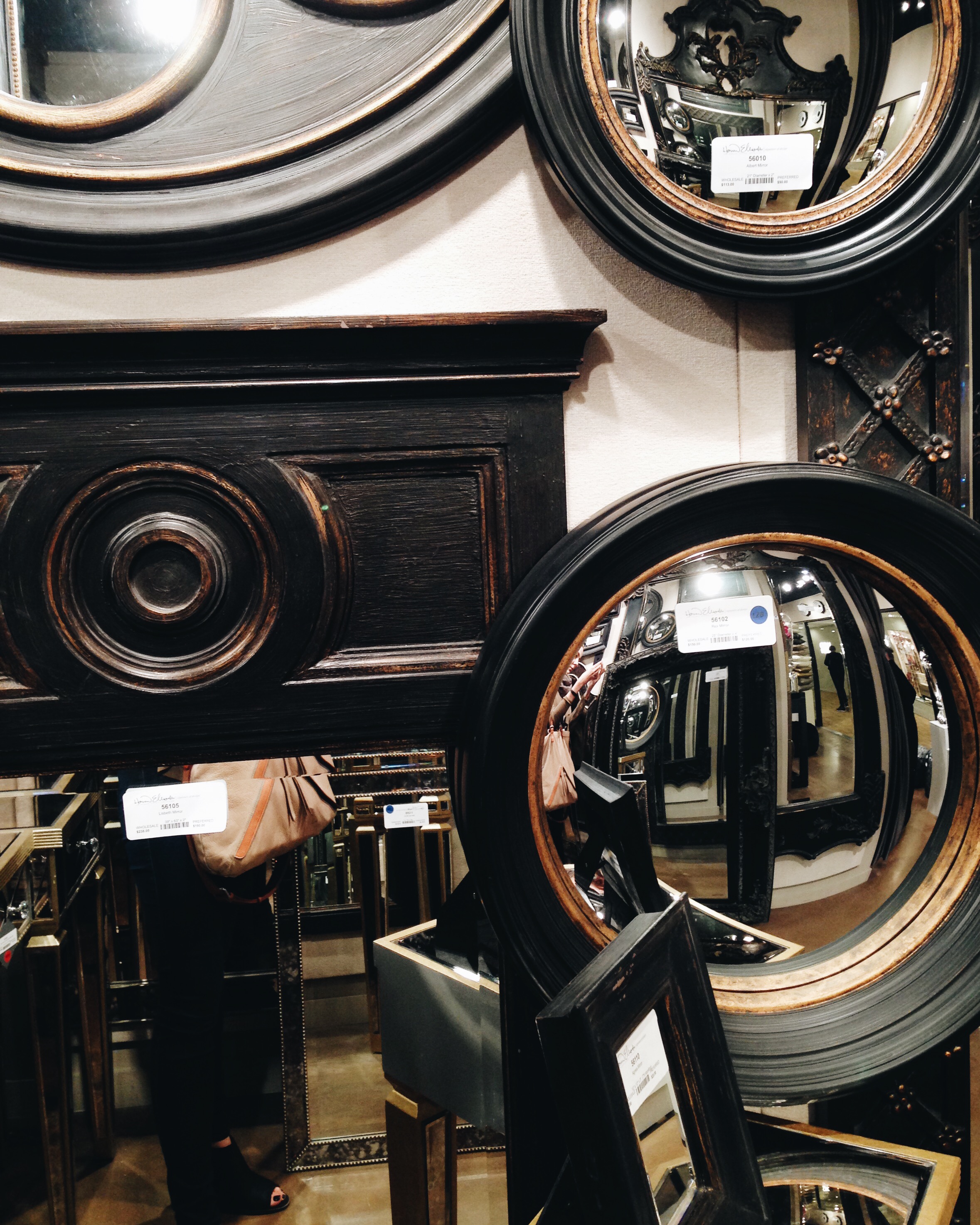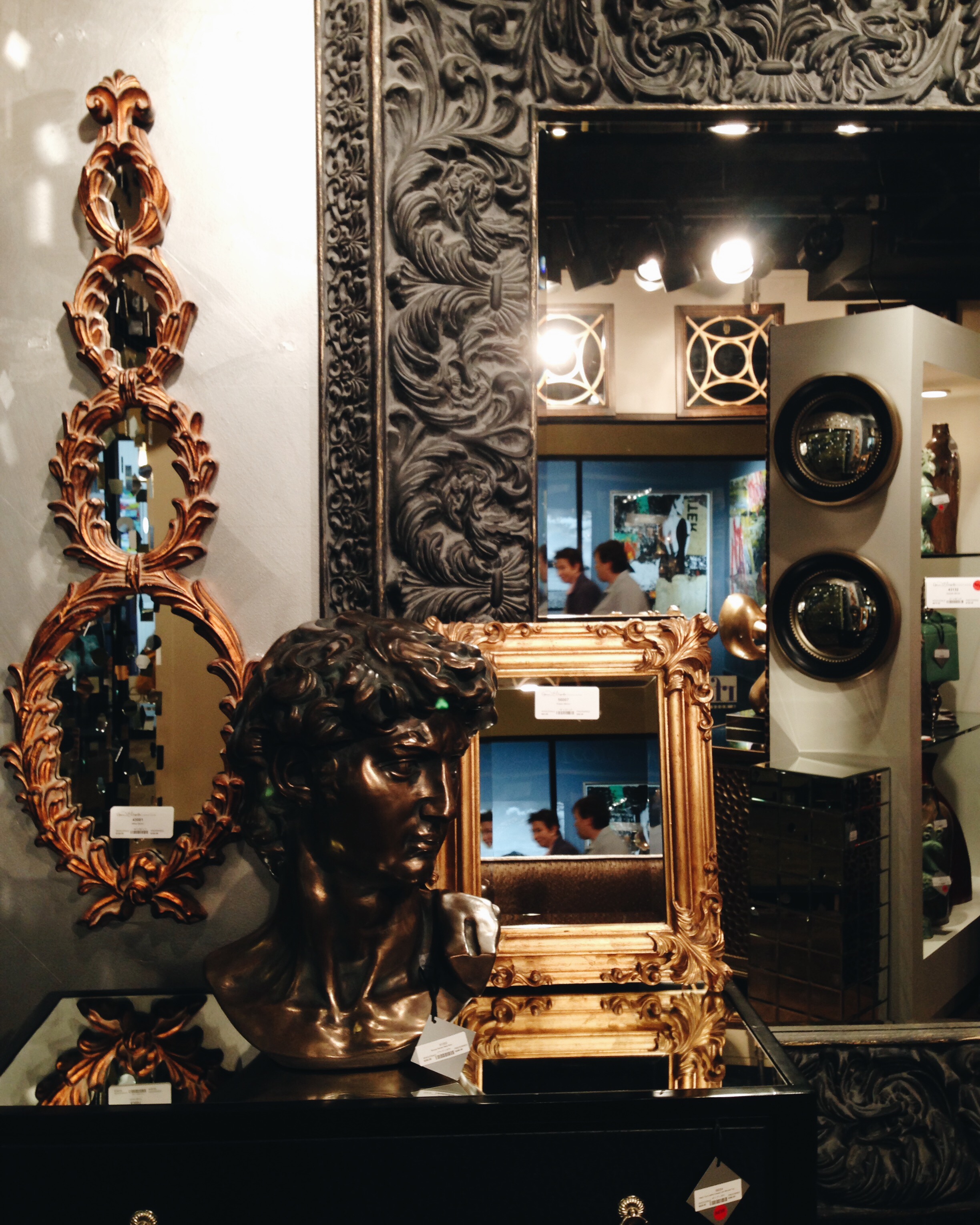 Howard Elliot has got their eye on trends and, like every great home company, looks towards fashion for setting the tone for interior trends. We enjoyed every inspiring minute and look forward to going back to High Point Furnishings Market this Spring to see what they bring!

*Sponsored Post*
Credits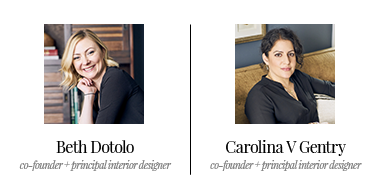 GET INSPIRED
SUBSCRIBE TO OUR NEWSLETTER TO
GET AN INSIDER LOOK IN YOUR INBOX